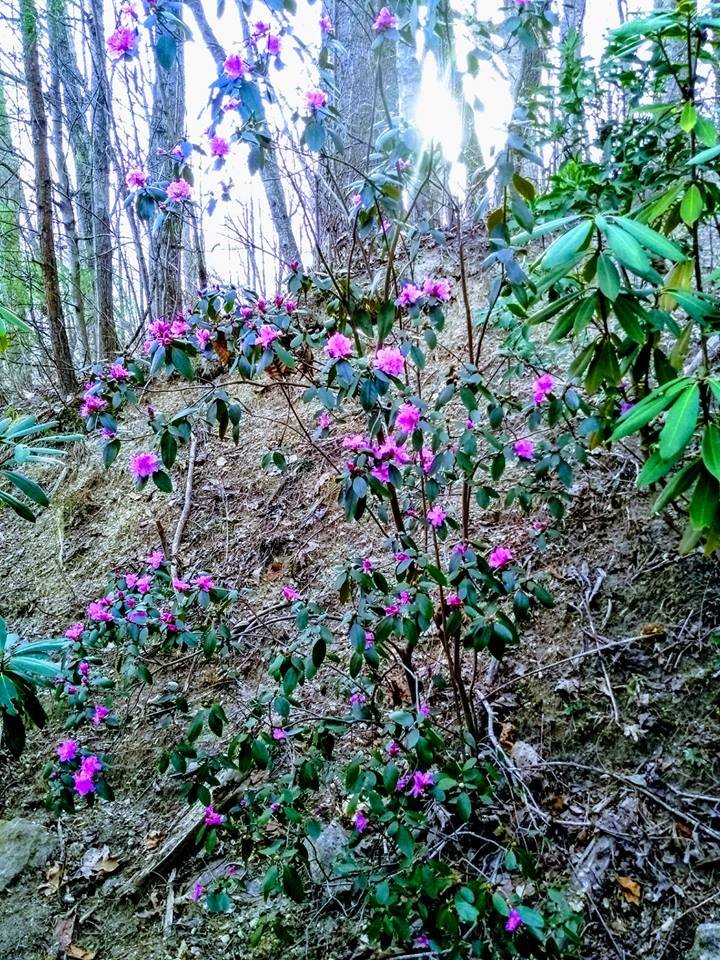 Song of Solomon 2:11-12 ESV
For behold, the winter is past; the rain is over and gone. The flowers appear on the earth, the time of singing has come, and the voice of the turtledove is heard in our land.
Gail and I like to walk around our houe for excercise and just to be surprised by each new bloom. She took this with my phone so I get to post, but she is the camera woman!