"The Art of Preaching"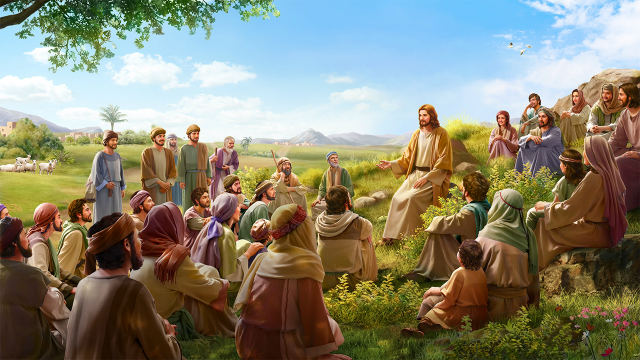 Homiletics is the art and science of preaching to communicate the message of the Word of God. We study how to organize the material, prepare the outline and preach effectively. It presents, through the study of exemplary sermons, a useful model for those who begin to throw themselves into the difficult art of preaching, showing how to say things in a clear and concrete way. 
Homiletics, in theology, is the discursive genre by which religious preaching is carried out. As such, homiletics designates, at the same time, the art of preaching and the discipline that is responsible for its study.


The word, as such, comes from the Greek homiletikos, which means 'meeting', 'conversation'.


In this sense, the homiletic is a dissertation through which explains, applying the general principles of rhetoric, a particular religious doctrine, mainly Christian.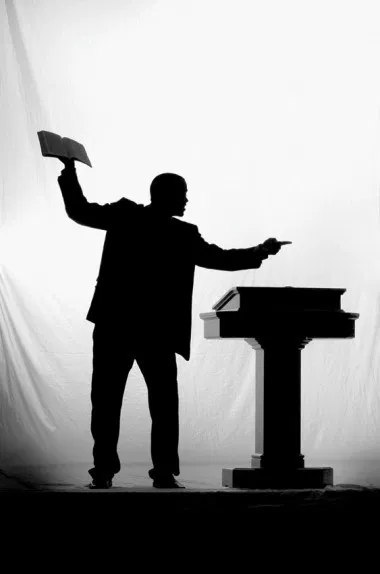 As a discipline of study, homiletics deals with the composition, the elaboration and the appropriate contents for the correct preaching of the message or sermon.

Three elements, as such, stand out for their composition:

The choice of a theme.
An structure.
A style.


The topics, in general, are about faith and customs; the classical structure, on the other hand, used to be the reading of a passage for its interpretation and explanation according to its doctrinal points; and the style that could be a simulated dialogue between an imaginary subject, in the manner of a debate.


The purpose of homiletics is to offer priests the discursive tools to transmit, through the word, Christian dogma and morality in a more effective way.