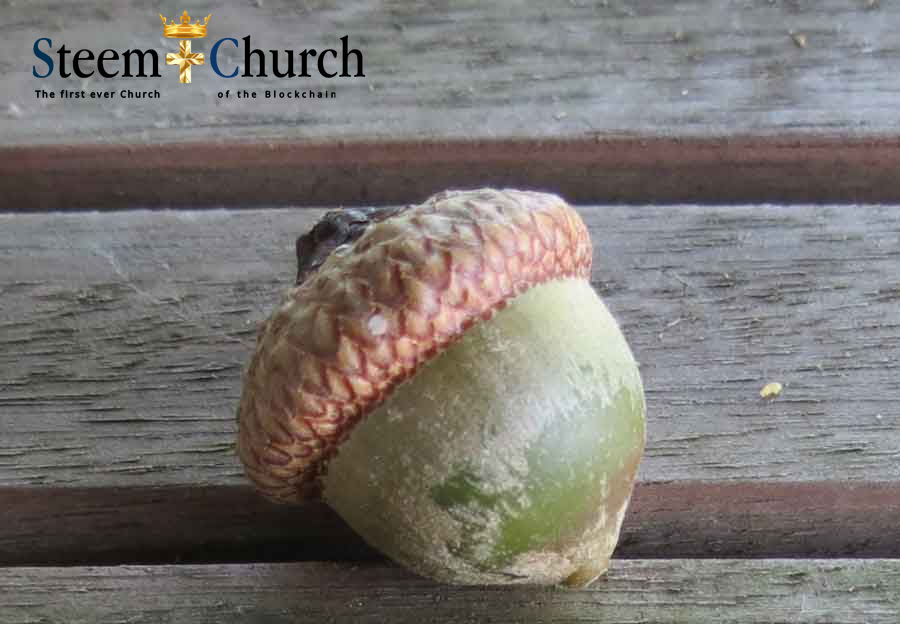 Welcome to the SteemChurch-Telos blog

We want to thank all the parishioners who filled out the form, since more than 70 telos accounts have been made.
We want you to be part of the new expansion of telos, that's why now is the time to continue creating our holy place.

On this occasion we ask our parishioners to continue designing the entire village of Steem Church - telos.
The Church of Steem
The rectory.
The abbey.
Our great oak (acorntree).
Our acorn wishing well (acorn).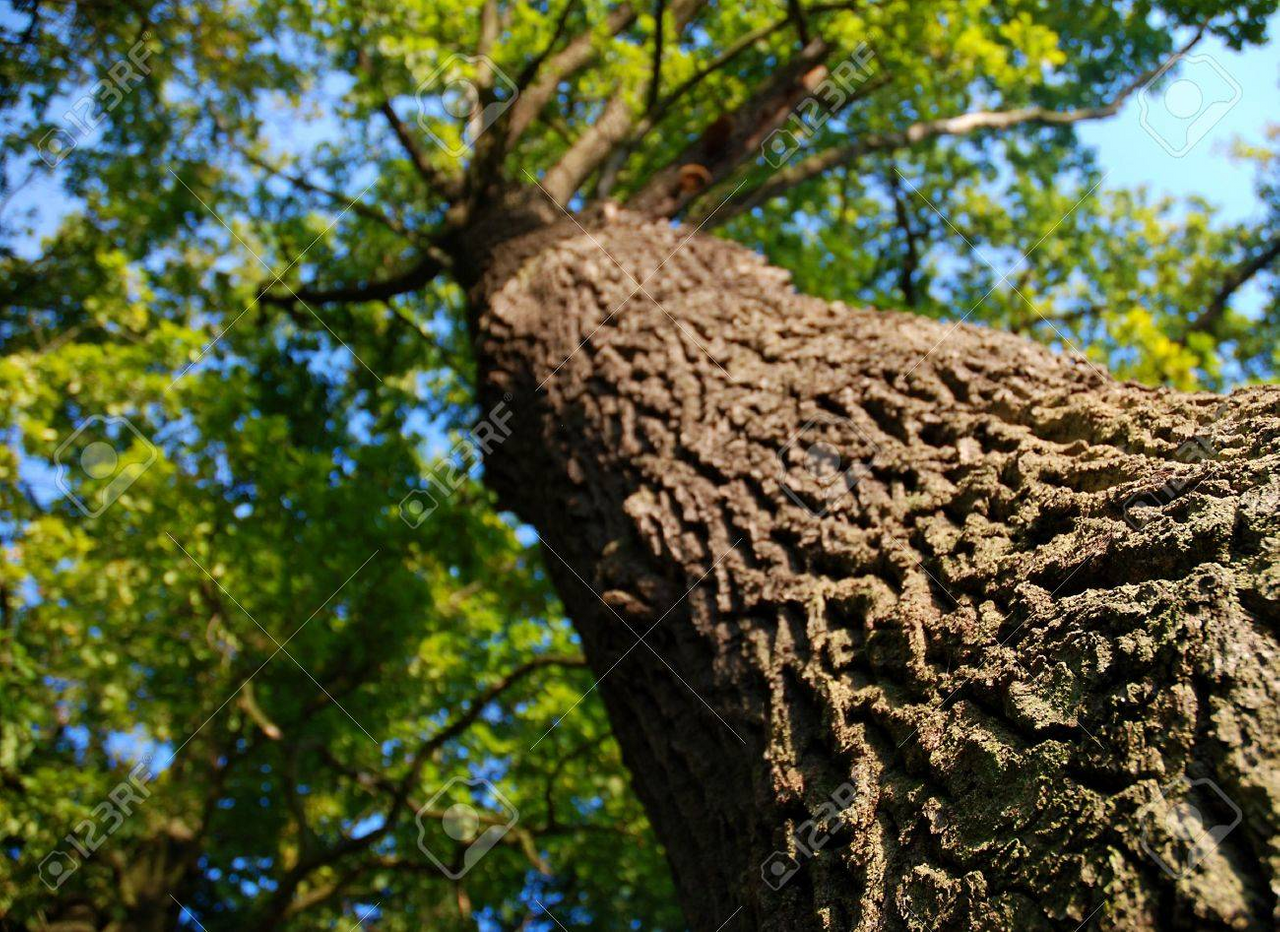 We remember how our Christian leader said that 500 telos will be distributed to the best designs.

SteemChurch has been a blessing to many of us who now live in this beautiful community.
That's why we now want to know where you come from, and what your local church is.
Take some pictures of your local church, and tell us very briefly where it is located and its activity to bring the word of God to the people, and if you have a ministry tell us what your leadership is in the church and what is the work you do.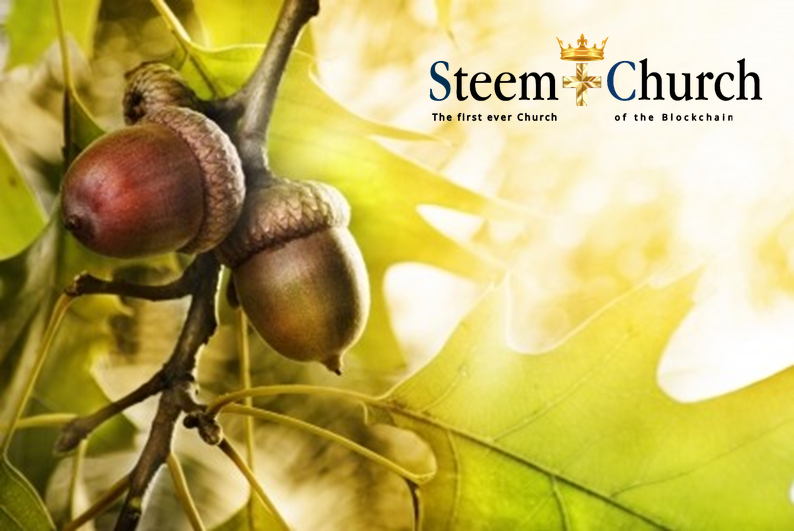 Until a new update, we hope to see more of you here.
Apostle DM