WELCOME TO THE BLOG OF STEEMCHURCH VENEZUELA @sc-v
Blessings from above for all our followers, today happy to continue to bring smiles to the children of our country and grateful for the goodness of God to which we owe everything we have and do.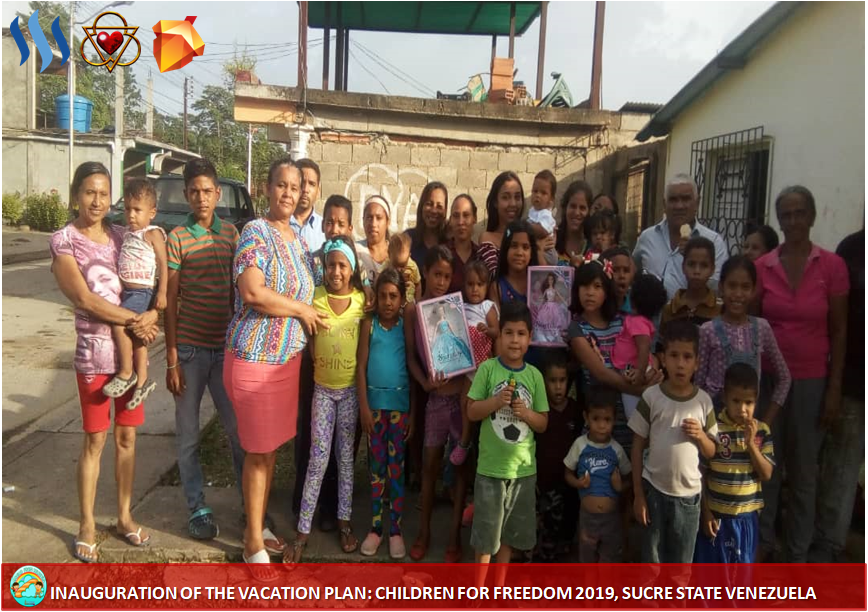 Today we started the holiday plan: children for freedom 2019, the first we have from the state of Sucre, eastern region of Venezuela, our Allied Ministry "The Lamb of God" represented by the leaders Bernice and Reinaldo Villarroel, in company from @ricci01, they warmly welcomed the children of this sector "Antonio Jose de Sucre" Benitez Municipality.

On this occasion the first lady of the Municipality, Mrs. Wilmary Bravo, on behalf of Mayor Ing. William Rodriguez, donated toys for children in this activity, from @sc-v we appreciate your gesture and support of solidarity demonstrating that each We have something to contribute for the benefit of our neighbor.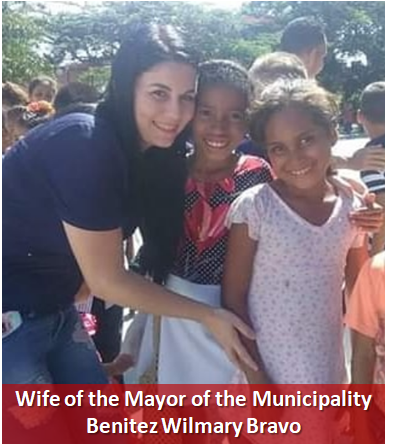 The children were happy to receive their toys and could not miss the participation of our beloved "Bread From Heaven" project in charge of bringing food to the little ones.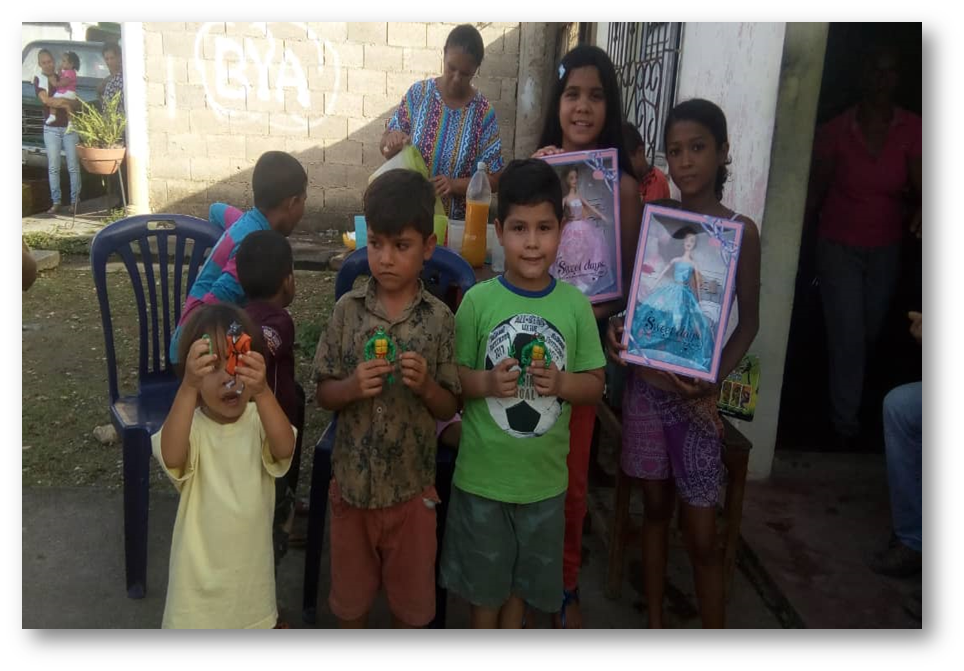 The community and the leaders spent a pleasant afternoon with the children where they participated in recreational activities and word reading.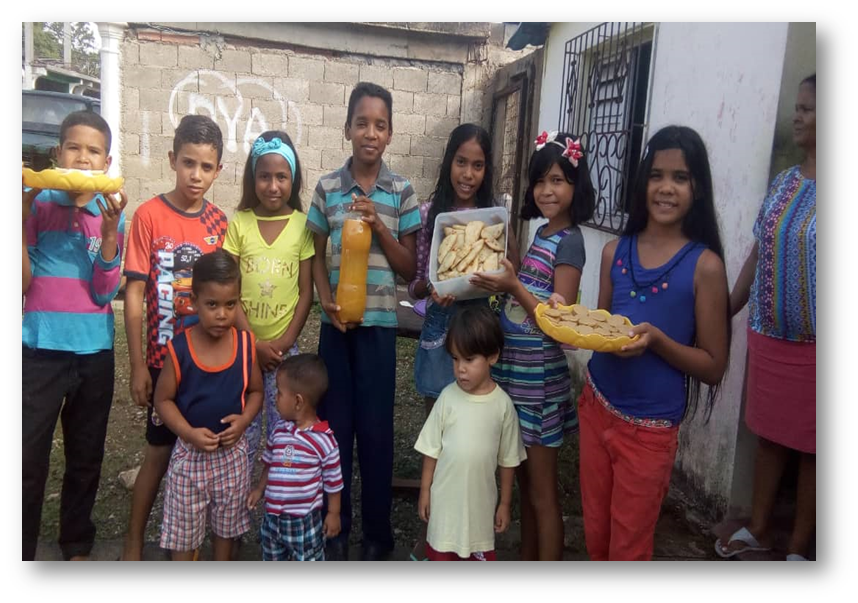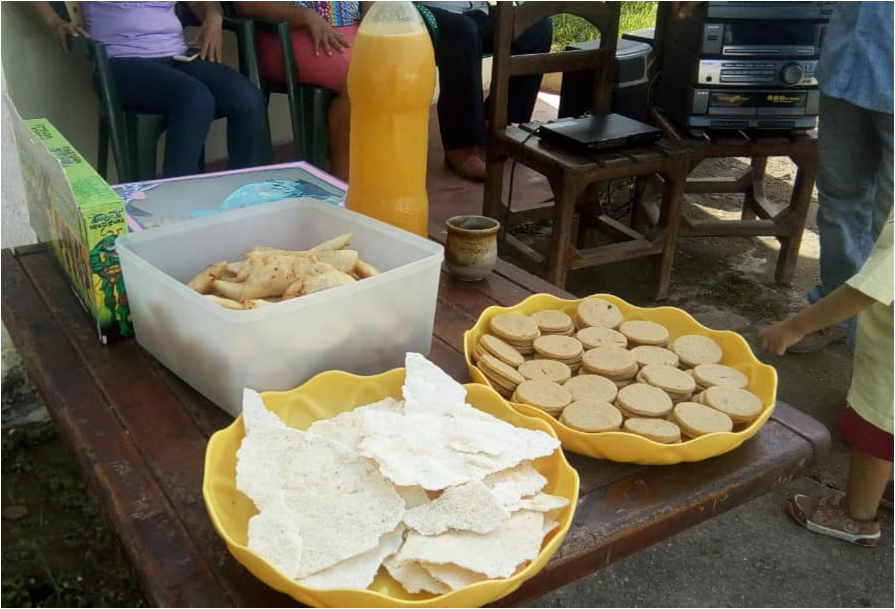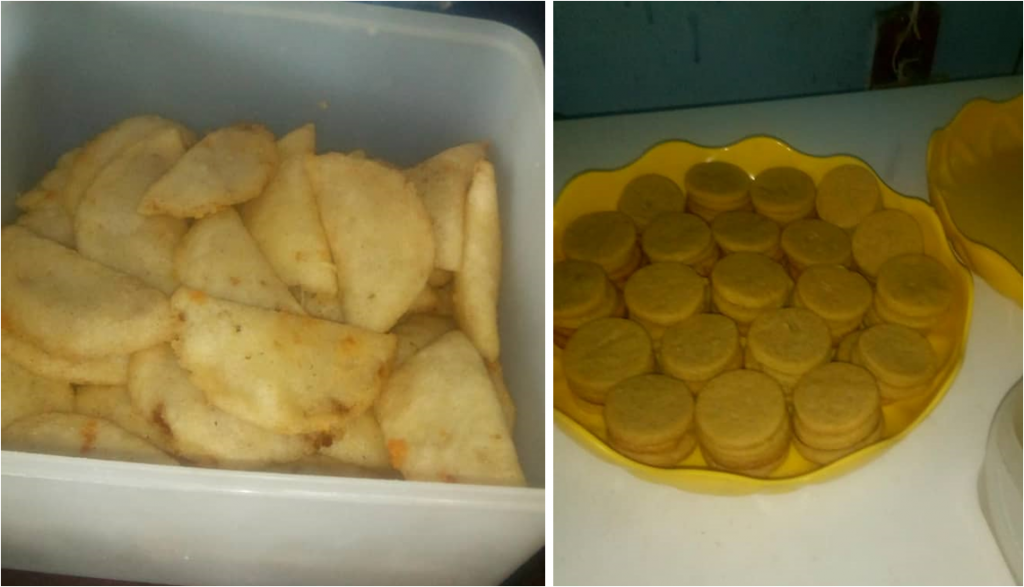 God through his word has constantly demonstrated that the only thing that can change the world is the force of love, and here we are with much love for the benefit of those who need us.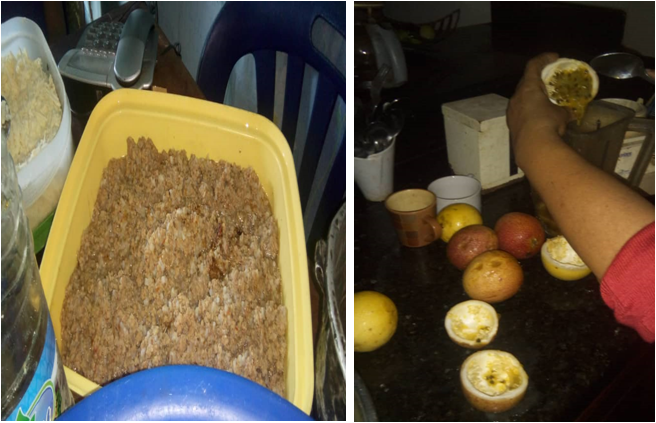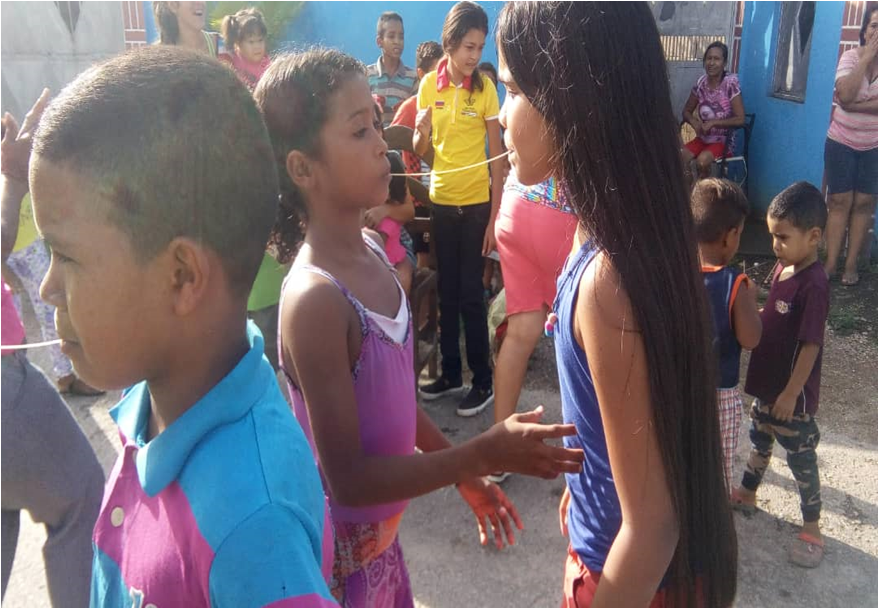 Another day full of love and mercy, we are witnesses of what union, faith can do.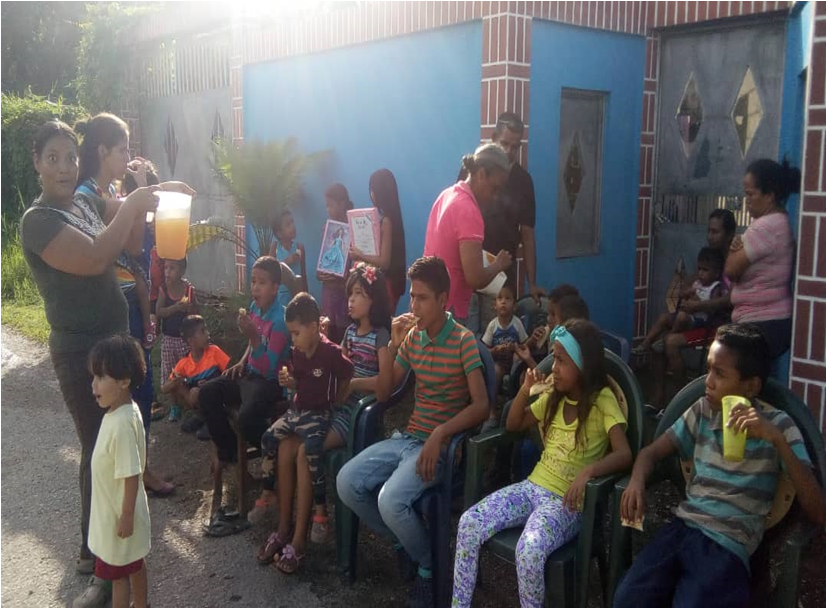 Steemchurch Venezuela continues in the streets of Venezuela, fulfilling its prophetic call: to empower men and women, through the word and example of Jesus to conquer nations.
Also with a special thanks to our dear @jackmiller for his support at this time, we really enjoy his words and also reflect on it, if so far we have done something good, I think we will have to go towards excellence.
Steemit is a platform with enormous potential to change stories, and today we thank God for those anonymous heroes who are doing their job in the best way but in the end they have a great heart, kingdom heart, and we hope that person can read these lines that are for him (GP).
Surely as of today, there will be a special blessing on your life.
Finally I leave this reflection:

Love each other, because God tells us through the scriptures that there is nothing better than giving our lives for friends, each of us is marked with a divine purpose, let us not be a stumbling block and raise our neighbor, Jesus paid our debt, we must also do the same with those around us.
Long live love, which covers many mistakes!
WE WILL REACH CROWDS IN THE CRUSADE OF FREEDOM.
What to do now?
@Sc-v, will be in the communities and rural areas implementing social work and our educational campaigns, to which we will integrate Steemchurch Telos, this is a wonderful opportunity to grow, to bring hope to many people, children are the fundamental pillars to build that desired future.
SteemChurch Telos Expansion:
Your NEW SteemChurch Telos account
The SteemChurch Telos expansion is about establishing ourselves on a new platform capable of facilitating commerce, banking, trade and logistics' - opening up many more opportunities than social media and blogs.
Telos is one of the most advanced blockchains on the planet. Incredibly fast and highly scalable. Built from the same blockchain architecture as EOS, Telos can do everything EOS can do. At the moment, however, Telos is relatively unknown and resources are cheap. Which means that we are establishing here at an ideal time.
For the first access to your account we recommend that you download SQRL to your PC.
If you have any questions, please do not hesitate to consult through the email:
steemchurchvenezuela@gmail.com
Or in our situation room SC.Telos in Telgram:https://t.me/joinchat/JfcYQRZKH3Fu0M9kIzcjjw
To register at Steemchurch telos, fill out the following form:
https://goo.gl/forms/TOJ4cCDiMT4KlM0g2
Blessed are those who work for peace, because they will be called children of God. Matthew 5: 9 | NVI
Support this project on
https://fundition.io/#!/@sc-v/wx2n2agr9
We thank our collaborators
@sirknight,@sniffnscurry,@pennsif,@adollaraday,@fundition,@redpalestino, @wilx, @charitycurator, @theycallmedan,@curatorhulk, @impactn-projects,@partiko,@newhope, @hanshotfirst.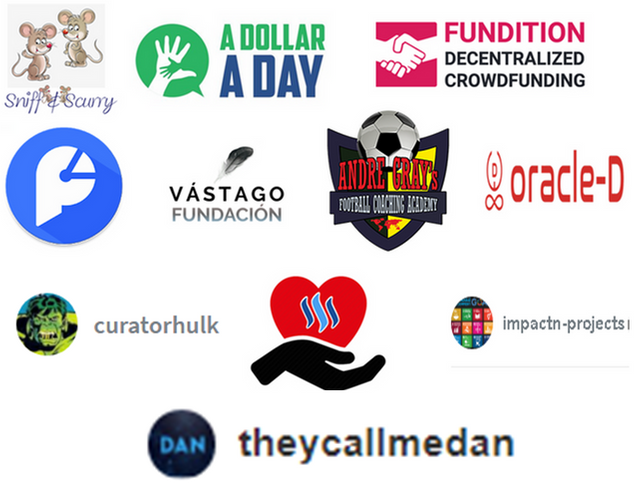 Our special thanks @steempress-io.for their collaboration to add value to this platform. If you want to use steempress, look for information here:steempress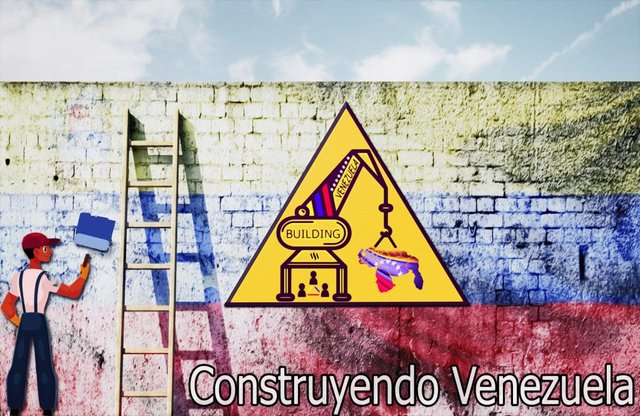 ---
Posted from my blog with SteemPress : http://sc-v.repollo.org/2019/08/17/blog30inauguration-of-the-vacation-plan-children-for-freedom-2019/
---