Love may result in sexual intimacy, but sexual intimacy does not always, or necessarily, end or begin with love.
Most often sexual intimacy is Lust under the guise of love. Love requires neither sex nor marriage for satisfaction.
People who are in love want to marry, but love does not necessarily need sex to prove it self.
The young people and love-sex scenario.
1 Corinthians 6:18-20
[18]Run from sexual sin! No other sin so clearly affects the body as this one does. For sexual immorality is a sin against your own body.
[19]Don't you realize that your body is the temple of the Holy Spirit, who lives in you and was given to you by God? You do not belong to yourself,
[20]for God bought you with a high price. So you must honor God with your body.
The reasoning of many young people is: "If we love each other, why can't we have sexual relations? We are going to get married any way, so why not?
Others take another approach and say: "How can we know we will be compatible if we do not know each other sexually before we are married?"
A young man will say to his girl friend, "If you love me, you'll show it by going all the way with me."
The young lady on the other hand reasons: "I'll lose him if I don't give him what he wants."
Now, as a counsellor, we move in lots of secondary institutions and meet lots of young people. Many think that sex is love, and that if you love some one you should express it through sex. They think that to indulge in premarital inter course is to prove love!
Research reveals that premarital sex is no guarantee against marriage break-up. Divorce records show that there is a greater rate of divorce where there was premarital sex.
If sex were love, then perhaps the trial marriage or "Shop around" approach would work.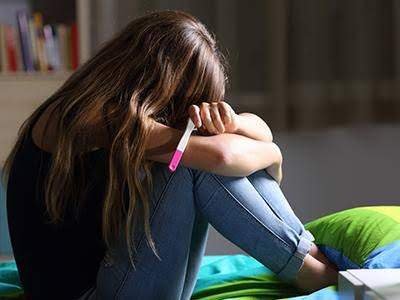 Let us reach out to our young generation with courage and urge them to live by the biblical standards.
Posted using Partiko Android