Dear Family,
We just came back from our 4days gospel outreach to the people of Lwakhakha in Eastern Uganda.
Over 400 souls gave their lives to Jesus Christ and many touched by the love of God.
We held crusades and did door to door evangelism and the response was awesome.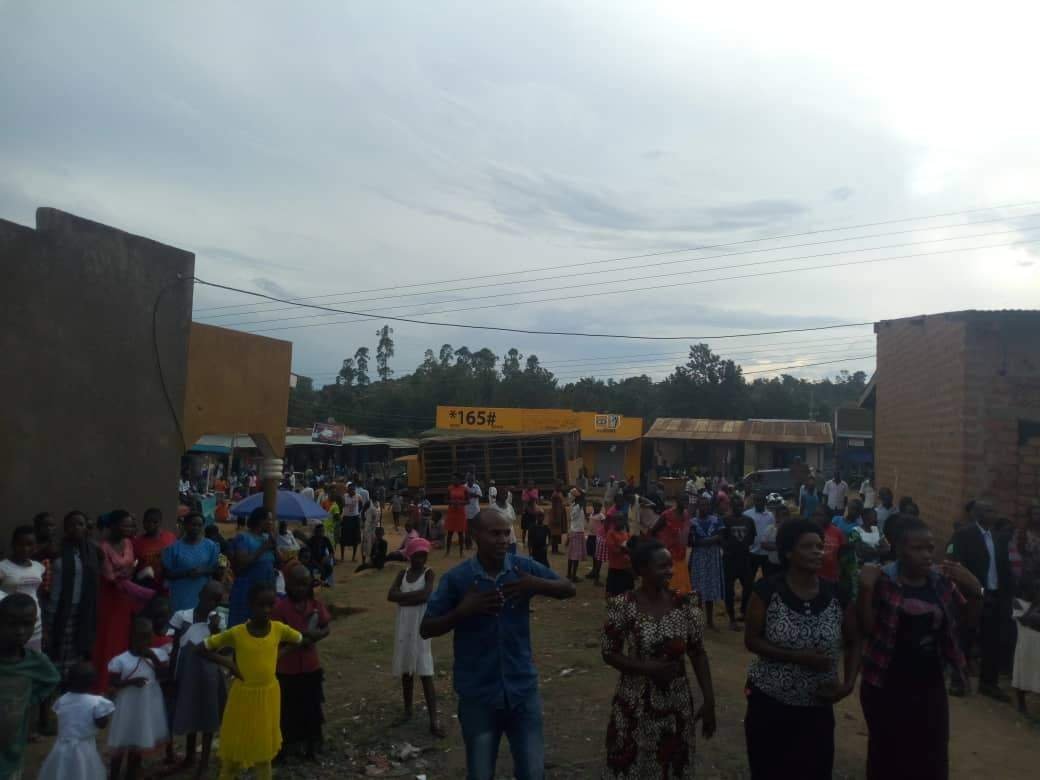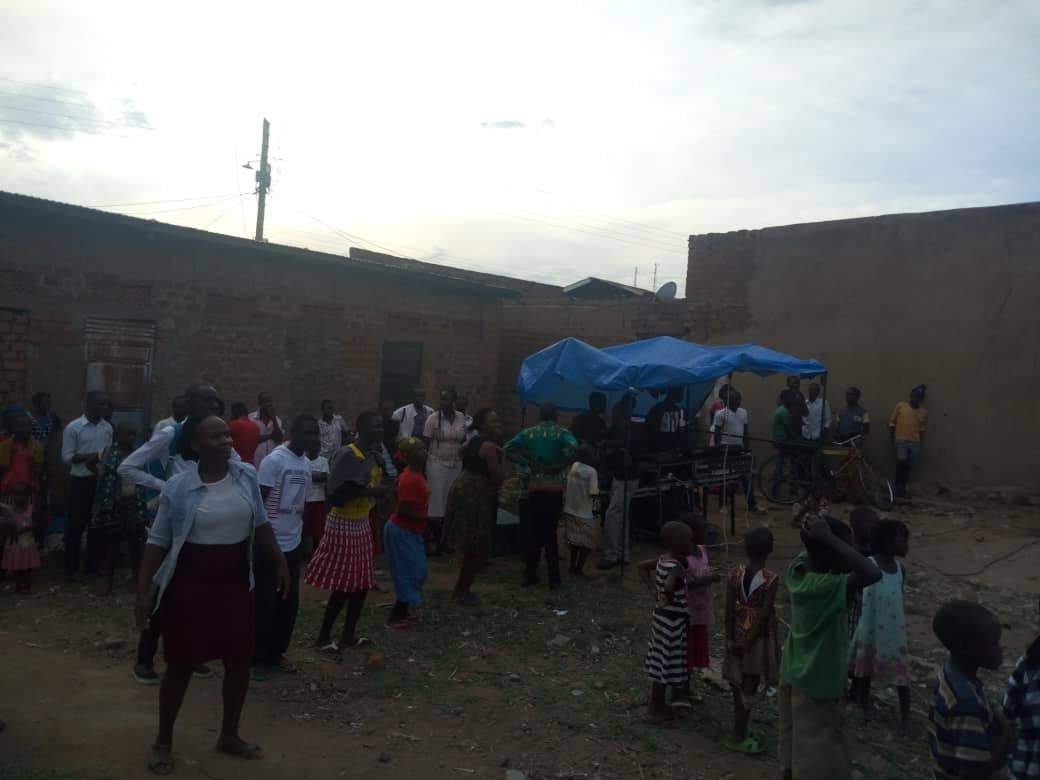 Many Moslems were challenged to believe and accept the power of the gospel as they saw miracles and healings on crusade.
Truck offloading machines for crusade the previous day! Photo from the host pastor Facebook page!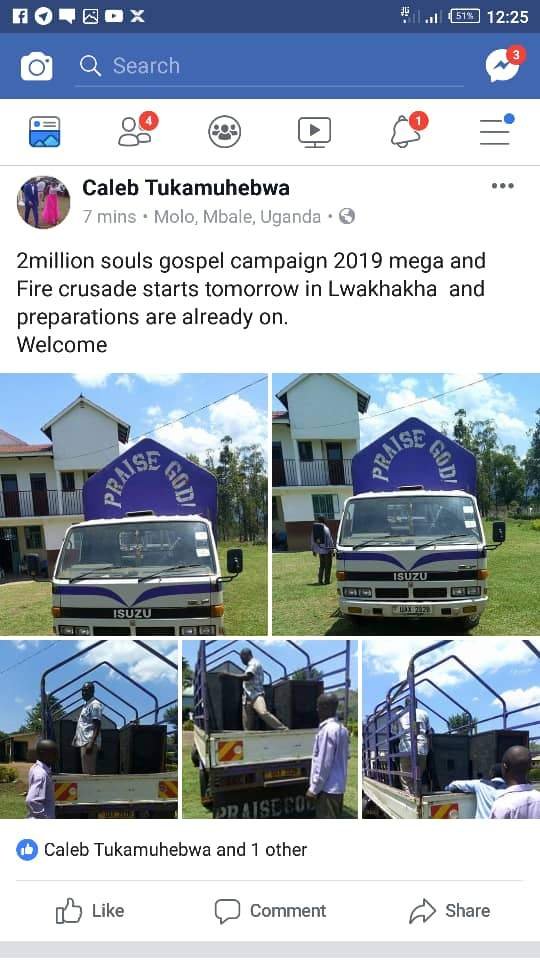 Thanks every one for the prayers and more report is coming.
Stay blessed!
Posted using Partiko Android