Ladies and gentlemen of the SteemChurch,
'You know who I am.'
---
I am... SirKnight!
The world's greatest blogger, lover and swordsman!
Though I am quick to admit...
'The first two have been keeping me pretty busy - too busy for fencing practice.'
But this is enough about SirKnight - for this post is about our Church. Our home. Our people. Our passion. And a new strategy, under new leadership, with new opportunities for Christians worldwide. This knight is talking about...
---
STEEMCHURCH
And we are going - International!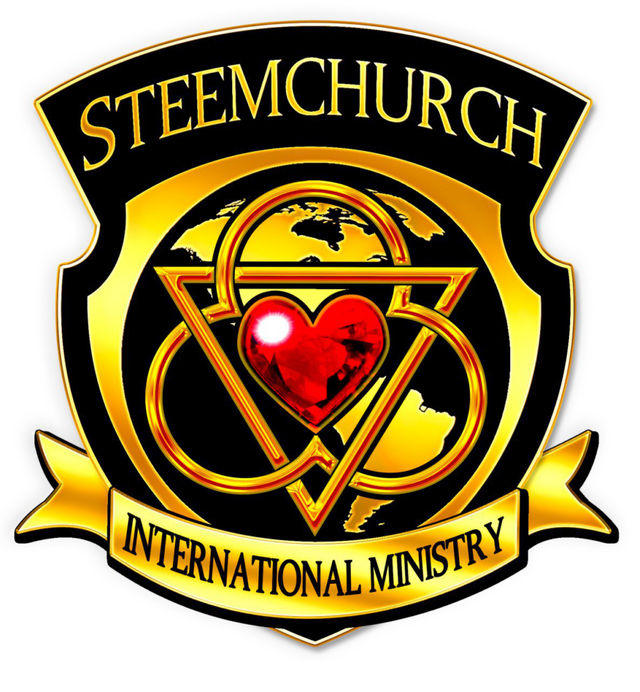 We are 1,200 strong. Soon we will be 12,000. And whilst SirKnight might be the greatest ever blogger, he understands his limitations.
It is time that SteemChurch had a true leader. Someone who can turn SteemChurch into an internationally recognised Christian society. Someone with vision and drive. Someone who will ensure our Church reaches its full potential. And we all know who this person is.
She is the heart, the soul and a holy spirit within our Church. She is loved by all and gives her all. She is the Mother of Crowds. She is... Lady Darlenys Ugas.
So I am honoured and privileged to announce that @darlenys01 will be taking over as the new leader of the SteemChurch and she will now drive all aspects of our Church with her own vision. A vision detailed in this post.
https://steemit.com/sc-v/@sc-v/thestrategicvisionofsteemchurchvenezuelatobeamorepowerfulactorontheworldscene-16gu7c5a5q
Over coming weeks Darlenys will begin to mould SteemChurch into her vision and our fictional friends Sniff and Scurry have stated that they will be happy to work with her.
As for SirKnight. Well SirKnight will be laying new foundations for SteemChurch in new technologies and applications, to ensure the new International SteemChurch is able to avail itself of all opportunities blockchain technology has to offer.
Get excited ladies and gentlemen - our time is now!
Get behind Lady Darlenys and continue to refer your Christian friends and family to our Church.
Start accumulating your Telos and HEARTs and ACORNs. The meek will most certainly inherit the Earth - but it will be those who are proactive in the transition, who will surely receive the lion's share.
With love.
---

---