Ladies and gentlemen of the SteemChurch,
'Prosperous will be our parishioners through our markets.'
---
This Knight is excited to advise that the 'Telos Village Markets' are now open for business.
markets.jc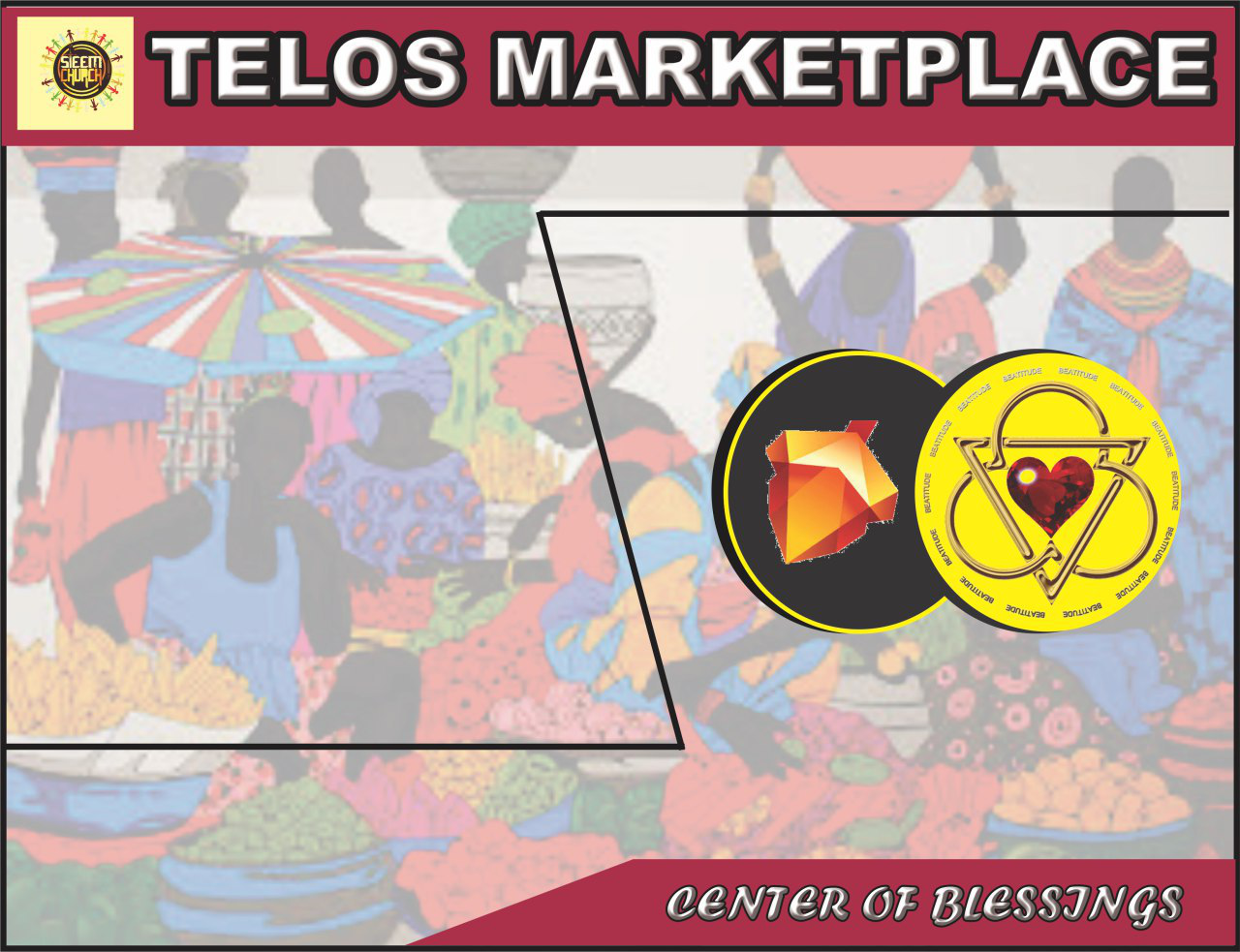 We are fortunate. Two of the lost tribe accounts have provided 200 Beatitude Hearts to our village markets.
We are also fortunate that SteemChurch executive, Brother Tom (@liltom002), has agreed to the manage our new markets.
Unfortunately, aside for a few Telos tokens, acorns and of course our blessed hearts - the markets are currently empty.
So let us build our marketplace.
---
2 for 1 Donation Drive
We are calling our initiative to stock up the markets our '2 for 1 Donation Drive.'
We are offering 1 HEART, for every 2 tokens you send to markets.jc.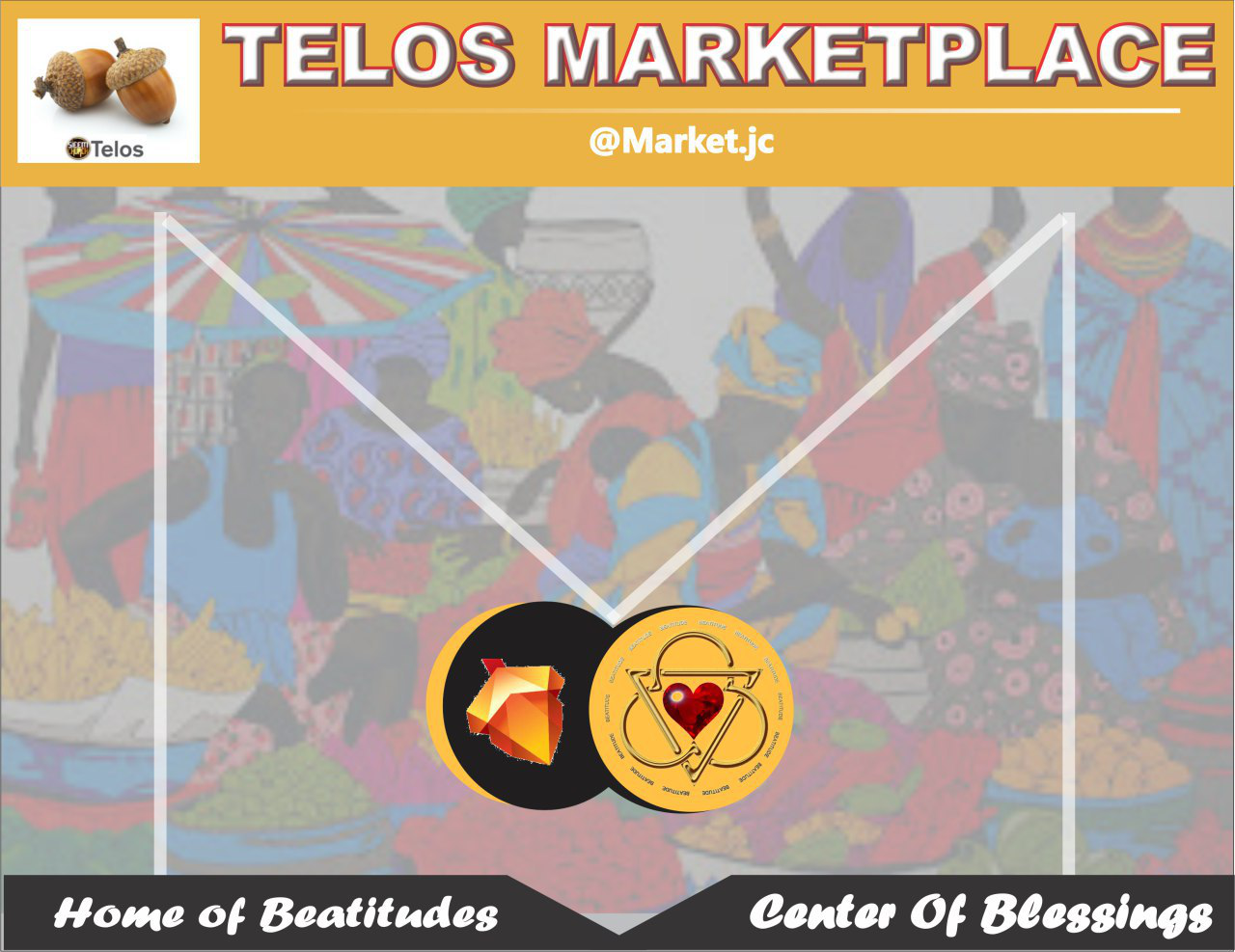 Ie. You might send 2 ACORNS to markets.jc and you will receive 1 HEART in return. Send tokens of any type you like. The more variety the better.
However, we know how popular our HEARTs are, so we are limiting the sending of HEARTs to 1 HEART per donation, per account, per day.
Please be sure to send 'Marketeer Tom' a congratulations and thank you message in the memo.
---
Telos Village Markets - images needed.
We thank Brother Tom for the images above. However this Knight believes that we can do better.
So let's get to work on 'Telos Village Markets' images. Let's build a virtual marketplace which is beautiful and vibrant, and a pleasure to visit.
This Knight is looking forward to some splendid designs.
---
The Beatitude Ascension - Starts 30 May 2019.
'Only those with the seal of Jesus Christ, shall drink from the spring.'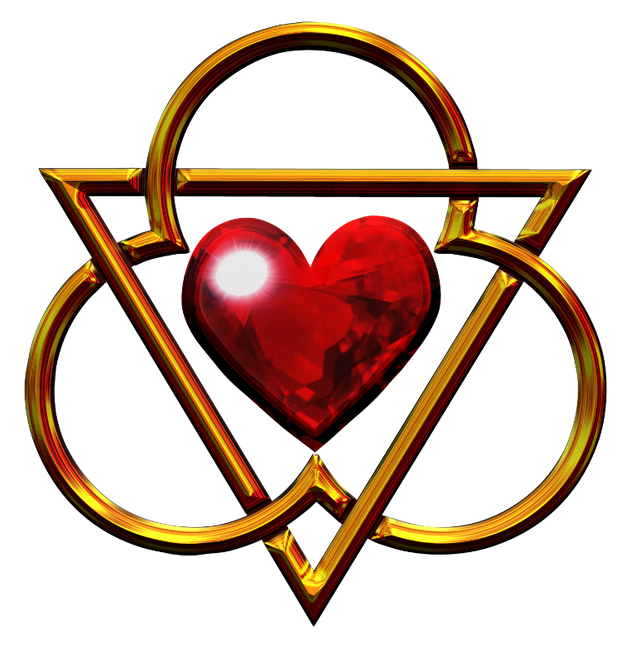 ---
SirKnight.