Ladies and gentlemen of the SteemChurch,
May this Knight present...
The Warrior
---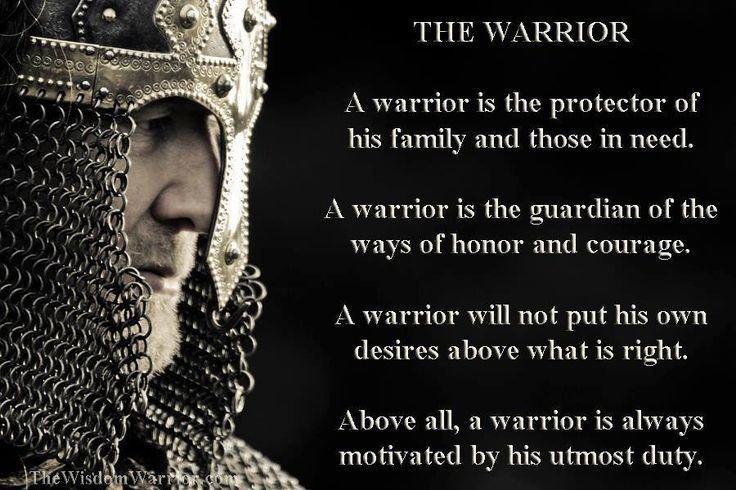 Anonymous.
---
This image was brought to us by another warrior - Q Anon.
See what Q-Anon has to say here.
Though SirKnight warns you, it is an acquired taste.
---
We do have allies in our crusade for freedom. There are many heroes around the world fighting for family, for freedom, for faith.
However, should YOU ever lose heart or falter, just remember...
... *you are a WARRIOR of the SteemChurch!
'Peace be with you friends.'
SIRKNIGHT!
---