Ladies and gentlemen of the SteemChurch,
'Peace be with you'.
---
The Dawn of the Beatitude (HEART).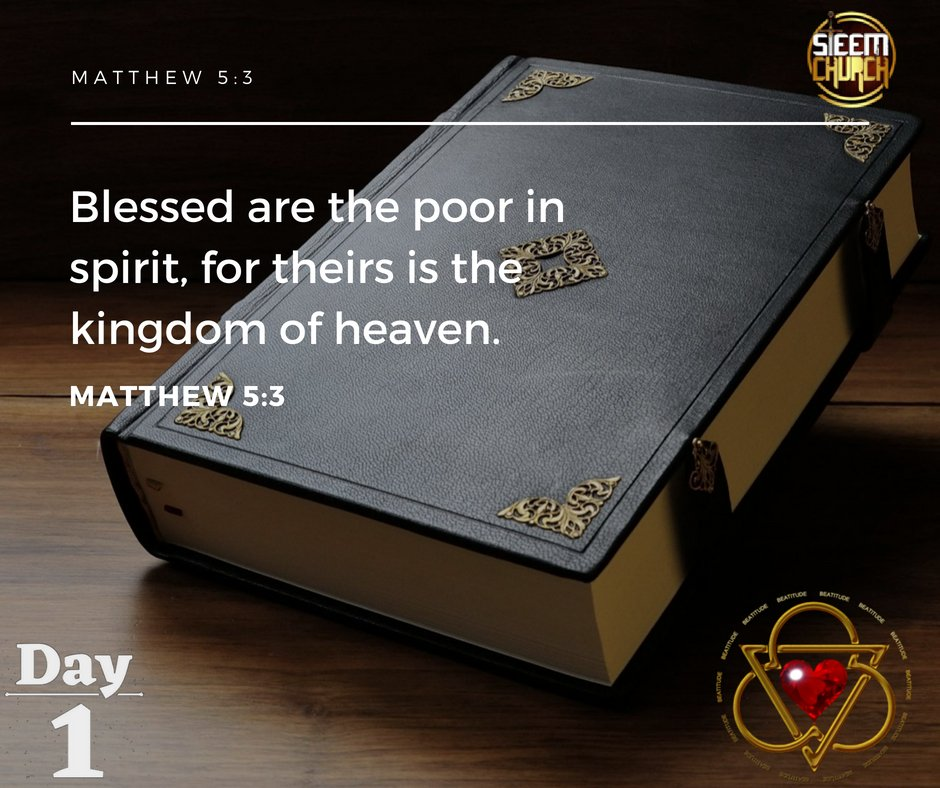 Image thanks to Brother Mosdad (@mosdad)
---
The Beatitude.
Declarations of supreme blessedness as pronounced by Jesus Christ in the Sermon on the Mount.
The Heart.
The organ of life and the centre of emotion. The symbol of the Church.
Together they will forge a 'New Heaven and a New Earth'.
However... it is only Day 1... and we have a long road ahead of us.

As you are no doubt aware, the Beatitude has now arrived on Telos, albeit in spirit only. For not until 30 May 2019, will the ascension of the HEARTs begin.
There are presently some Beatitude HEARTS in existence and these will be all that pre-exist the ascension. Would you like to be one of the first to receive one? Yes?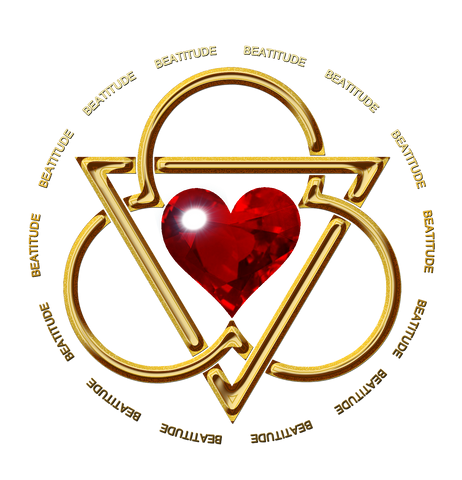 Well 200 HEARTs have been delivered to our Church at Telos Village (church.jc).
Should you wish to be one of the first to receive the HEART you must do the following:
If using SQRL, gift 1 ACORN to church.jc. In the memo quote your favourite Beatitude.
If using a mobile wallet, gift 0.1 TLOS to church.jc. In the memo quote your favourite Beatitude.
Our Grace, Emilio Cabrera (@emiliocabrera; emilio.jc) and his lovely wife Lady Lorennys, will be stationed at SteemChurch Telos over the next few days - awaiting your gift. And over this period they will return to you a single supreme blessing. A single HEART.

It should be noted that our Beatitude (HEART) is not an ICO. It is not a share. It is not a security. It is not a currency. It was forged in no particular country and is domiciled in no particular nation. The Beatitude simply is. The beginning and the end.

Our Beatitudes do however represent more than the Church. They represent agriculture and industry, trade and commerce, capitalism and conservatism. Most of all… they represent hope.
You will be able to see your HEART on SQRL if you go to 'Tools', 'Add custom tokens'; Contract; revelation21; Asset: HEART. You are not yet able to see HEARTs on the mobile wallets – however they will be coming to the mobile wallets soon.
Waste no time ladies and gentlemen, for the 'Day 2 of the Beatitude' will be upon us soon.
I am... SirKnight!
Oh - sorry... sirknight.jc just received his first HEART from church.jc - only 199 to go. ;)