WELCOME TO THE STEEMCHURCH INTERNATIONAL MINISTRY BLOG
Happy evening to all the brothers who make up this beautiful community, we share in real time all the details of our second anniversary, which we call: Grace.
It has been a wonderful time for us, of total gratitude to our God, and the people who have brought us here, great things await us, we declare blessings for the coming time, for all who believe in this ministry, it only remains to say thank you For these two years.
We made our anniversary meeting from Lecheria Venezuela, a great team that has accompanied me in all this time, and for all my beautiful children I leave these words:
Thanks @giacamila777 for this unexpected take

THE SPECIAL GIFT OF THIS CELEBRATION (Sirknight)


We who have been here during this year have made an effort and know that we love this work of God, but there is someone who has been with us during these two years, is a wonderful person, our guide, father, has placed his heart in SteemChurch and has Blessed the lives of each one of us, obviously I was not going to let this date pass to express our gratitude, our love, sometimes I think it is God who places every detail in the heart to fill each one according to what we need, I found myself with some good friends like my dear translator @omararellano, and the luxury saxophonist @maykerriverosax.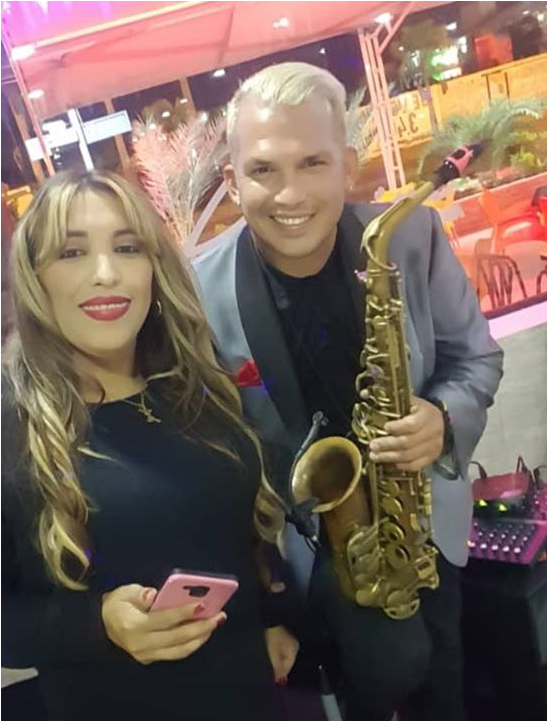 I did not miss the opportunity to entrust the task of a gift to my beloved gentleman,
Sirk: I know you like these songs, so we dedicate it to you tonight.(I did not forget one of the Bee Gees at the end)
I hope you enjoy it, thank you for being with us and supporting us at all times, thanks to all the brothers that make up Steemchurch and have taken us here: @ricci01, @uyobong, @maxdevalue, we will continue moving forward on the path that God has entrusted to us .
Psalm 126: 3
The LORD has done great things with us; We are happy.
A special thanks for opening our doors with impeccable attention our friends of @linguini_restaurante
Image Gallery

---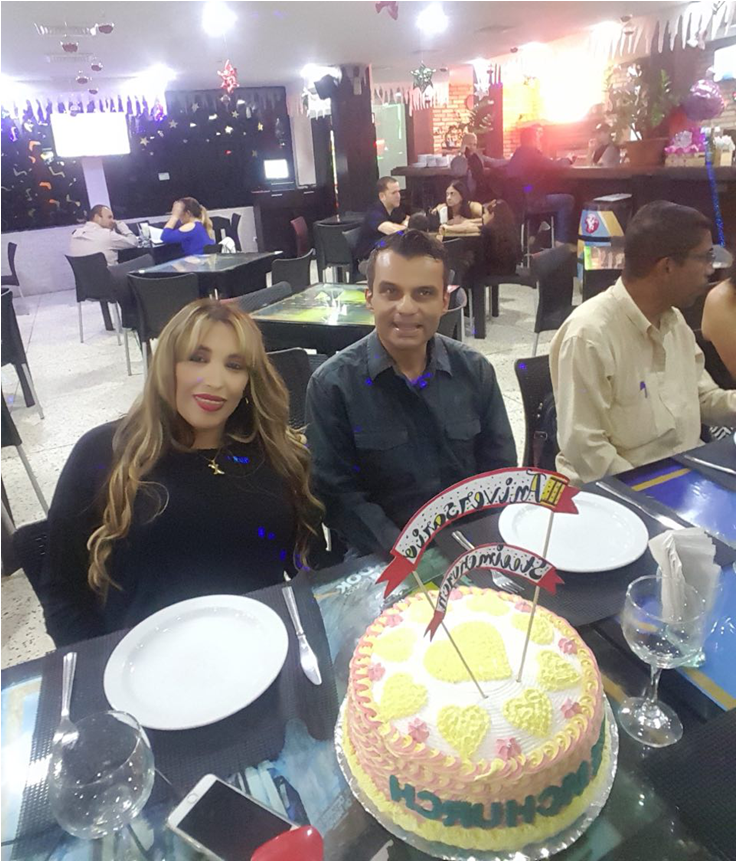 ---
---

---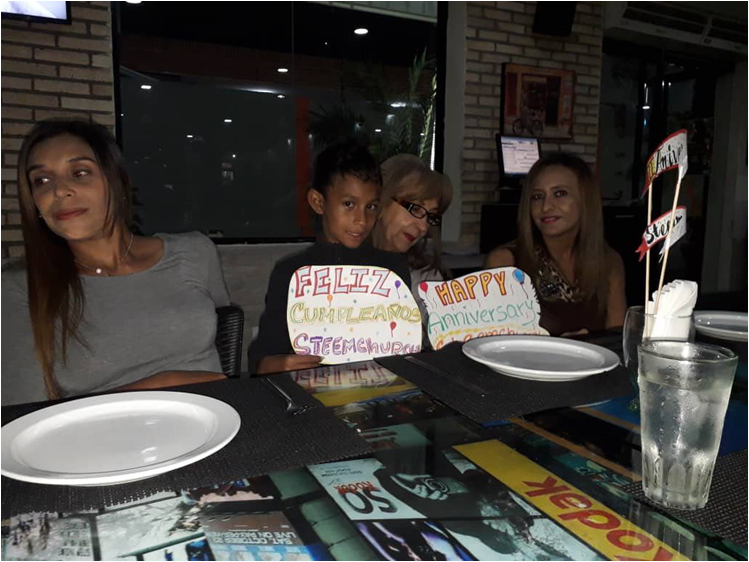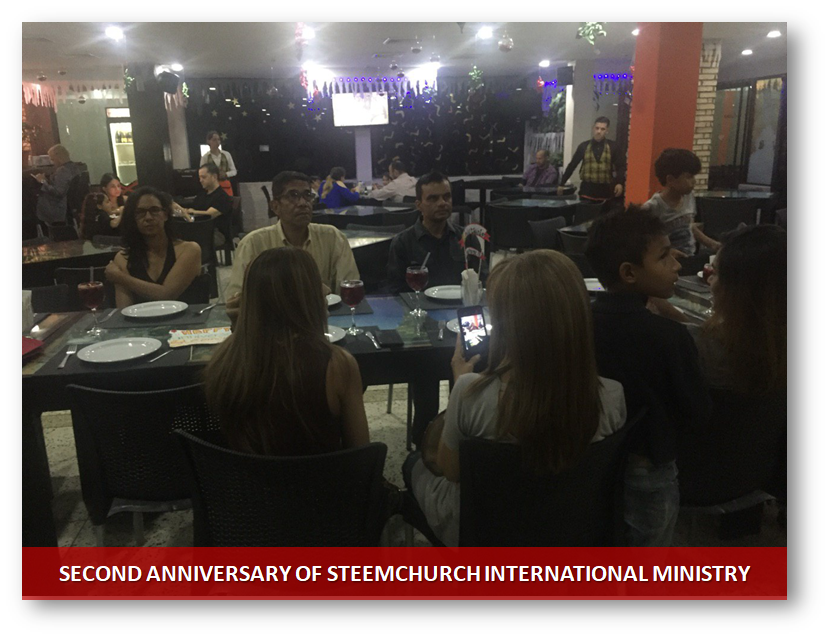 HAPPY ANNIVERSARY STEEMCHURCH
Let's continue creating opportunities in our world, building a future for children, don't forget to register to get a telos account with the suffix "jc" and interact with our token "heart" in the following form:
https://goo.gl/forms/TOJ4cCDiMT4KlM0g2
If you want to know more information about Telos visit:
https://www.telosfoundation.io/
Additional considerations
There are channels available for more information:
https://t.me/joinchat/JfcYQRZKH3Fu0M9kIzcjjw
darlenys@steemchurch.org
You can join our Steemchurch community:
https://t.me/steemchurch_telegram
We thank all those people who have contributed to our community to grow @pennsif, @luppers, @redes, @hanshotfirst, @theycallmedan, @redpalestino, @wilx,@curatorhulk,@ripperone,@penguinpablo,@newhope,@jackmiller
EXPRESS THE LOVE OF JESUS THROUGH: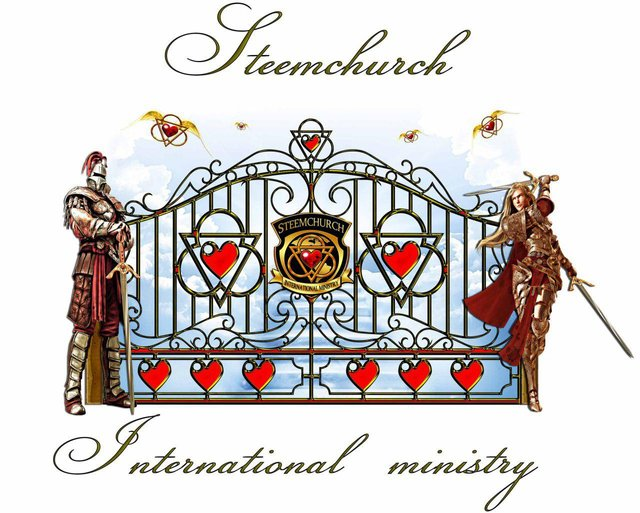 Each time you support with some delegation you will be collaborating with the feeding, education of thousands of children, the restoration of the family, and the promotion of blockchain technology in the world.
DARLENYS
Mother of Crowds