Hello everyone, calvary greetings to y'all in the name of our lord Jesus Christ.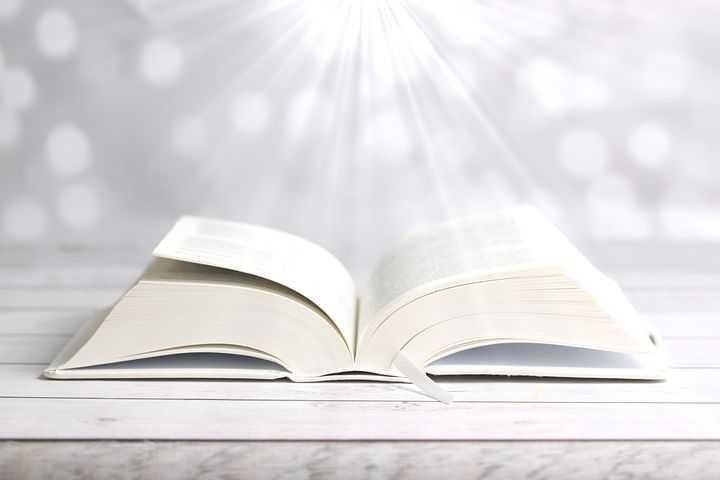 Source
From my today's portion of meditation, I bring to you the scripture which is taken from John 2 vs 1-12


Two days later there was a wedding in the town of Cana in Galilee. Jesus' mother was there,
and Jesus and his disciples had also been invited to the wedding.
When the wine had given out, Jesus' mother said to him, They are out of wine.
You must not tell me what to do, Jesus replied. My time has not yet come.
Jesus' mother then told the servants, Do whatever he tells you.
The Jews have rules about ritual washing, and for this purpose six stone water jars were there, each one large enough to hold between twenty and thirty gallons.
Jesus said to the servants, Fill these jars with water. They filled them to the brim,
and then he told them, Now draw some water out and take it to the man in charge of the feast. They took him the water,
which now had turned into wine, and he tasted it. He did not know where this wine had come from (but, of course, the servants who had drawn out the water knew); so he called the bridegroom
and said to him, Everyone else serves the best wine first, and after the guests have drunk a lot, he serves the ordinary wine. But you have kept the best wine until now!
Jesus performed this first miracle in Cana in Galilee; there he revealed his glory, and his disciples believed in him.
After this, Jesus and his mother, brothers, and disciples went to Capernaum and stayed there a few days


Besides sowing seeds, obedience is another key factor that can trigger a miraculous harvest in your life. From our bible scripture today, Jesus and his mother were invited to a wedding in Cana of Galilee. At some point they ran out of wine his mother came to him of their needs but he simply said it was not yet time for a miracle. Mary then told the servant present to wait on him, and if they receive any instruction from him, they should carry it out. Later the Lord instructed them to fill up some water pot with water. The Servant wanted arguing with him that they needed wine for the party, not water. But remembering Mary's instruction to do whatever he ask them to do, the complied. Thereafter Jesus asked them to fetch some of the water and serve the chairman of the wedding feast. Again they wanted to talk but they didn't due to Mary's instructions. They took the water that Jesus asked them to serve the chairman and they gave it to him. They were already prepared to answer the chairman if he asked them why he was served water rather than wine, which unknown to them, the water had became wine.
One lesson from today's Bible message is that, God searches for certain attributes in individuals before giving them their desired miracles. If you want a miracle you must approach God in faith. And also if there's no divine instruction or word from God backed up by total obedience from man, that miracle may never see the light of the day. Before performing a miracle, God searches to see whether there is any word of his to obey by this miracle. In other words, if no prophetic word, revelation or promise of the scripture is available concerning the situation, looking for a miracle in such case can lead to disappointment. So in conclusion, if you truly desire miracle you must first crave to be acquainted with the God of miracles. Also God times is the best time for whatsoever you are longing, hoping or waiting for, might take time but, he would definitely do it when he wants to do it. Just as we know, one thousand days might be just two days in the sight of God.
So for you to get a miracle God has his part to play and you also do have your part to play to.
How well are you playing your part?
Thanks for reading and God bless.