During a personal audit on the votes cast on the 20k delegation poll courtesy of @Theycallmedan, I observed that some users in their dire desire to support the @Steemchurch did not observe the voting rules and qualification criteria set for voters. While, I appreciate their support for @Steemchurch but, I, as a Priest of @Steemchurch do sound this alert and caution to them as well as voters in the future and hereby state that:
Though I am sure that the @dpoll has filters which will be used to select the winners at the end of the polls, we at @Steemchurch do not wish to have a massive reduction in our vote count due to unqualified votes.
Le me hereby re-emphasize the qualifications for voters:
Must reach a reputation of 33 and above
Must hold at least 3 Steem Power
Must have published 10 posts on the #steem blockchain
Must be at least 30 days old on the @steem blockchain.
As such, If your account was created in the last week of January, 2019, you are not qualified to vote. While we still have a few days for the poll, we advise that all steemchurch supporters ensure they meet the criteria before they vote.
Meanwhile, I must salute our leader @Sirknight for his exemplary leading, our CEO- @Emiliocabrera for his undaunted roles as well as our alliance team - @Help.venezuela and @crypto.piotr for their supports so far in the polls. God bless you.
Thanks for your anticipation understanding and un-waivered support.
Yours in this fight for Freedom,
Priest of @Steemchurch.
---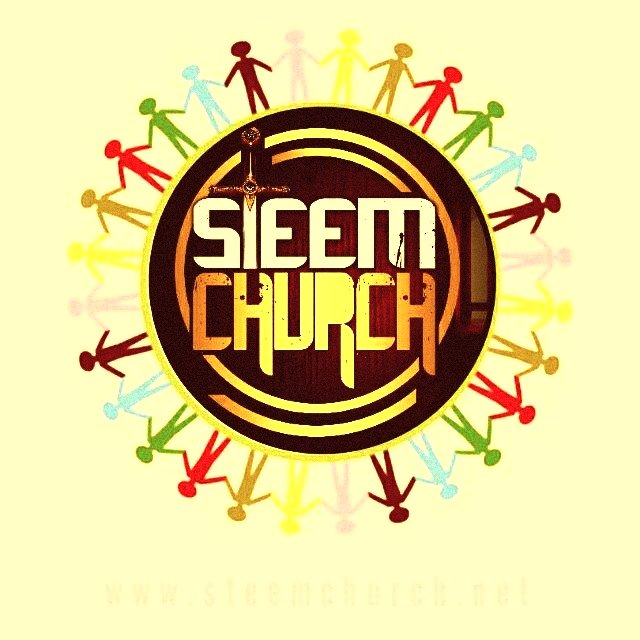 ---
For you that have not yet voted for @Steemchurch, please do so now by following this dpoll link, login with your posting key then vote for STEEMCHURCH. With 20k delegation, we will share more love even beyond the blockchain
---
I am UYOBONG MBABA, your brother, teacher and Priest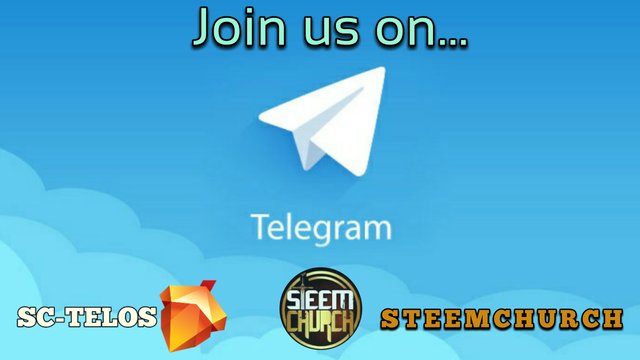 Join STEEMCHURCH TELEGRAM for more communication.