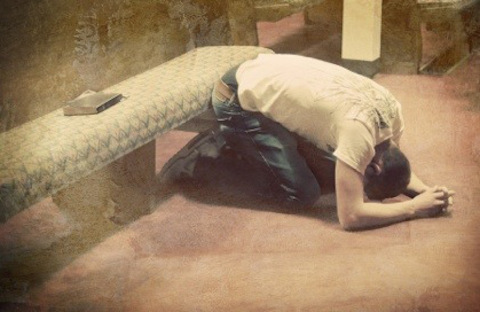 source
hi friends today I will talk a little about how the enemy can destroy your passion for God. Here I will give you 3 important data which you should know so that you are attentive and informed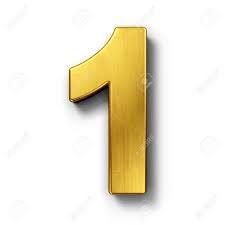 source
There is deception.
John 10:10 states that Satan's first goal is to destroy our passion, because without it you can not serve God of everything
John 10:10
source
So friends, Satan is the father of lies, so deception must be his main weapon of destruction since deceit is the lie disguised as truth. When we discover that we have been deceived, we get a great disappointment towards the person who harms us, and it is often difficult to recover from a disappointment because you lose confidence for the person. In this are also included the lies like: God does not love me, nobody greets me, everyone ignores me, etc. These are great lies that the Enemy makes us believe, that separate us from the communion we have with people and with God, destroying our passion for that separation.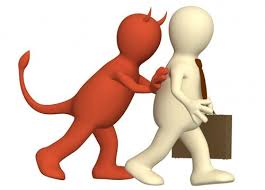 source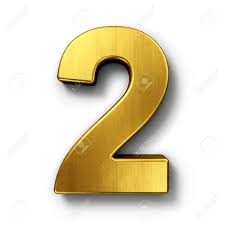 source
It is fear.
In Matthew 25: 14-30 this vericle talks about the parable of the talents, where one of the three men preferred to hide the talent he received because he was afraid, because of this his only talent was taken away and given to another. Many times God gives gifts to people, but in exercising them he is afraid of either disturbances, problems, etc. Then, this destroys your passion because you are not working your ministry.
Matthew 25: 14-30
source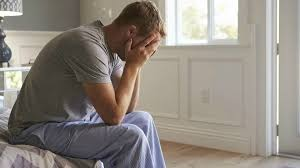 source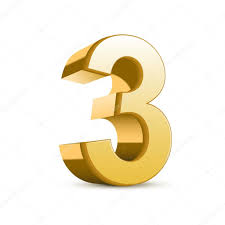 source
It's the routine.
omething becomes a routine when you do it every day every day. There are routines that are good and others bad. Habits that instead of helping you improve what you do is that they destroy you. This happens on many occasions because of stress, fatigue, boredom, tension, etc. That destroys your passion because when all this starts to invade your life, push your passion out, it's over and you start doing everything out of obligation and not out of passion. You do it only because you have and not because you want.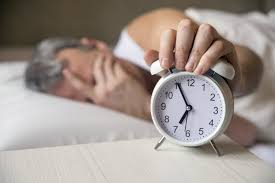 source

Now friends knowing this, it is necessary to know what it is that ignites that passion for God. One of them is to understand again where our true salvation comes from. To remember the sacrifice of Jesus on the cross and the reason why he did it.
Understanding your purpose on Earth will also ignite your passion for God. To find it, you must go and ask Him, because what better is to ask the inventor about his invention than to another person, this means that when searching for it, stop focusing on you and more on your God, your creator your lord.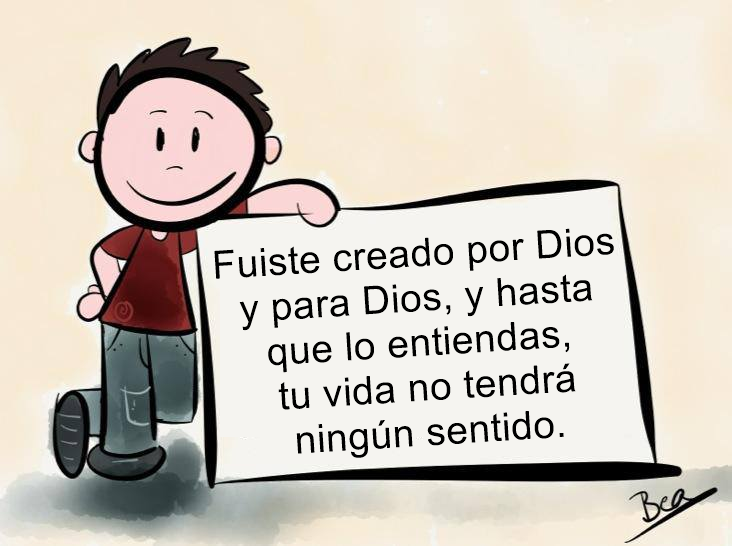 source
Also, when you approach God, you will receive his wonderful Holy Spirit and he will give you what you need in your life I assure you, this includes love. So, I invite you to keep looking for God since it is the only way in which you can ignite your passion for him. God that everything can
God bless you.