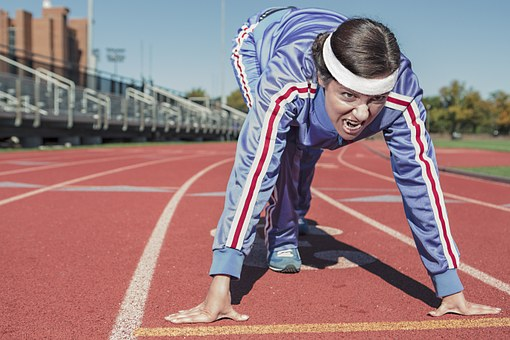 source
YOU ARE READY?
EVIL IN THE WORLD, IS GROWING SURPRISINGLY; SUICIDES, VIOLATIONS, MURDERS, DRUGS, FREE SEX, ALCOHOLISM AND MANY EVENTS THAT HAVE CONDUCTED THE WORLD TO LOSE AND OPEN ALL THE EVENTS ALREADY MENTIONED IN THE BIBLE.
The devil is leading the world to get lost in the depths of the abyss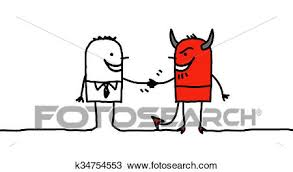 source

BUT TRANQUIL
"TRUST, I HAVE OVERCOMEED THE WORLD" SAID JESUS
We are in this world but we are not of him, we are in the antechamber of our celestial kingdom, which our glorious LORD has prepared for those who persevere to the end.
He came to the world as a man to show the way to the kingdom of heaven. But they did not want to listen to him. they beat him, they spat on him, they mocked him and they crushed him
But on the third day, he rose from the dead, defeating death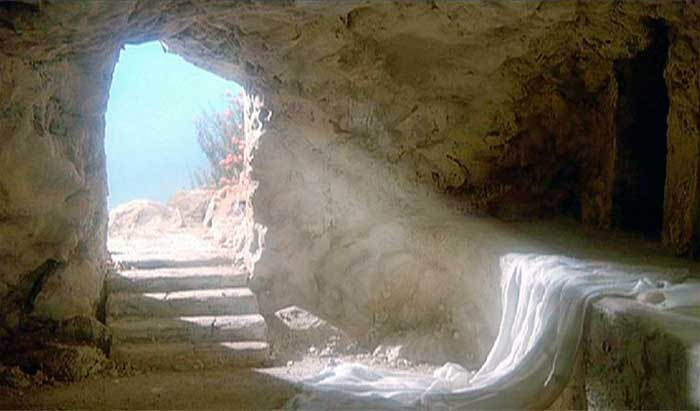 source

JESUS ​​CHRIST IS SPILLING OUT OF HIS HOLY SPIRIT, ON THE CHURCH IN A GREAT WAY.
THE KINGDOM OF HEAVEN HAS APPROACHED. HE IS AT THE DOOR, COMES TO SEEK HIS WIFE DRESSED IN FINE LINEN
BUT HOW ARE YOUR VESTIDIES TODAY?
The hand of God is placed in all of us