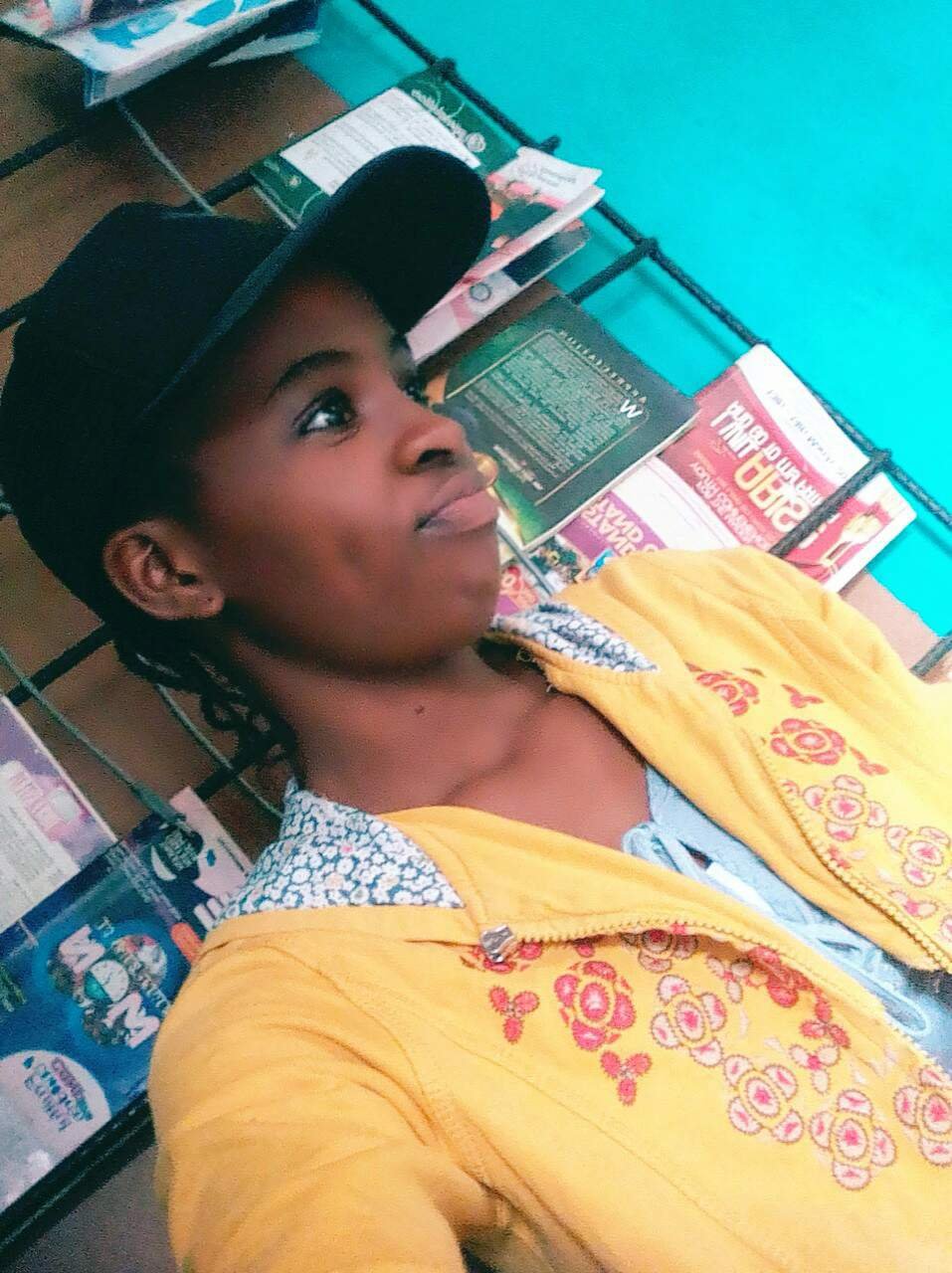 Happy weekend to everyone..!
Happy weekend parishioners of @Steemchurch
Today we will be talking about reigning in life.
Key points and Lessons
To reign means to be on top, to control certain law, to walk over issues, to walk in the realm of glory.
When God wants a man to reign, he raises him first
You will not reign in heaven until you reign on earth
The content of life was to reign, to have authority, dominion, power
Life was to impact and produce glory
The reigning in is the reigning in obedience
The only pathway to reigning in life is to accept his obedience.
The glory of God in you is in Jesus Christ. The obedience of Jesus Christ was fulfilled on the cross
So therefore it is only on the cross that you can enter into the obedience of God.
Romans 5:16-19
KJV:And not as it was by one that sinned, so is the gift: for the judgment was by one to condemnation, but the free gift is of many offences unto justification.
17KJV:For if by one man's offence death reigned by one; much more they which receive abundance of grace and of the gift of righteousness shall reign in life by one, Jesus Christ.)
18KJV:Therefore as by the offence of one judgment came upon all men to condemnation; even so by the righteousness of one the free gift came upon all men unto justification of life.
19KJV:For as by one man's disobedience many were made sinners, so by the obedience of one shall many be made righteous.
Conclusion
The book of Romans tells us about a man who through his death we can reign. Through grace and abundance gift of righteousness that is in Christ Jesus.
Let's us therefore reign in life through the grace of our Lord Jesus Christ.
Remain blessed!
I am @zellypearl
Posted using Partiko Android