I came across this video on YouTube and it needs to be brought to the attention of the correct whales here on SteemIt ASAP, so they can investigate the claims of potential fraud. I was talking to these guys a few days ago and I thought something just seemed completely wrong. I even told Craig Grant that I was puzzeld by his overall persona. My instincts on this guy seem to be correct. IDK - watch the video and let me know what you think.
Trevon James / Craig Grant (EXPOSED) MLM Pyramid Scheme Team

(curtesy of Kenn Bosak YouTube channel)
I call on all good Steeemians to take the boots to these two scammers and shut them down. They are hurting our investment here in SteemIt and they are giving cryptocurrencies a bad name. We don't need these kinds of criminals turning people off to what is truly a good thing.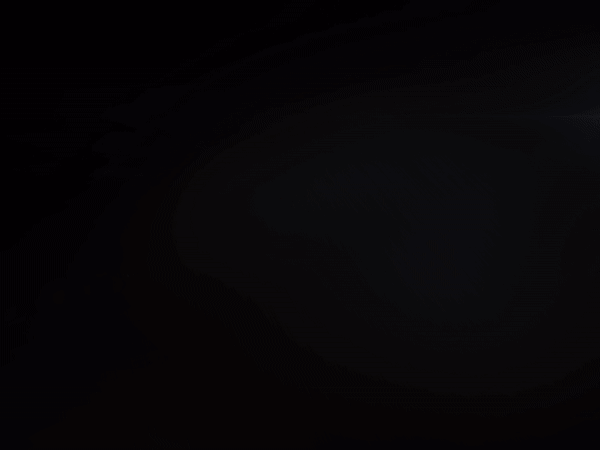 Let the Cloud mine cryptos for you while you sleep. Start for free, log-on every day for a free reward: https://www.eobot.com/user/764331