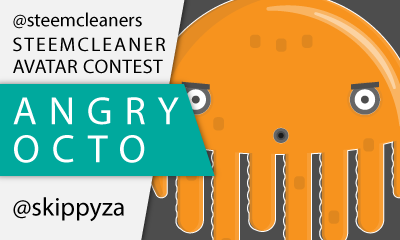 Angry Octo is displeased with your plagiarism!
Hello Steemian friends! Today I present to you my (somewhat almost late) post for the Steemcleaners Avatar Contest hosted by, of course, @steemcleaners.
Due to having a bit of a crazy week, I am going to keep this short. I made a logo a while back, was unhappy with it, thus I came up with this little guy below.
---
My Entry: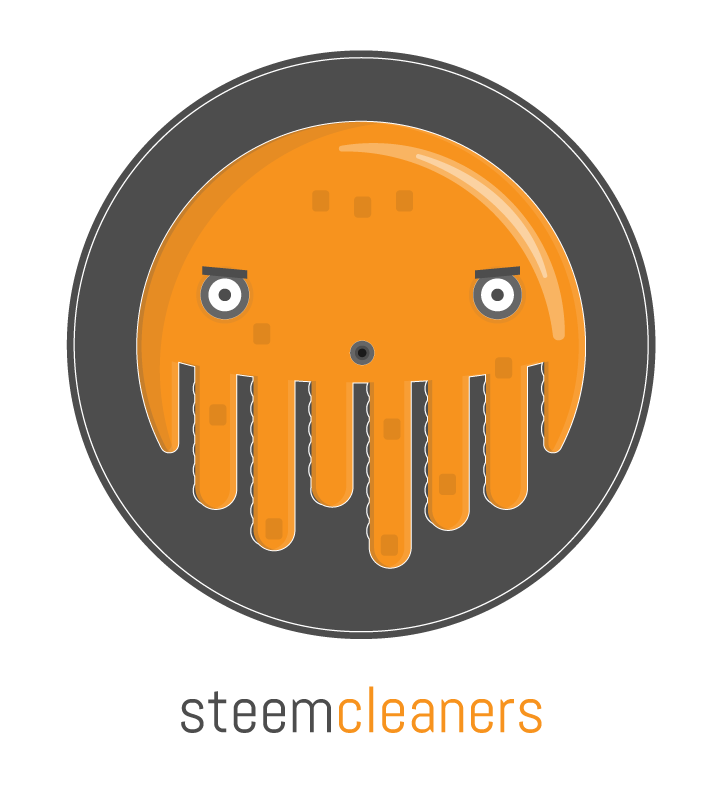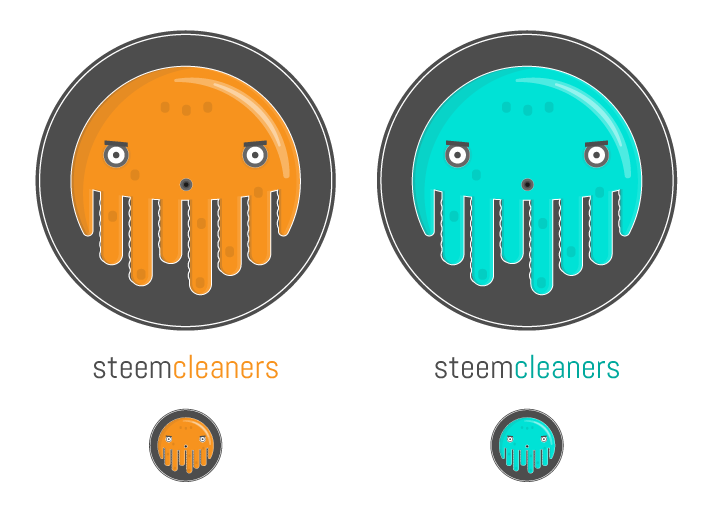 The top image is 300 x 300 as requested, and the bottom one 73 x 73. They are however vector based, thus they can be scaled and recoloured as needed. It's also important to note that there are two colour variants, and that the light blue one is not the same as the copyrighted Steemit colour (In case there was any doubt).
---
The Process:
In terms of the process I don't have to much to show, I progressively made the shape and then added layers on top, so due to the time constraints I will show only a little of what I have. I am however more than happy to provide the original AI file if required to do so.

Here is some of the outlines and how I started on the angry octo, the last one shows all the shaped I used in creating it.
---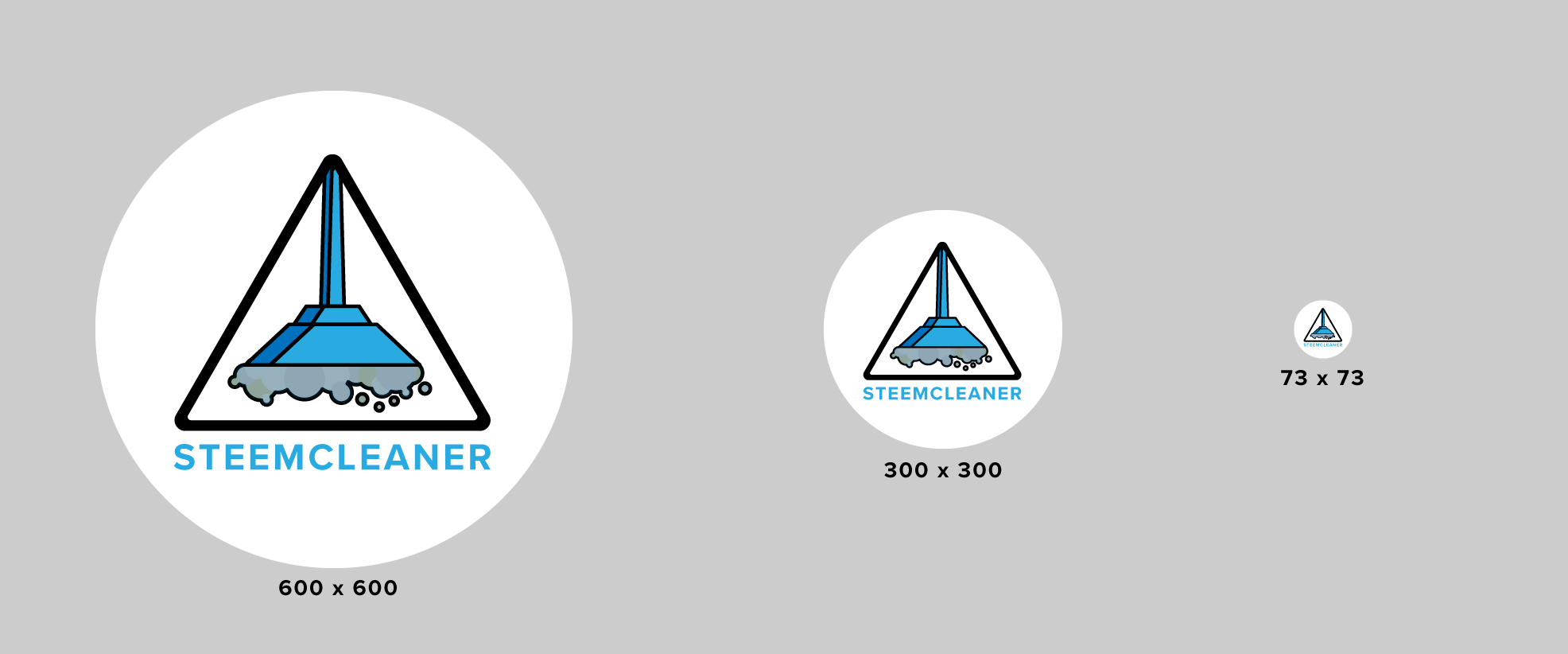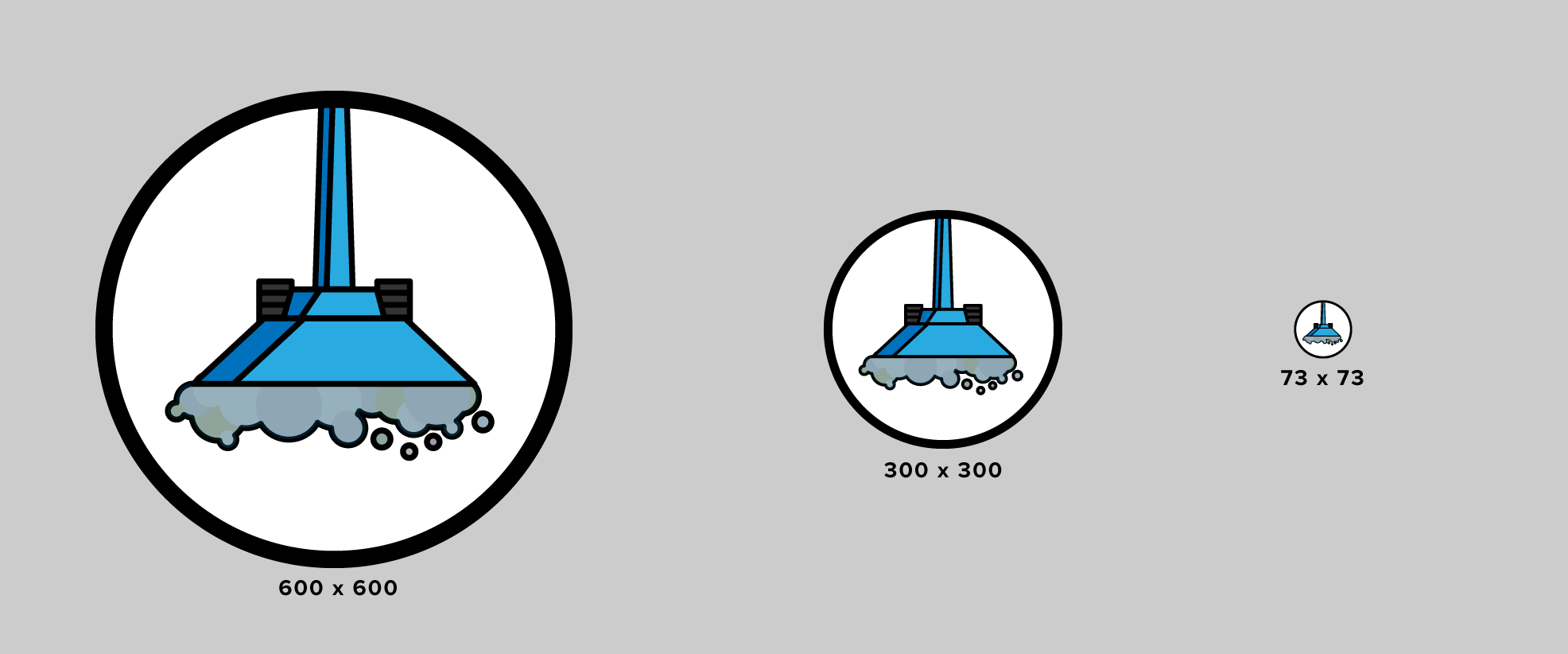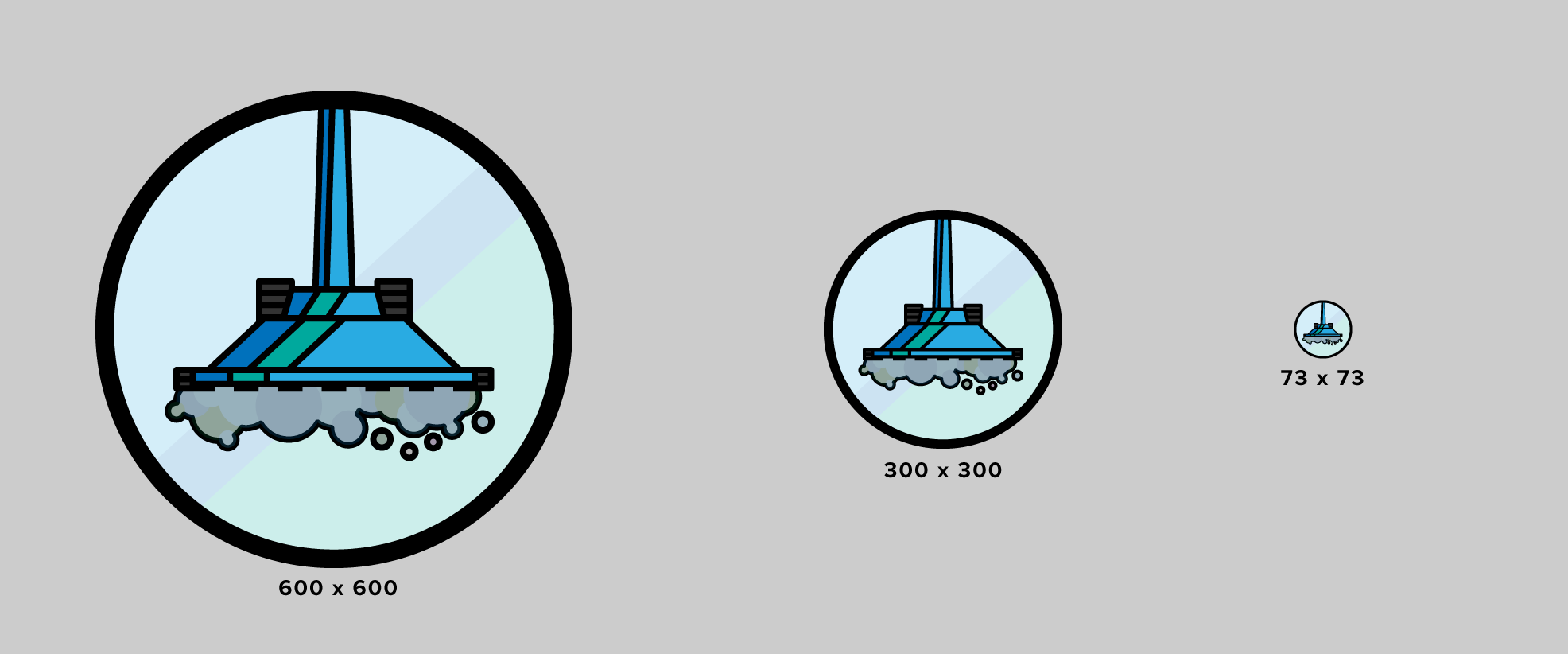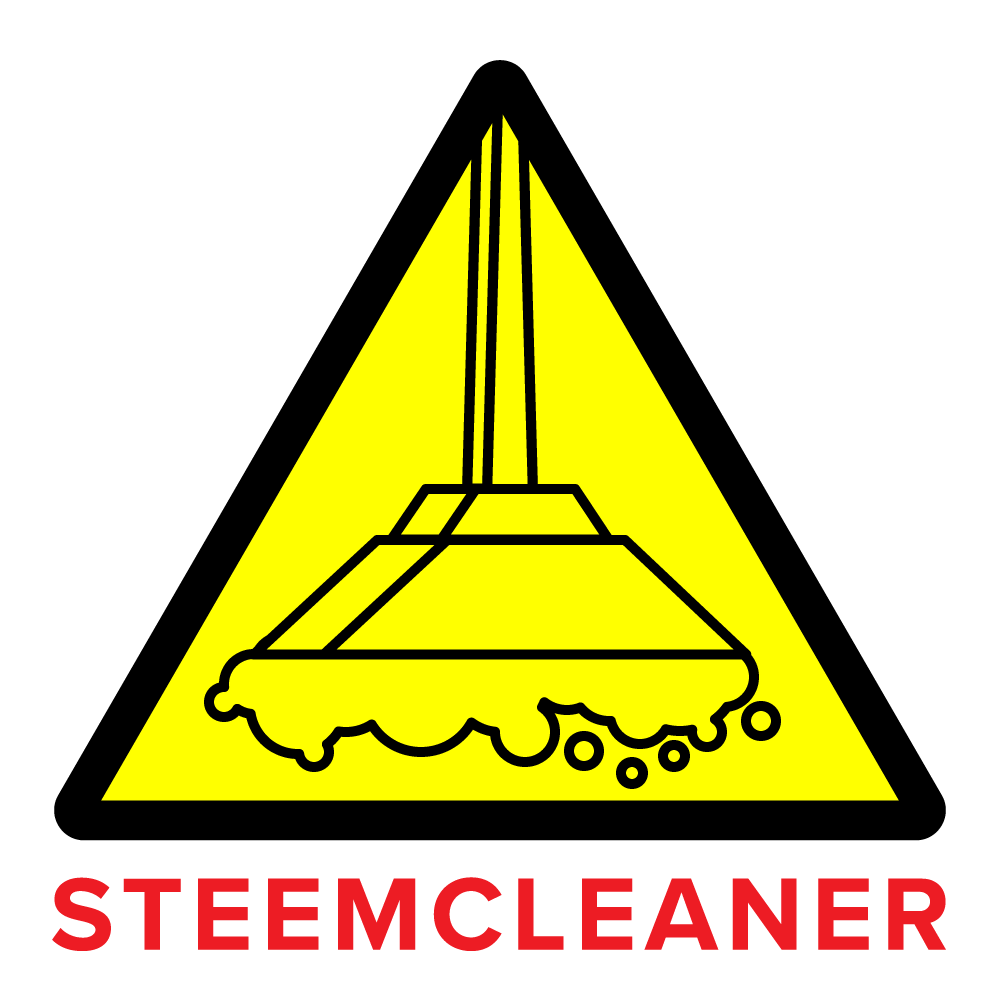 Above you can see the old ones I did, that I wasn't exceptionally happy with. They were a bit meh... and not very exciting or attractive.
---
My Tools:
All of this was created in Adobe Illustrator, using my trusty mouse.

Thank you for reading!
Comments, questions and critiques are always welcome.
100% Original Content / Vote / Resteem
Have a wonderful day.
SkippyZA ^_^