Good afternoon steemians. I've been away for a week, not intentional at all, just been super busy. Doing this update post for you all that way you know whats been going on these past seven days.
Quick recap!
We hit 100 followers and are sitting at 114 right now! WOHOO!

I'm still working on the: "A Crime In Lowercity", series. I'll have part 5 out soon so for those of you who haven't forgotten about it it's coming and more as well.

Probably one of the biggest reasons my time has been occupied lately is because I've been offering graphic services to steemians here on steemit. I'll add a section bellow breifly describing what I do and how you can contact me for any graphic design related services.

Lastly I'm working on a community proposal for you guys. Not sure when it will be done, I want to make sure it's perfect before I present it too you guys.
---
Recent commissions completed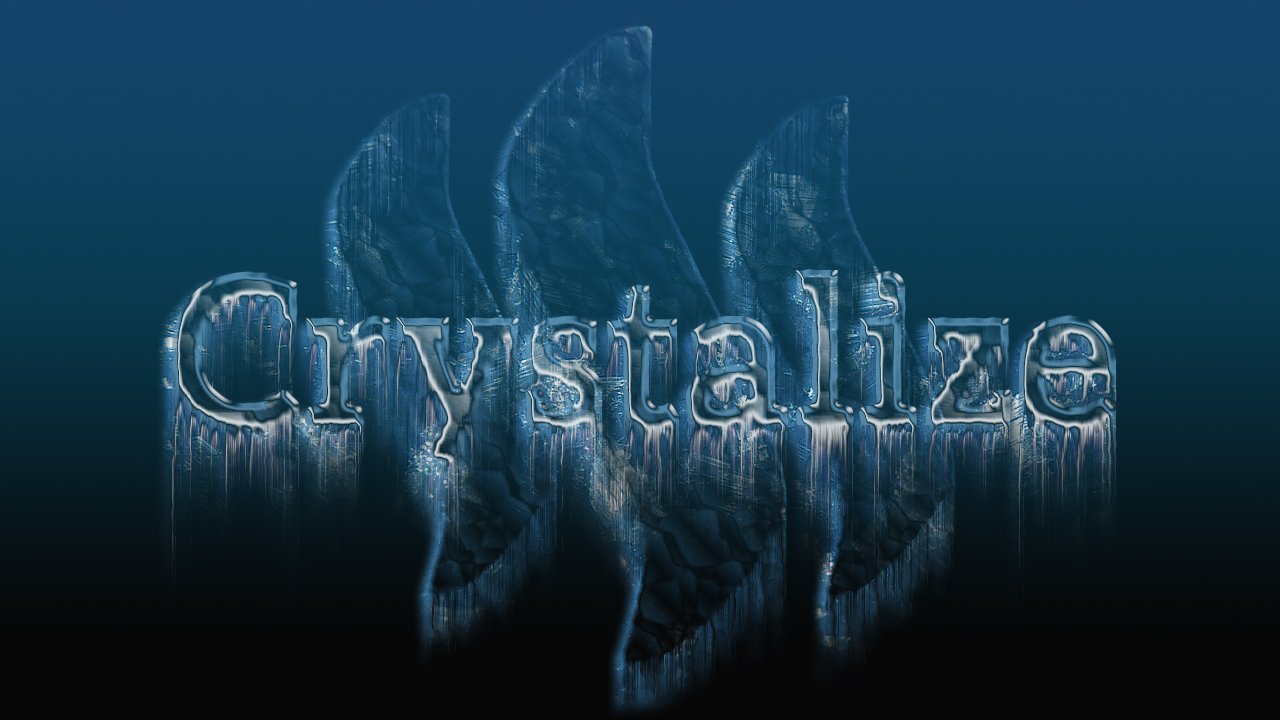 >
Thank you crystalize for choosing me to do these for you, hope they're put to good use!
If you guys want to check out @crystalize she writes some amazing posts! Go check her out. :)
If any of you want graphics for your blog you can contact me on discord, my username is xhodan#4752.
My graphic design services are commissioned based. The price will vary depending on the request.
I design: Logos, Banners, Footers, etc.
---
If you have a specific request just make sure to DM me on discord with as much information as possible that way I can determine whether I can help you.
Pricing as I said varies, to give you an idea. Logos can cost as low as $20 USD and up to $300 USD. I'll make a neat little graphic for you all to see later. Oh and before I forget I joined @steemfreelancers. Go check them out you can find their website here. Eventually you'll see my services linked there as well.

Hope you all are having a great day and I cant wait to get back to you guys soon with more posts!
---
Stay tuned for more.