Have you ever visited https://steemd.com and have seen something similar to the image below?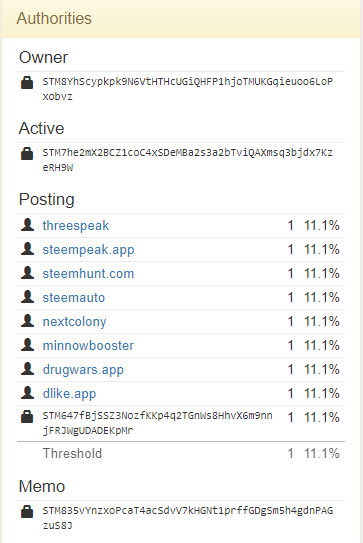 What a mess indeed, well there is a simple solution on how to revoke access to these apps using Steemconnect. Here is a short how-to guide that will help you remove those ever-accumulating steem based apps that we no longer use.
Step 1:
Copy the following link and paste it in your browser
https://v2.steemconnect.com/revoke/@busy.app
Step 2:
On https://steemd.com scroll down to the section as in the above message, click on the app link to acquire the app user name.
Step 3:
Now take the https://v2.steemconnect.com/revoke/@busy.app link and replace the @busy.app with the name of the app in your browser that you would like to revoke and enter.


Step 4:
Now that that is done you will be redirected to sign in to your Steemconnect account. Follow the prompts...
Step 5:
Once you have successfully signed in you will see a revoke button, click on it and wait for the confirmation message. There you have it, as easy as that.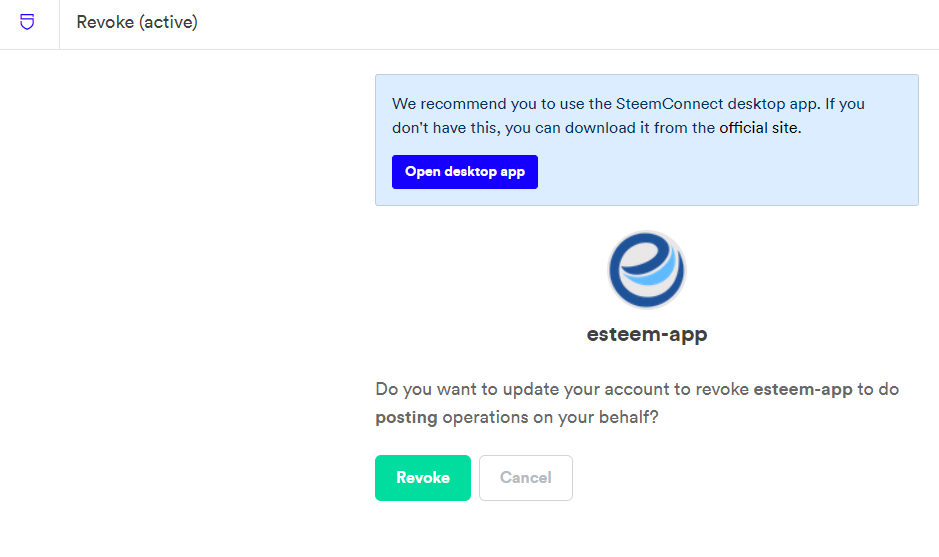 Final Thought
So there you have it an easy step by step how-to guide on revoking access for those unwanted apps that you no longer need or use.


! ! ! Thank You For Your Support ! ! !