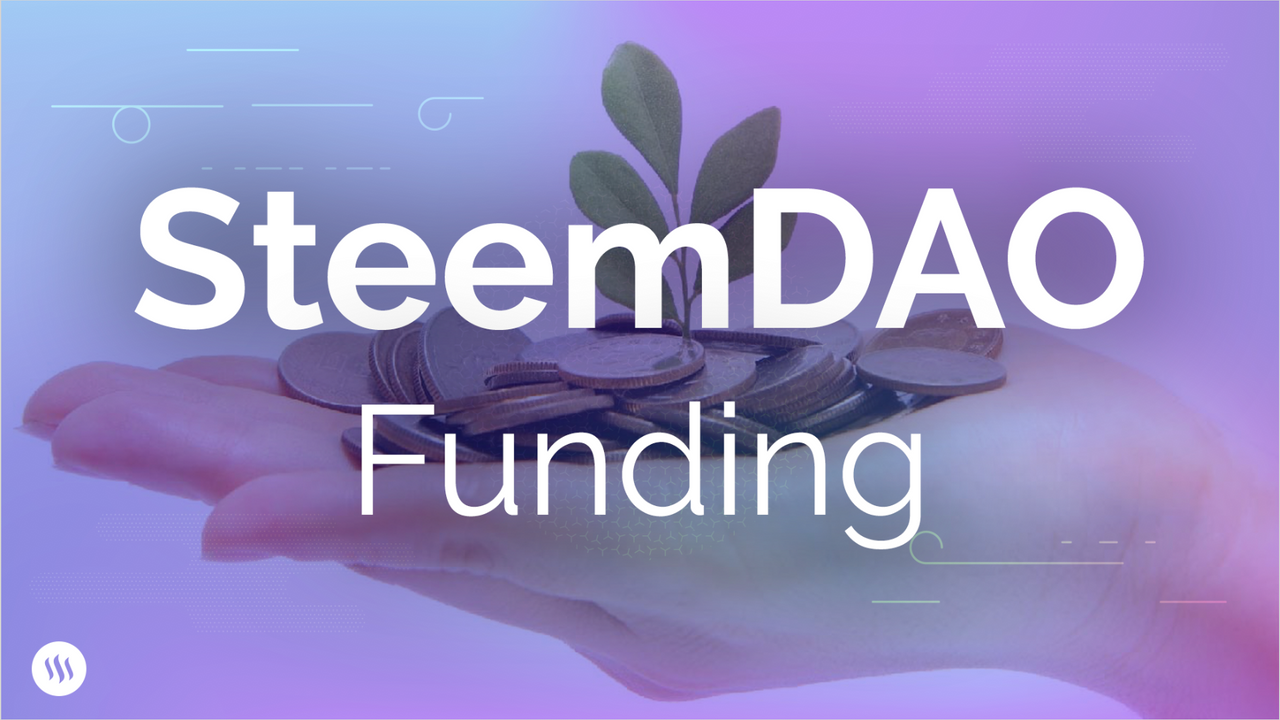 We are happy to announce that we have completed our transfer of 200,000 STEEM to Blocktrades for the purpose of funding the Steem.DAO! As the Steem.DAO was a new addition to the Steem blockchain, we wanted to observe the DAO (Decentralized Autonomous Organization) in operation to ensure that it was sufficiently stable and safe. We are now satisfied with how the SteemDAO is performing and believe that it is ready to receive this funding.
Remaining Funds
Blocktrades has already converted most of this STEEM into 25,000 SBD and deposited those funds into the Steem.DAO. Blocktrades will deposit the remaining 11,675 SBD in the near future.
We are excited to see what the Steem.DAO is able to do with these additional funds.
Now that it is so easy to set beneficiaries on steemit.com posts, we will be accepting rewards on @steemitblog posts, but setting the beneficiary as @null. This will enable our posts to Trend in a more organic way that reflects how stakeholders feel about our announcements, without enriching us financially. Instead, all of the author rewards will be burned.
The Steemit Team