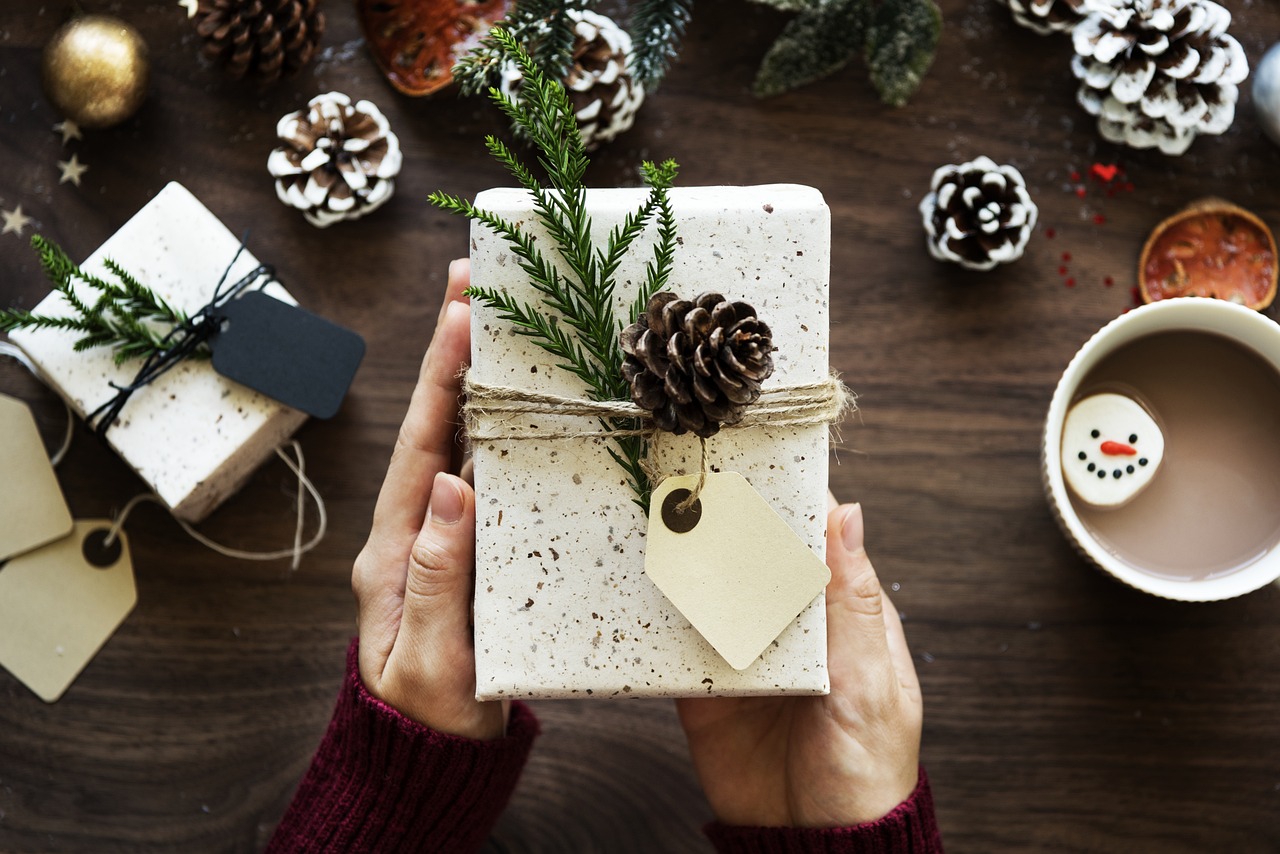 It was really hard times deciding about our priorities before und during Xmas. We were working hard on several issues, wanted to finish the logo contest, additionally had to fix some bugs and wanted to put on work the multilanguage steembay bot. All at the same time... during xmas. (Ask our families how they think about that )
Well we decided to not force a decision about the contest. There is so much creativity that has to be seen, so many great ideas that merit more than a glance to decide about them. Here we really need some more time (and as you see, there is still no logo in our avatar and still a pixabay picture as entry image)
BUT STILL WE WORKED HARD:
using steembay as first tag is now obligatory and changing the tags later does not lead the bot to ignore your auctions. Unfortunately now the frontends using an own root (like busy and dtube) won't work together with steembay.
we installed a support in the steemit.chat you can reach us in rocket chat + promote your auctions and have a channel in discord for promotion + support here
there is a daily report about all auctions that are running (we actualize this one several times a day, so you can see how much time is left on your favourite auctions). Upvoting this report helps us financing further development AND it does promote your own auctions.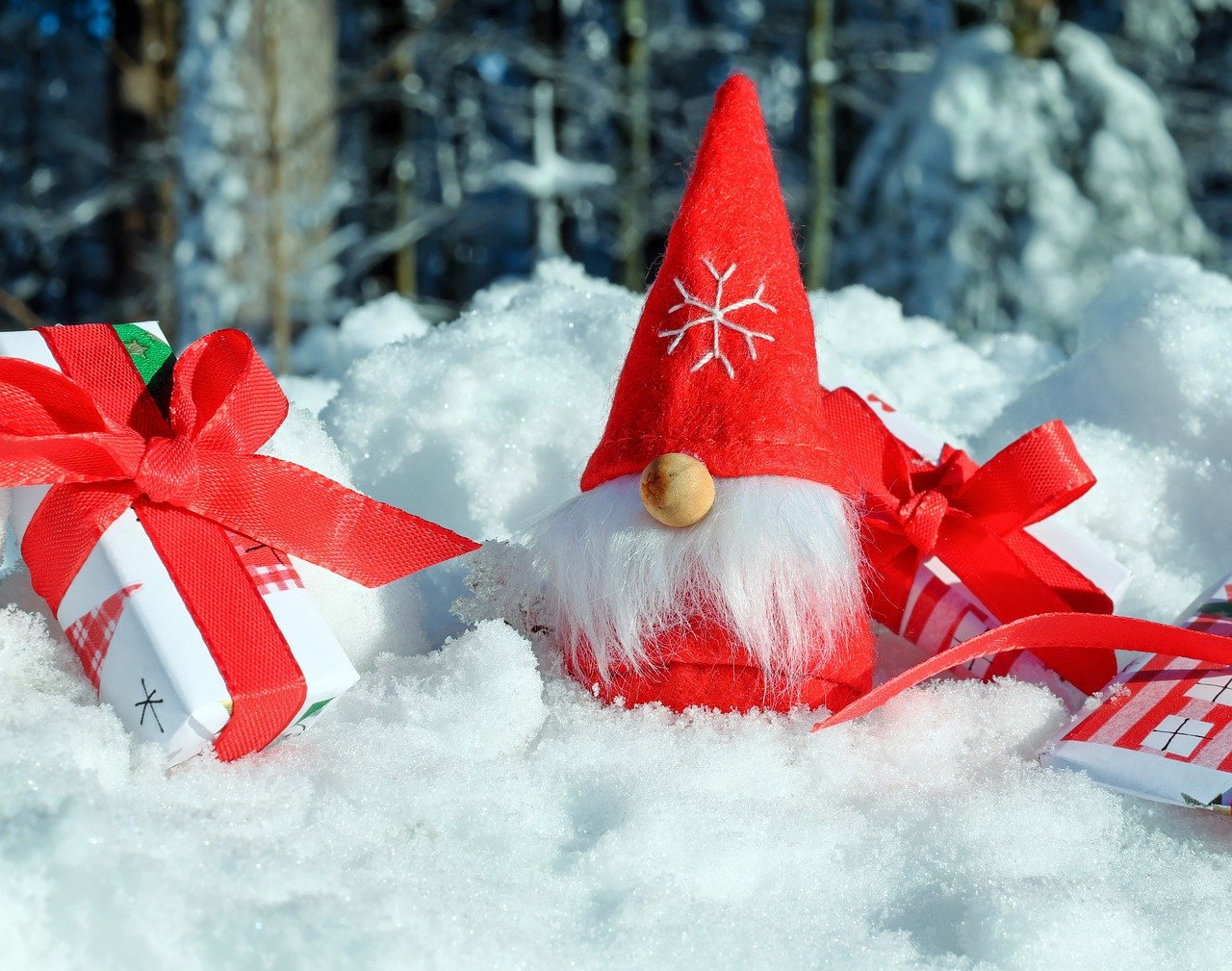 ... and Hooray, Hooray Hooray (or as Santa may say "Ho, Ho, Ho")
The multi language bot is online
Now the bot will log in the language of your choosing
THX to @roxane the tag "fr" will log in the french version
THX to @anomadsoul the tag "spanish" will log in the spanish version
THX to @schererf the tag "deutsch" will log in the german version
THX to @oendertuerk the tag "tr" will log in the turkish version
If you want to see another language for the steembay bot, feel free to contact us, and we will see what we can do.
How to use it?
Just use as first tag "steembay" and as second tag the language of your choosing (spanish, deutsch, tr or fr). The english version will still work for all other languages and will be the standard version if you don't use a language tag.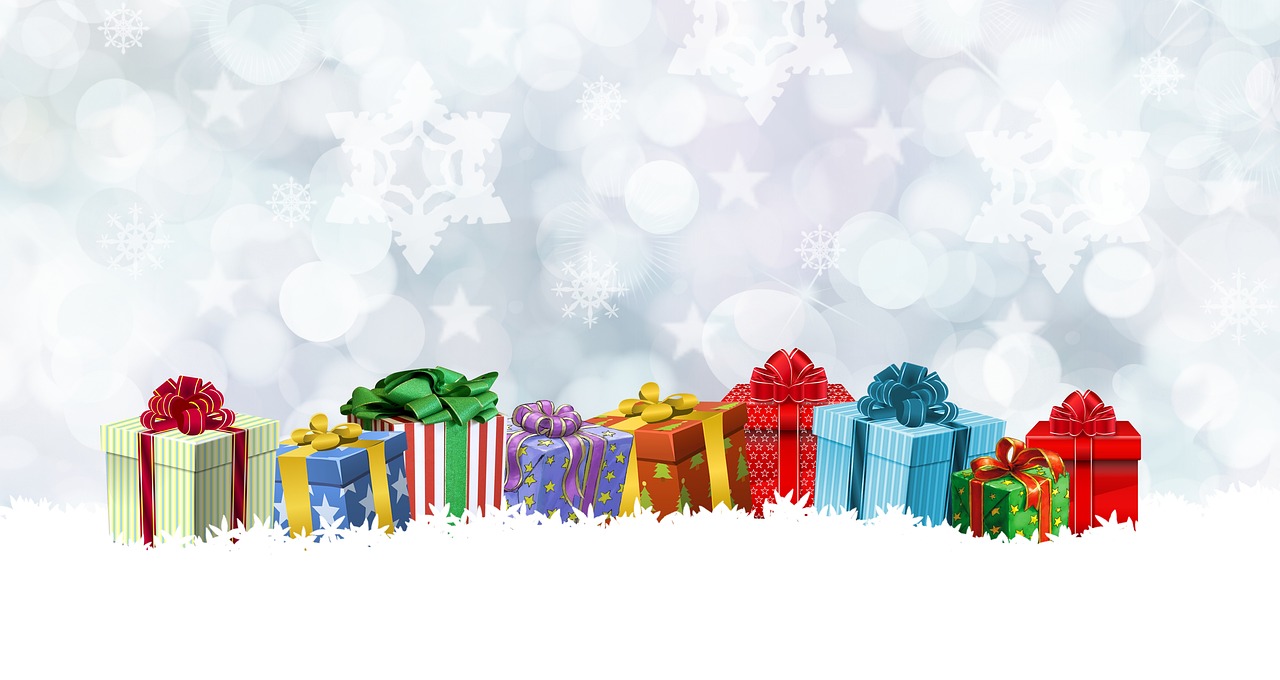 Else we wish all Steemians around the world a merry Christmas and a Happy New Year. Probably this will be a revolutionary year on so many levels, we will have to tell a lot of stories about it to our children and grandchildren!
yours