Hi,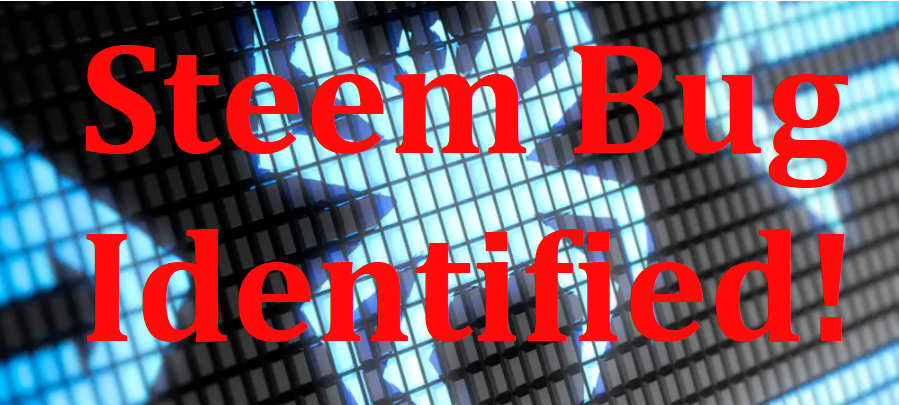 I encountered a weird activity today morning. I didn't use steemit for sometime. But today when I logged in, I saw an unexpected transaction in my wallet. It was from "steem-peg" who sent me 2 steem for no reason. I clicked on his profile to check if I know the person. Soon I realized it was a weird account. Because first, I had received this unknown payment. Second, the transaction memo had some weird script. Third, this person's account had no blog posts, except one which was again a script of some smart contract. So, I was curious to know more. I checked his wallet, there was continuous transaction happening every minute. But the blog on his steemit account is abandoned. It was even weirder. I went ahead and started to see if there is any pattern I can understand. Then I found another account in those transactions which was repeatedly getting these payments for free (like I did) but this one was receiving every minute or so. That account is "steemsc". When I checked that profile I saw there was only 5 or 6 blog posts made by that account. It didnt surprise me now to see that it was all smart contract hack script in all those blog posts. This account steemsc is still receiving the payments. I dont know whats happening here.
If anyone can understand and verify these smart contract codes, please let me know whats happening, I'm very curious to know.
I'm sure that since this was all done and planned a year back, it will also be effective on the hard forks of steem blockchain like hive.
Please resteem this post so this comes to the steem and hive community attention.
I would really be thankful if you can upvote my post as a reward for this bug report, as i never earned huge dollars in steem since I joined somewhere in 2017.
Thanks for the read, resteem and upvote :)