These are just some thoughts on the Steem Engine project from a user perspective, buying and selling crypto, not someone who is creating tokens. Since this platform have this ability as well 😊.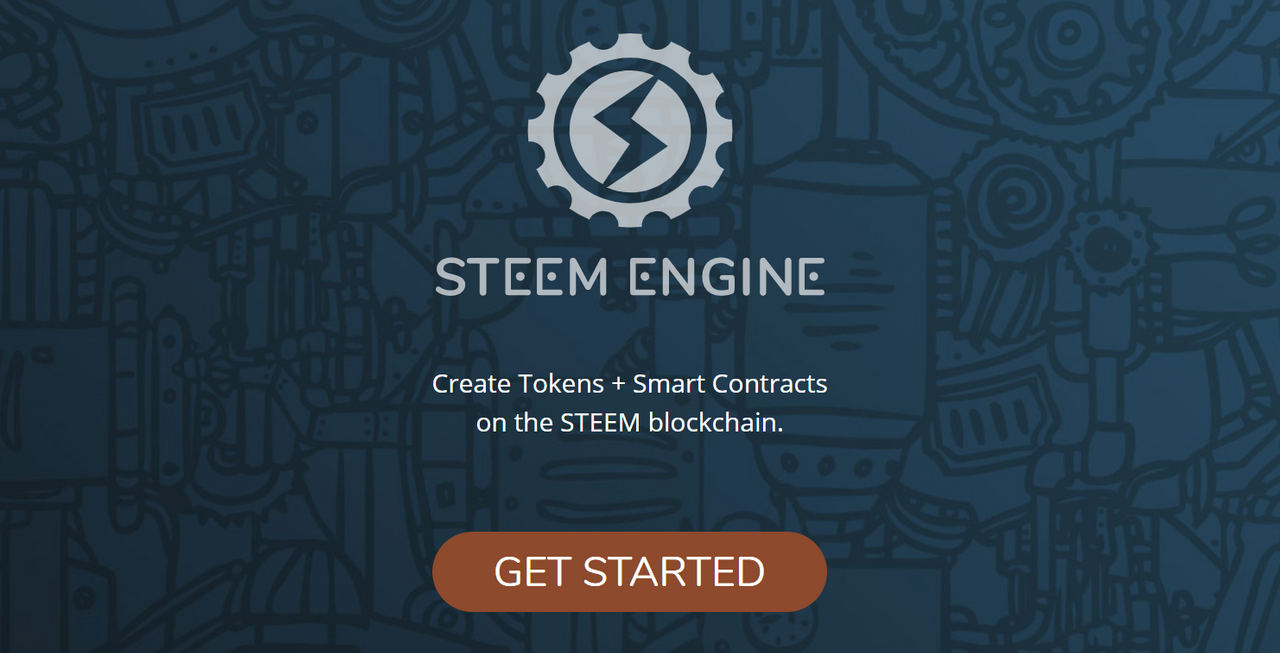 I have been buying and selling crypto in the last two to three years on a moderate paste. Far from a pro trader. In this period, I have been charged fees upon fees. First, buy some Bitcoin on dedicated fiat to crypto platform. Those ones usually have just a couple of coins there. If you want to buy or invest in some other coins, transfer the Bitcoin to an exchange. This transfer will cost you as well. Next you may want to do some actual trade. Bitcoin is up, alts down, buy some of those. Fees again.
Trading can be costly. At one point the spreads/fees for trading on some exchanges were as high as 5% for crypto, 2% for a trade was a dream. Make the trade and you are instantly in the red 5%, or 2%, or 1%! Fight the spread for a while and hope to make something on the way.
Now, here comes Steem Engine with no fees on trades at all. You pay fees on deposits and withdrawals. Some may take this for granted, but for someone who have payed the fees that I have, I'm appreciating this very much.
You can make thousands of transactions on the exchange and pay zero fees for that.
The platform is in its very early stage, that is for sure, but thigs can move fast in the cryptos world. In a year time it can be a totally different thing that it is today.
There is already Bitcon, Litecoin and Dogecoin pegged tokens on the exchange. One thing that would be essential for an exchange is a USD pegged coin. Without it, there can't be massive trading. Everyone wants to trade against the dollar. Although, Bitcoin is something to be taking in consideration as well.
I'm following the development of @steem-eng very close. They have big plans. EOS tokens are next on the list, some more coins as well. Fiat is a part of the plan down the road, just a bit later probably. Furthermore, they are mentioning different assets then crypto, stocks, precious metals, gold etc. A possibility to flip value between different shapes! No fees. Earn some SMT, exchanged it for gold, or stocks … hmmm nice. Build a position in gold. The next crypto winter is here, buy the dips… with gold etc … The game continues.
All the best!
@dalz