Hello Steemians!
It has been a while since I have been following the development of STEEM ENGINE launched by @aggroed, @yabapmatt and @harpagon. I find it an awesome project, because it allows you to create custom tokens on the Steem Blockchain.
You can read more about it in the introductory post here:
Introducing Steem-Engine.com (smart contracts and token creation on Steem) by @aggroed
I am of course thinking to create my own mannequin-token, but I still have to dig in more into the details.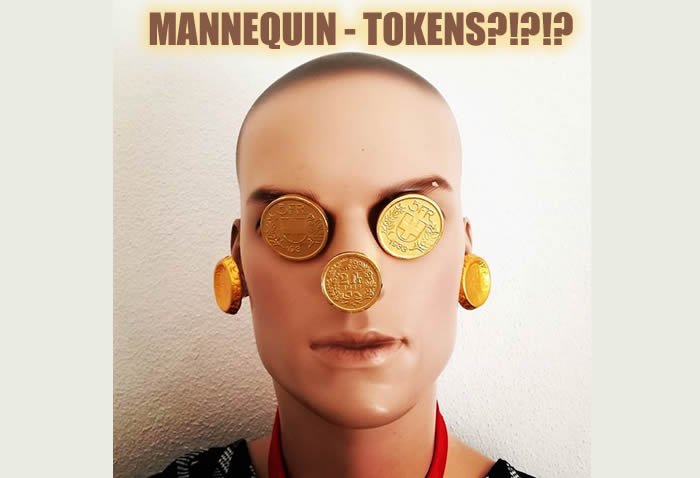 Entering my STEEM ENGINE wallet, I found myself with a few token, coming from different airdrops :-)
Right now my account is worth 0.27 USD!


I have a couple of FUTURE (the fake ones) created by @beggars, to joke a bit around with the guys of @drugwars, haha.
Days ago I received 1 DRAMA from the super funny project @dramatoken by @whatsup. I then had the stupid idea to test the Market selling the only token that I owned!!! Bummer, that was a quite dramatic choice, now I have to buy it back!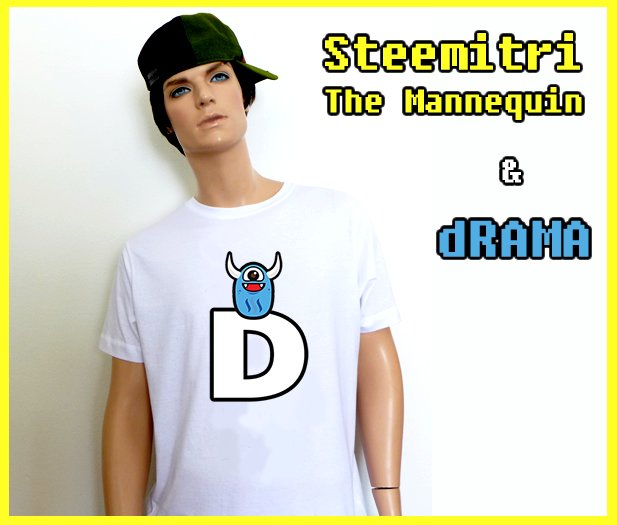 I also have some SWEET, MEEP and MULA available!
Asher, @abh12345… I'm waiting for your ENGAGE tokens ;-)
If you haven't done it yet, go and try STEEM ENGINE!
Have you created any token?!?!? Send some away that I am collecting them, haha!!!
Steemitri The Mannequin
@steemitri
---