Today is the last day of my Christmas Holiday break which has been 11 days off, I am dreading going back to work but that will change once i am back.
I may win the lottery today and not have to go back?, but i suppose i need a ticket firstly.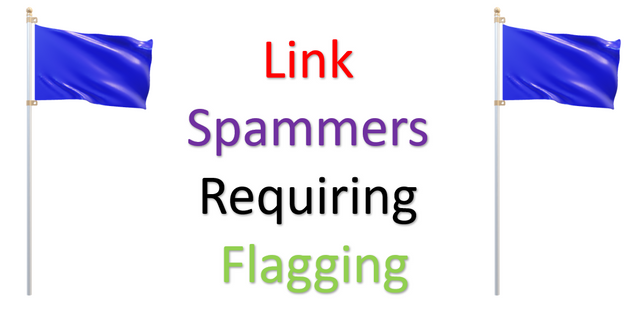 This morning i have been 🔍 for some mosquito accounts spamming links all over the blockchain, i looked on the https://steemit.com/created/news tag and found 10 new accounts spamming 🧐🧐
Todays 10 Accounts 🧐
All have the 15SP signup delegation
@streaming10
@teemsleciuy1
@masu5
@clintonsolis7
@streaming9
@kaa-gent
@ragaji2
@rajabheesma
@sikaki
@ahmed123as
---
I am hoping @steemcurator01 can once again pass this list to the Steemit Engineering Team to remove the sign up 15sp
You should flag them and use that down voting power to show them we will not tolerate this activity.
I best be getting up & around and enjoy my last day off
Kind Regards @kiwi-crypto 🐬🐬