100% of this post's liquid rewards will be distributed to the authors of relevant and meaningful replies.
---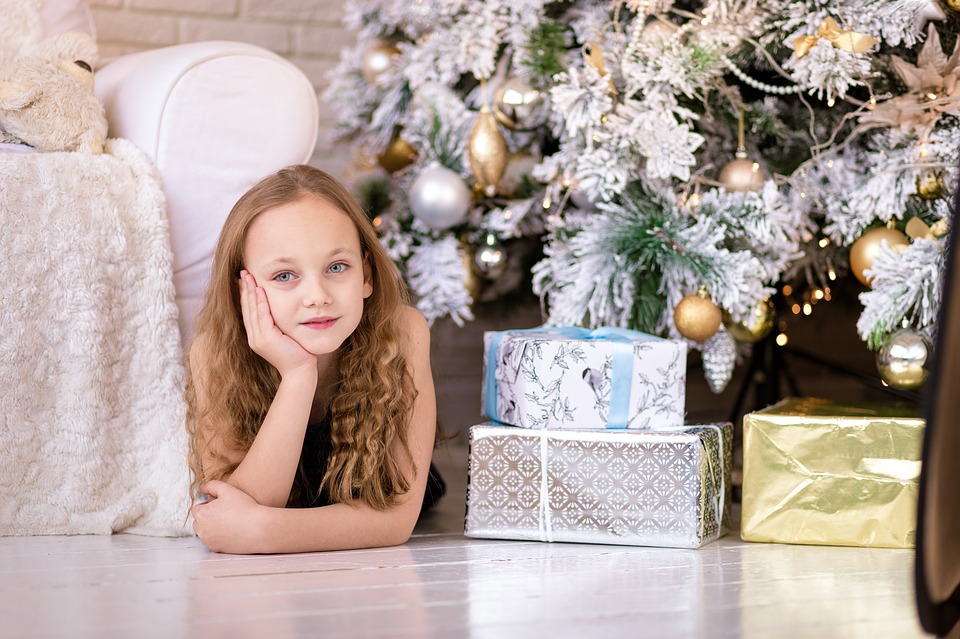 Pixabay license, source
This discussion was actually prompted by a similar, but not identical question on Twitter, where I❤️80s wrote,
Without saying how old you are, name one thing from your childhood that young people today wouldn't understand.
In answer to that prompt, I immediately thought of SSP Racers, from the now defunct Kenner Products. Here are a couple of advertisements from 1972:
---
---
---
I had a bunch of different models, but "Ram Jet" is the only one that I specifically recognize in the ads. I do remember, though, that I spent many hours with a couple friends jumping the cars over ramps and crashing them into each other. And - almost 50 years later - I still recognize the distinctive sound of the spinning wheels.
The question got some engagement on Twitter, so I thought I'd ask a similar, but more general question for discussion here. So, here's the prompt:
Tell us about a thing from your childhood that others might not know about.
100% of rewards have been directed to the experimental @penny4thoughts account, and I'll be upvoting comments that demonstrate meaningful engagement, so that the liquid portion will be distributed to authors of relevant replies.
Discuss away!