It happened that we watch the matches of 2022 UEFA European Women's Football Championship.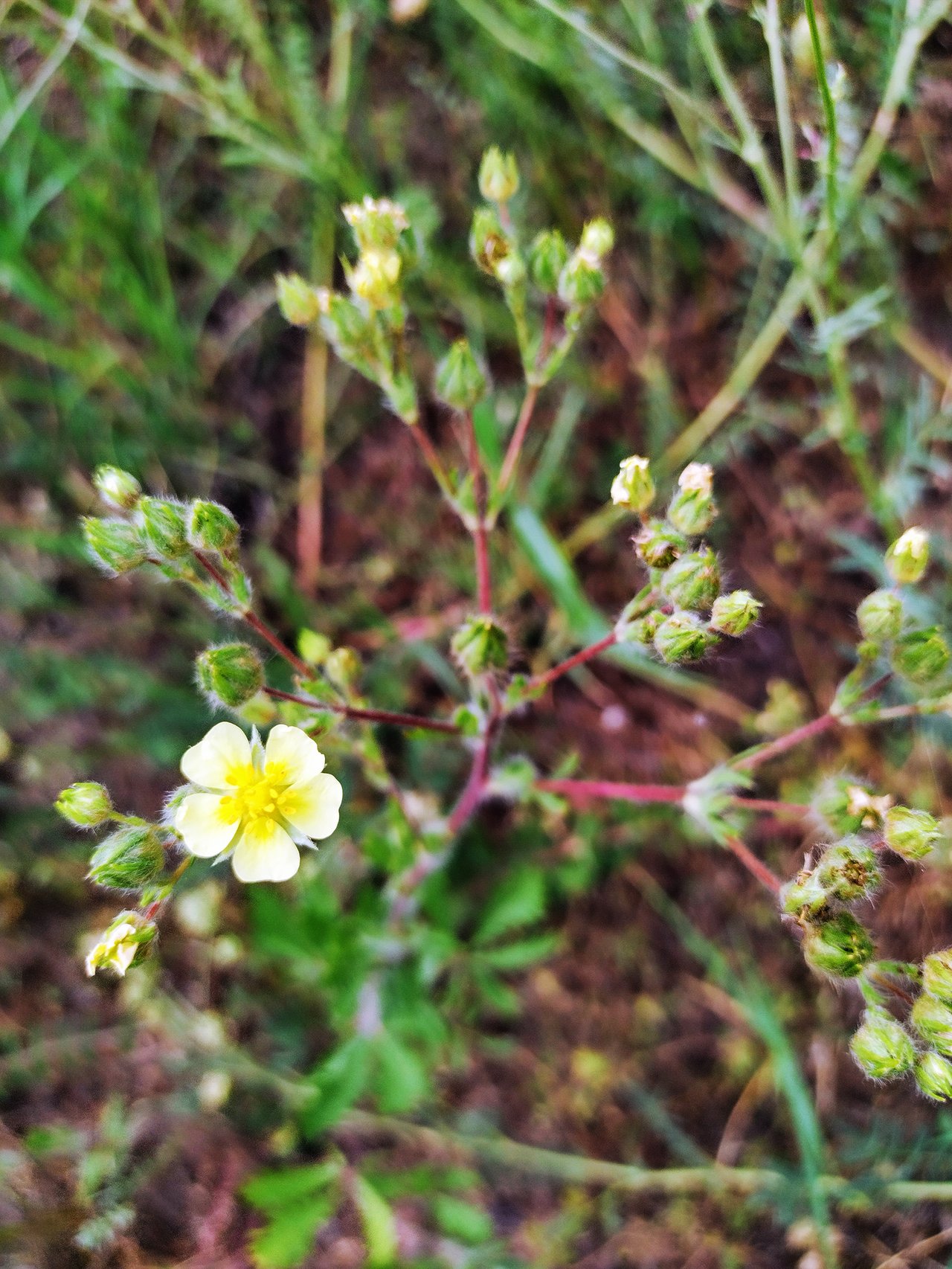 I haven't watched all of them, only some so far. As well as parts of some others.
I am interested in observing the female participants in these teams - what kind of women would be involved in this "male" sport. Well, at least that's how we're used to perceiving it.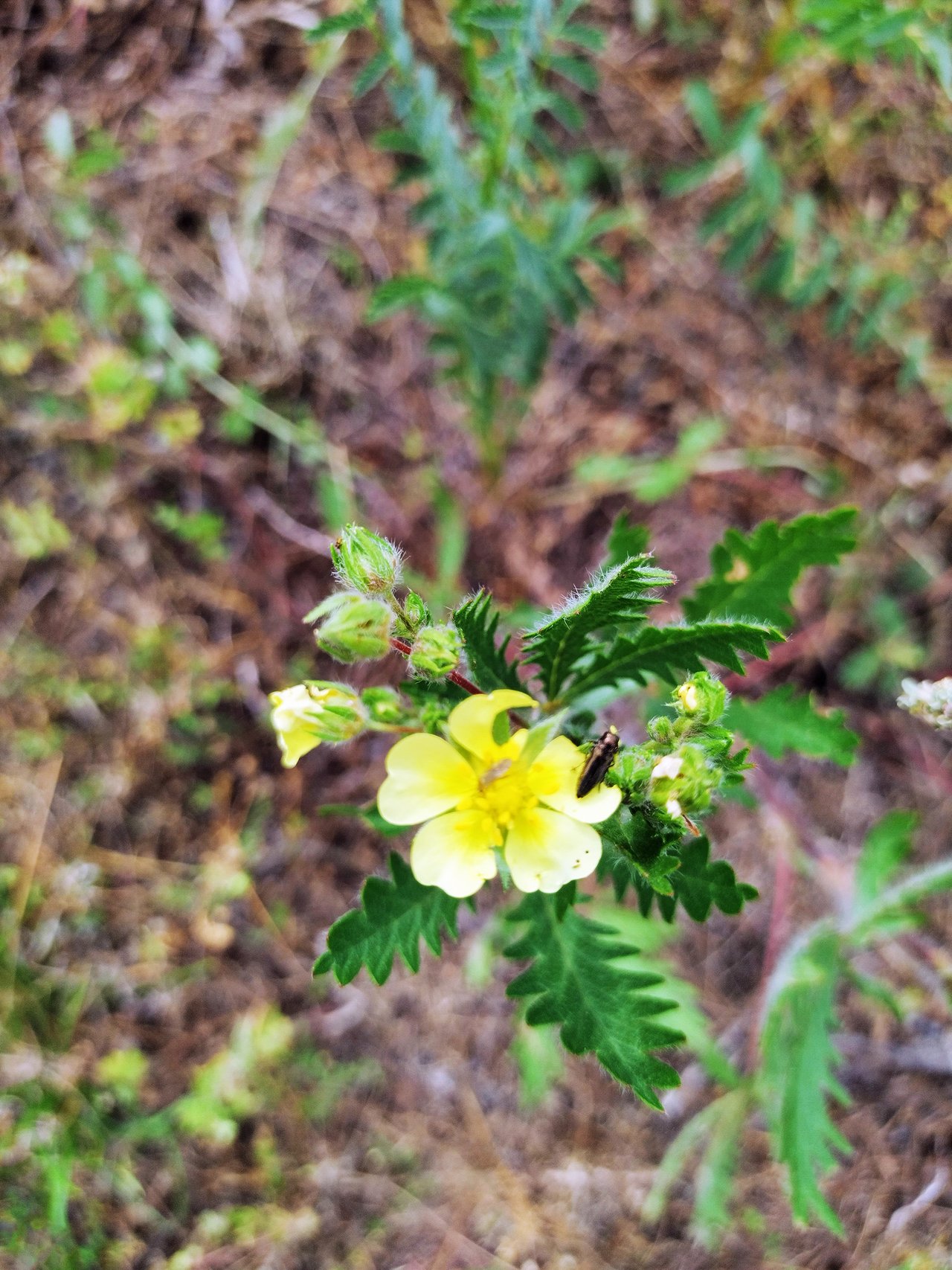 Some of them are very beautiful, real ladies, though not in manners. Most have tattoos on their bodies - as is typical for male footballers. Their mannerisms are also quite masculine, they spit on the pitch as well as swear, just like the male footballers.
But like I said, some of them are quite beautiful and that contrast is so interesting to observe.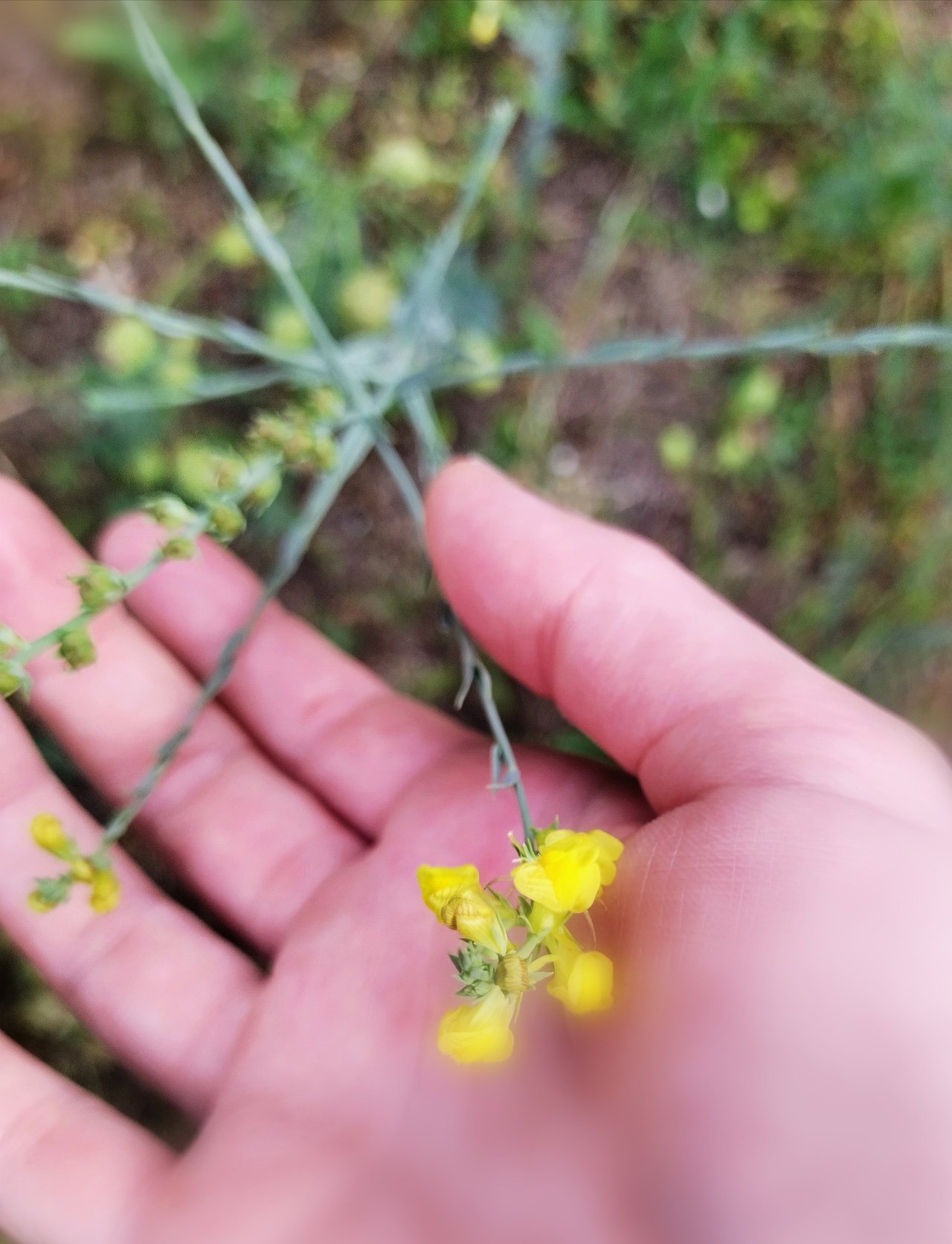 And it's not just that. They play very well. And they seem to play this man's sport better than men.
Or ok, better than the Bulgarian male footballers.
I don't know why I personally never paid attention to the women's teams of this sport. I didn't even think that they exist, that they have championships, just like the men's teams.
Because watching these women is a real pleasure.
Yes, for men it probably is in principle, but I speak from my point of view.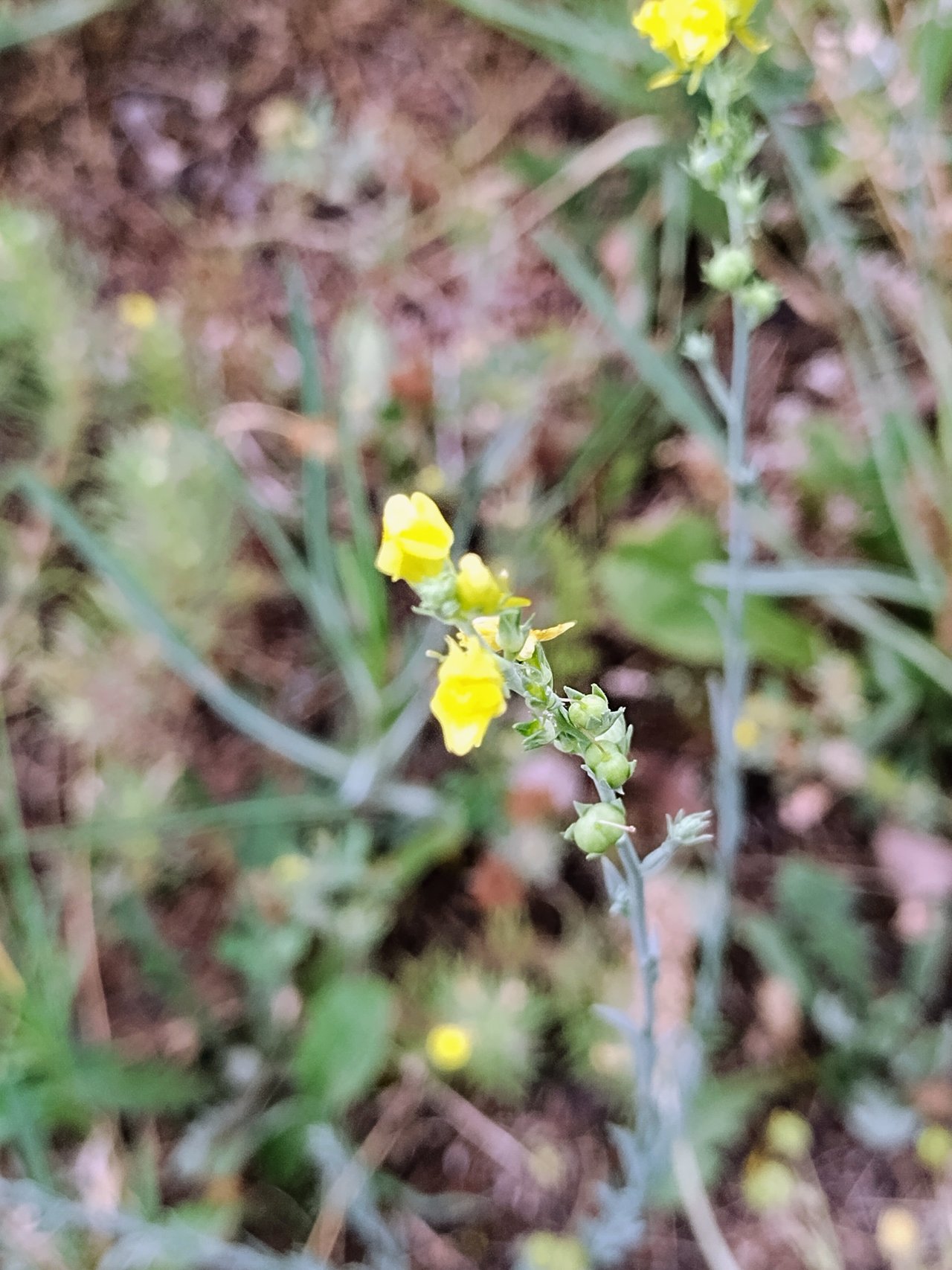 I've told you that one of the things I respect most in people is a job well done, when a person does their job well. And these women do. And watching such a game is a pleasure.
They are much more dedicated to the game, more demanding, they try harder, they are uncompromising.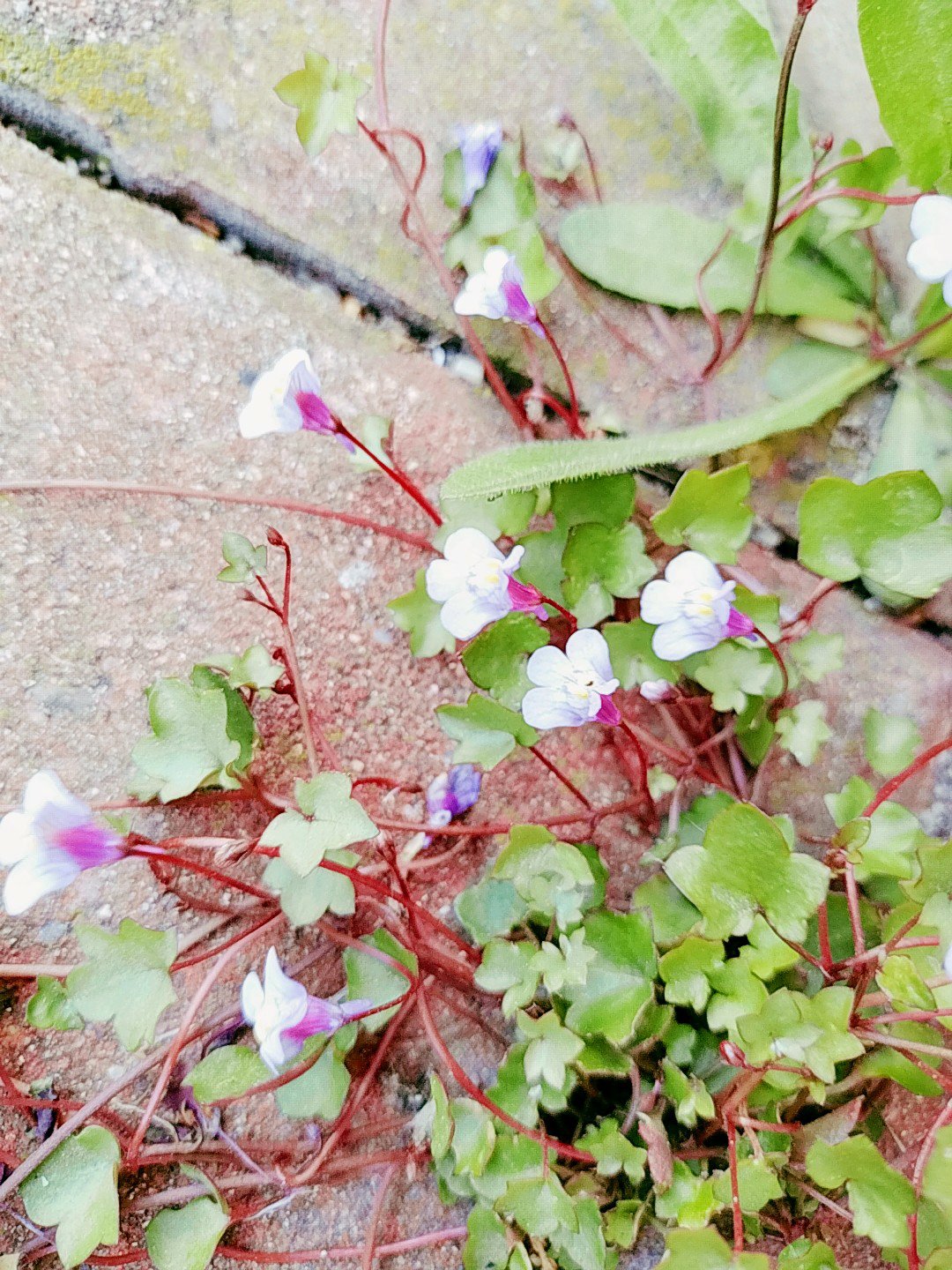 They "fight" with enthusiasm, dedication and professionalism, which could hardly be noticed in men's teams.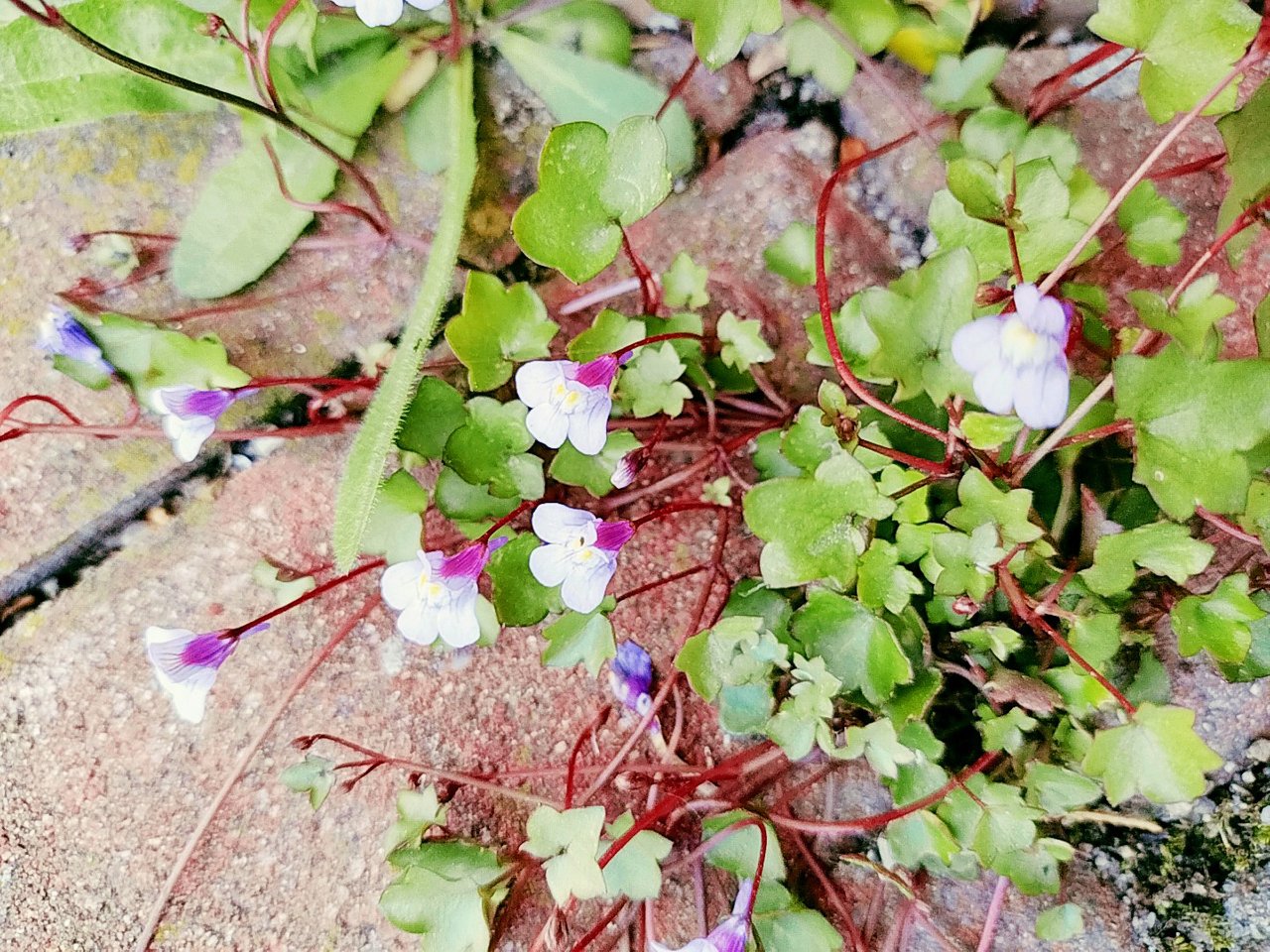 Besides, there is a defender in the Austrian team who is of Bulgarian origin. Her parents are Bulgarian and she seems to be one of the best players in the team.
And I was again amazed at how a person who has such a background but has no contact with the destructive environment of this country succeeds in life. Because only outside, abroad, and in the absence of any contact with this country and its people, can a person really achieve something in his life.
| Thank you for your time! Copyright: | @soulsdetour |
| --- | --- |
| | Soul's Detour is a project started by me years ago when I had a blog about historical and not so popular tourist destinations in Eastern Belgium, West Germany and Luxembourg. Nowadays, this blog no longer exists, but I'm still here - passionate about architecture, art and mysteries and eager to share my discoveries and point of view with you. |
Personally, I am a sensitive soul with a strong sense of justice.
Traveling and photography are my greatest passions.
Sounds trivial to you?
No, it's not trivial. Because I still love to travel to not so famous destinations.🗺️
Of course, the current situation does not allow me to do this, but I still find a way to satisfy my hunger for knowledge, new places, beauty and art.
Sometimes you can find the most amazing things even in the backyard of your house.😊🧐🧭|