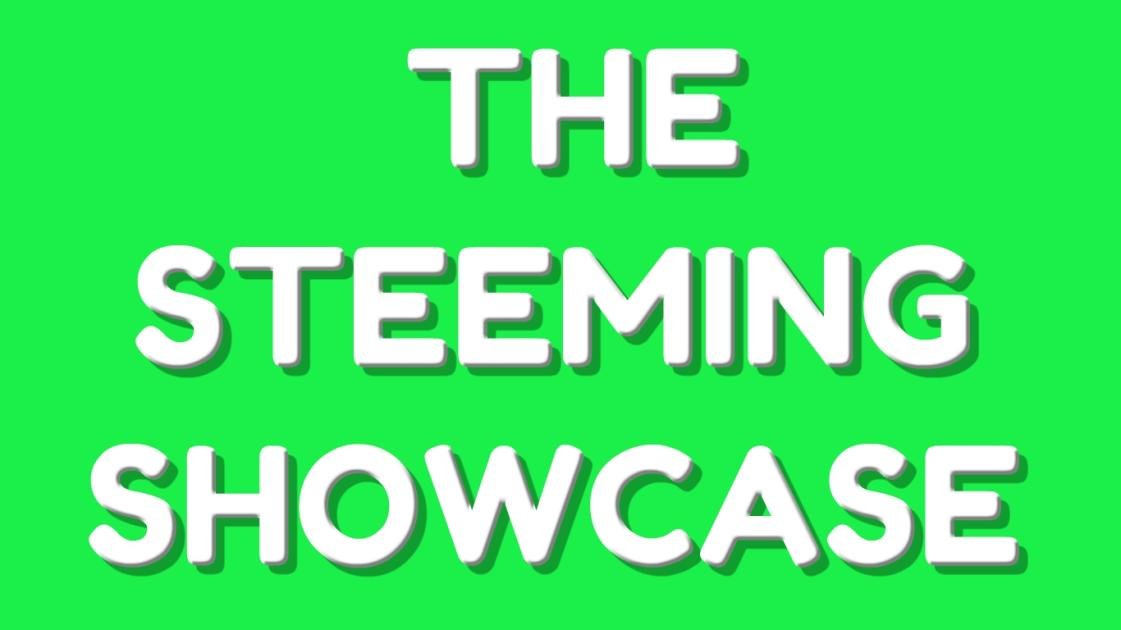 The Steeming Showcase📰🖋
Every day we go and hunt for the best content published on the Steem Blockchain
If you have spotted a post that is not on this SHOWCASE, comment the link to that post below and tell us what you liked the most about it. We must have missed it and would love to give it a hug!



*steemexclusive verified
Check out the post here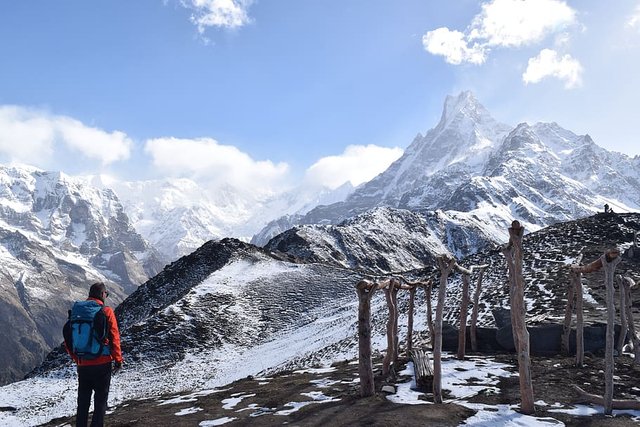 @mike15
🖋"Today the entire world is facing harsh realities of life, no one ever imagined. The lock down due to the pandemic has forced every one to dig deeper in their past and what possibly the future could be. Many times we have to start all over again on the ruins of our own happiness, when everything around us shatters and we lose what we have built our whole life on."



*steemexclusive verified
Check out the post here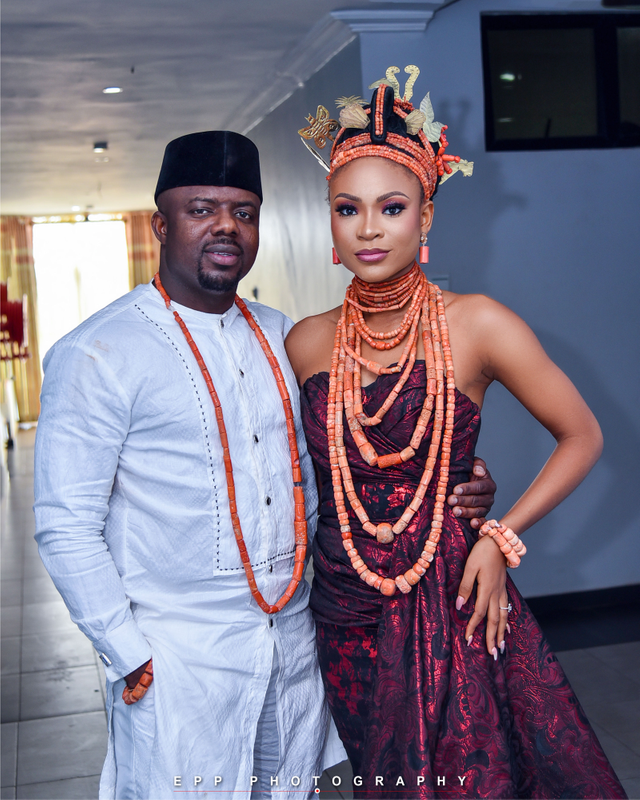 @syncfusion
🖋"This very wedding ceremony was help in Osun state of Nigeria the land of the Yorubas, one of the three main ethnic groups in Nigeria. They are best know for their talking drums, love for celebrating and cultural clothing know as agbada. They are also the most educated set of people in Nigeria producing Nobel winning academics like Prof. Wole shoinka. I hope you enjoy the pictures."



*steemexclusive verified
Check out the post here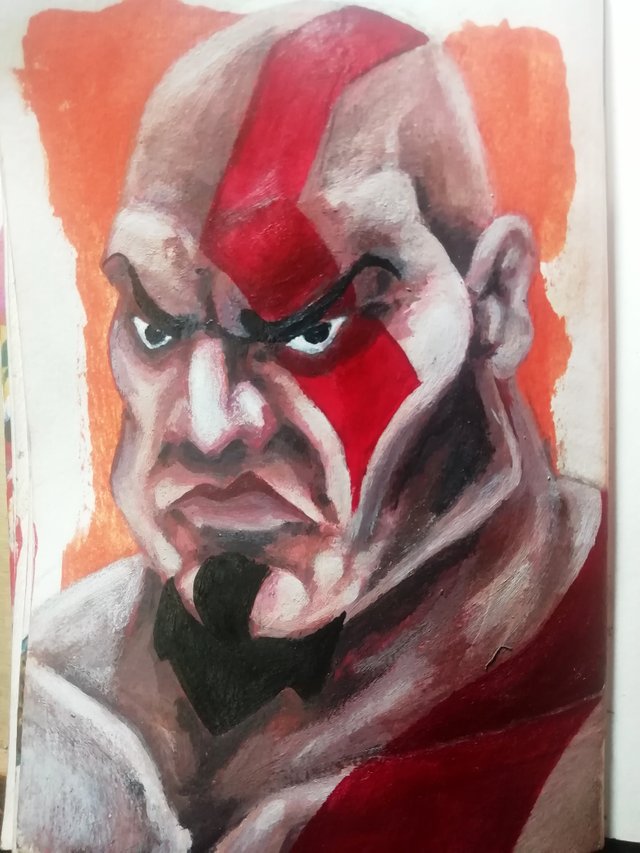 @jellyott85 🖋 "I particularly enjoy drawing characters and exciting comic-book style scenes, so if that's your thing then watch this space! I'll be sharing my work, sketchbook pages, processes and more.
Here is a page I recently finished in one of my sketchbooks; Kratos, from the God of War franchise."



*steemexclusive verified
Check out the post here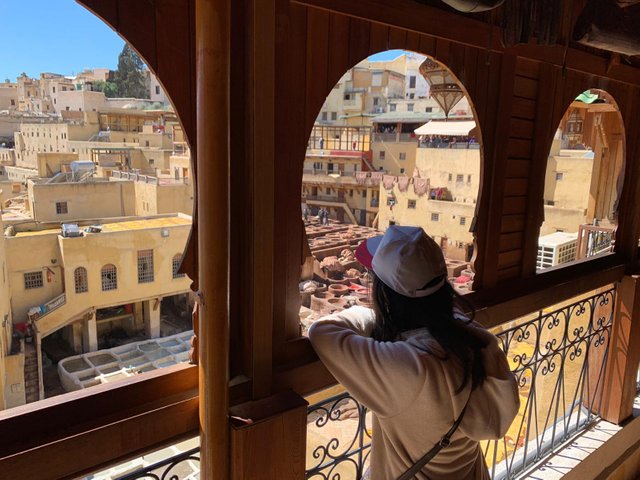 @meryem-byl
🖋 " My fiancé and I planned to do a tour in Morocco and we picked some cities we were both interested in. The first city on our list, Fes. Often referred to as, the cultural capital of Morroco. What makes it unique is the 11th century authentic Moroccan architecture. Which is still used today and not replace by modern architecture. After driving for more than 6 hours, we finally arrived. It was a very hot day and we struggled to find a parking spot. Most of the time Fes is busy and crowded with a lot of tourists. After we got out of the car we were walking the street and looking for one of the famous Tanneries.."

✨✨✨IN THE SPOTLIGHT✨✨✨


*steemexclusive verified
Check out the post here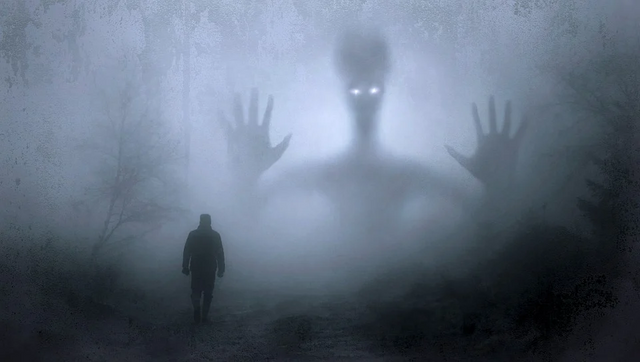 @cmp2020
brought up an interesting discussion on "What ghost stories did YOU grow up with" share your own stories in the post comment section and get a chance to win some SBD and upvote.

🎁🏆Highlight Contest on Steemit 🏆🎁
@axeman running a contest on Black and White Photography and Art Contest with 6 STEEM prize pool. Check out this contest here
@ospro organize a contest with 50 steem prize pool and the theme is Why Do you still Love Steemit Platform. Check out this contest here
@cmp2020 running a Harry Potter art contest. He will be giving at least 12 SBD prize to the selected winner of the contest. Check out this contest here
@steemitblog running an ongoing contest on The Diary Game, Check out this contest here
Notes from Steemingcurators 📌
@steemingcurators is hiring bounty hunters! Yes, everyone, but preferably users with less then 1500SP are invited to help us find great content! Comment under a post the command: @steemingcurators curate, + a little personal message why we should upvote it. Your comment will also receive an upvote.
Tips To Earn more Steem
Buy STEEM here
*contained our affiliate links