Petare is located in Miranda State, Venezuela.
Is considered the biggest and most insecure place of the Sucre municipality (officially recognized by the authorities), Caracas, and hence, Venezuela.
Maybe this big conglomeration of thousands of badly built houses on one of the largest hills of Caracas is the most dangerous place of Latin America.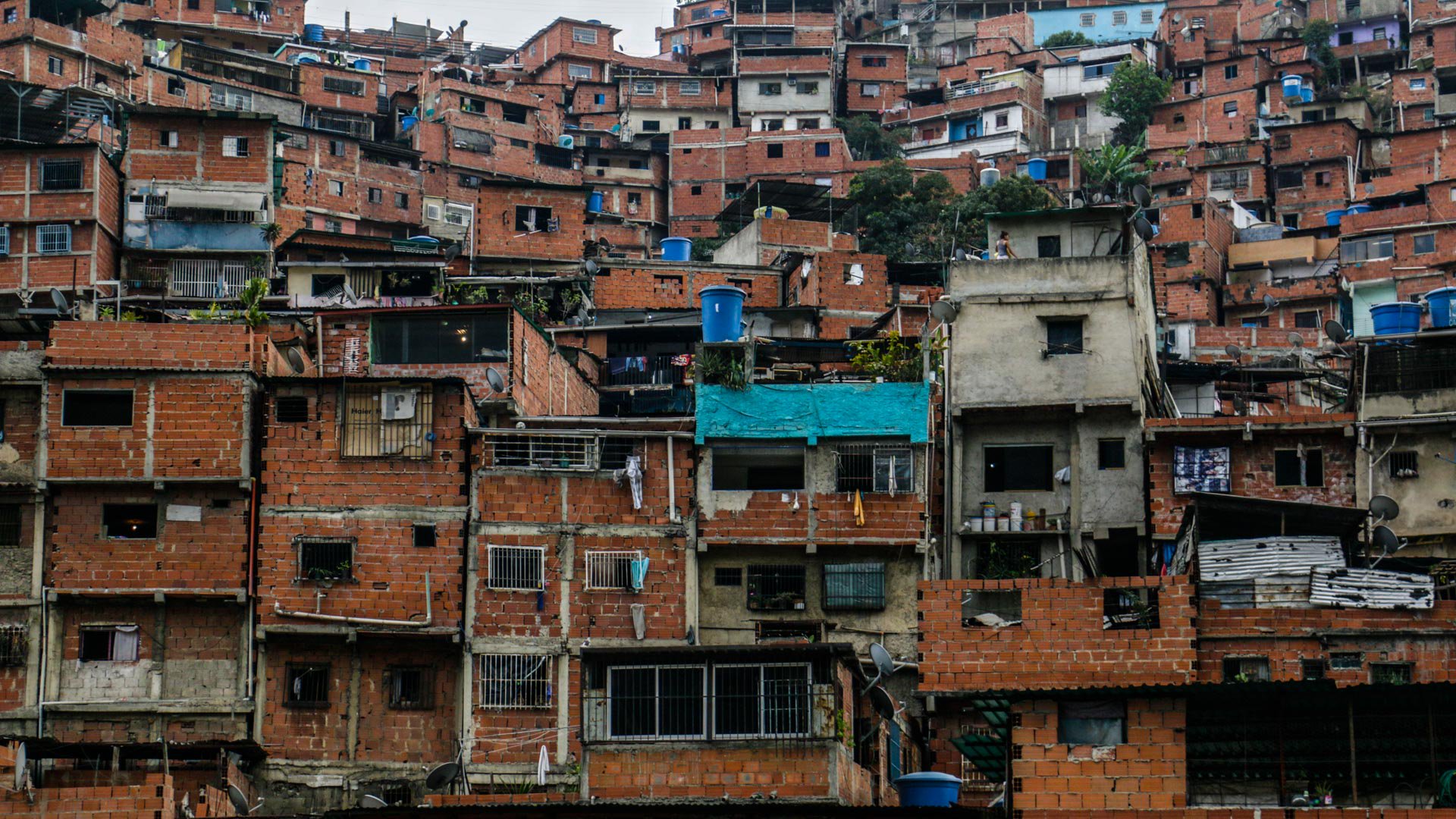 Petare is so densely populated, that even the Sucre authorities doesn't know the exact amount of people, it's estimated that Petare contains more than a half million people, but extra official information reveals it may exceed the 1.5 million.
Statistically, 50 people die weekly and there are 55 homicides per 100000 habitants and it seems, due to statistics, Petare is the most dangerous "favela" in latin America, even more than those in Brazil and maybe, the entire world.
One interesting thing is that the word "Petare" comes from the caribean language spoken by several types of indigenous, who were thought to be the first ones to live in those venezuelan places, and that word means "in front of the river".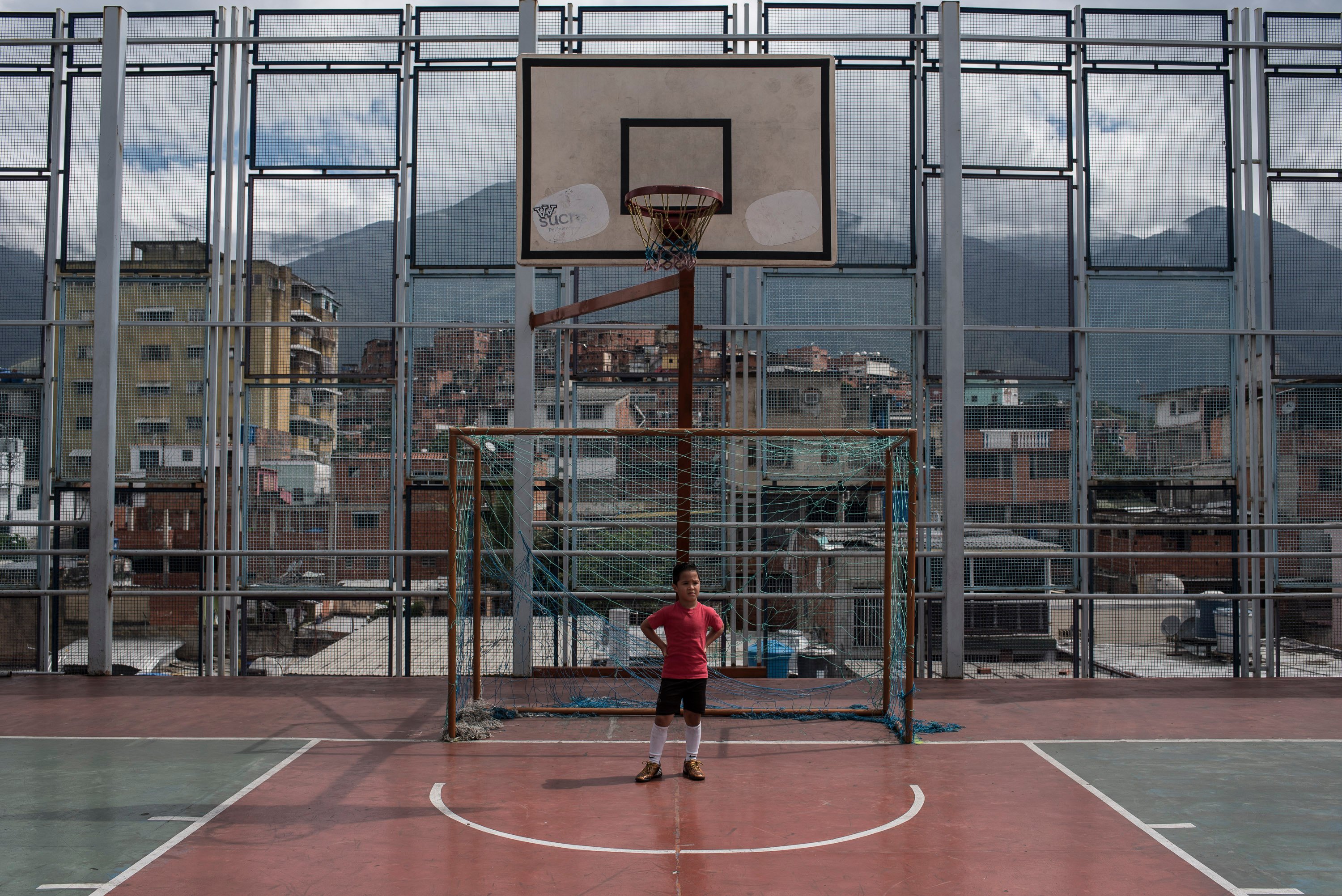 At first, Petare wasn't a bad place plunged into criminality, at the beginning of it's development, it was called "Dulce Nombre de Jesus de Petare" by the colonizers, and it was full of "real roads", therefore Petare was a prosperous center of commerce.
Also, Petare had great agricultural lands, by the years 1890 to 1900 this region was the first in Caracas that enjoyed electrical energy, and until the late 50's Petare was a center of attraction to several "caraqueños" because of its beautiful landscapes.
Now, unfortunately, Petare has become a place where crime, drugs and dead reigns, it has become a dump, there's more than 23 neighborhoods just in north Petare, and statistically, at least two gangs per neighborhood, just in north Petare, imagine how many gangs are in the entire area, do the math.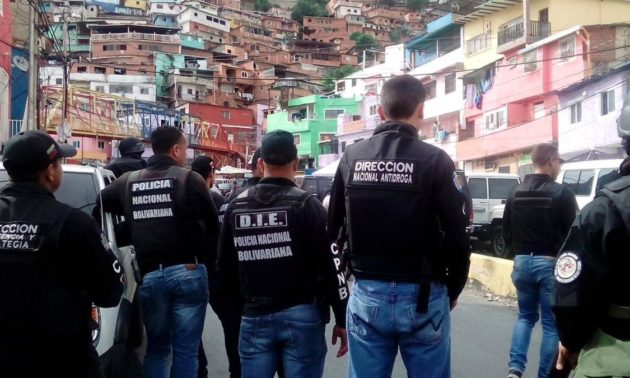 The government, traditionally, has done military operations in order to face the violence and the crime. In 2010, the goverment begun with the Centenary Security Dispositive, then, the homicide rate in the country were 45 per 10000 habitants, two years later, the "Secure Homeland Operative" expanded the number of militarized jails and massive incarceration of young man in popular sectors. But the homicide rate was already in 53 homicides per 100000 habiants.
I hope you have enjoyed this post.
Sources of the images:
http://aa.com.tr/es/mundo/petare-violencia-desmedida-en-el-barrio-m%C3%A1s-grande-de-am%C3%A9rica-latina/901413?amp=1
http://confirmado.com.ve/ultiman-en-petare-a-sujeto-que-estaba-fugado-del-penal-de-tocuyito/
I want to thank @cervantes @steemfamily @provenezuela @votovzla @goya #steemfamilyhi because of their role in the development of this steemit community.
Thanks to @Hogarcosmico @merlinrosales96 @rchirinos @annyclf @paolasophiat @luisrz28 @jesusrafaelmb