All the liquid rewards from this post will be allocated to fund a Steem Fest ticket from one of the contests
@blocktrades
is sponsoring.
Which contests am I speaking about?
There's currently three contests that any Steemian - and potential Steemian that you invite to join the Steem ecosystem - can join in. The contests are:
Get an Actifit account and start getting healthier and more fit by tracking more than 15,000 steps on any day of your weekend. Then make a post about it using the tag sfwithactifit and blocktradescontest and get a ticket for the final SF ticket raffle. If you want another raffle ticket, share your post on any mainstream social media and include the promotion on your post.
Become a Steemhunt ambassador and invite new users and companies to start using Steem Hunt and Review Hunt. Every referral you make will grant you some raffle tickets. The more people you invite to be a reviewer or companies to have articles reviewed on @reviewhunt, the more chances you will get to win one of the TWO Steem Fest tickets ´Accommodation.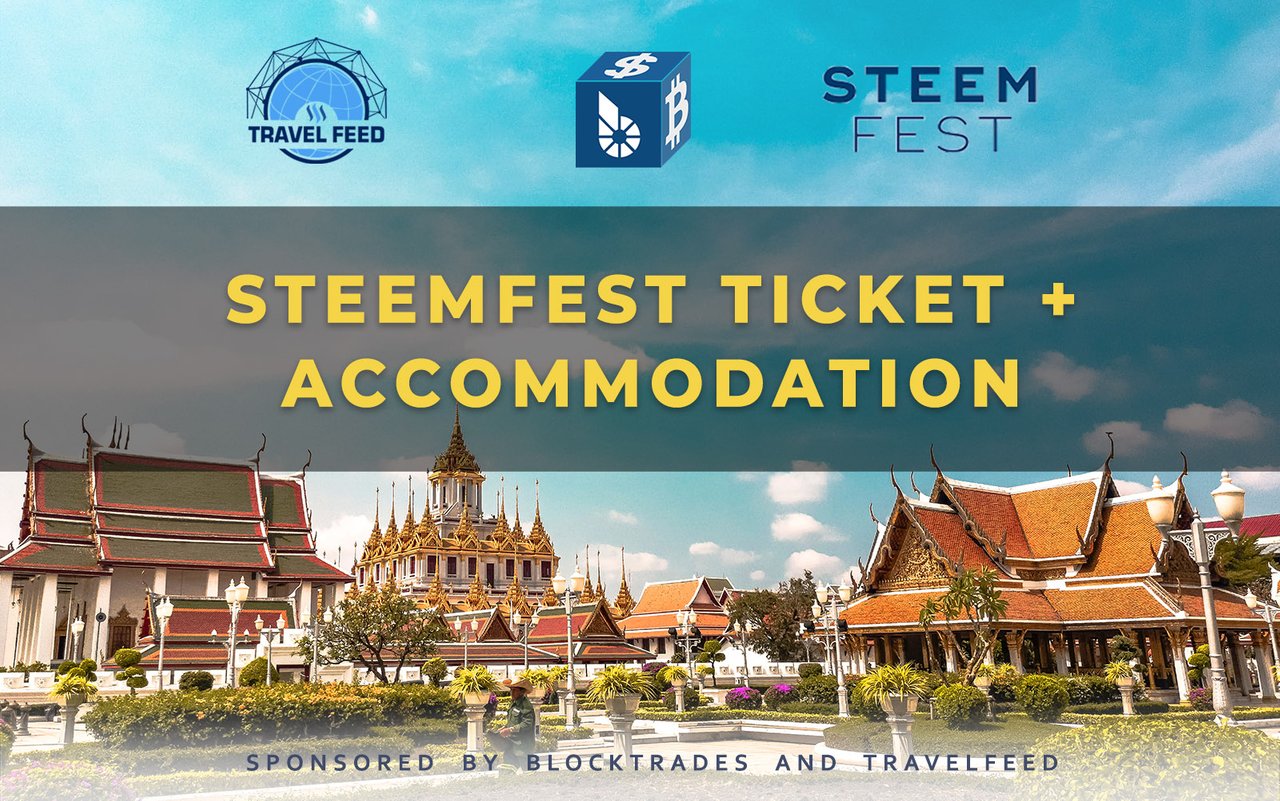 If you are a travelblogger, avid tourist, amateur explorer or anything related to traveling and you like writing or making videos about your adventures, then download the new Travelfeed App and register with your Steem Account. After that, it's just a matter of creating amazing travel blogs/vlogs about your travels. Every week some of this posts will be picked to get a raffle ticket to win a Steem Fest ticket!
So there you go, if you want to attend Steem Fest but your budget is a little tight, what are you waiting for? Join one (or all) of these contest! There's a lot to win and pretty much nothing to lose.
Speaking of opportunities. Did you know that @DTube today launched their token called DTC. This token will have the same purpose on their own platform as the role Steem Power has Steem: Reward allocation.
Did you know how some whales on Steem have hundreds of thousands or maybe millions of SP because they bought Steem very early on? Well, they were able to buy so much because the price was lower, a lot lower than it is right now. This is the same scenario with DTC. If you buy some DTC then you'll be able to have more influence on d.tube once they officially launch their platform. Maybe, if you have some spare steem - this is not financial advice - you are curious to check out their announcement post and decide for yourself if you want in on their sale. I know I do, I already bought 3k Steem worth of DTC.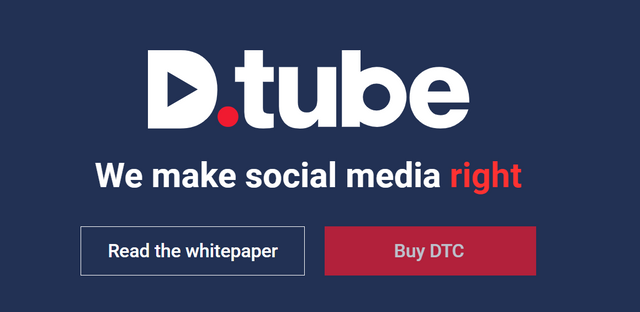 This will give you influence when you are curating on d.tube, and we know how important it is to have stake to curate those posts we really like and be able to allocate rewards to those authors we think they deserve them!
Speaking of curation, did you know that @OCDB is manually curating now? Yes, we are!
What this means here is simple: Back then when Steem was operating under the Hardofrk 20, ocdb was a fair stake distribution bot, accepting transfers from only whitelisted steemians who posted high quality content. Now, since #NewSteem was born, OCDB is manually curating. This means that we have 4.5 million Steem Power delegated to us - from some of the good whales of Steem, thank you! - to manually curate high quality posts.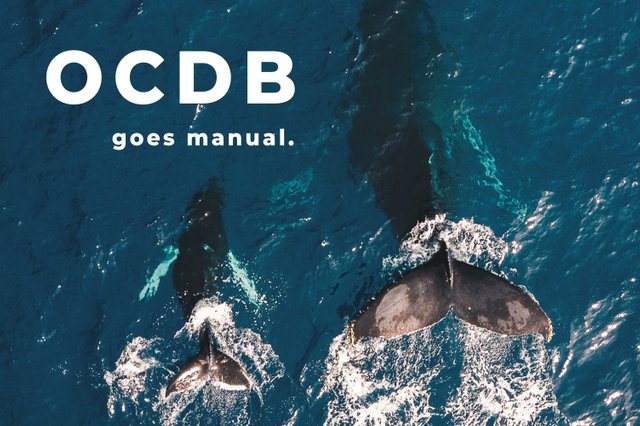 My advice is, keep creating great content and be consistent, I'm sure we will find you! Another advice, try using the tag #OCSTEEM for ONLY your best content. Using the tag doesn't guarantee we'll curate your content but, we will be browsing that tag from time to time.
Speaking about tags, I'm pretty sure that you're familiar with the guilds/tokens distributed using certain tags!
Are you aware that using the tags #palnet, #creativecoin, #battle and so many others, makes your post generate some token rewards from some of the Steem guilds?
I highly recommend using those stake so long you are aware what they are about and you know the communities/type of posts they reward!
These Shills are becoming too much for me right now to write, so I'm pretty sure they are way more than you are able to read/or even keep paying attention to my post, so this is all from me this time.
Keep on Steeming guys!