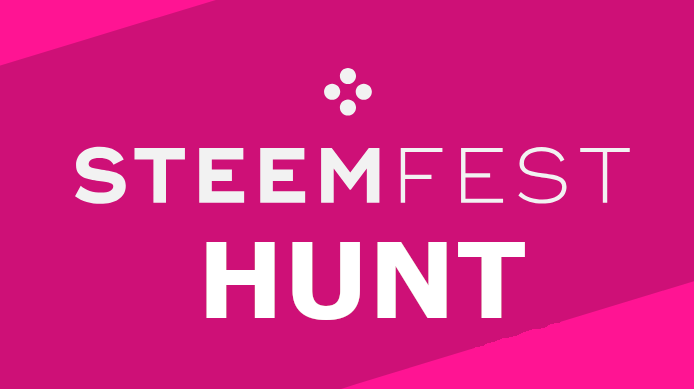 SteemFest is the long-awaited global event where Steemians from around the world come together to meet and share their Steem blockchain experience and projects.
Every year this meeting takes place in a different city in a different country. And each time, @roelandp, the organizer of SteemFest, surprises us by revealing only at the last minute the place where SteemFest will take place. This year again, he keeps us in suspense and no information has filtered. Until now...
It's moving
Since a few hours, there has been a some changes!
First, the name of SteemFest's telegram communication channel has been updated: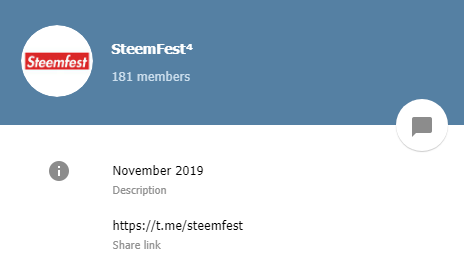 This is also the case for the SteemFest's dedicated website at https://steemfest.com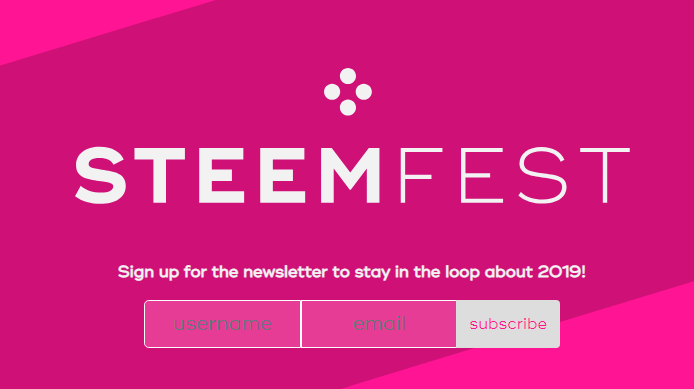 And since these updates, the fever is raising on the telegram channel where everyone goes for their prognosis to guess where the next edition of SteemFest will take place.
Let the SteemFest hunt start!
As you know, I love gamification and SteemFest is one of my favorite moments to turn simple things into funny moments. Therefore, I decided to launch a SteemFest Hunt to discover this mysterious place.
It's very simple: I will give the full the payout of this post to the first one who will upvote this post and write in a comment the exact name of the city where SteemFest 4 will take place.
Please note that it is not enough to mention the a city name. You also have to mention the clues on which your prediction is based.
You will have to write a comment like:
I think SteemFest 4 will be held in [city] because [here is my reasoning].
The hunt will run until @roelandp will officially announce the next SteemFest (creation time of his post on the blockchain)
There might be some clues...
As with All hunts, there may be some hiddens clues anywhere. It Is also possible that they lead to A false tracks.
Do I even know the correct answer? Maybe I'm too talkative on this channel...
Who knows? Be curious and careful before making a proposal.
And above all, have fun!
---

footer created with steemitboard - click any award to see my board of honor
Support me and my work for the Steem community.