Kraków miss you steemians - it was great to have you here and I relish the memories of interactions with steem community. Its impossible to name it all so I will just mention some highlights from the event.
Round Table sessions
One of the rooms at second conference day was devoted to round-table sessions. Participants could apply to hold one in advance and program was announce shortly before. Personally I took part in two of those - with
@detlev
and with
@joeparys
. I liked this more interactive but still somewhat structured format and I wish I would attend more of them. Just opportunity to pick up a brain of experienced steemians was worth it and what is more - with
@detlev
(Beer Saturday organizer) there was also free beer ( ;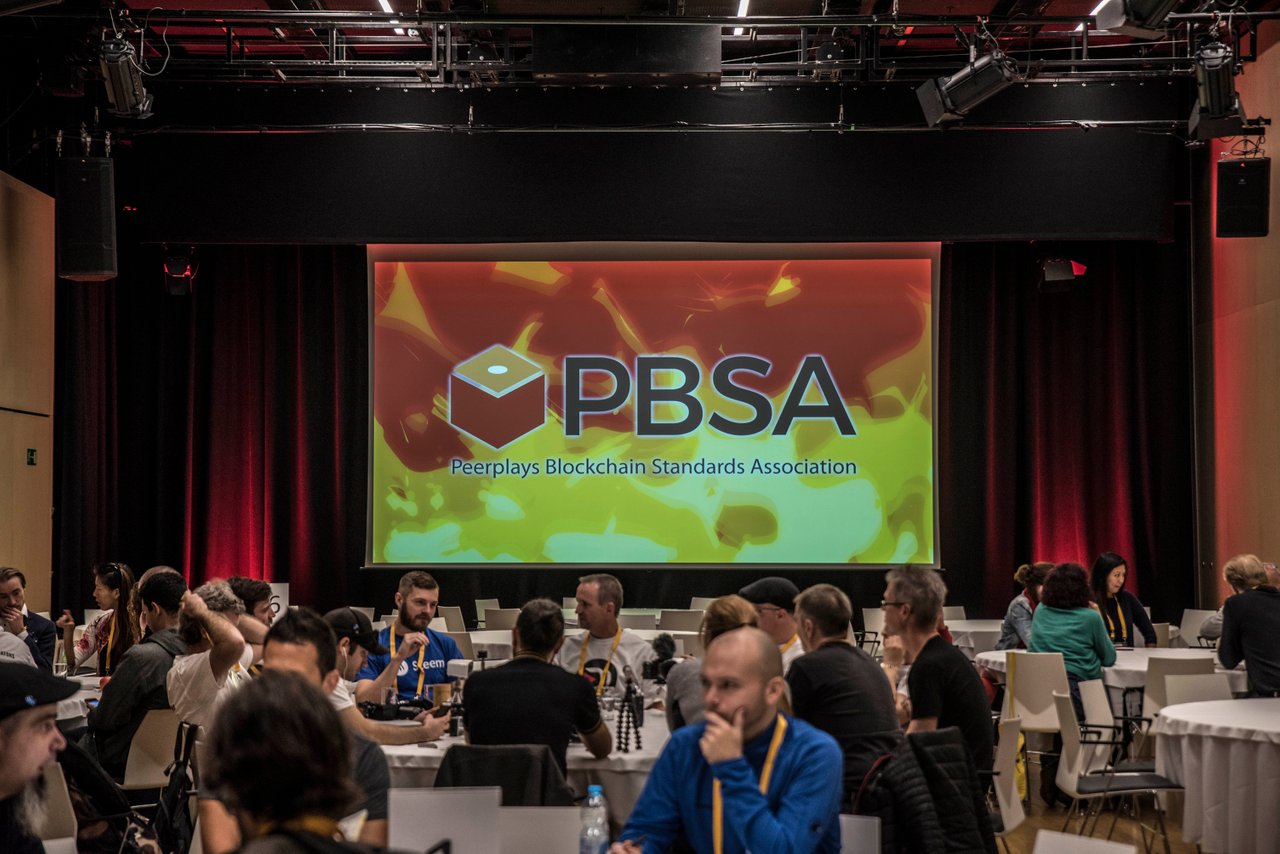 Presentations - One year on Steem challenge
This day was held at conventional conference venue (no headphones). There was more projects being presented but I especially remembered
@sorin.cristescu
- European Commision employee working on utilizing blockchain in centralized setting, and
@stateofanarchy
's Carmen Carangi(@chickencaam) talking on Crypto-Exodus - that was type of message that a little bit make up for
@dollarvigilante
not making it for this years' Steemfest.
I really enjoyed
@remyhauxley
talking on his 1-year journey just on 1 bitcoin. Interestingly he was challenged during audience questions to do another journey just using Steem/Steem Dollars. Based on his answer I assume that this idea isn't totally outside of the realm of possibility - certainly more after meeting steem community than before. Meantime Rafał is still working on documentary from his previous journey.
Night of Steem
After second conference day there was a party in Klub 89, very intriguing location arranged at late 80s(currently only for reserved bookings). Nice mix of artists known from steem appeared. I especially liked
@Yidneth
with her beautiful melodies - which reminded Secret Garden music a little bit for me, and club music served by
@Edprivat
and
@Greencross
.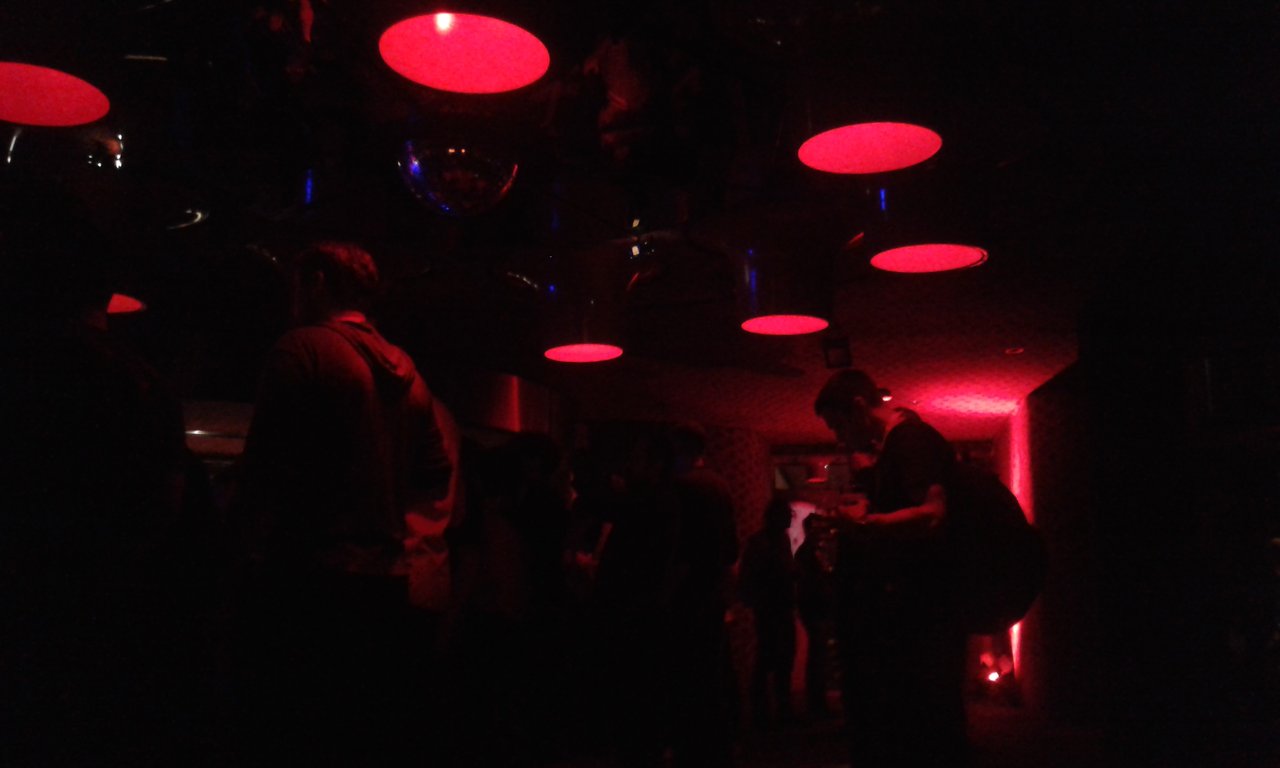 Esteem Meet up, Beer Saturday
On Saturday I choose to visit Esteem Meet up which was followed by Beer Saturday(initially in other venue but it blend together). There was a lot of socializing. I took opportunity and personally thank
@roelandp
himself for organizing Steemfest(and choosing our Kraków as a location). I also got eSteem mug as a reward for performance in darts competition ( :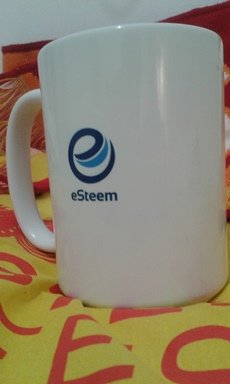 Clean Planet
@cleanplanet
is a project that aims to reward for cleaning planet(streets etc.) - they had presentation at Thursday and I couldn't miss the walk that they announced for Sunday morning. Actually quite a few steemians take a walk along the road near the Qubus hotel and Vistula river picking up litter to plastic bags. Living in Kraków I was glad that we hadn't encountered big mass on the way but still I think we gathered somewhat more than you Can see on photo(rest was already disposed on the way).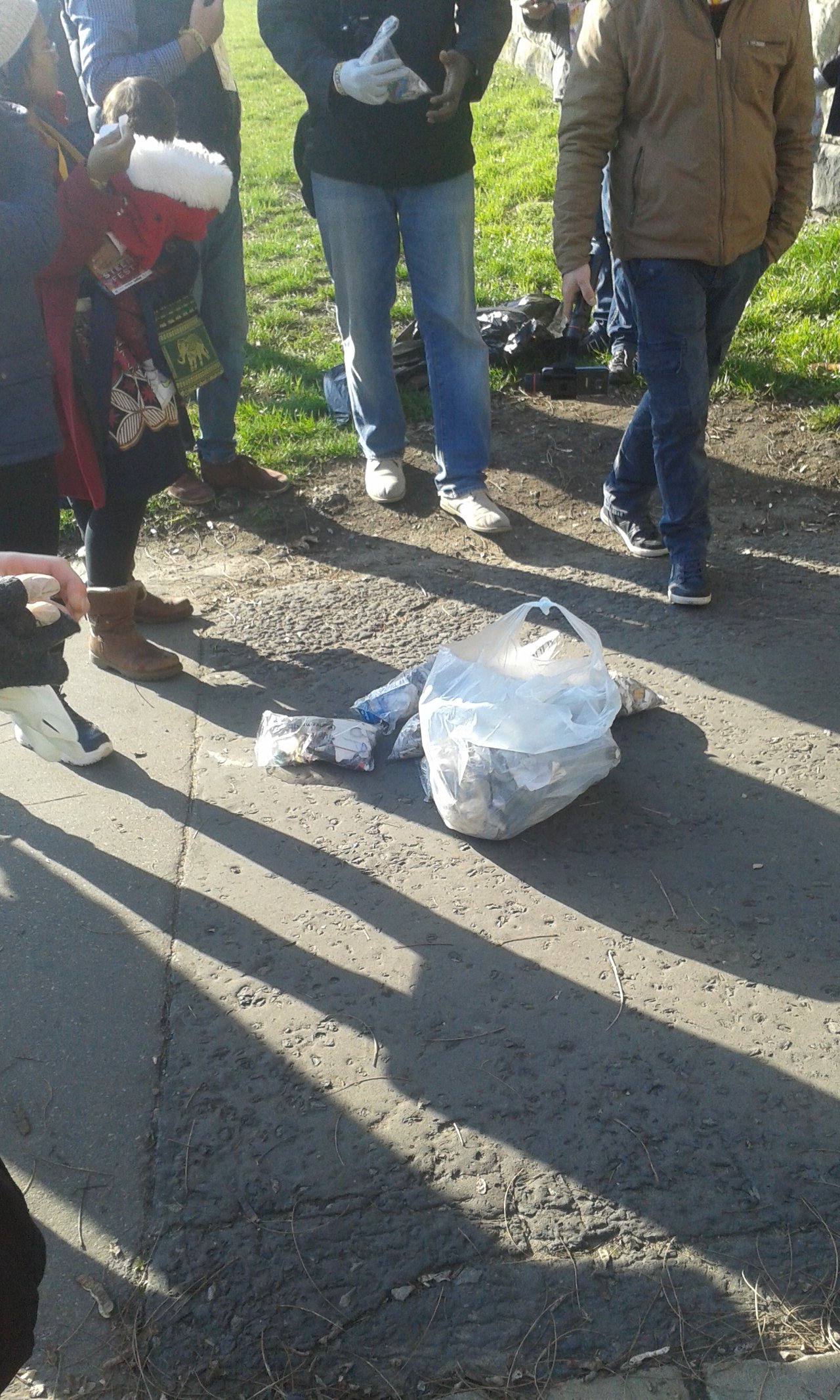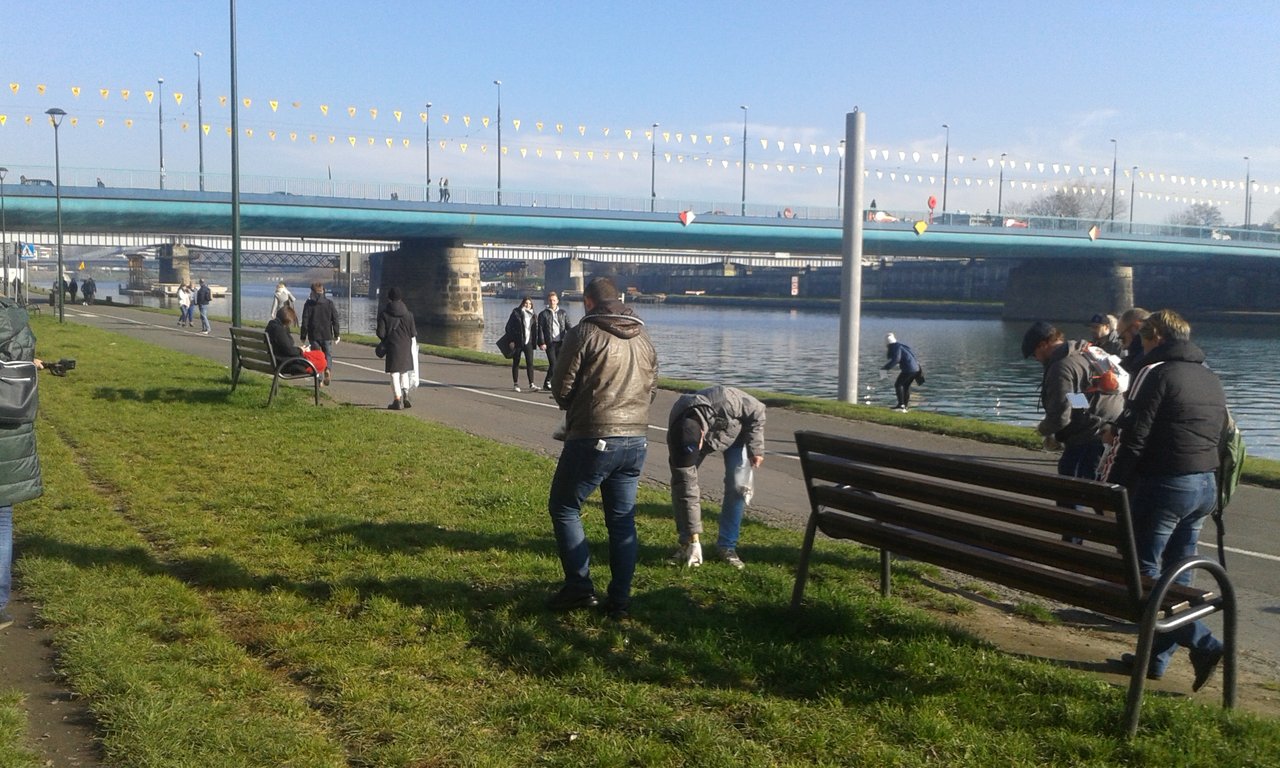 I think I had never before spent the morning of Independence Day in that way but it was very nice and I am grateful for all participants who came from all over the world and help us keep Kraków clean on that special day ( :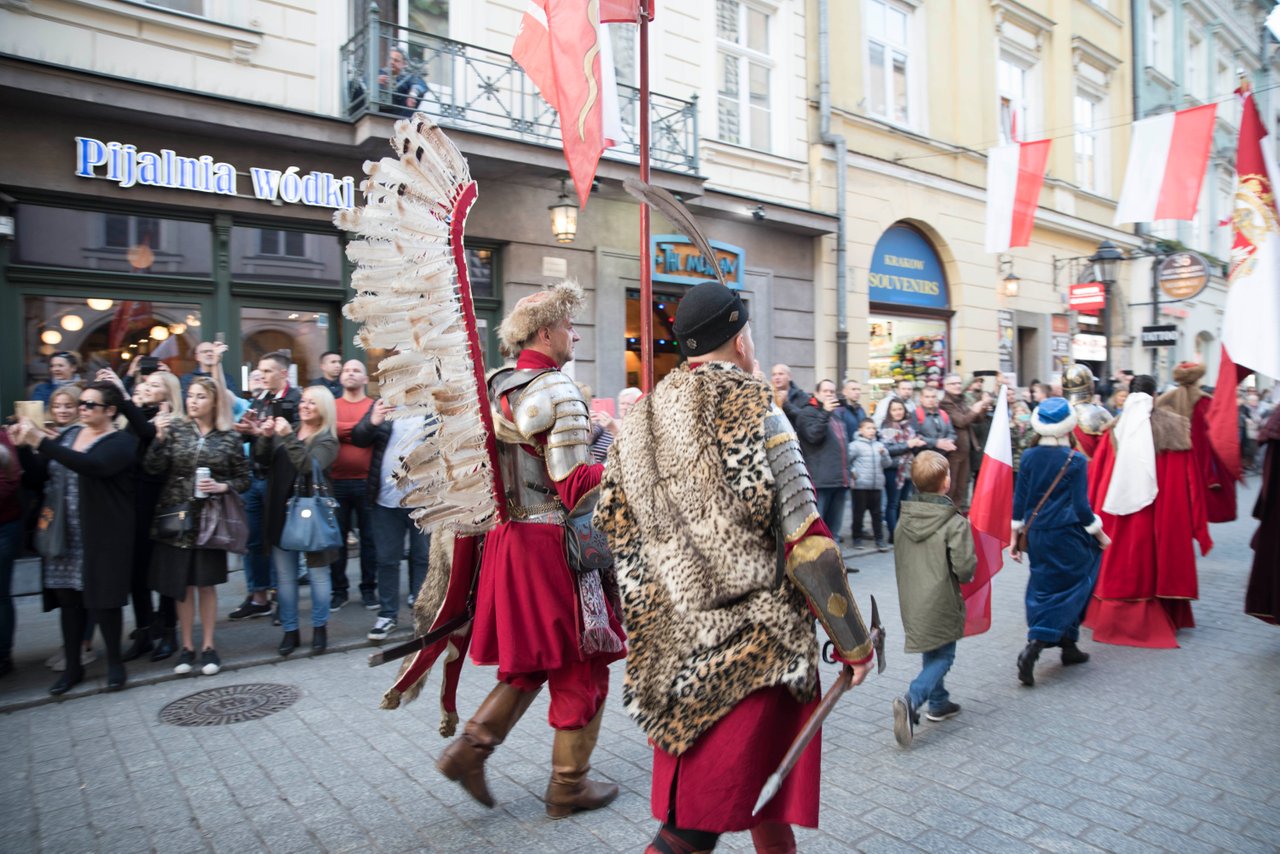 Wieliczka Salt Mine and Closing
Closing dinner was held underground in the Salt Mine in Wieliczka after the trip along its stunning chambers. I am glad that community got the opportunity to see this wonderful place.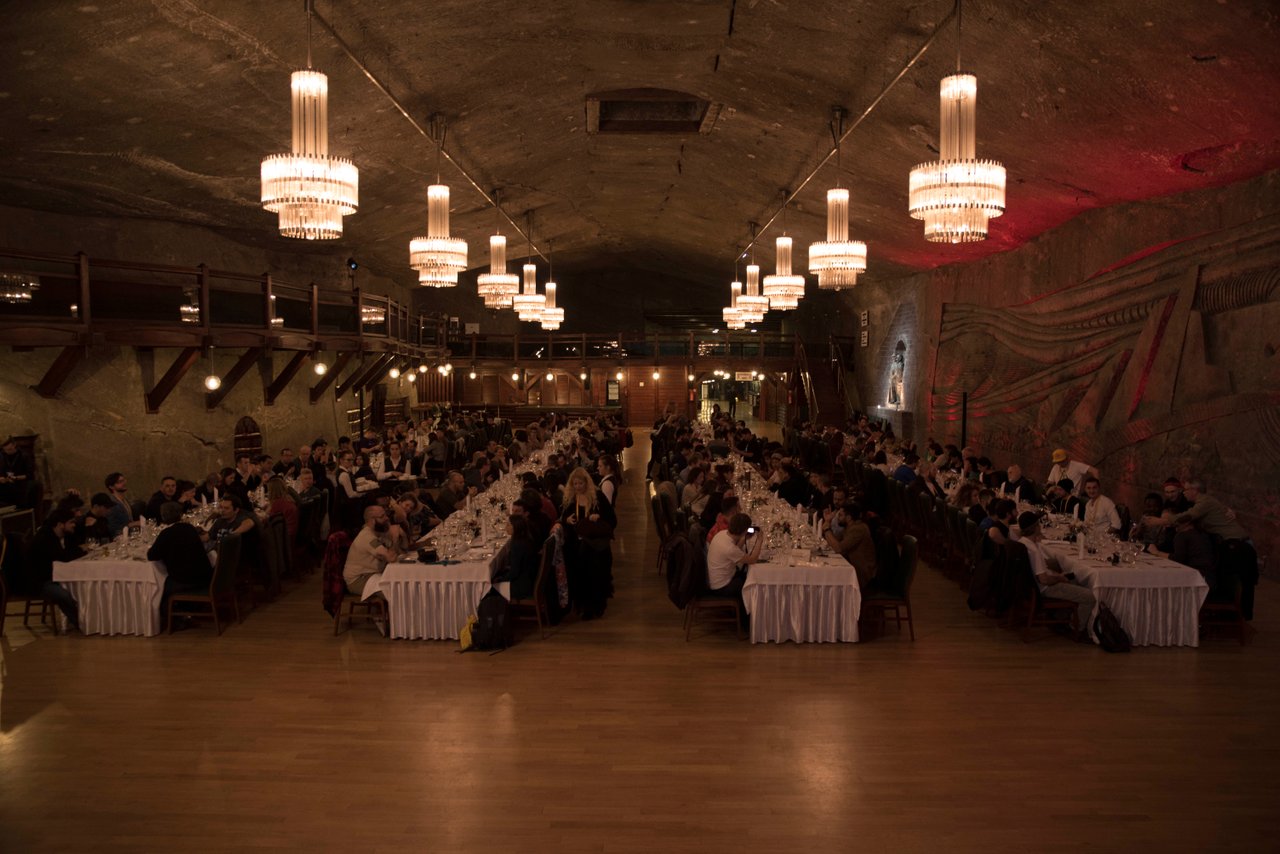 Scanning/Socializing game
All attendees of Steemfest could download the app that contained useful informations on Kraków's attractions, conference program and tool to scan others qr codes(everyone had it on their badges - linked to respective steemit profiles). Along with it - thanks to
@arcange
- there was a game which rewarded mutual scans. I found it an fun way to encourage getting to know each other more.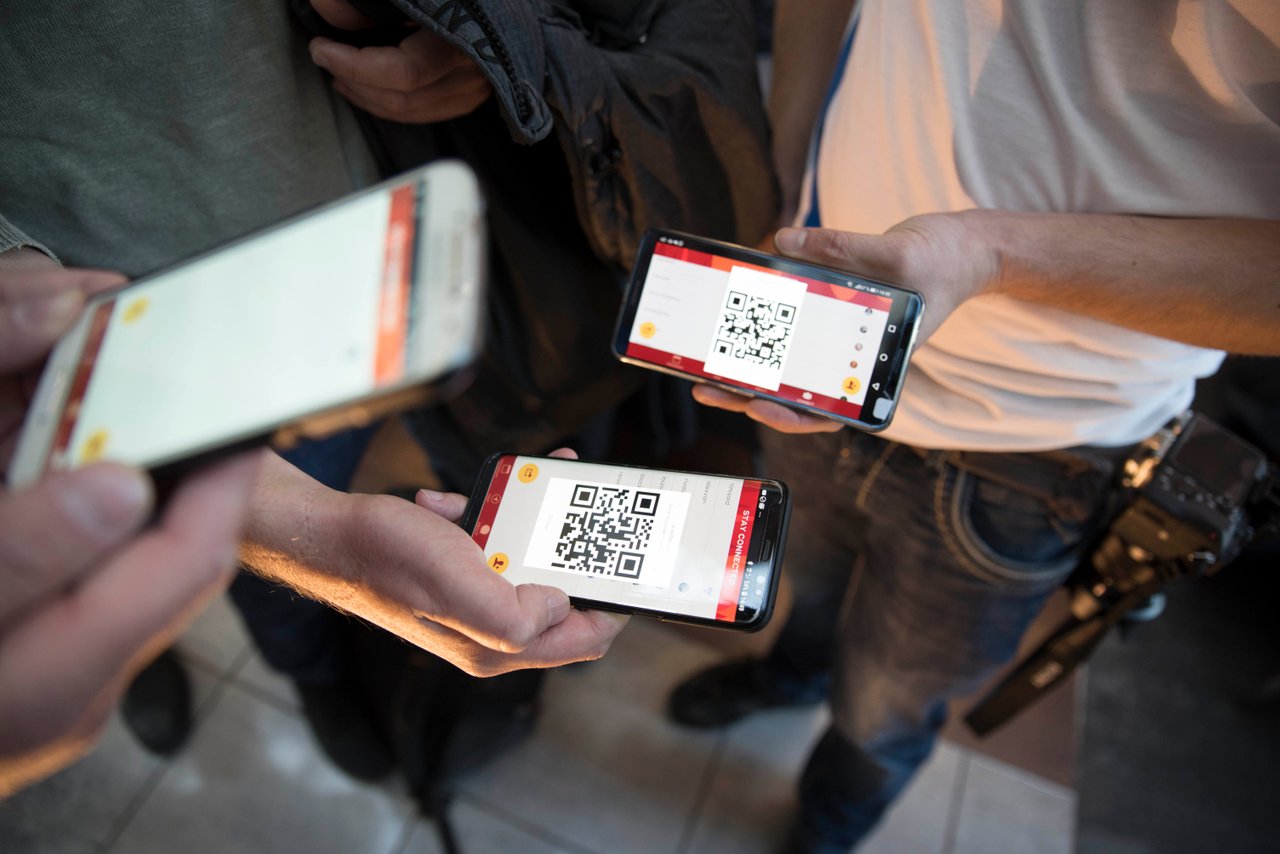 My experiences from first two days are covered in this post:
https://steemit.com/steemfest/@azes/impression-after-thursday-at-steemfest-3-in-krakow
Greetings to anyone that I've met - till the next time.
Kraków awaits you!