From the busy markets to massive malls to breathtaking temples. It is never enough for adventure seekers. This was some years ago on my visit to BKK and some tips for the ones attending the Fest
I visited the Wat Pho in Bangkok which is also known as "The Temple of the Reclining Buddha."
This temple is famous for the giant reclining Buddha that is 46 metres long and covered in gold leaf. Yes you read that right! GOLD !!
It is a must see for any tourist who is visiting Bangkok. Ticket priced at approx 7$ which is worth every cent.
Below are few images of Wat Pho. Just to give you an idea what a magnificent place it is and a must see.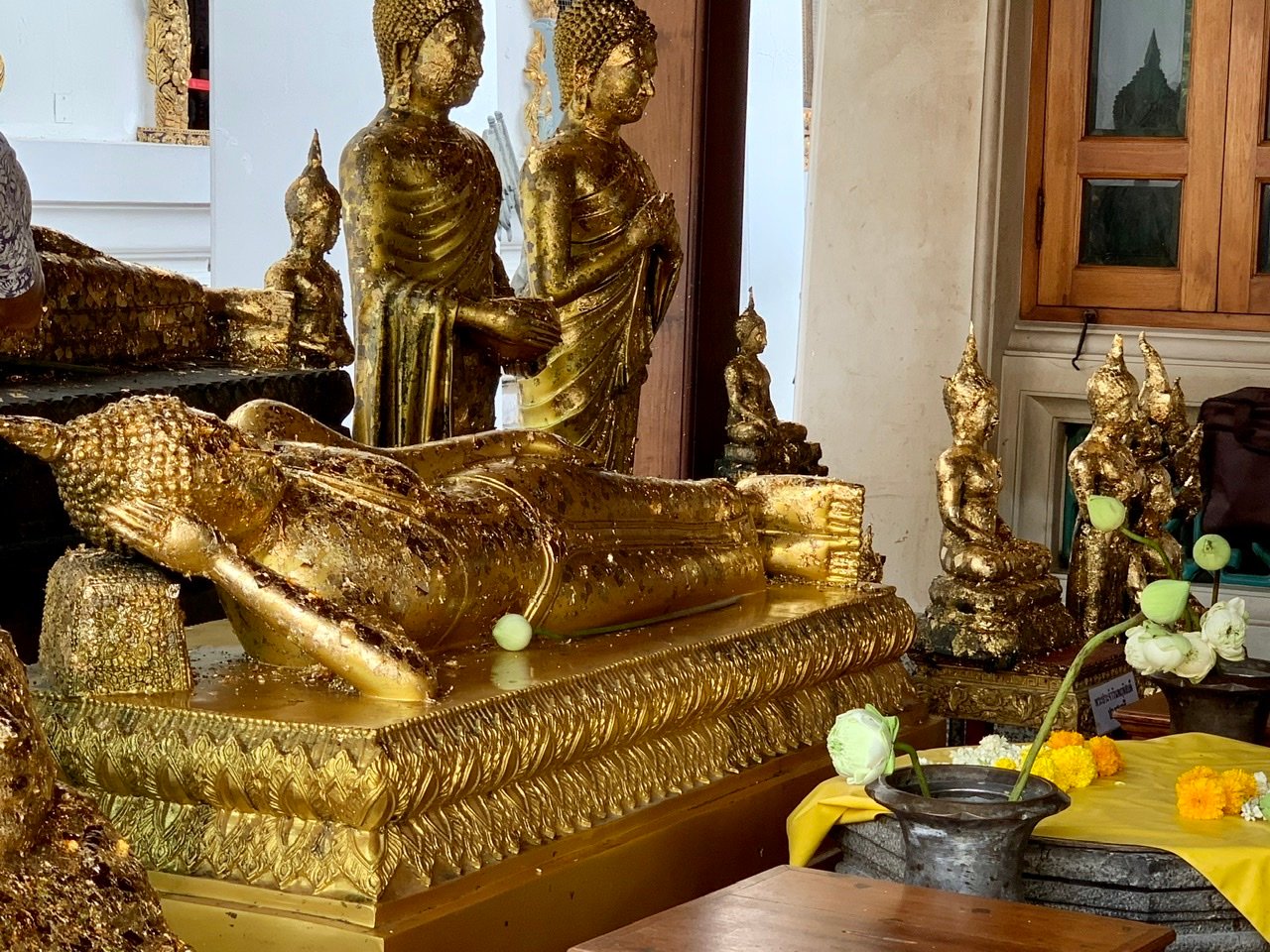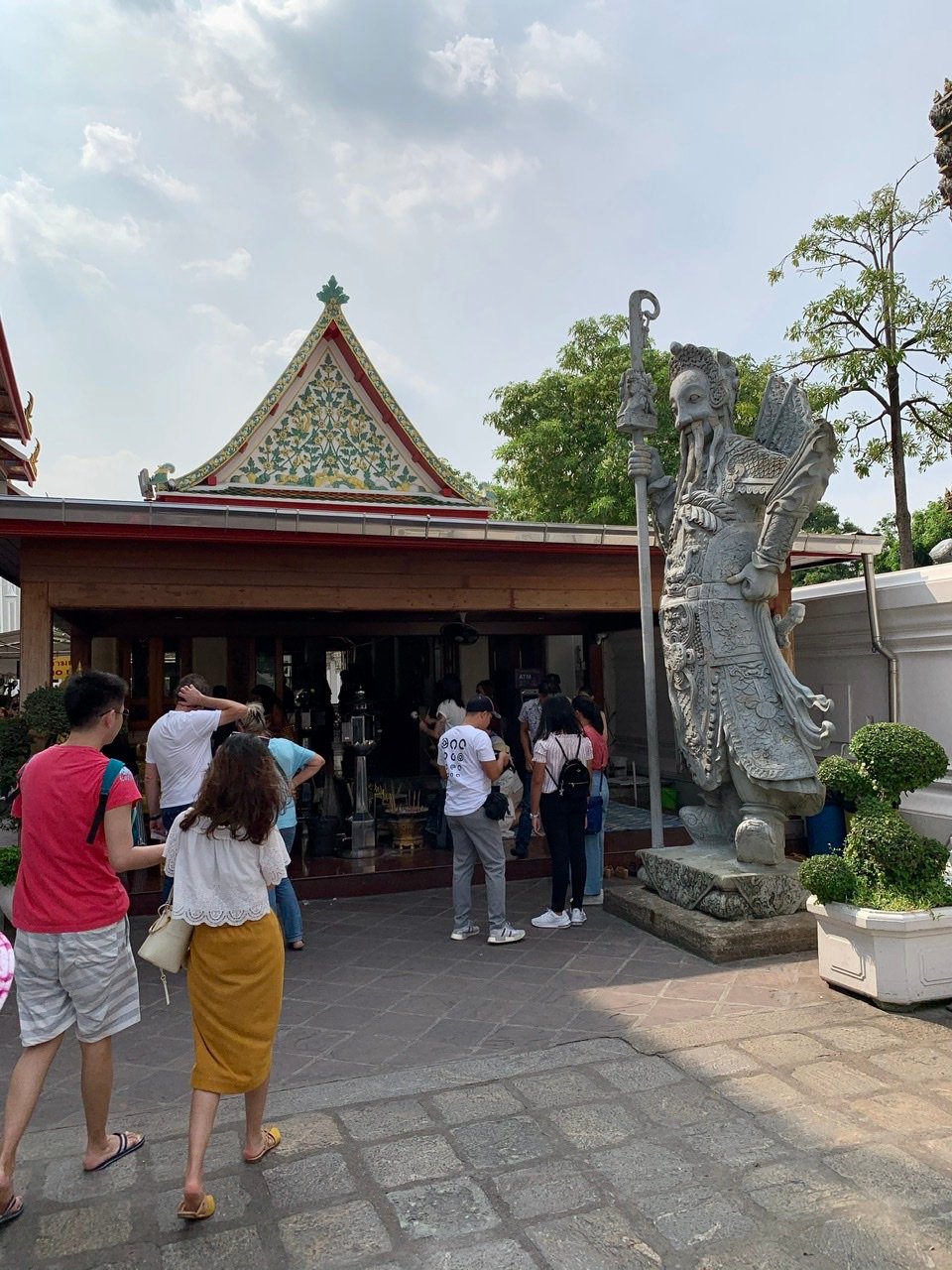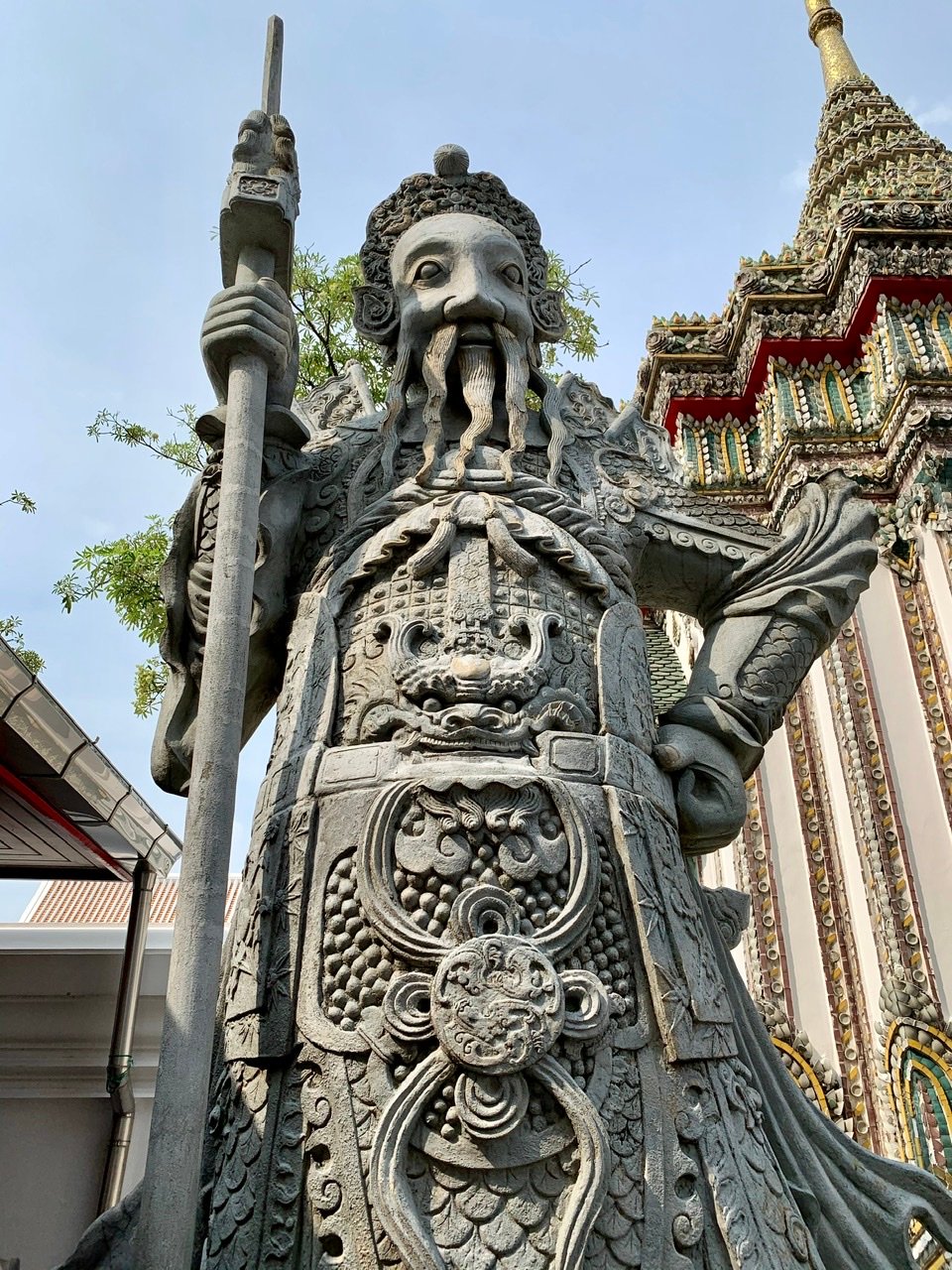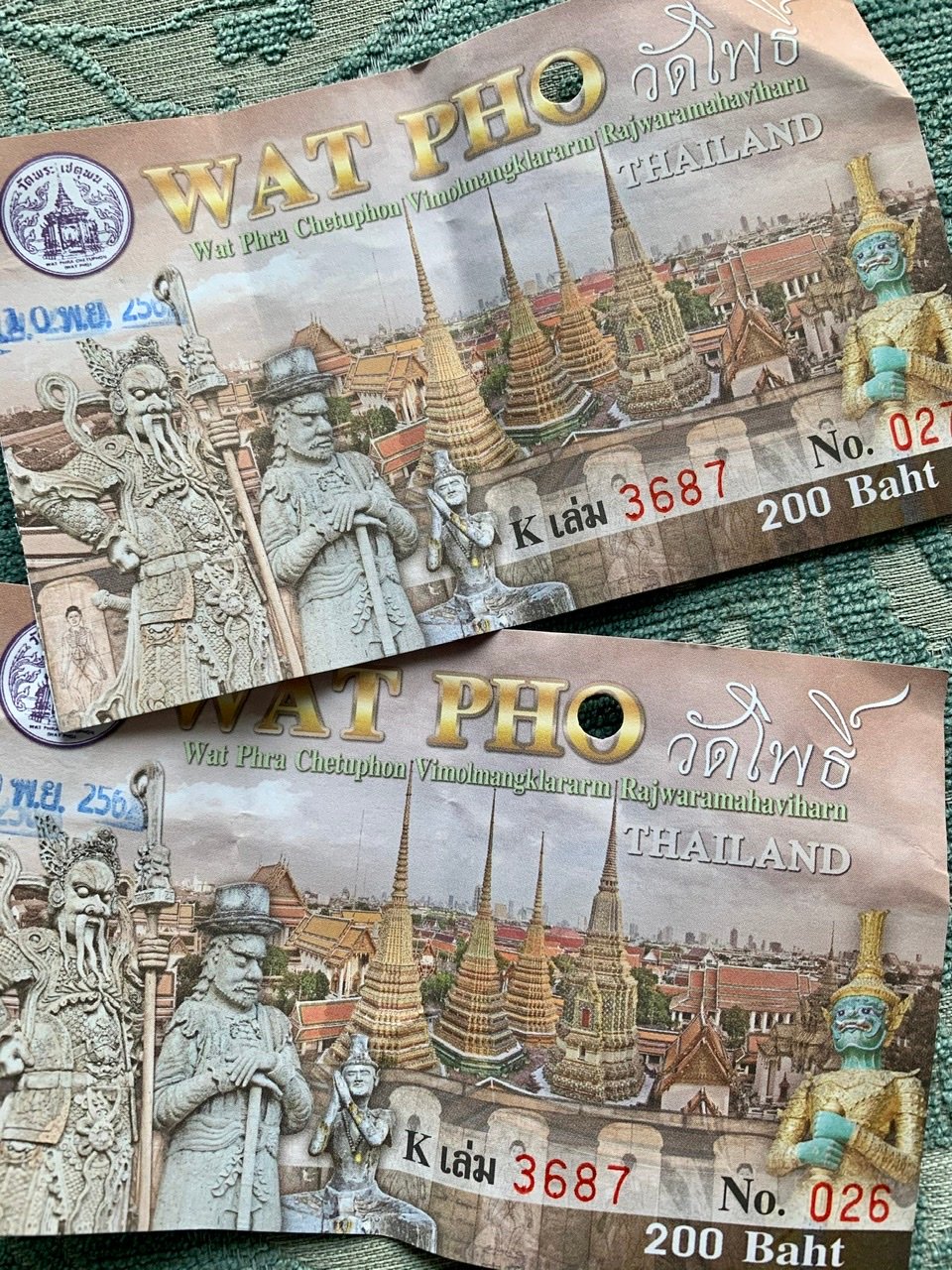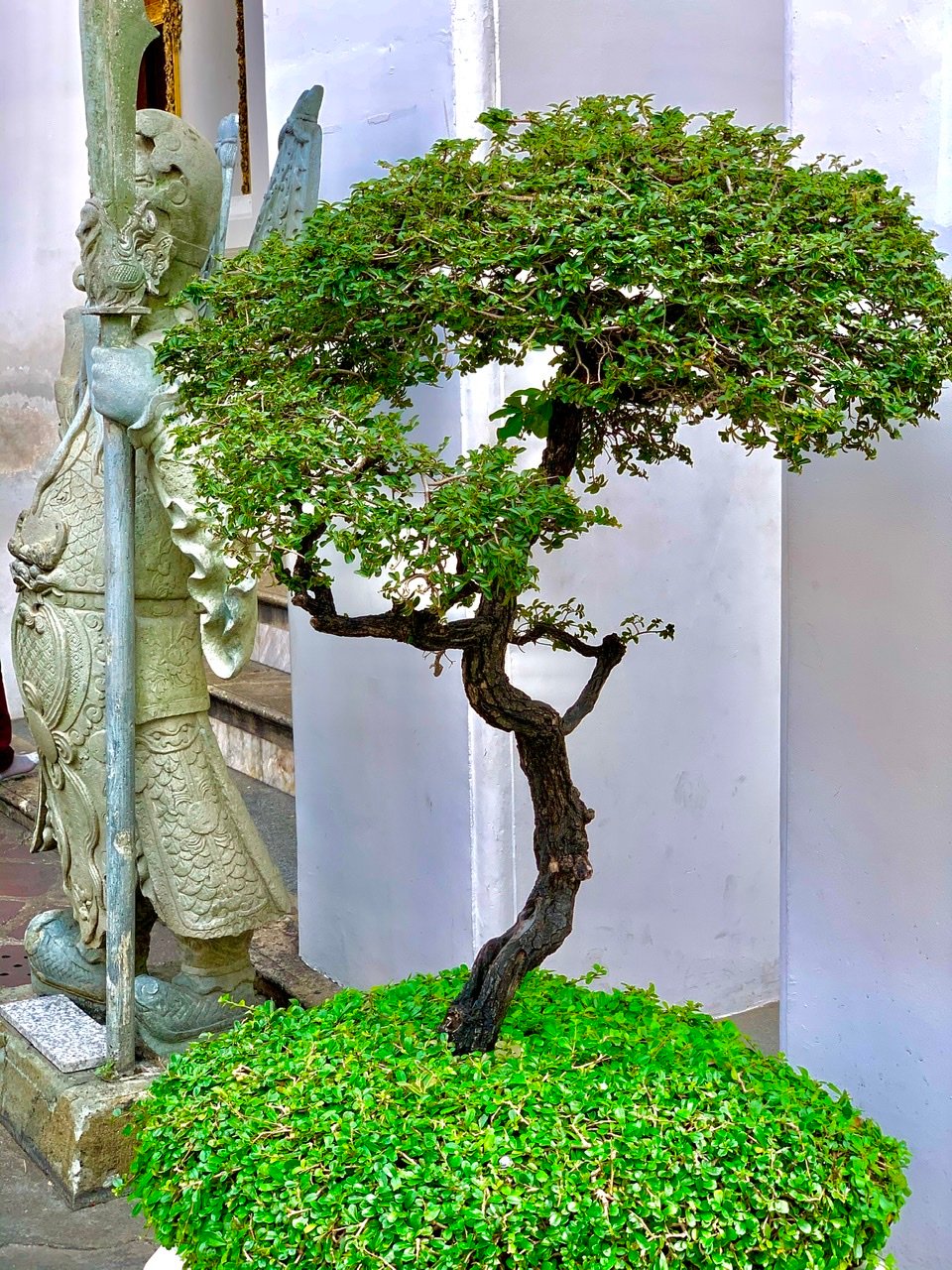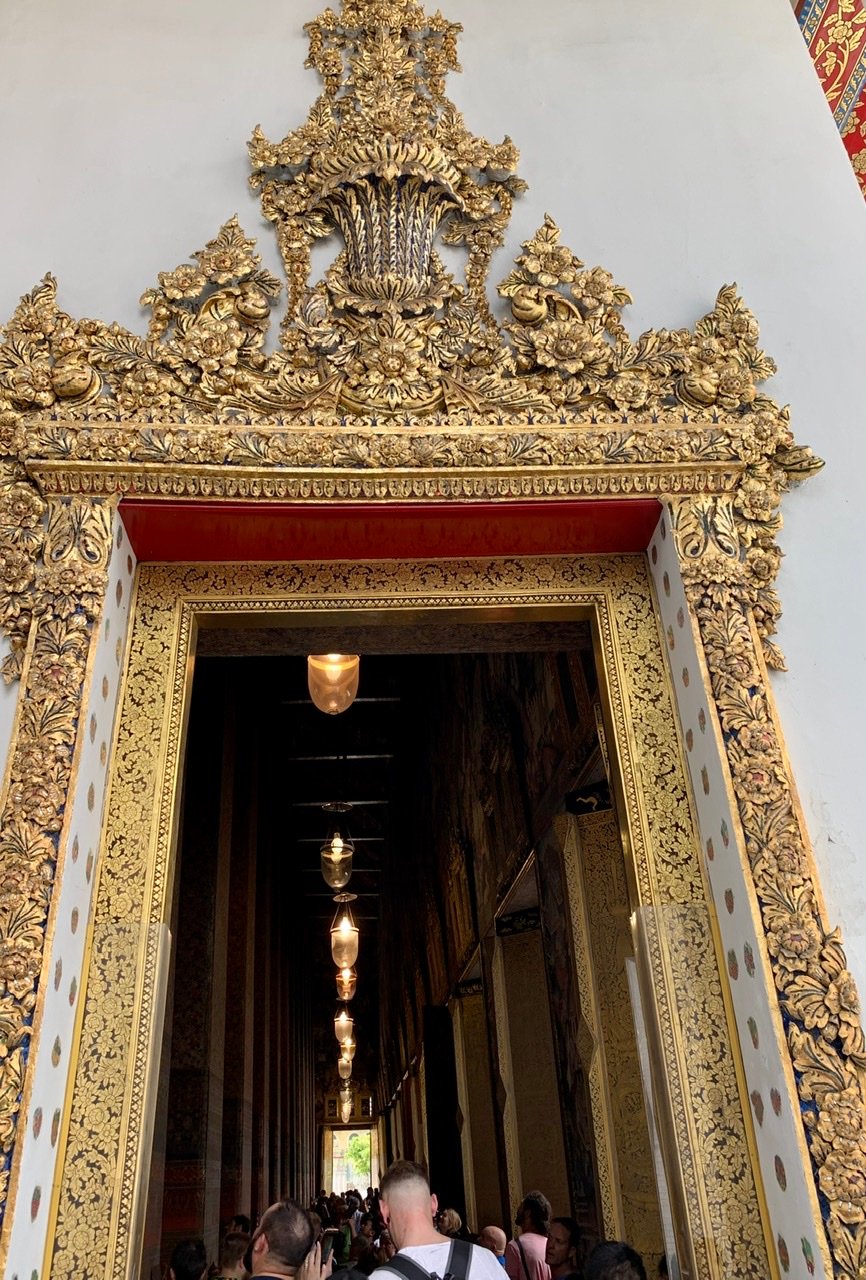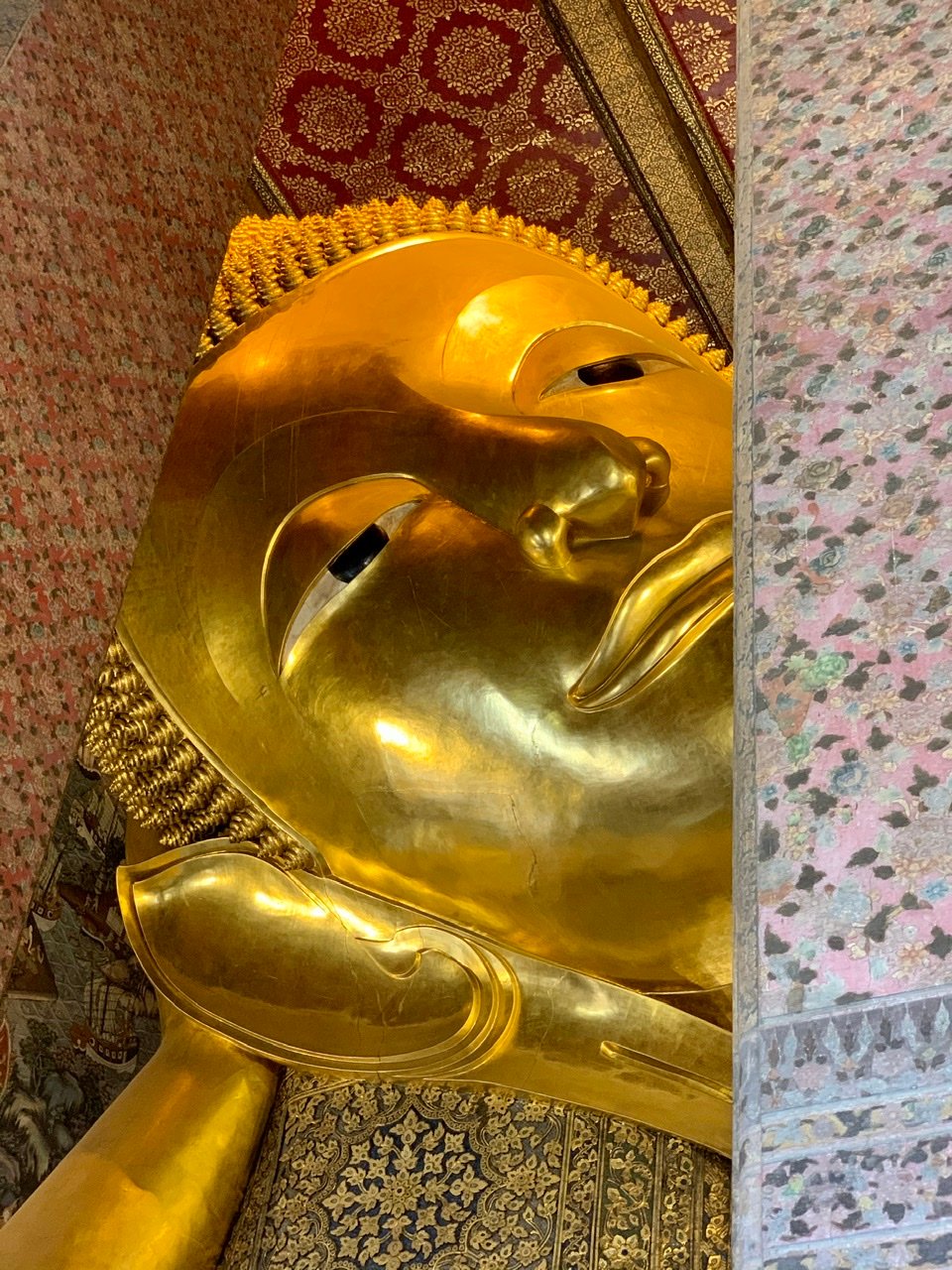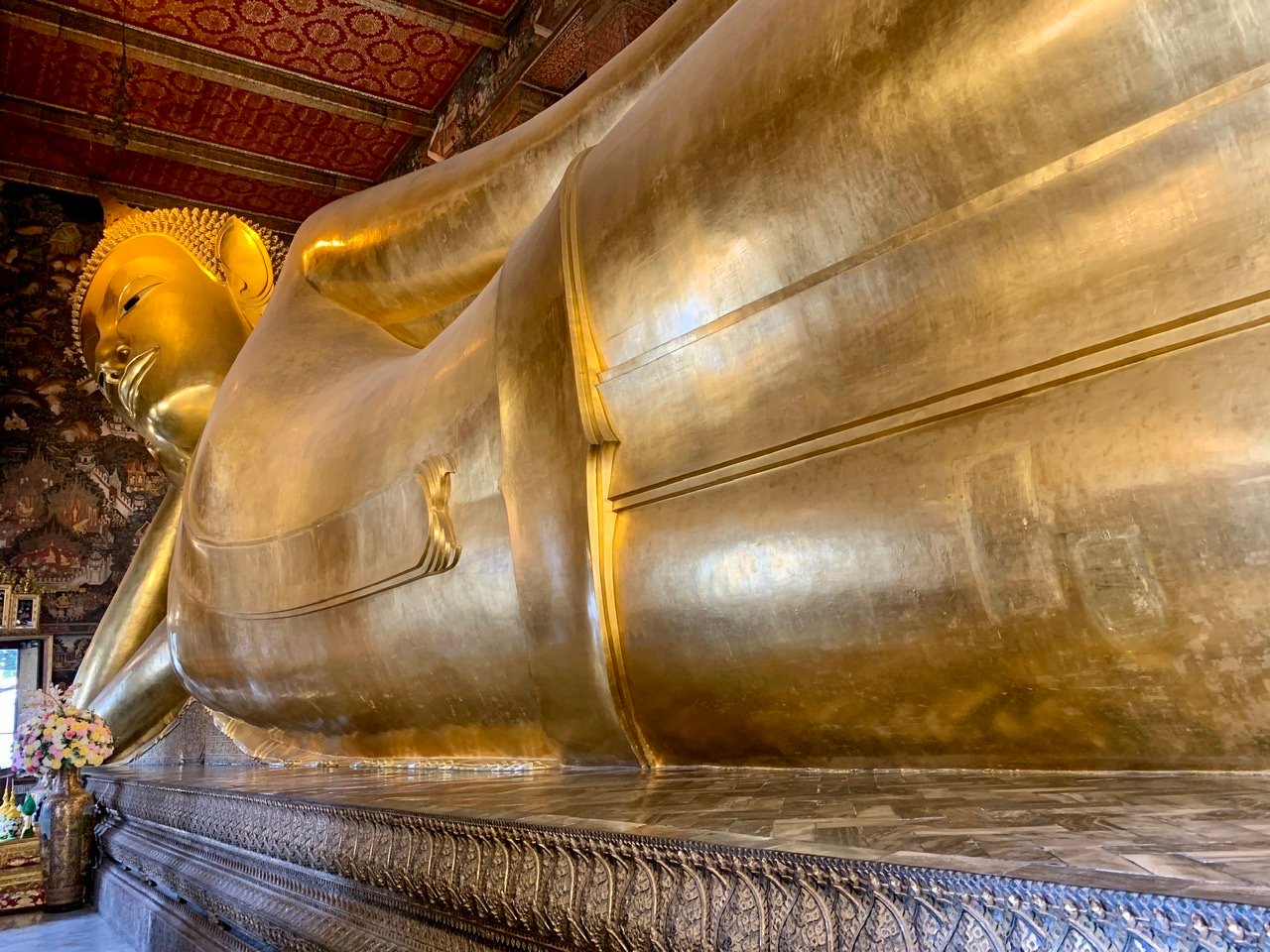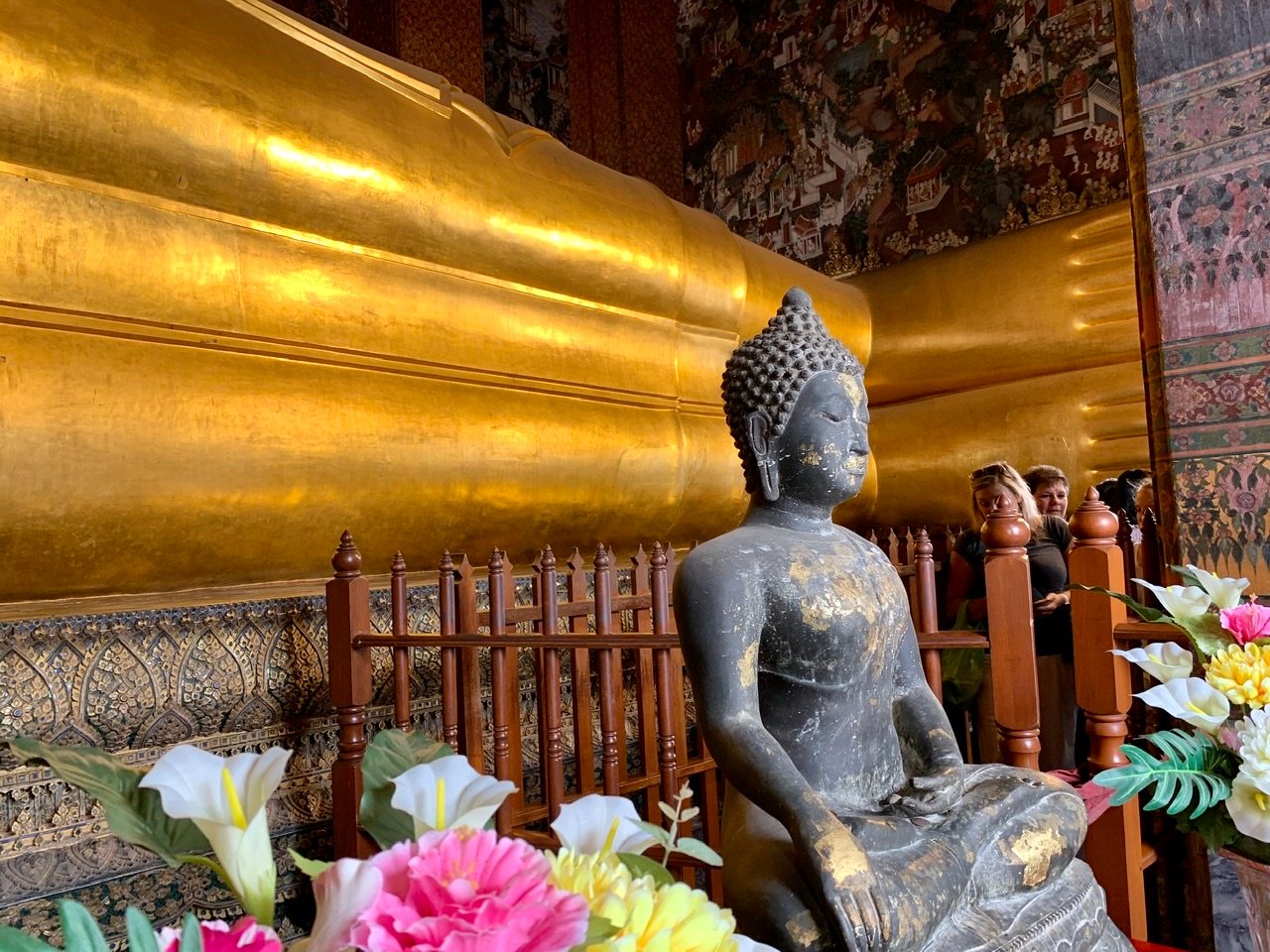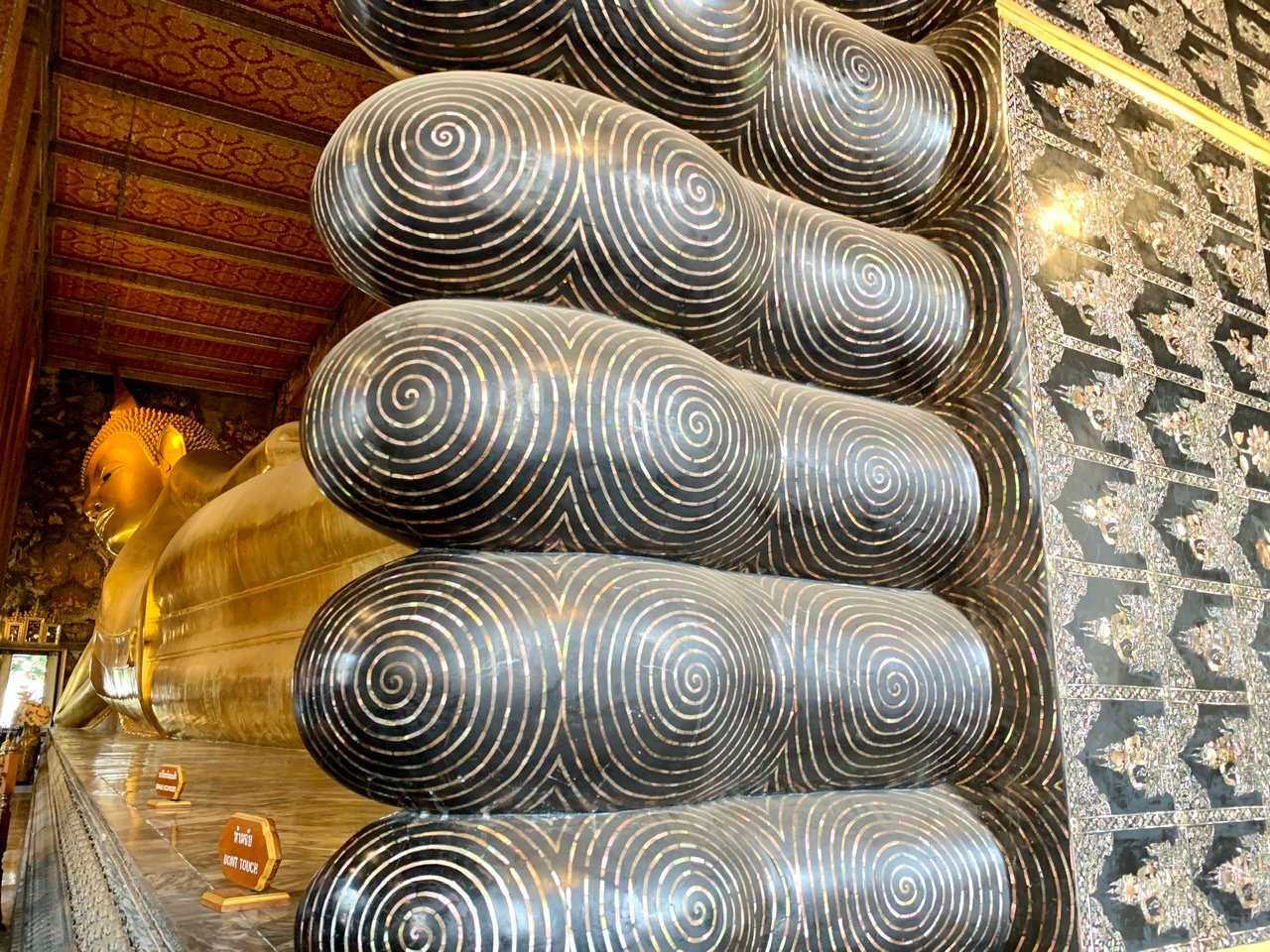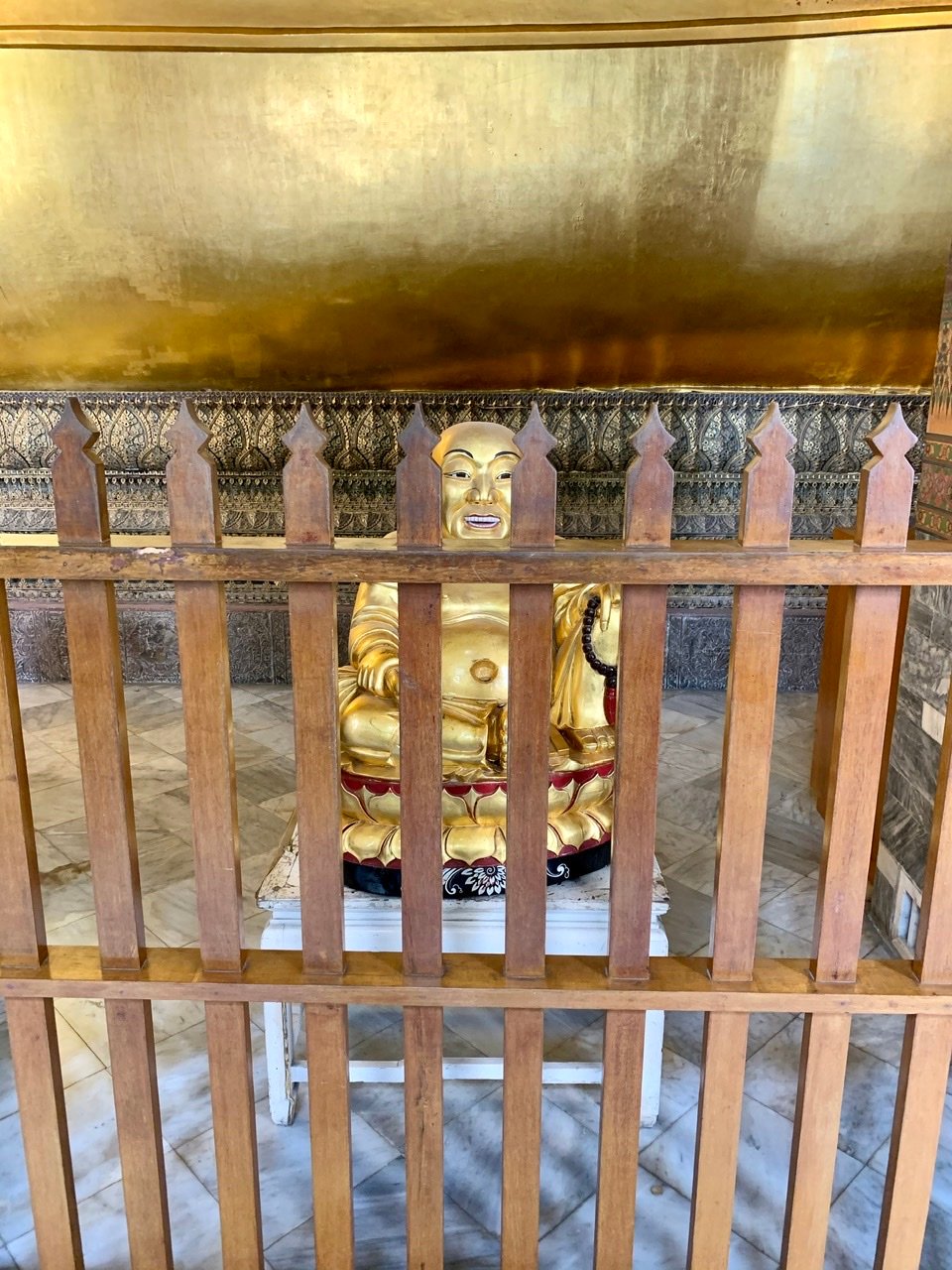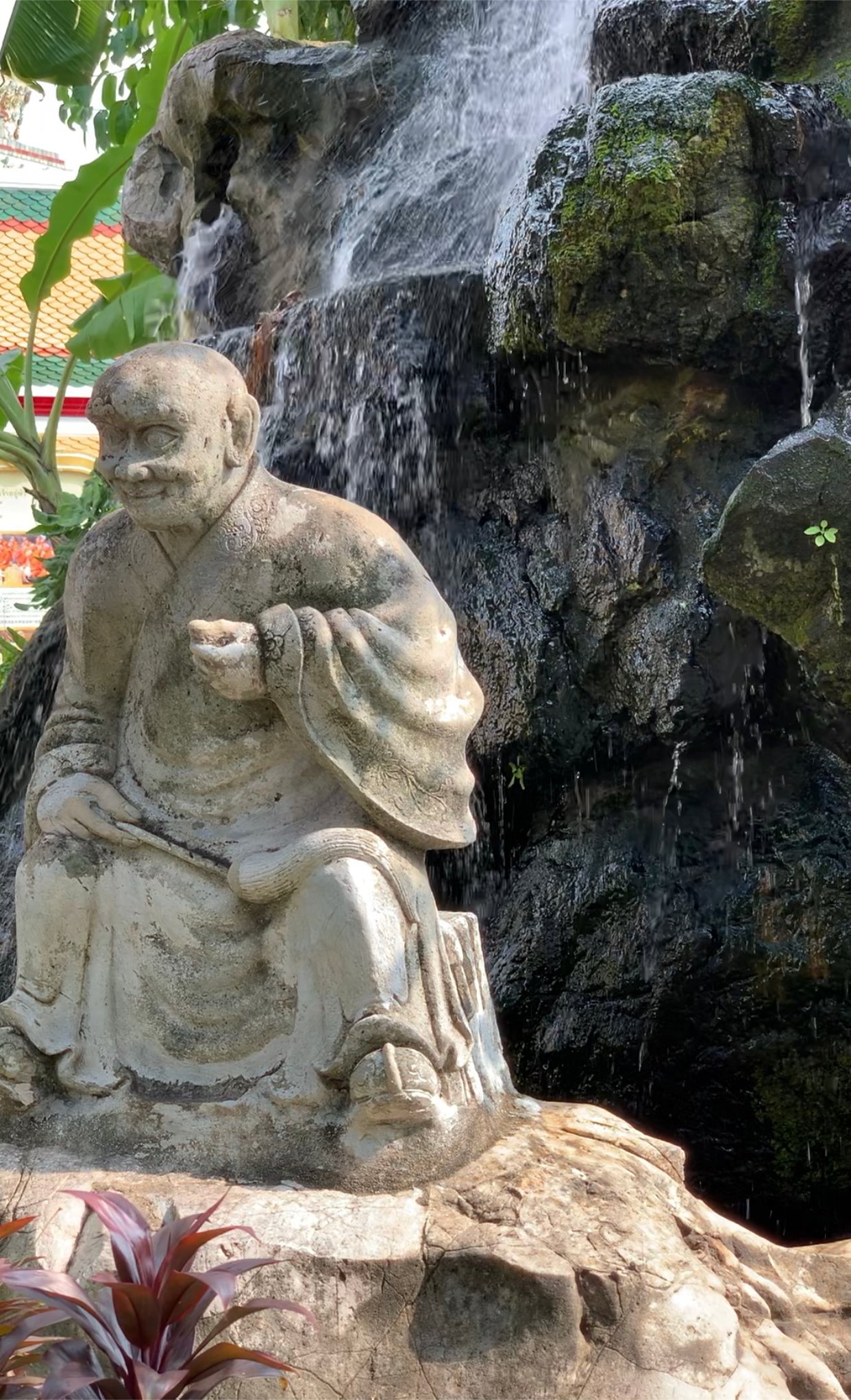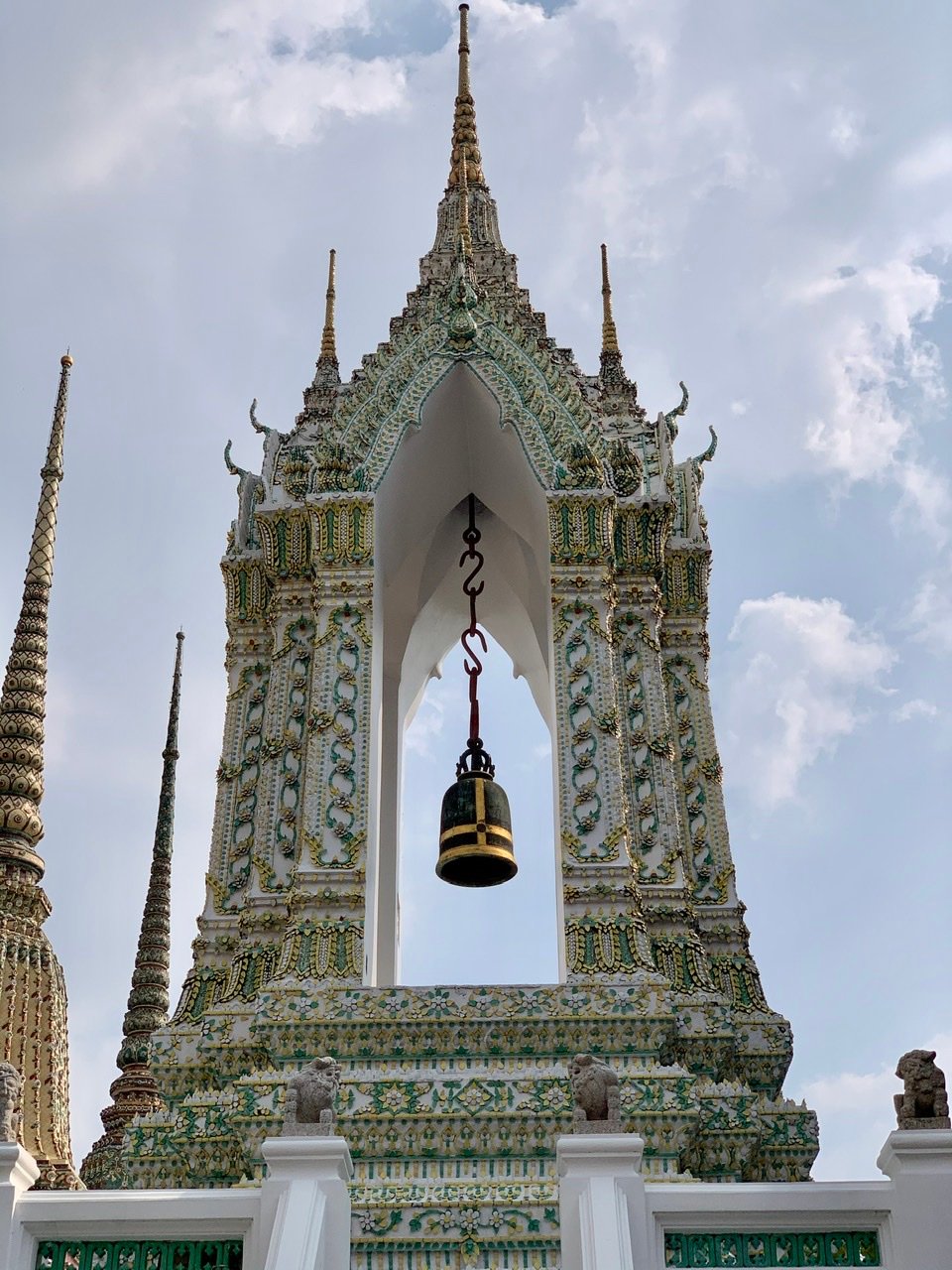 Wat Pho is located at Maharat Road, close to the river (within a kilometre south of the Grand Palace) in the Old City (Rattanakosin).
"Teach this triple truth to all: A generous heart, kind speech, and a life of service and compassion are the things which renew humanity."
– Buddha
Do share and upvote my post. Trying my best to give the best post to you Steemers.
Thank you for your valuable time for visiting and reading my post.