Was a experience of a lifetime to walk around Wat Patum Wanaram! Makes me want to run out to my workshop and create a masterpiece.** Only one problem, I'm not at home. I'm on a trip of epic proportions and today I share with you photos from.......
Wat Patum Wanaram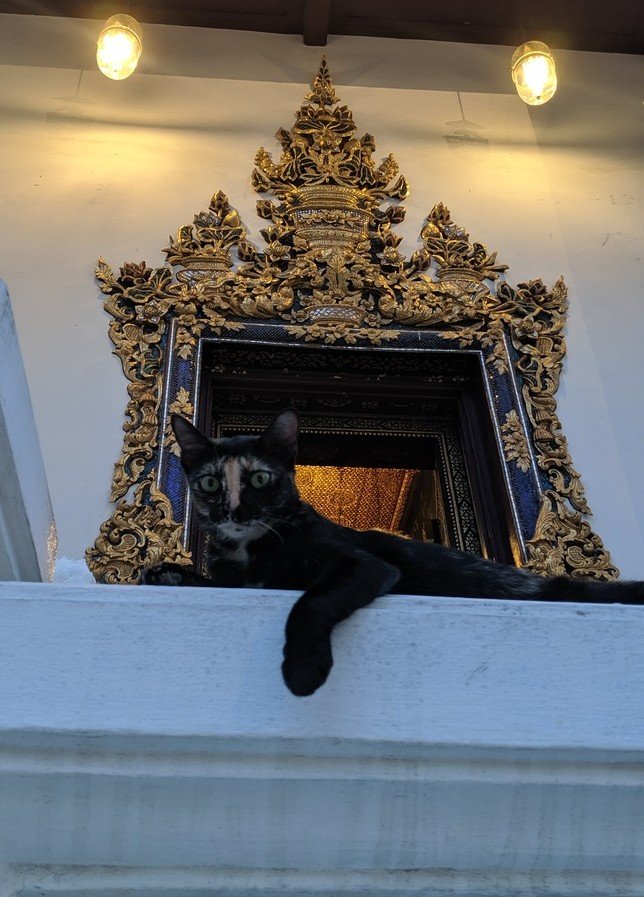 ---
The energy it took to create this place took generations!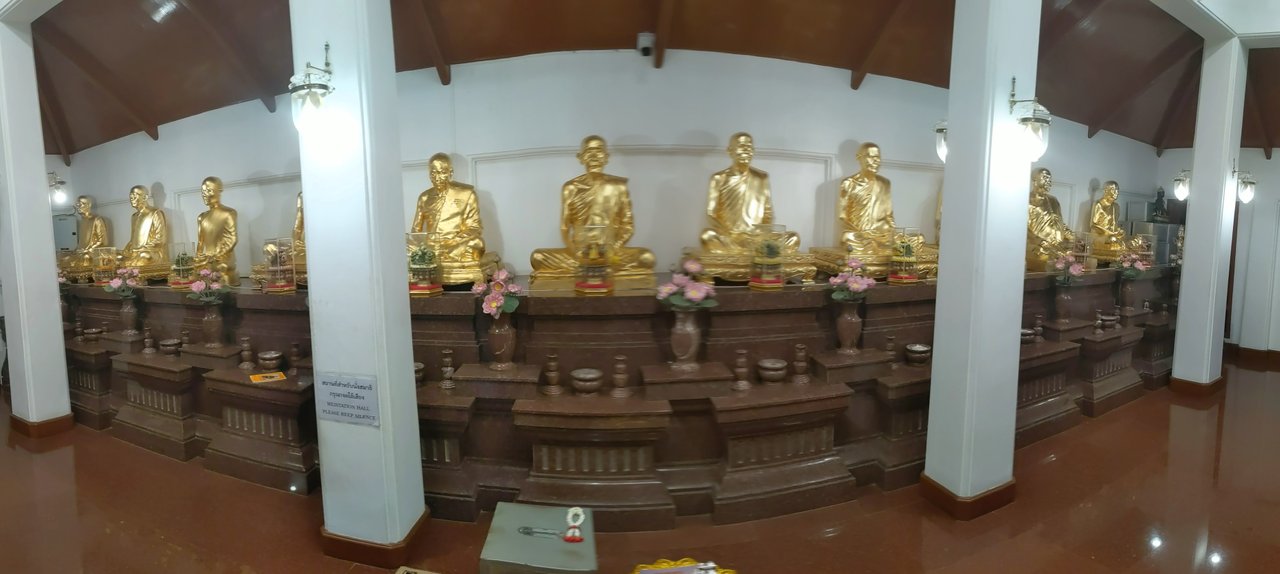 ---
As an artist it makes me want to try harder! How can my work be generational. Can I break my body to come close to some of this understanding!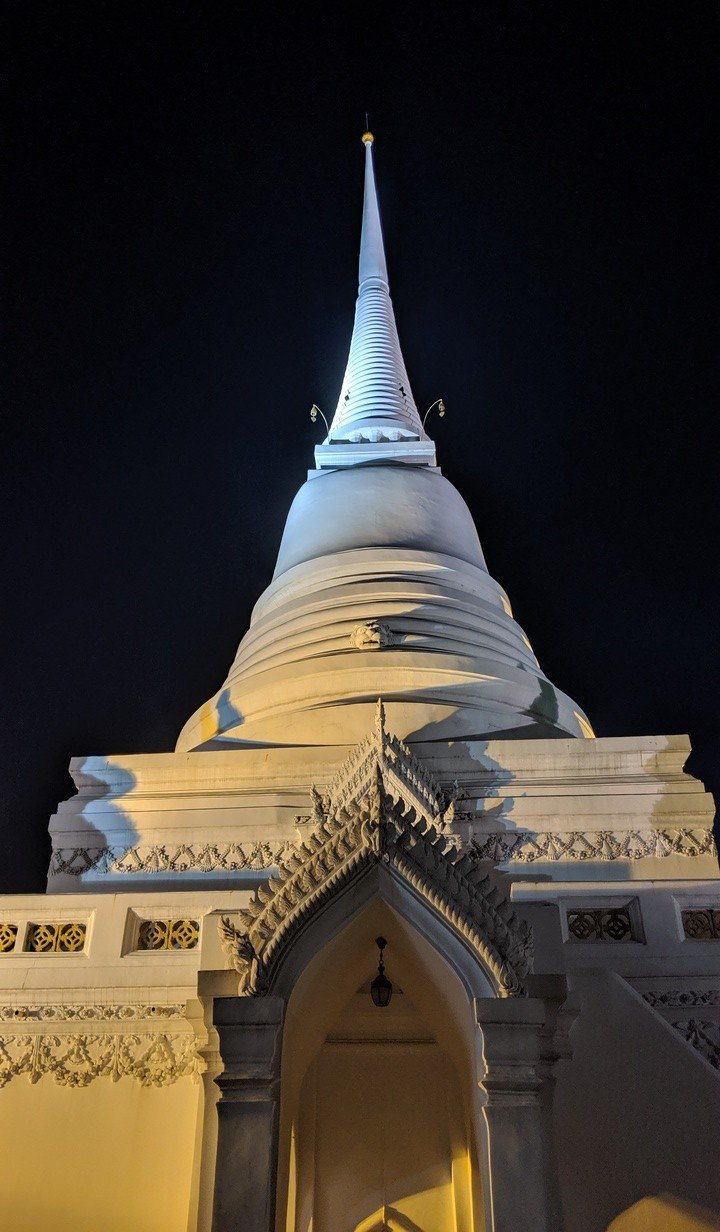 ---
My heart is inspired, and aches to give back!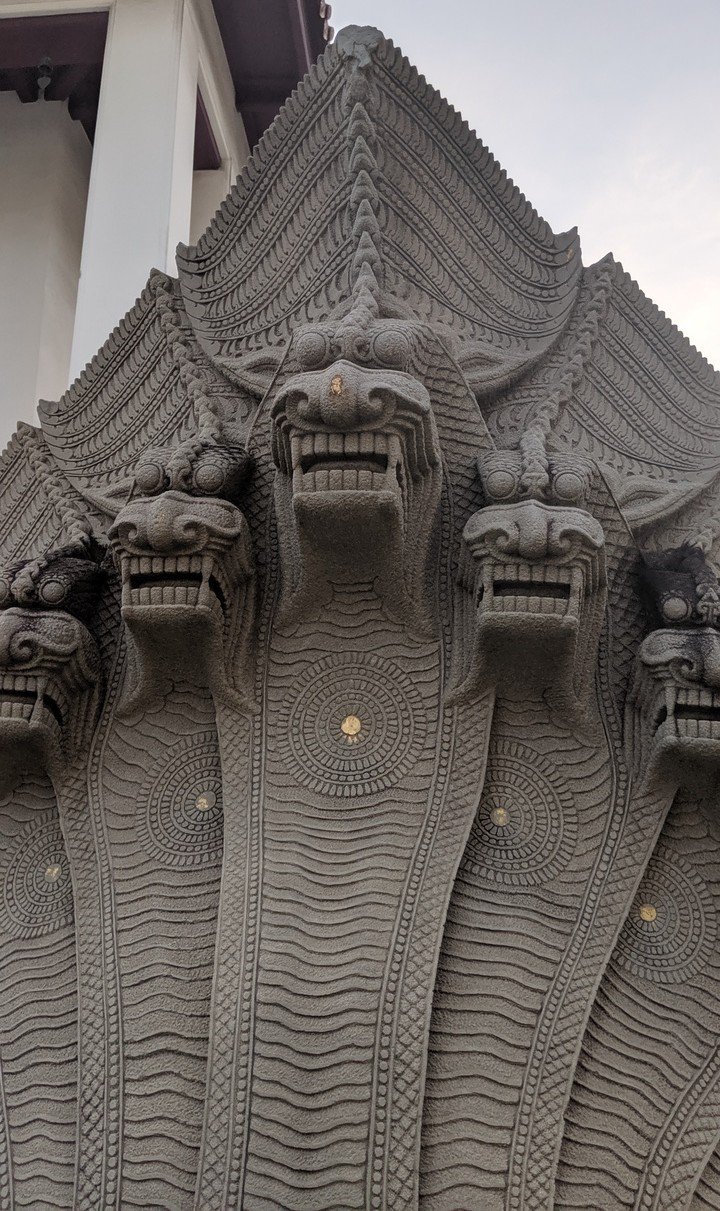 ---
The botanical gardens show a growth of millennium!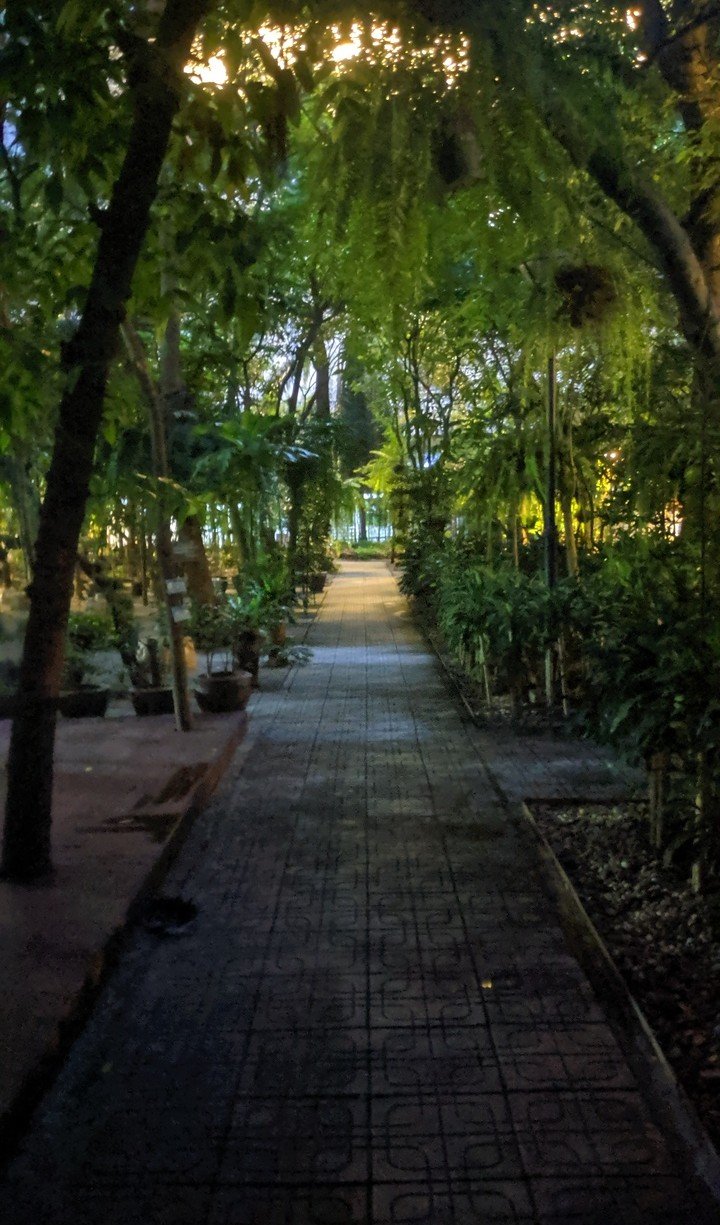 ---
So little time was giving to explore, but I feel like I know this place. Like I may have been here before. Yet my understanding, my inner child knows more!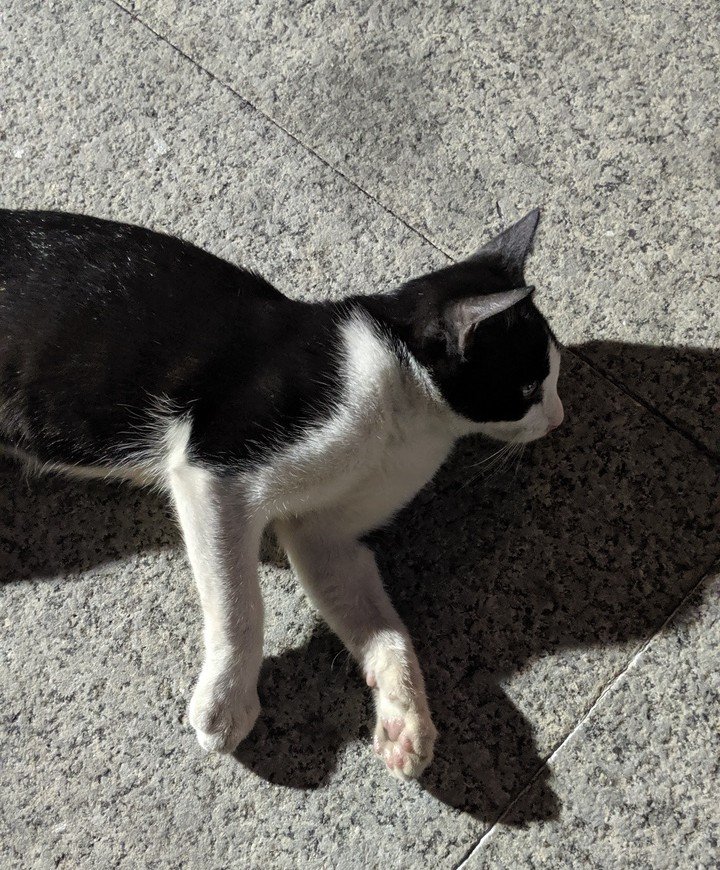 ---
People drop of the strays to live out there days here!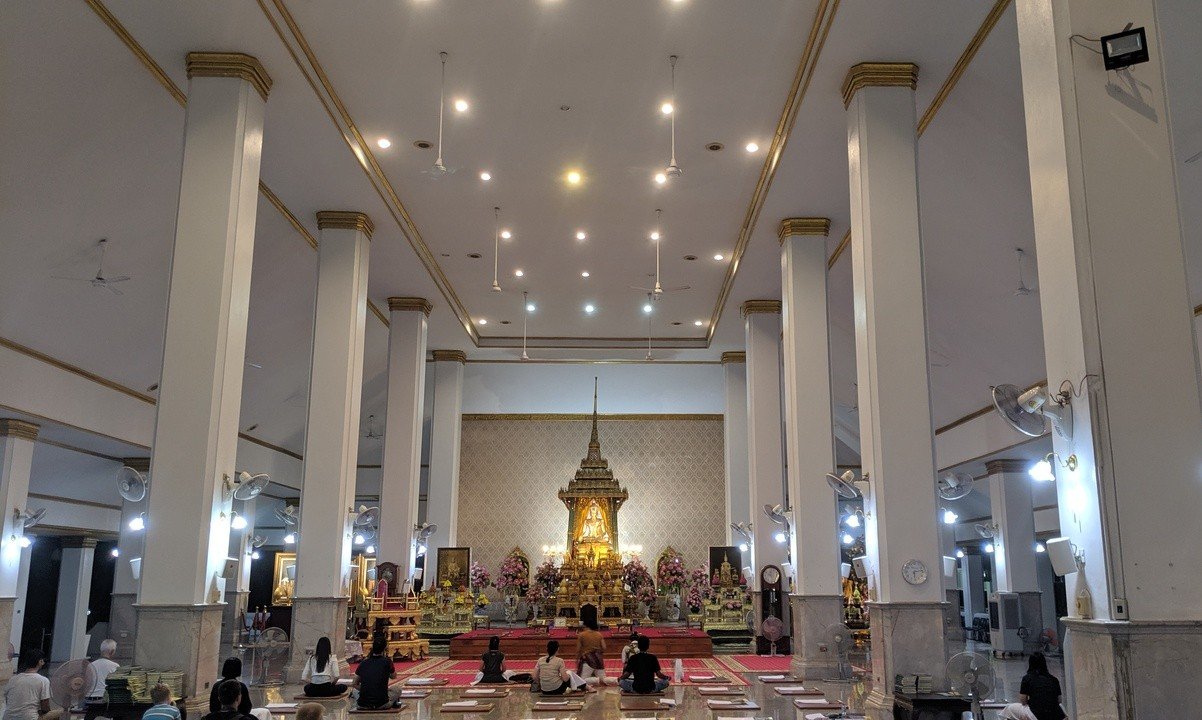 ---
They say there are over 40,000 Temples in Thailand! Would take many life times to explore.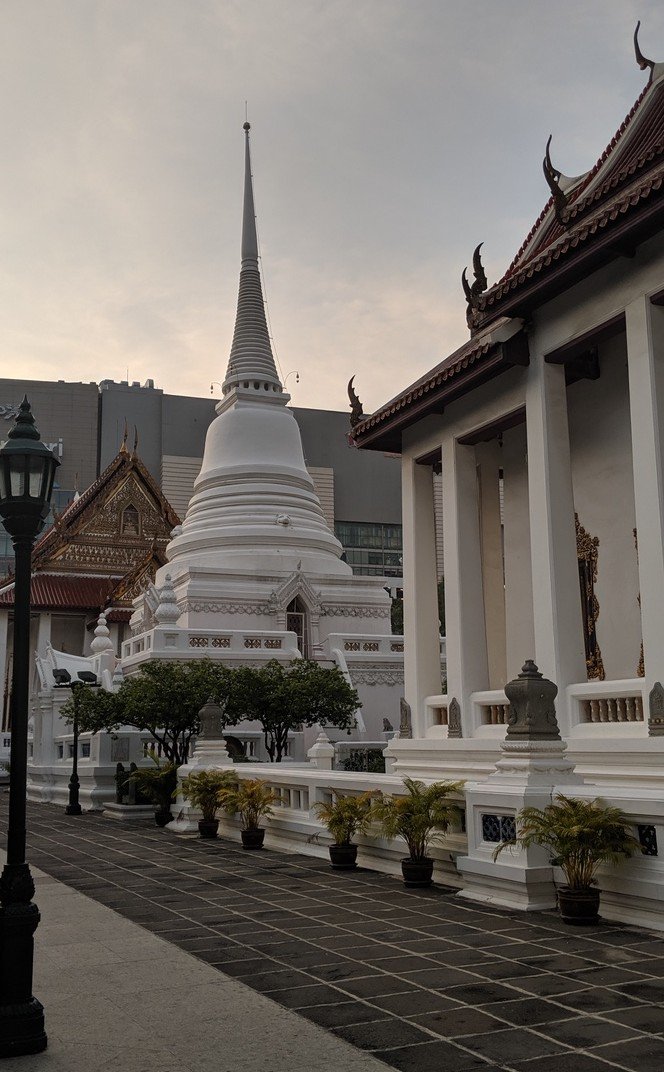 ---
Was a great group from SteemFest, And thank you all for helping open the doors!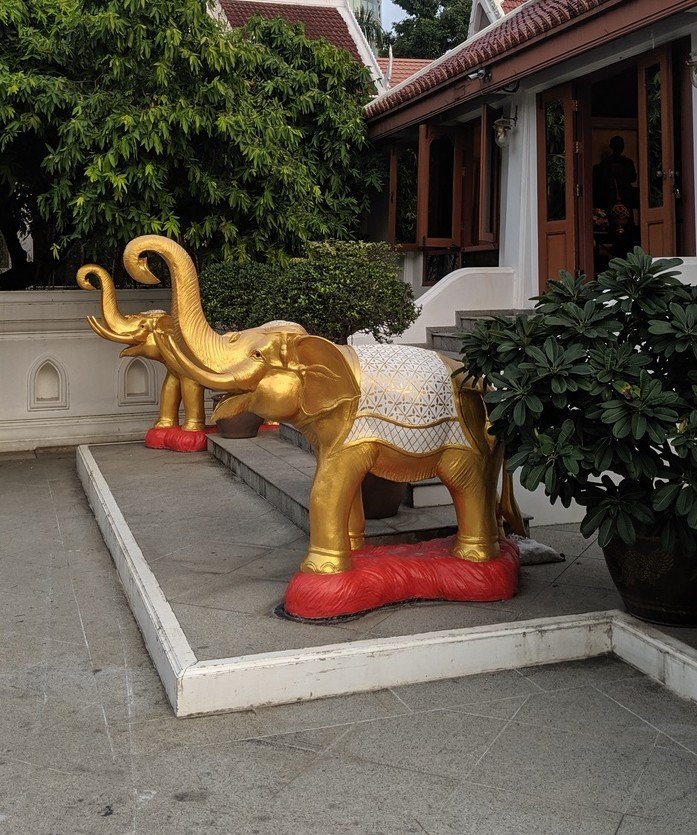 ---
Evening came fast! My camera struggled to collect all the needed pixels.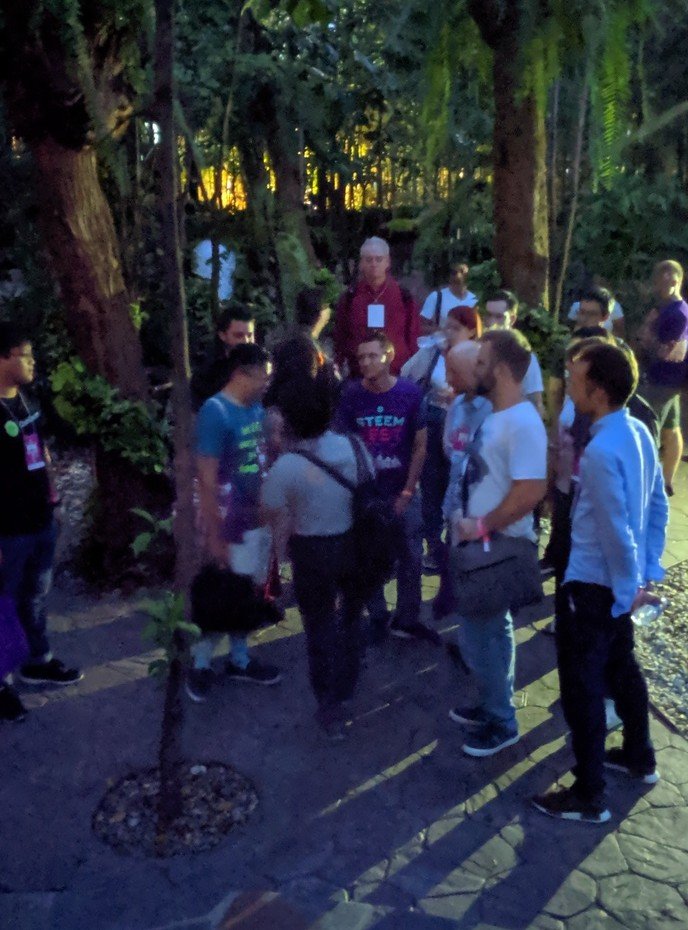 ---
The Pagoda was crisp, made sure I did not miss.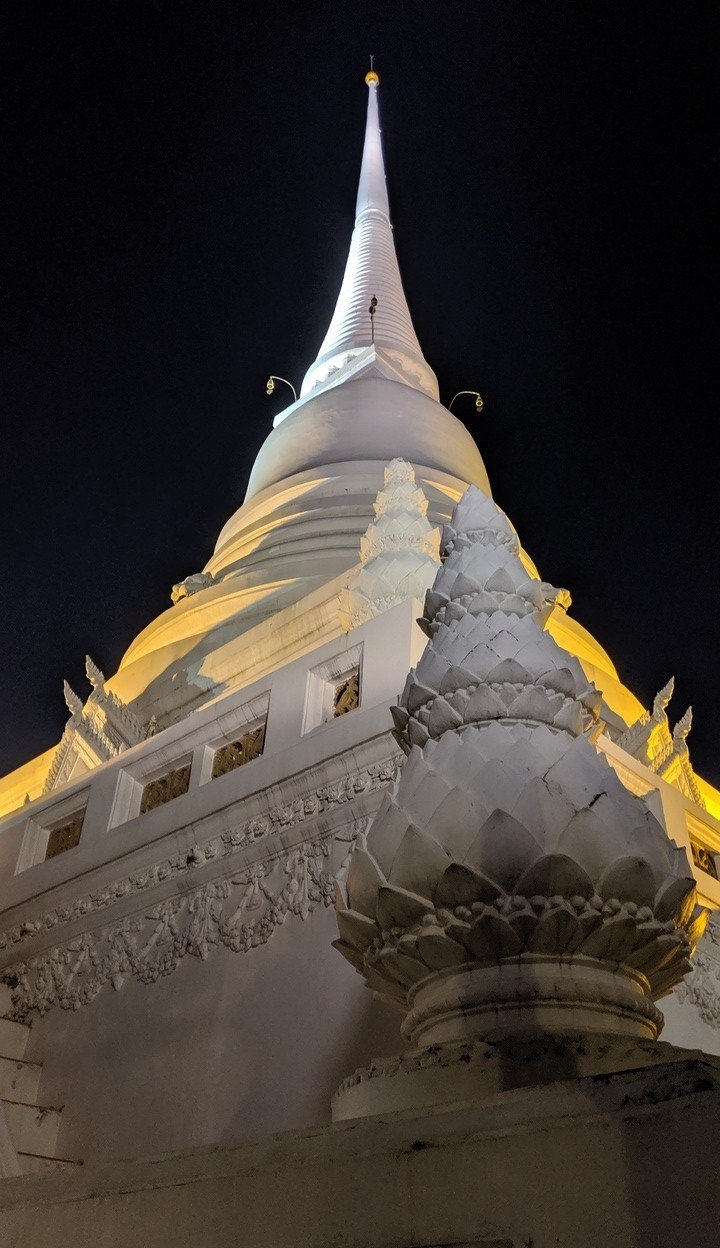 ---
Then the room!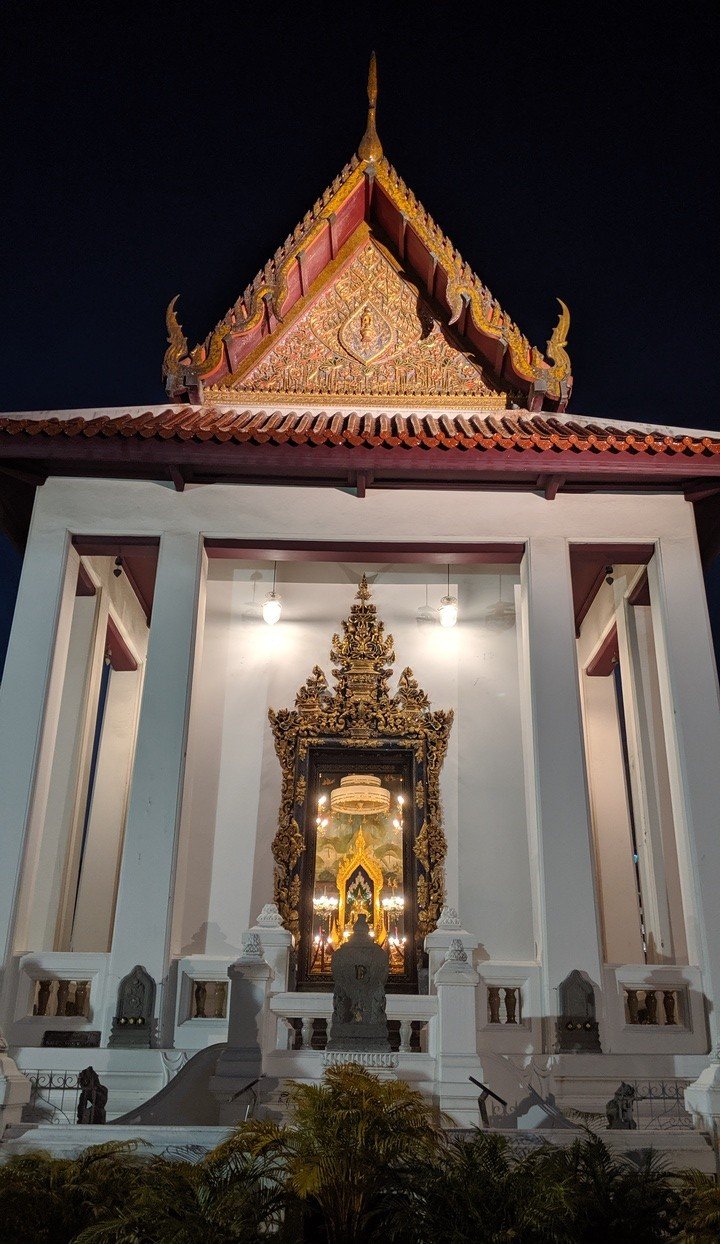 I lost my shoes and felt less confused.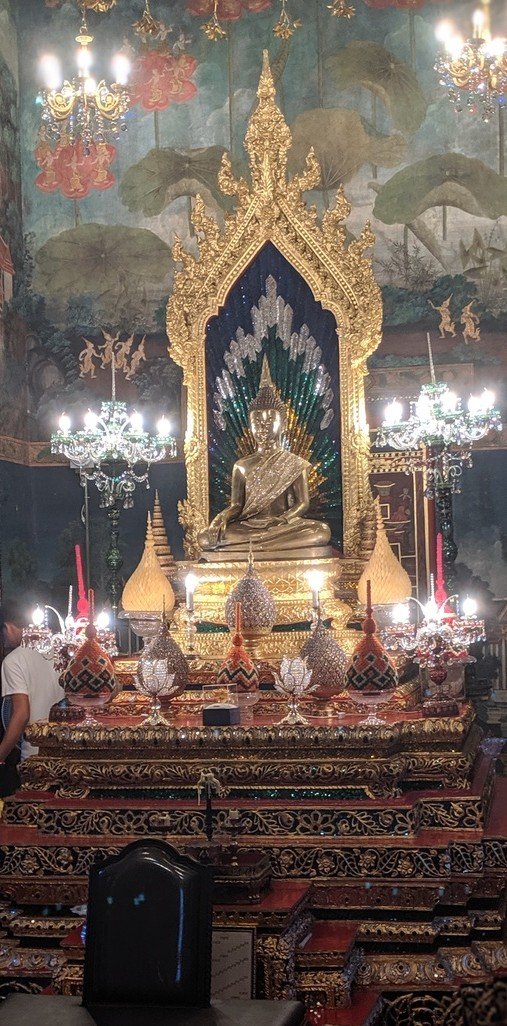 ---
Beginning to ramble, here's the rest of my photos. Sorry to have gambled.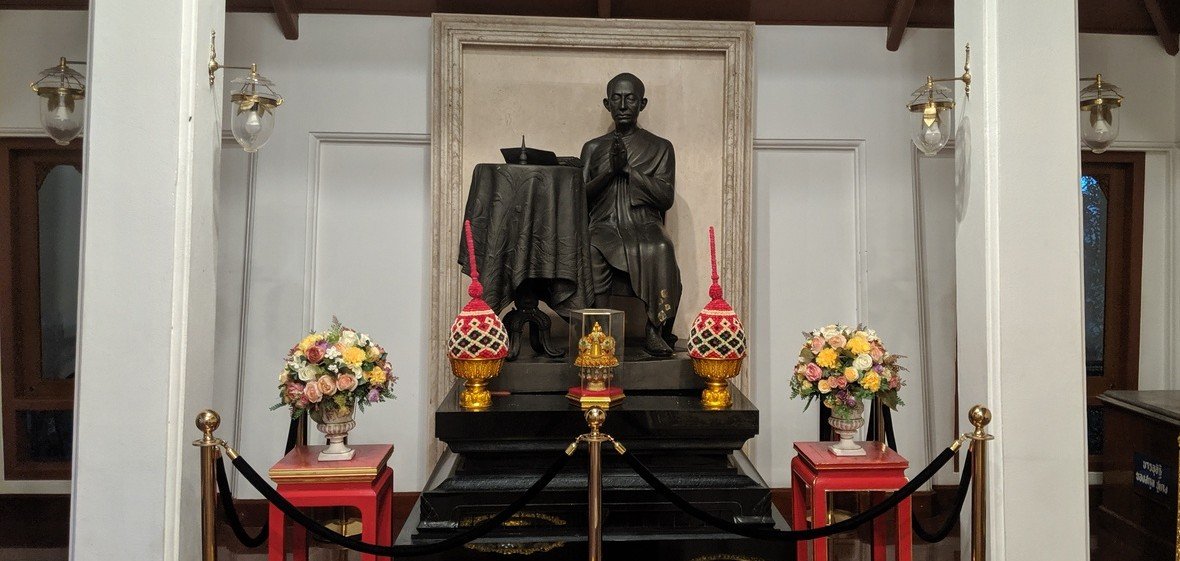 ---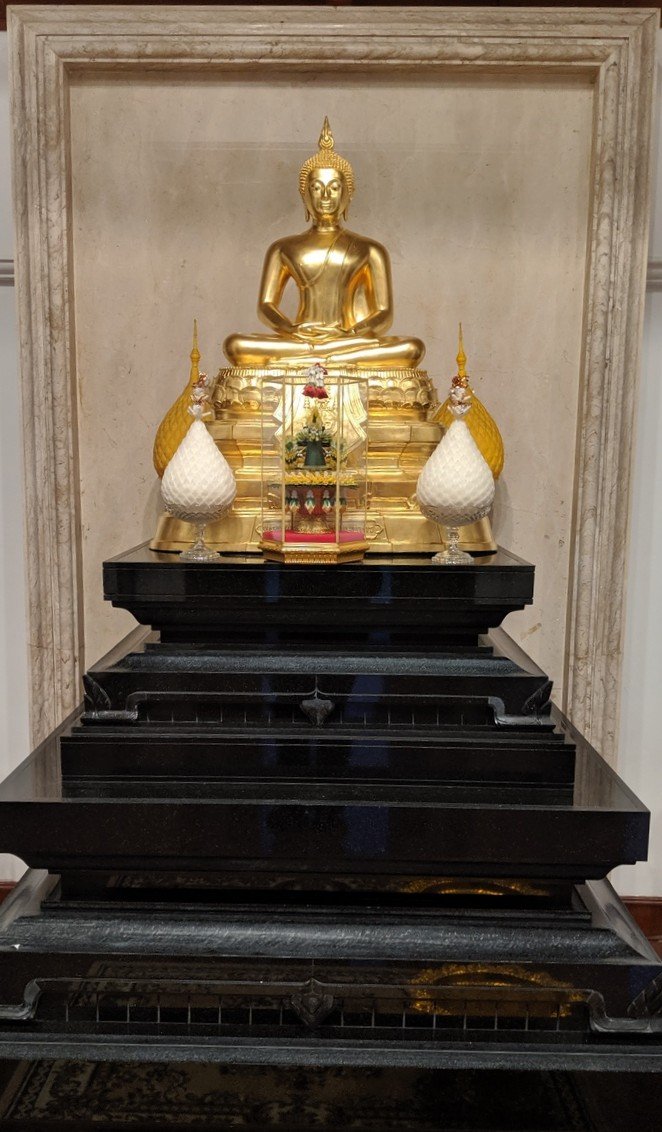 ---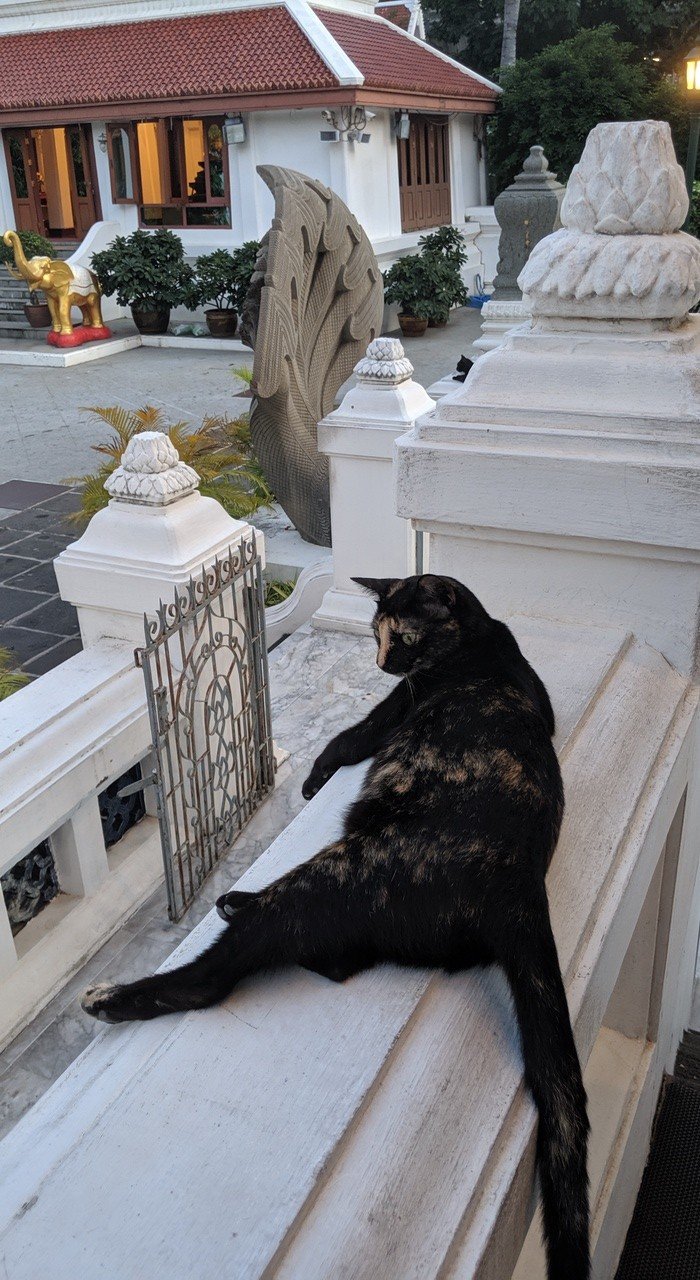 ---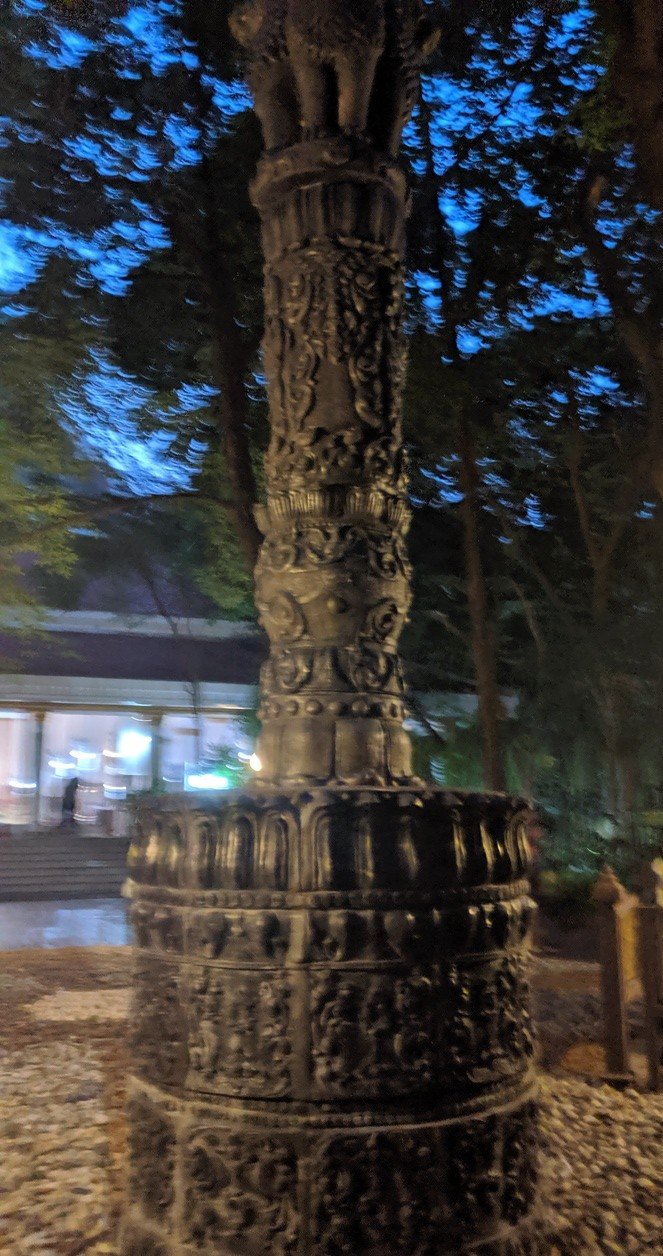 ---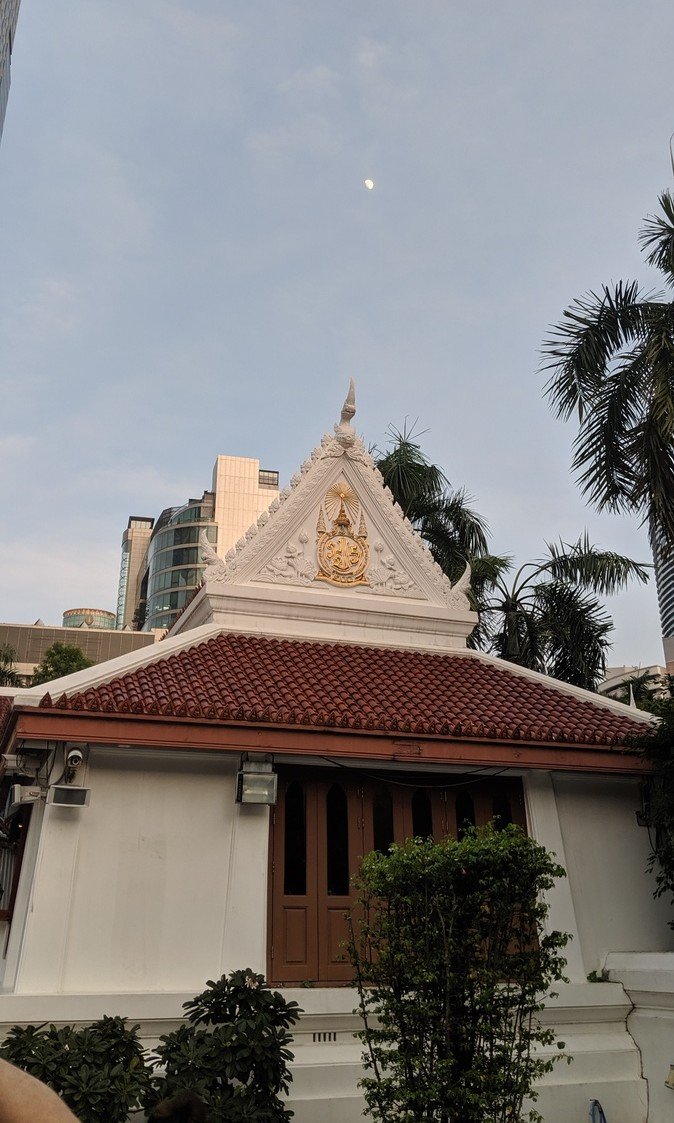 ---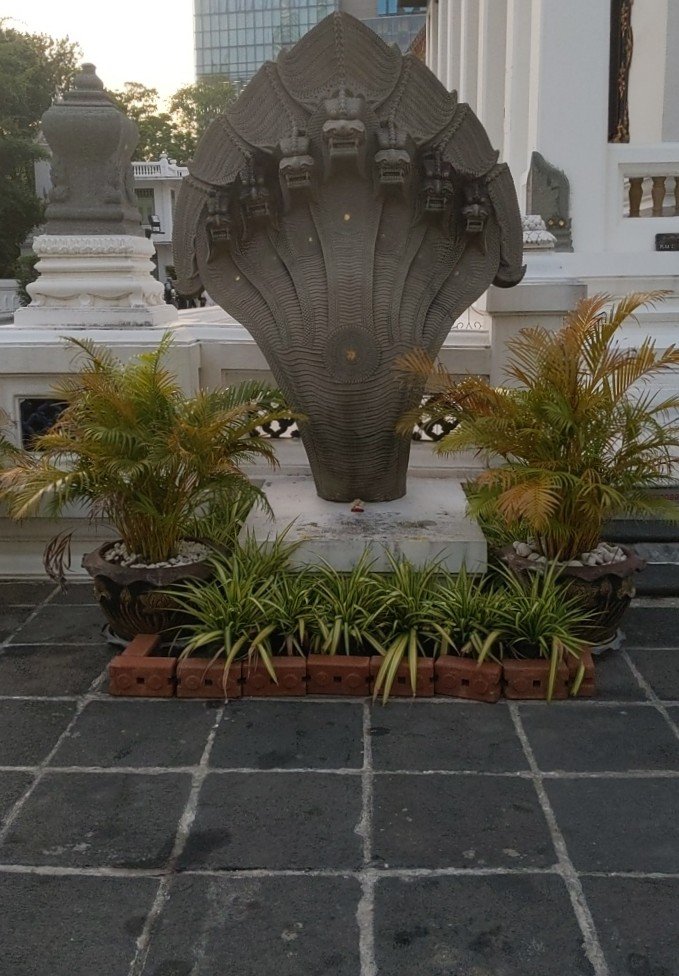 ---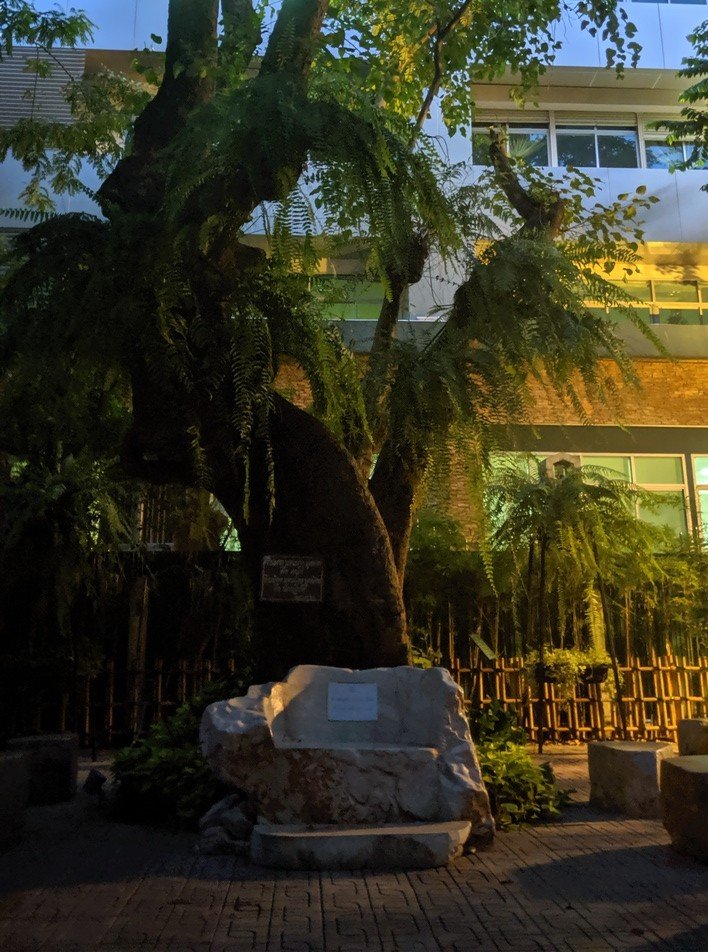 ---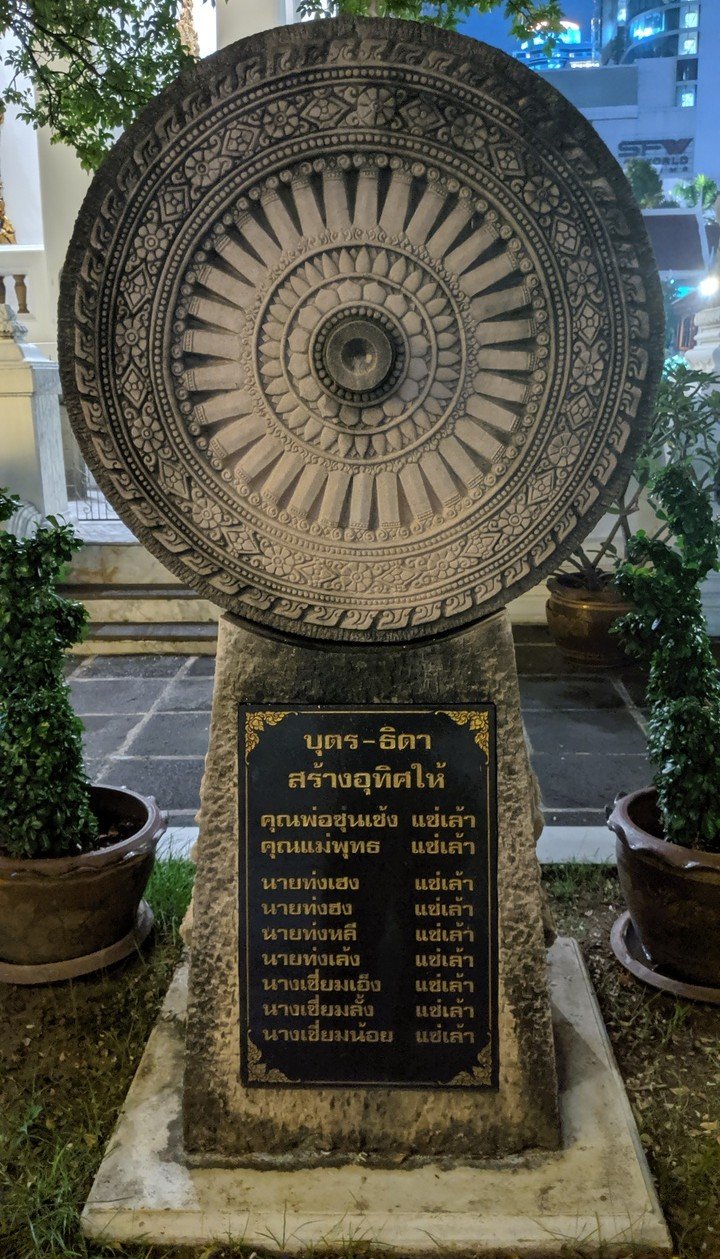 ---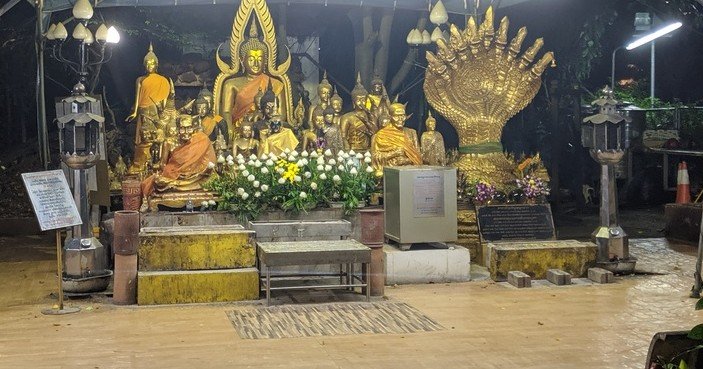 ---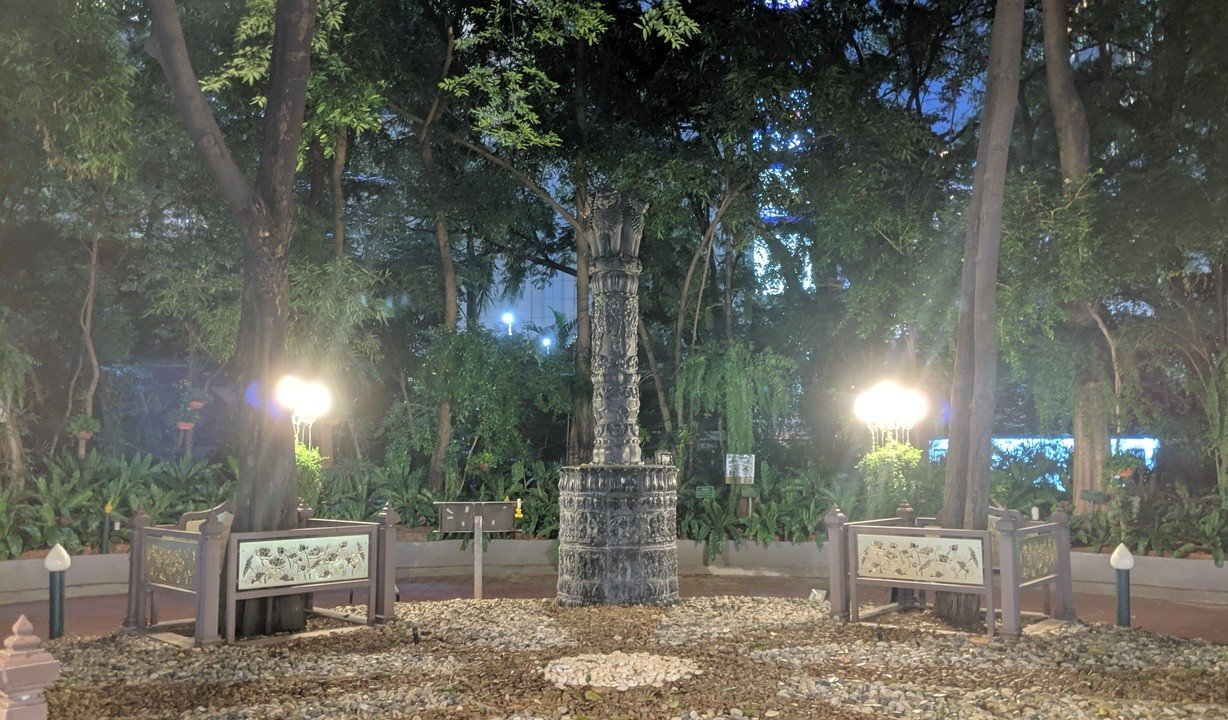 ---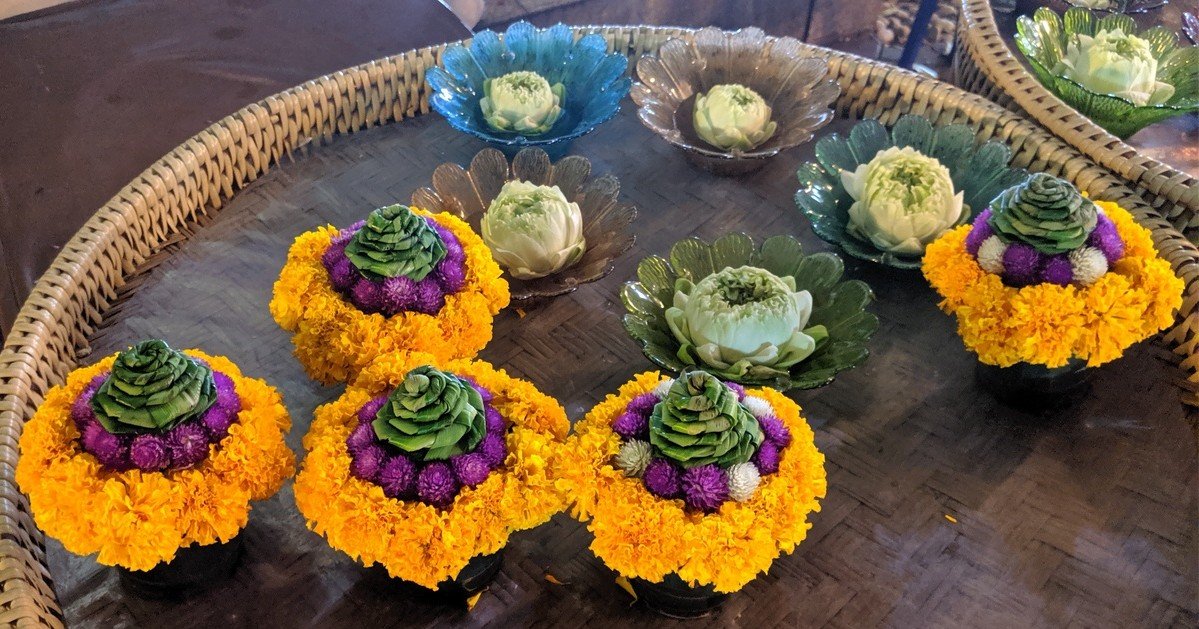 ---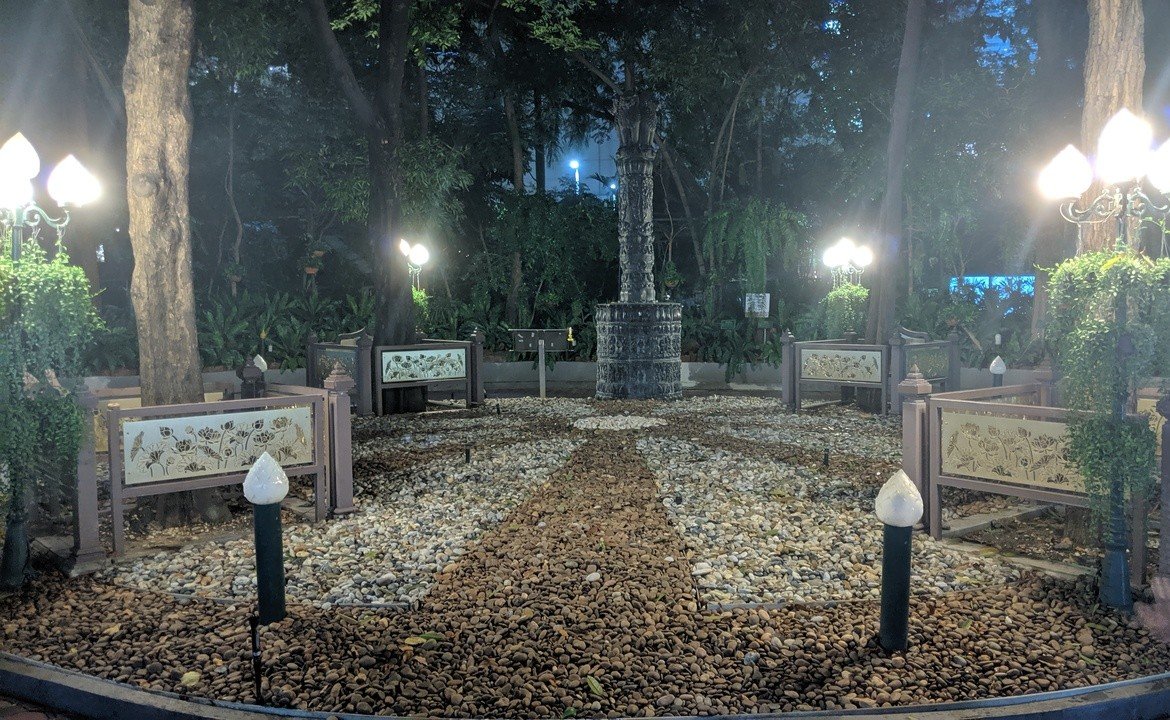 ---
Well so many more photos I could share, going to leave it hear and thanks for your care!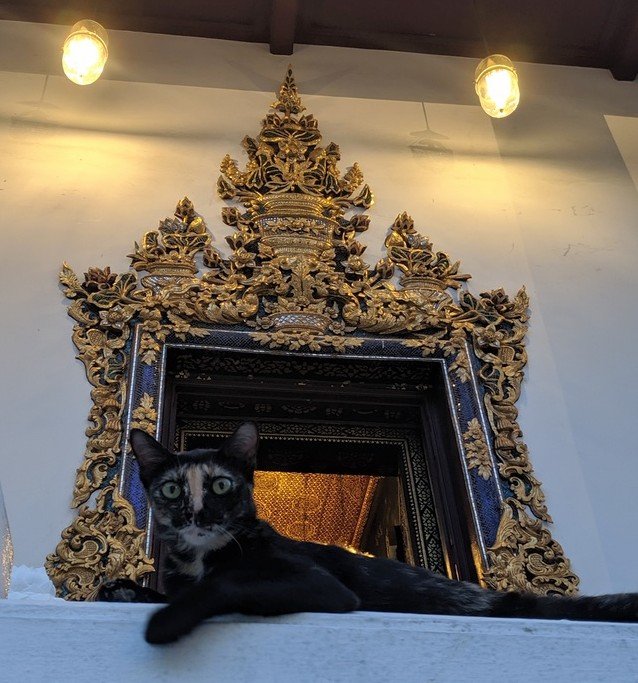 ---
---
---
Was also epic travel to the way by train with Steem fans guiding the way!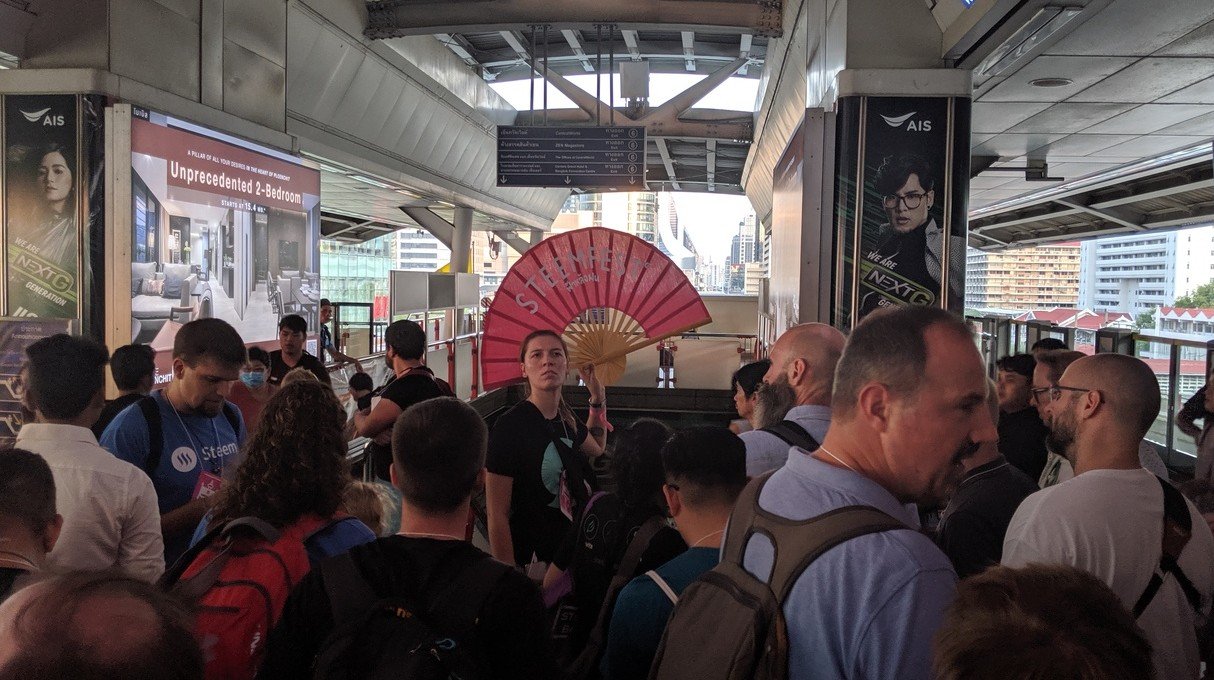 Going to leave it here! Thanks for your support!!
@dylanhobalart
November 10/2019
One last thing, some one told me I don't show enough of my art on Steem, so here is a photo of my "Heart of the Beast" Sculpture