I know this Day 3 is too long... never ending Day 3... It's just an awesome day spent with the girls @livinguktaiwan and @travelgirl... My last post is here.
So now we are continuing to the Ratchada Rot Fai Train Night Market... yes... told you earlier in Part 1... Day 3 is the shopping trip... so of we went shopping... And before shopping, food... we needed food and energy for the shopping spree...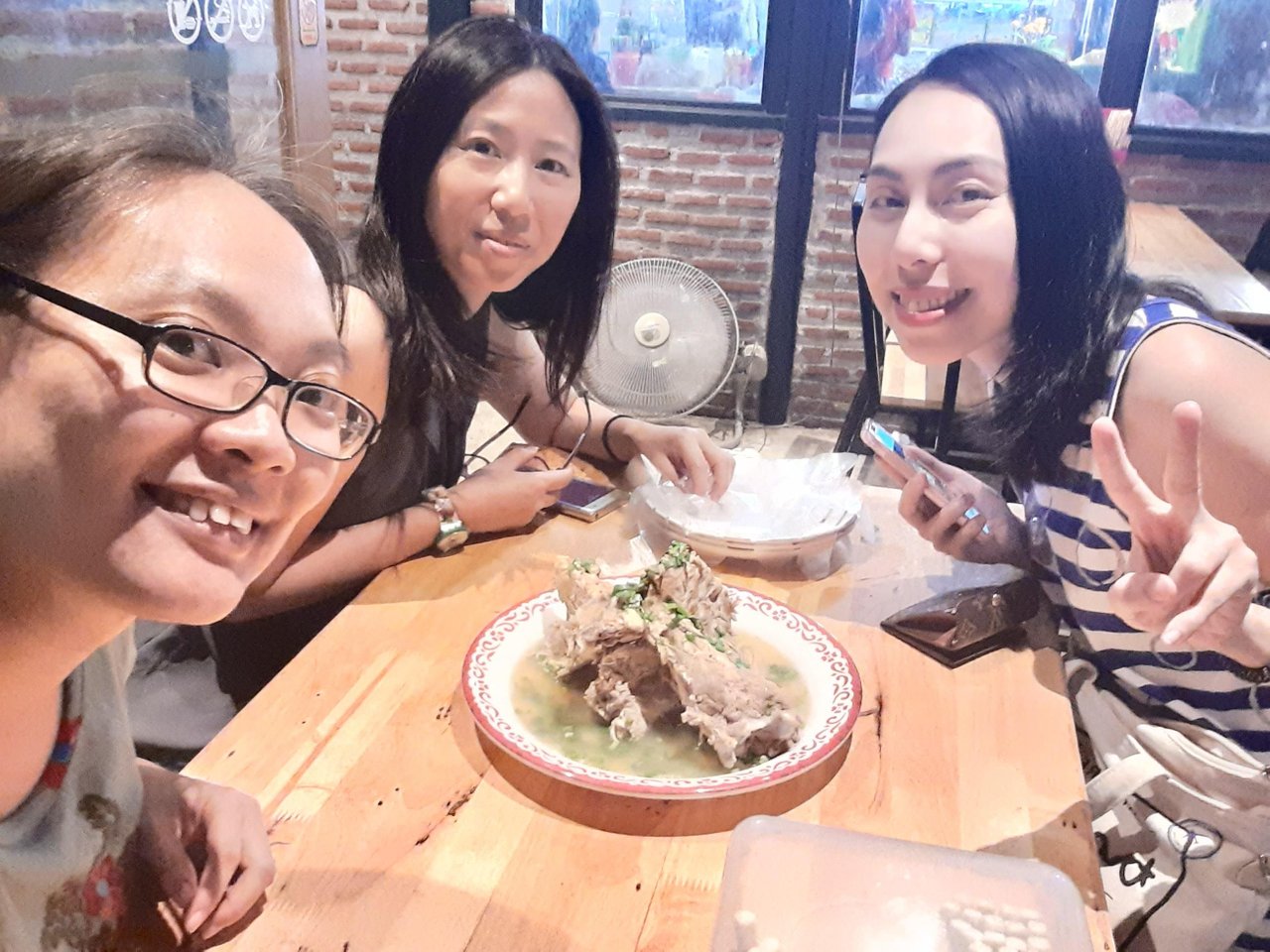 Each one of us got a bone to ourselves... I hope the other girls posted their ngom ngom photos... Did you girls posted it??? 😋😋😋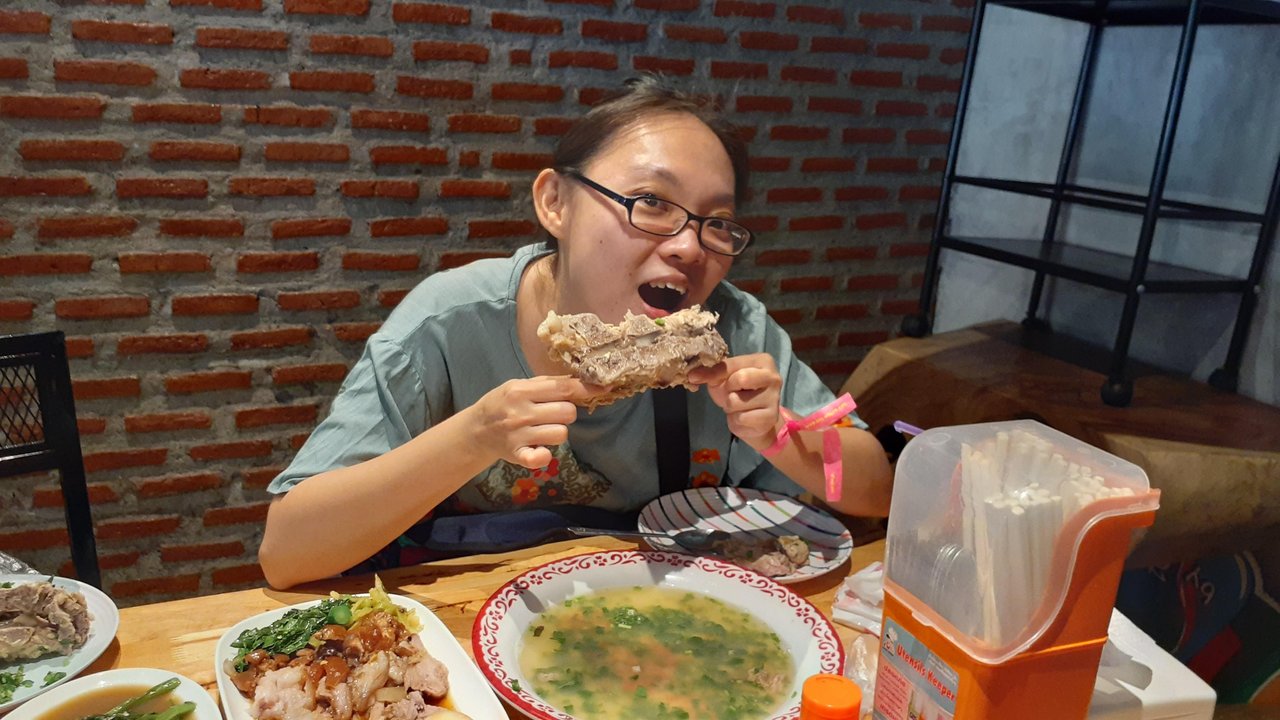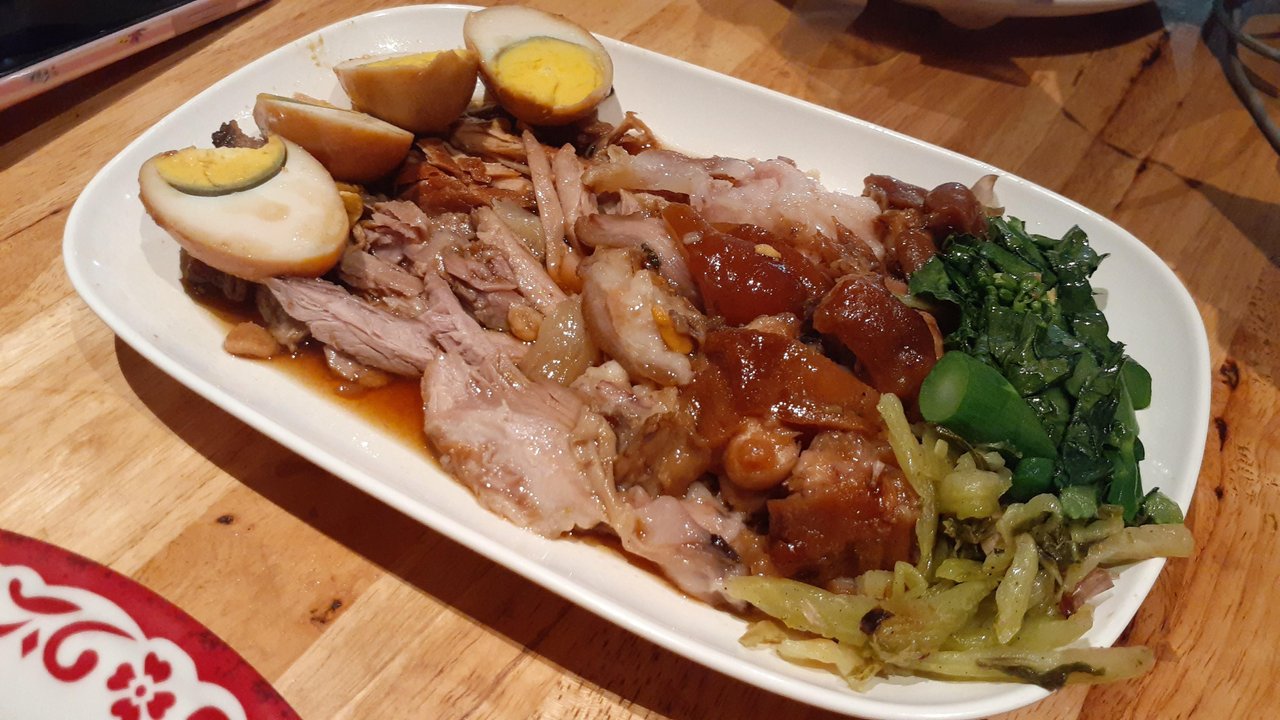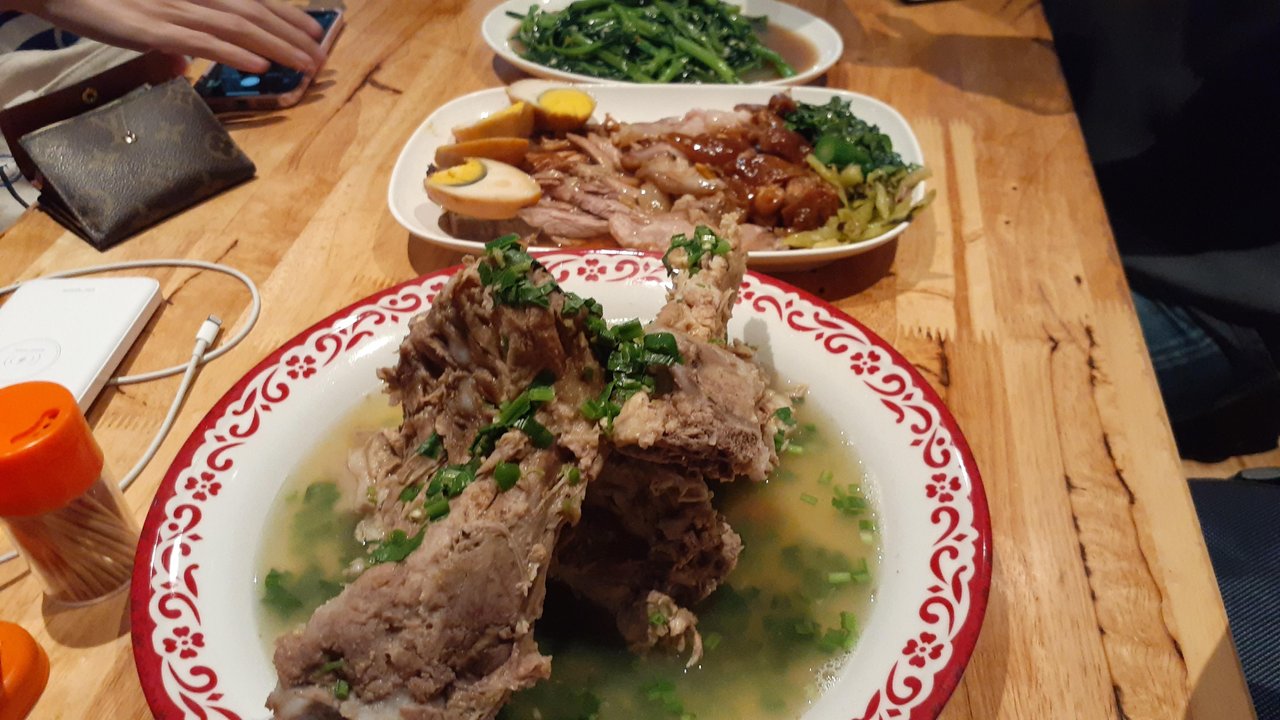 I know I said the Day 3 is never ending... and seems like I will have to stop here as I need to board my flight back home now.
With love from Bangkok one last time. ❤❤❤😘😘😘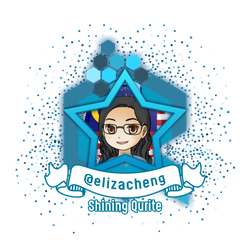 If you like the idea of CREATE and EARN (just like here in Steemit), then do you know that everyday while we connect with our family and friends through chatting, texting, voice and video calling, we can EARN from that too? Click on the image to start EARNING from connecting with your family and friends!