First post from back home Kuala Lumpur... yup, arrived at the KLIA2 early this morning at 12.15am. And now back to normal working life... going to work shortly... but first let's go down the memory lane by re-live the Day 3... 🤣🤣🤣 The never ending Day 3... The Day 3 Part 3.1 is here.
I had to split the Part 3 into 2 because I needed to board my flight. So after showing our dinner, now our shopping at the Ratchada market started.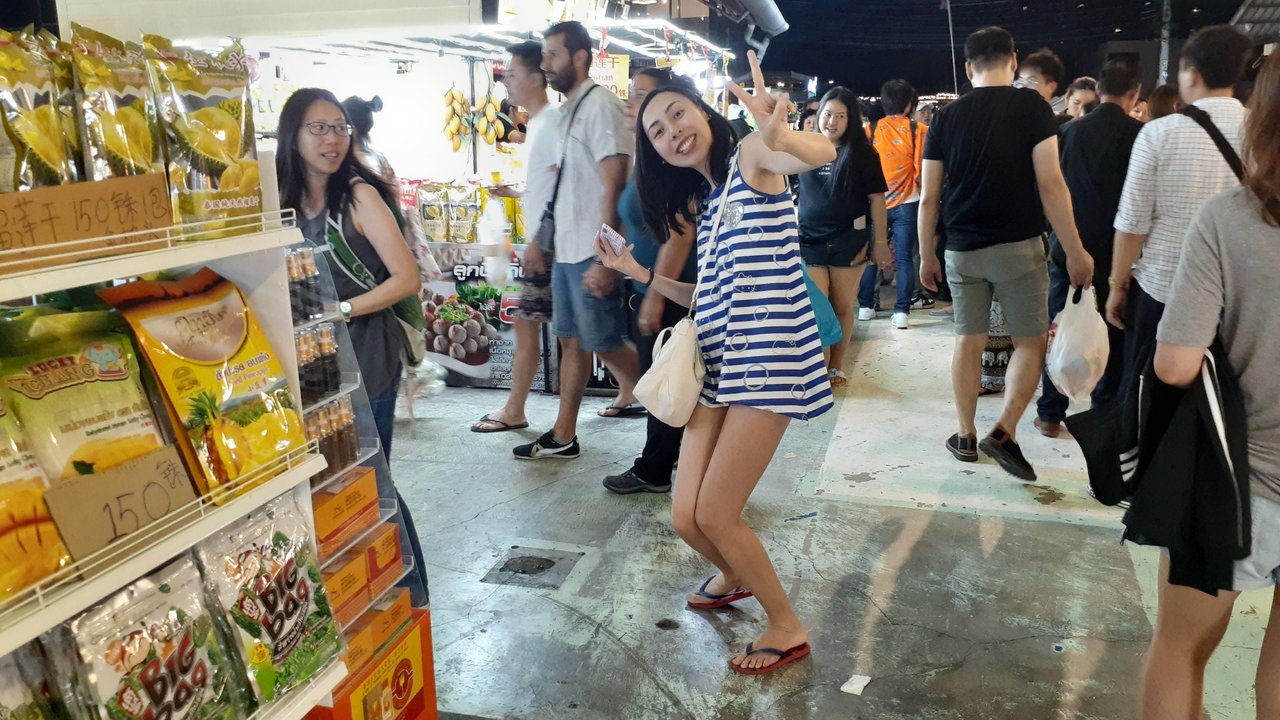 Still with the girls for this post 😊😊😊... @livinguktaiwan and @travelgirl... It's been an super duper amazingly awesome fun hanging out with you girls... Hopefully @livinguktaiwan enjoys the heat in Bangkok whereas @travelgirl enjoys the cold at the place you are right now...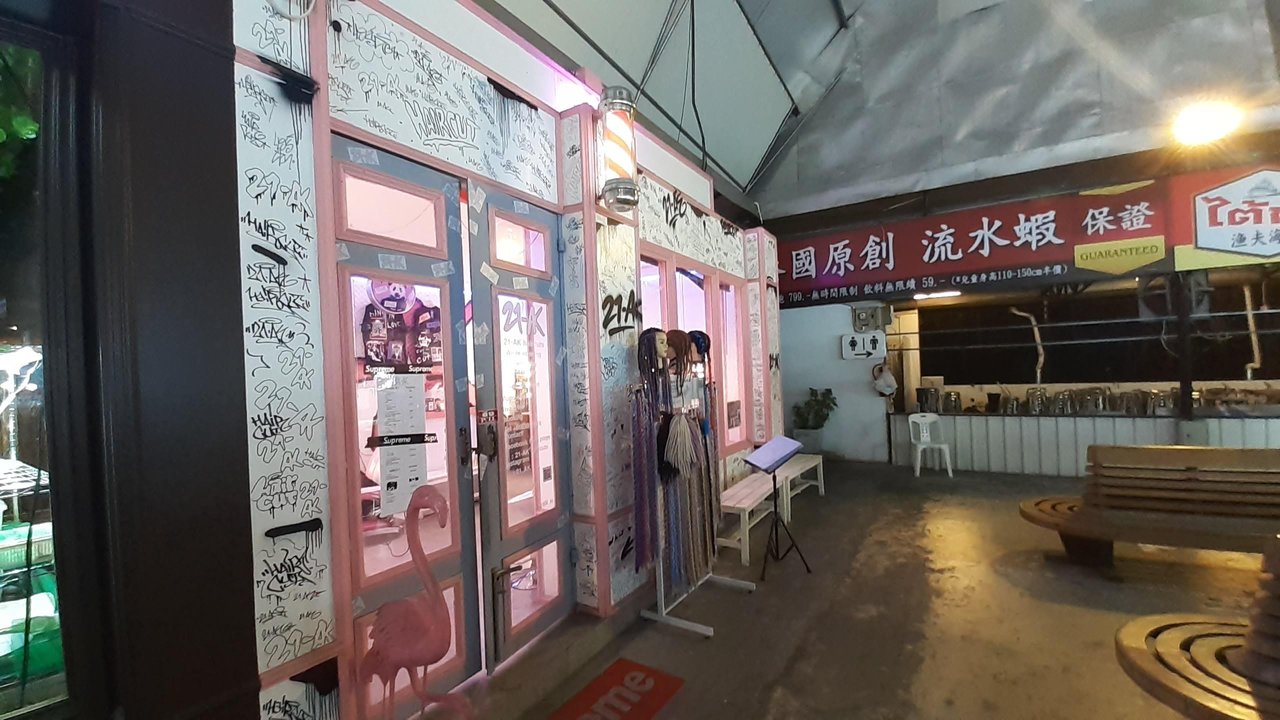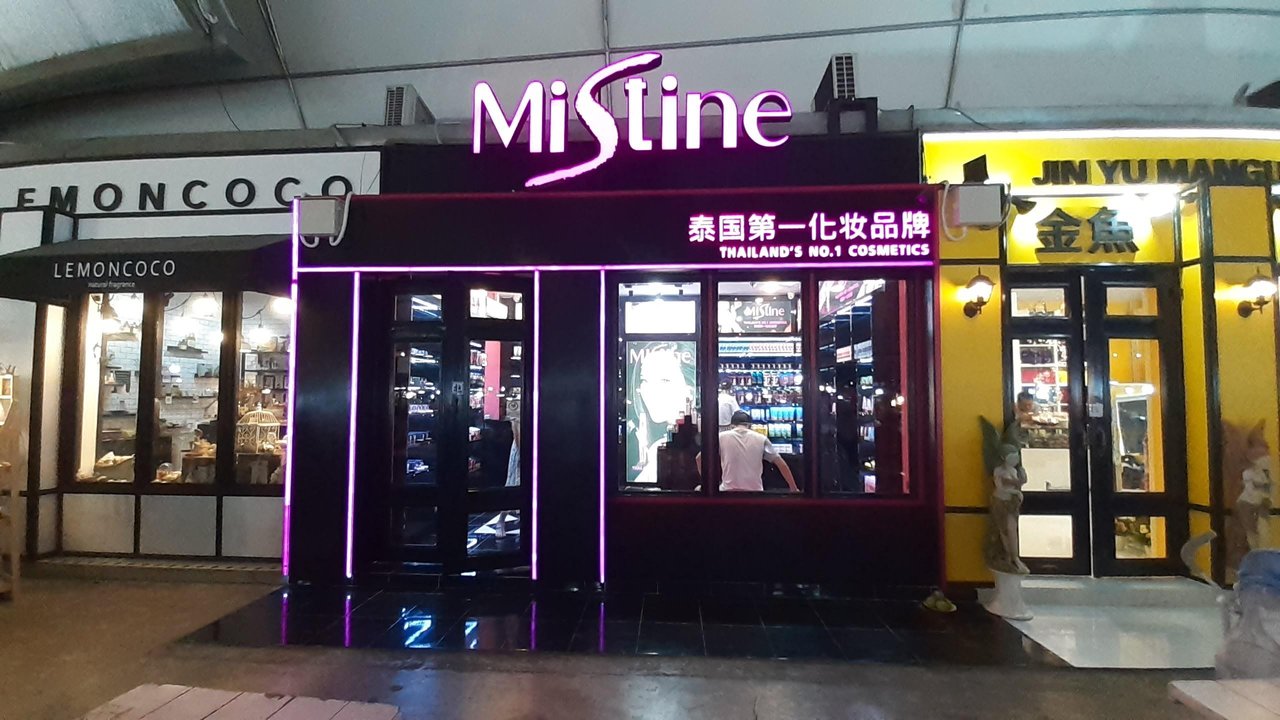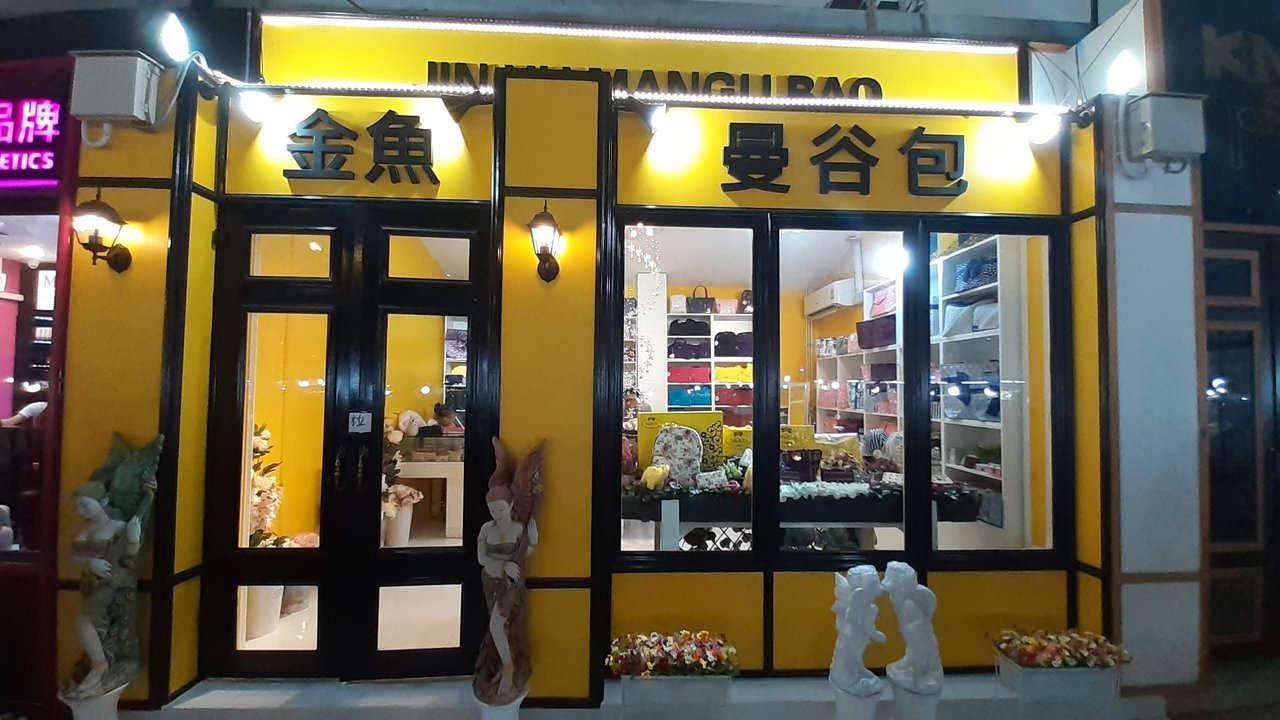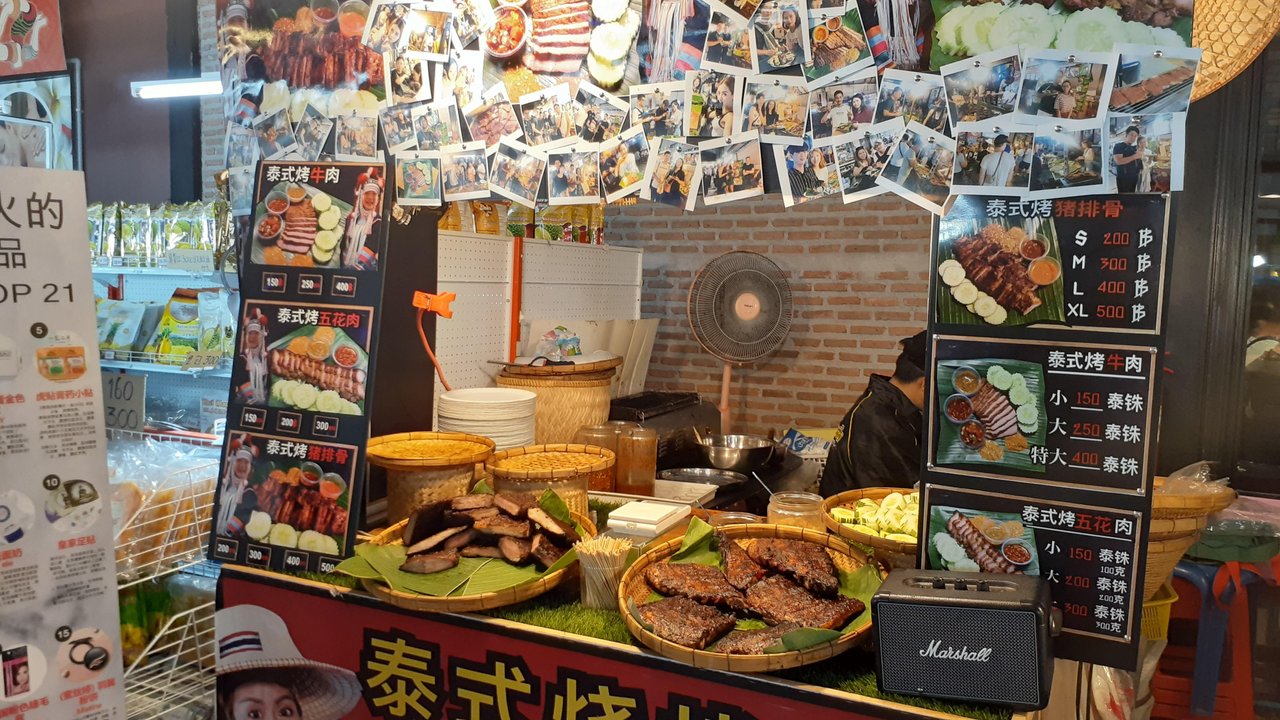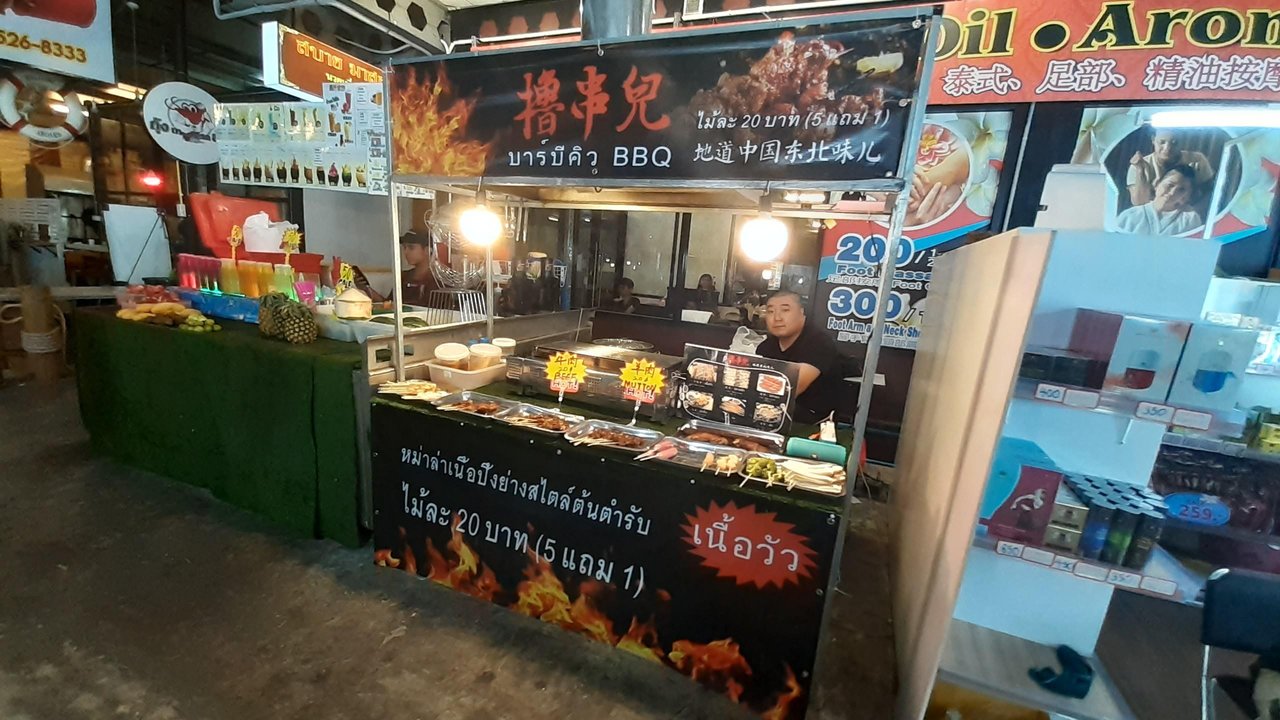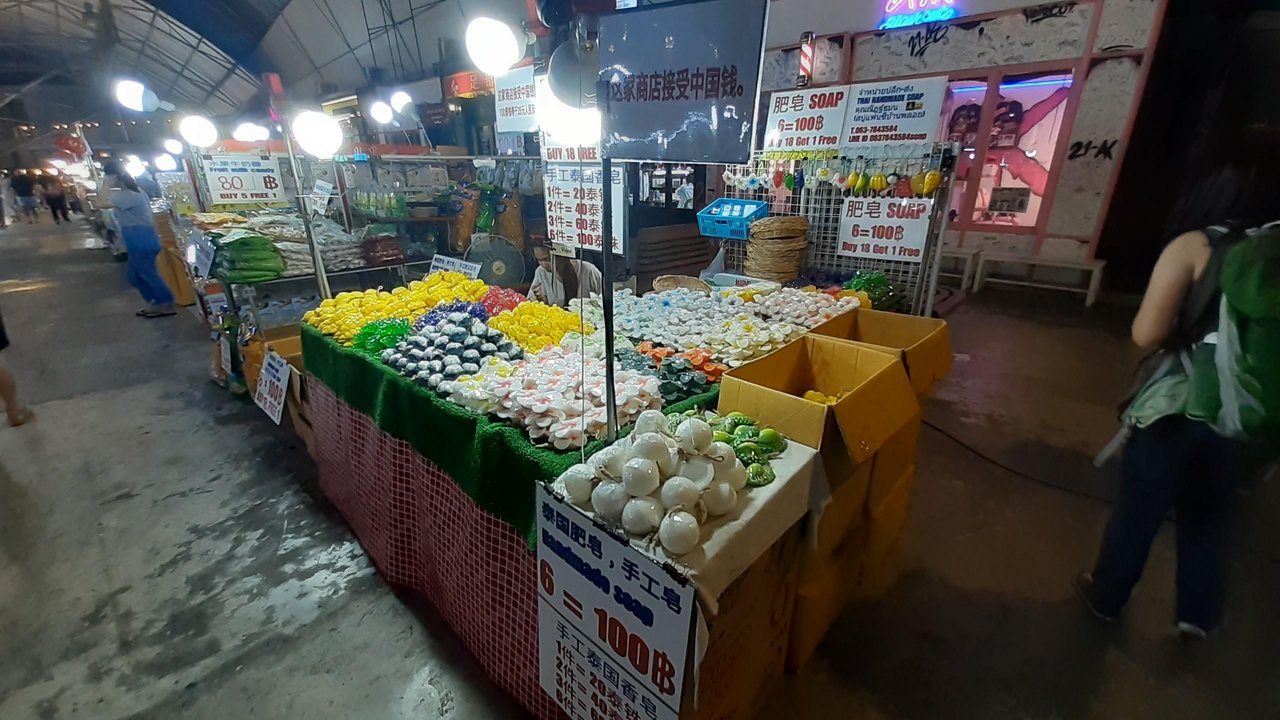 That's some of the shops and stalls at the left side of the market (after the entrance). The Ratchada Market is quite big. It has lots and lots and lots of stalls... but if you go through all of them, you may find most of the stalls have more or less the same items. Shoes, fashion, bags, handicrafts, food... these are the main items... The price is more or less similar... And it is stated there No Haggling, Wholesale Price...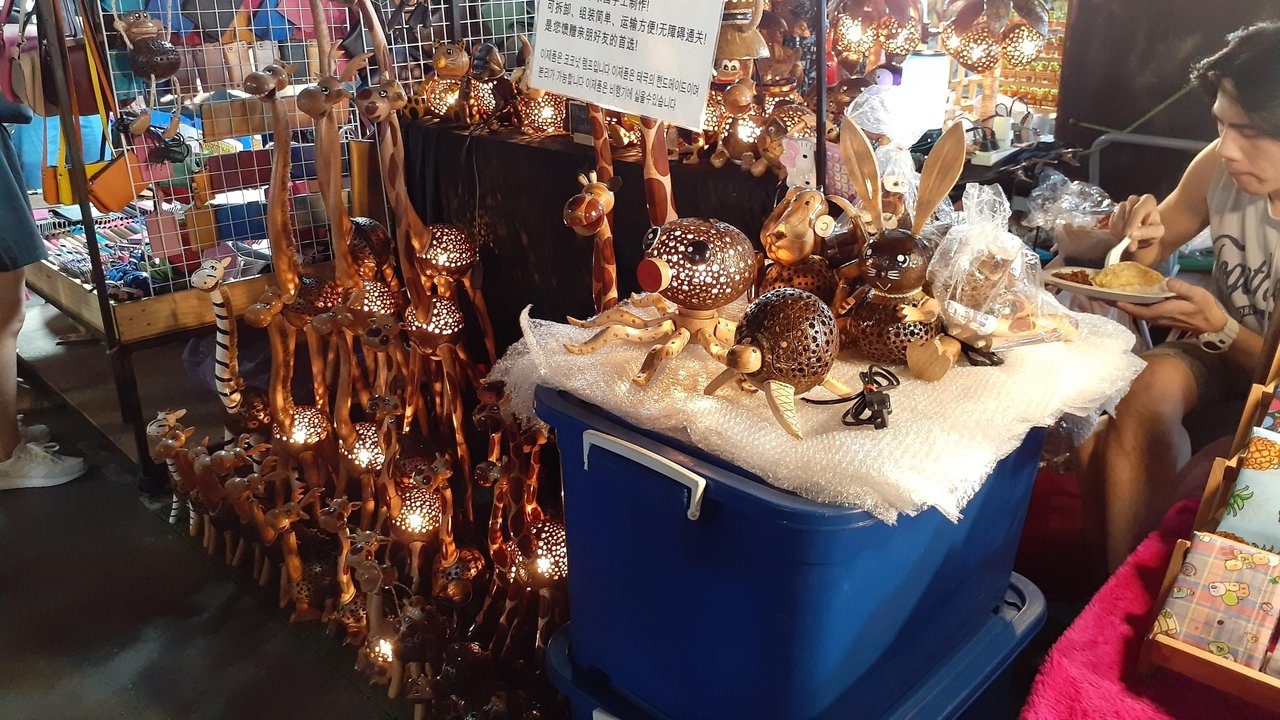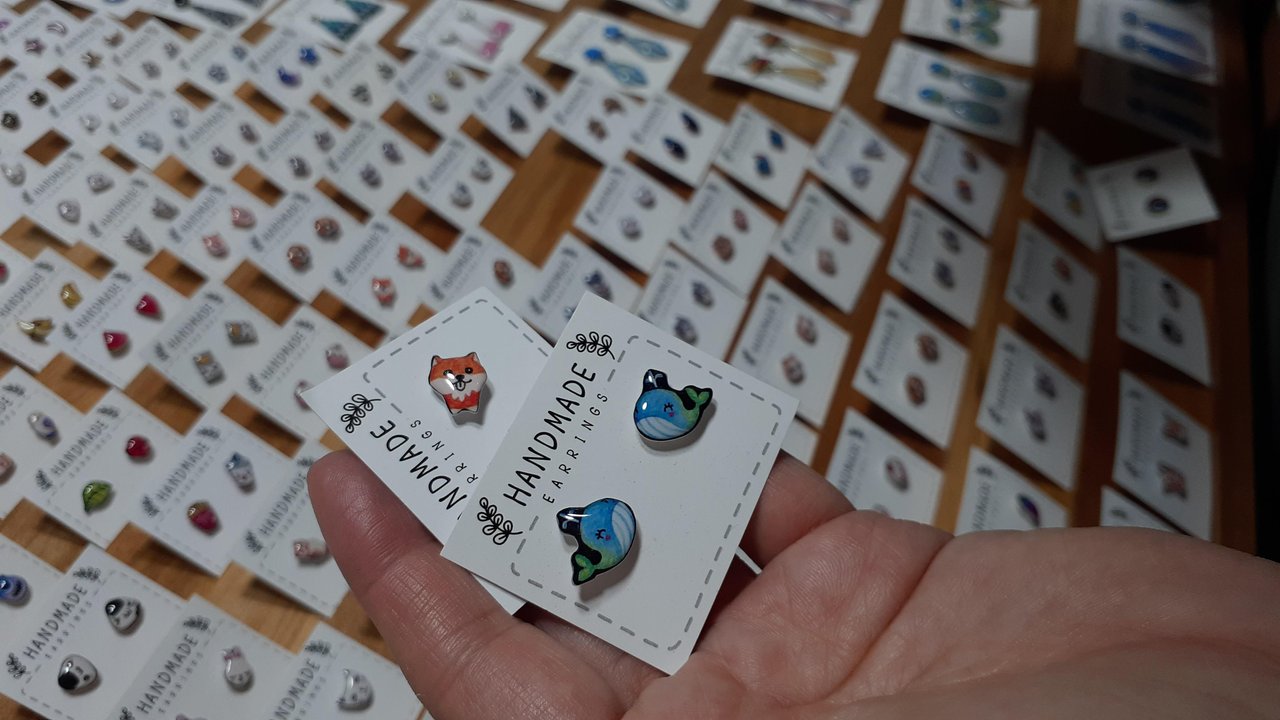 Kawaii ne! This little whale earrings... nice, right!? Guess who got this... 3, 2, 1... can you guess who is it?
Ta... da... here's who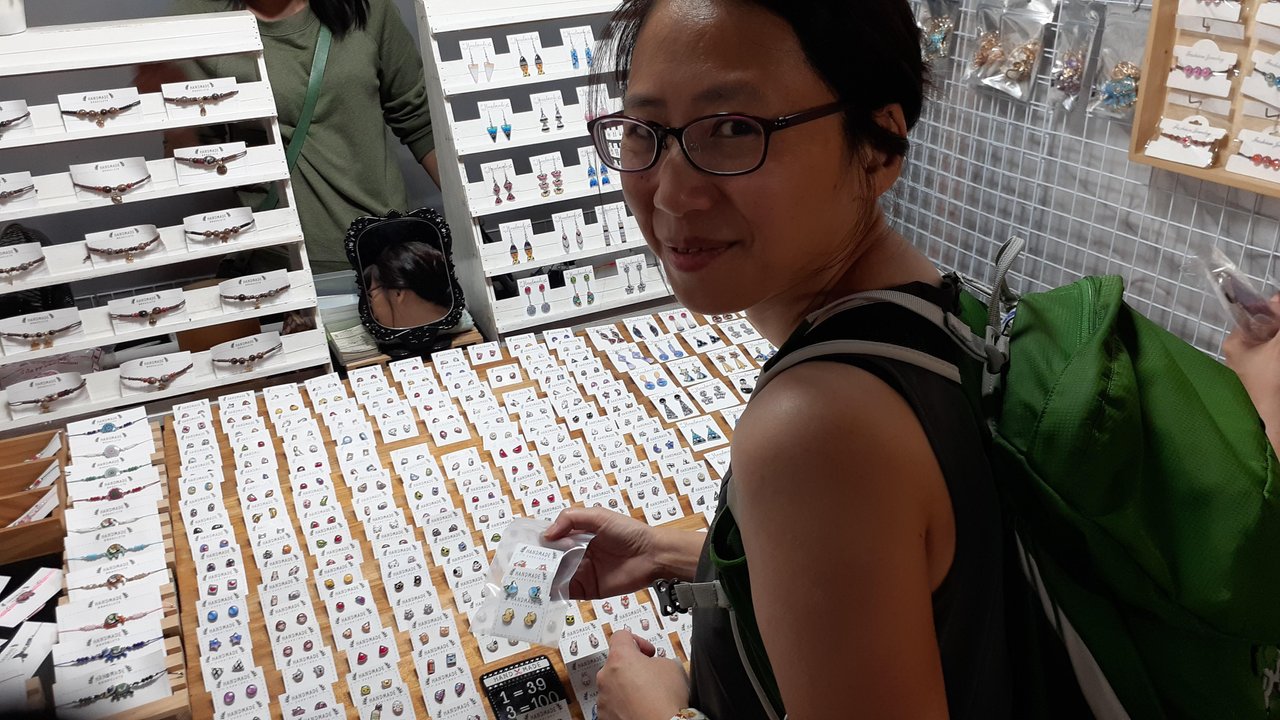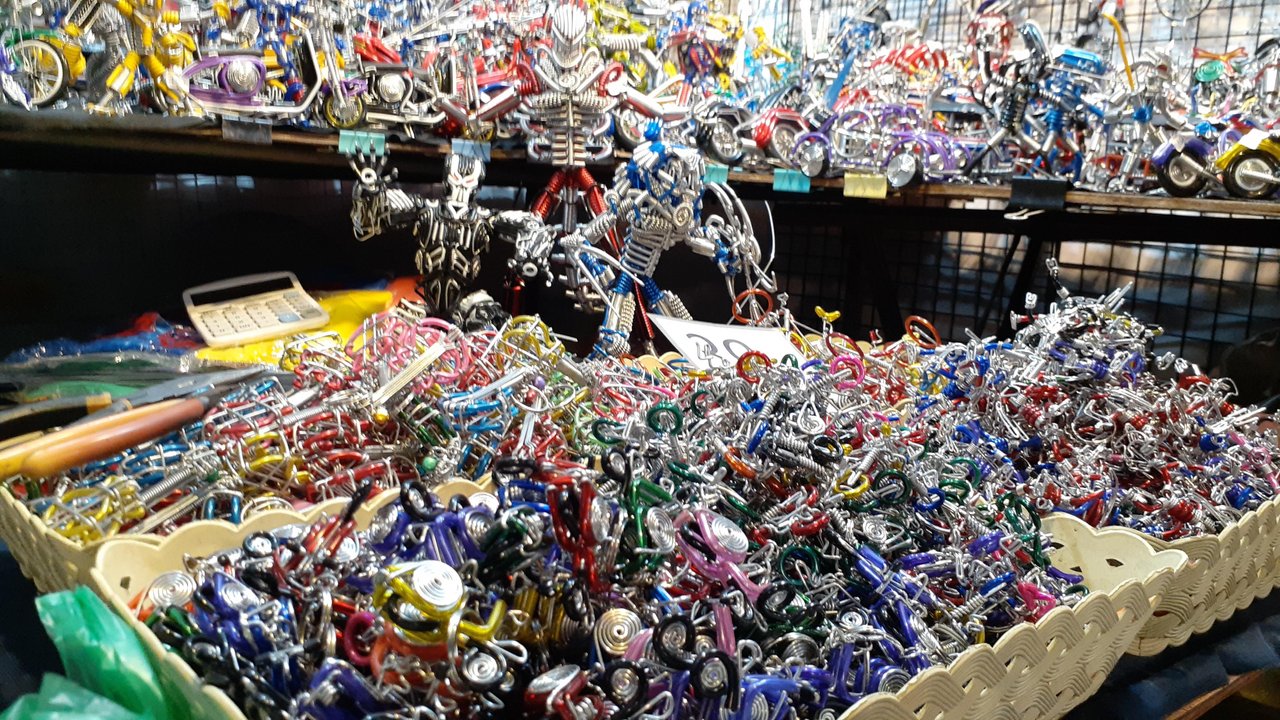 Cool wire-made toys... really awesome and creative handicrafts. Need the skill and patient to make one.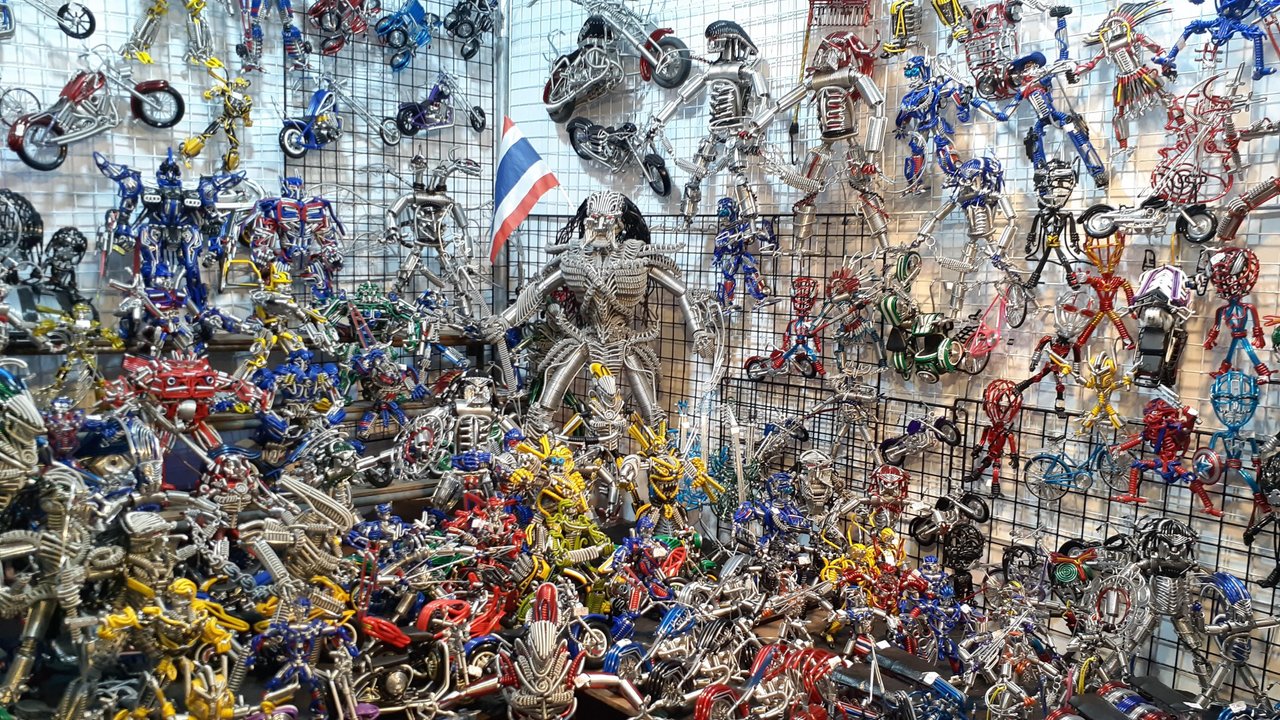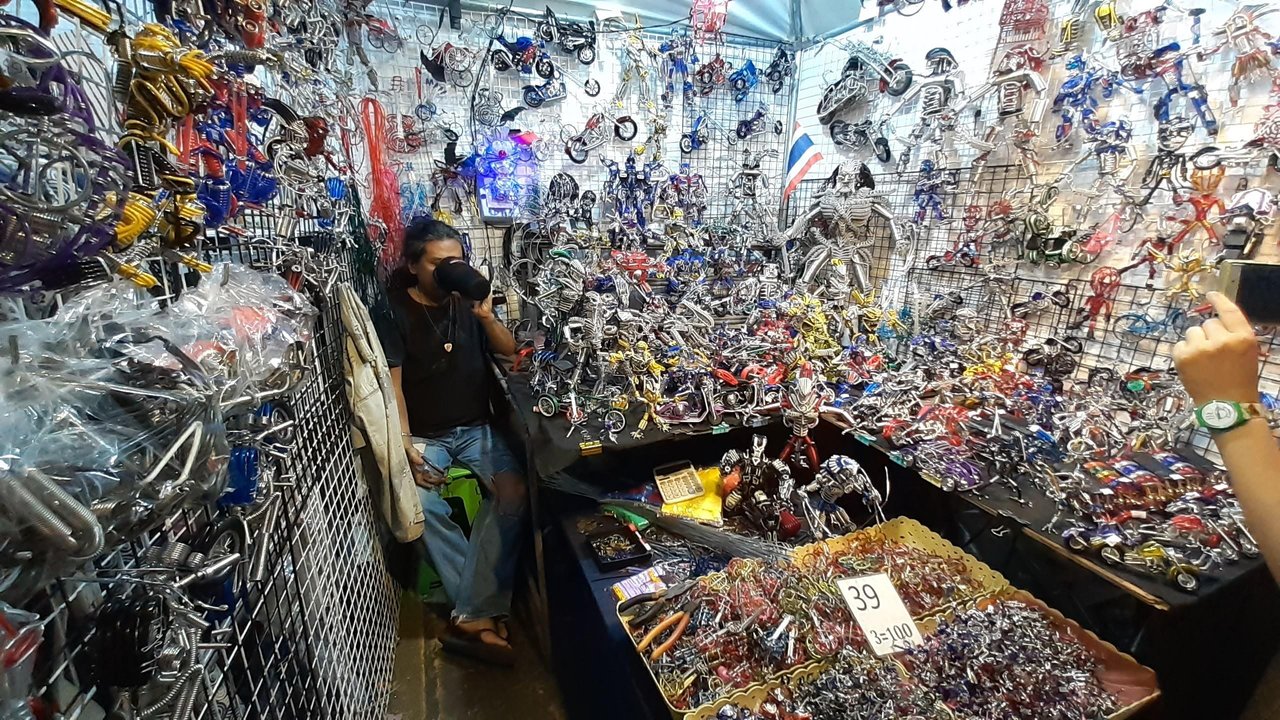 After walking for a few hours, we got tired and a little bit hungry... we walked past the seafood... @travelgirl loves crab... and it was yummilicious seeing lots of people dining in that area... we have no idea which is the best... sonwe just walked and chose one. Ordered and we sat down.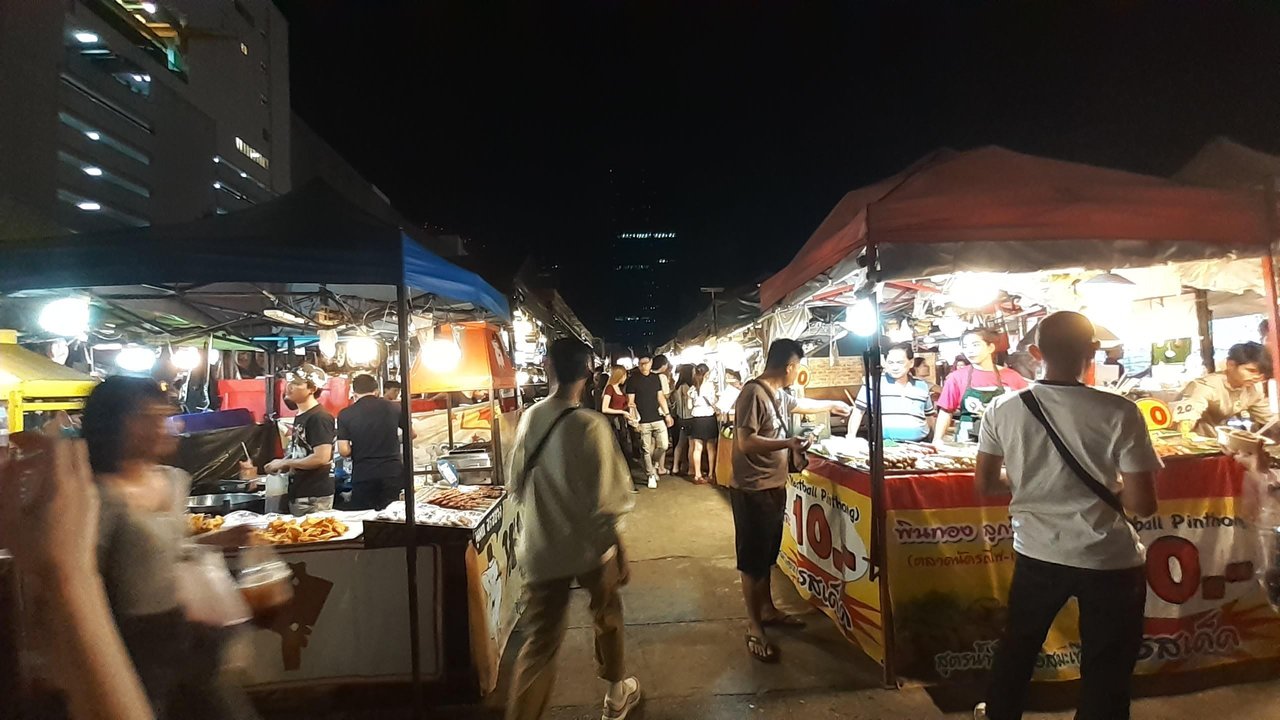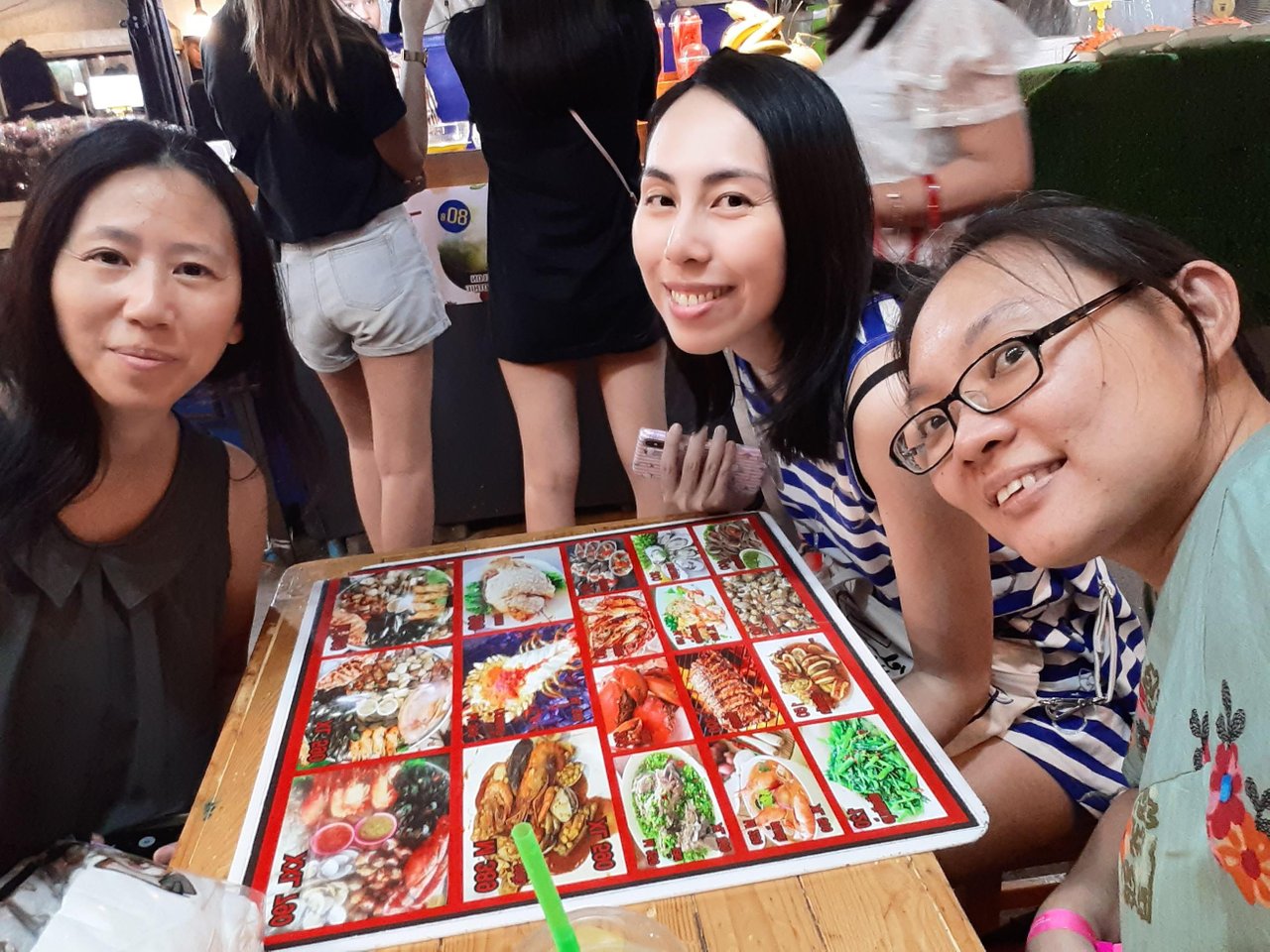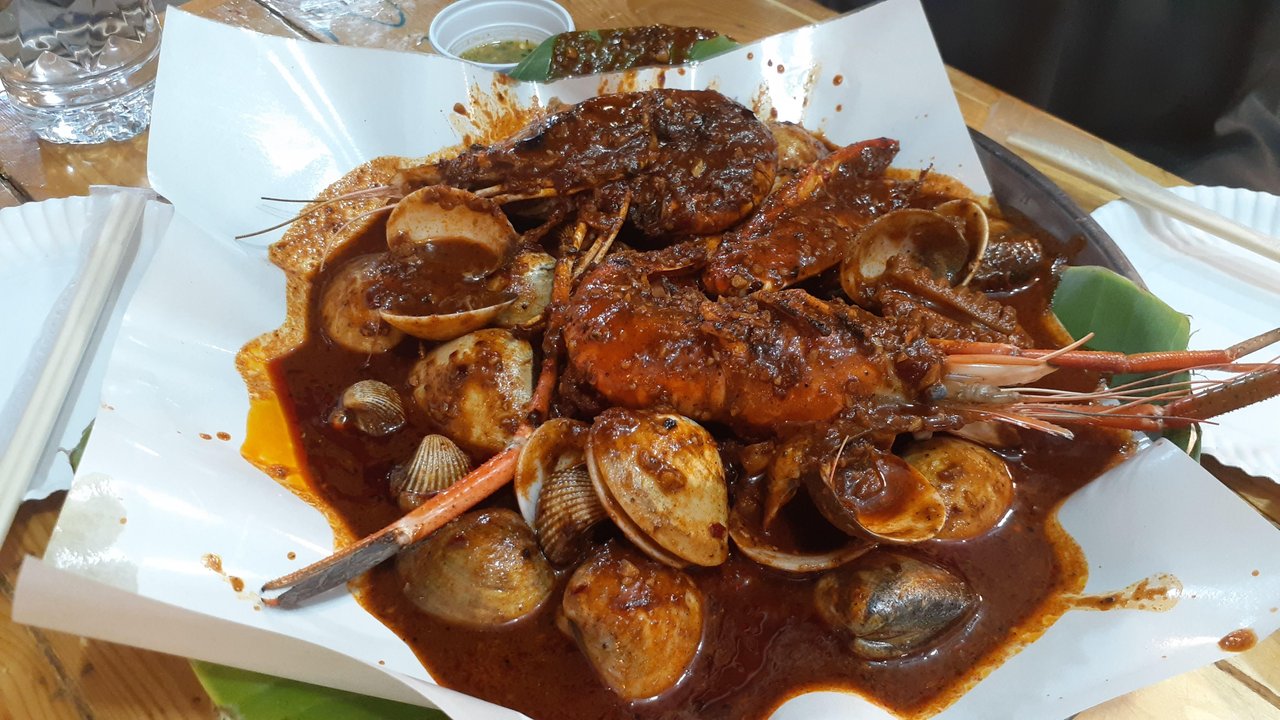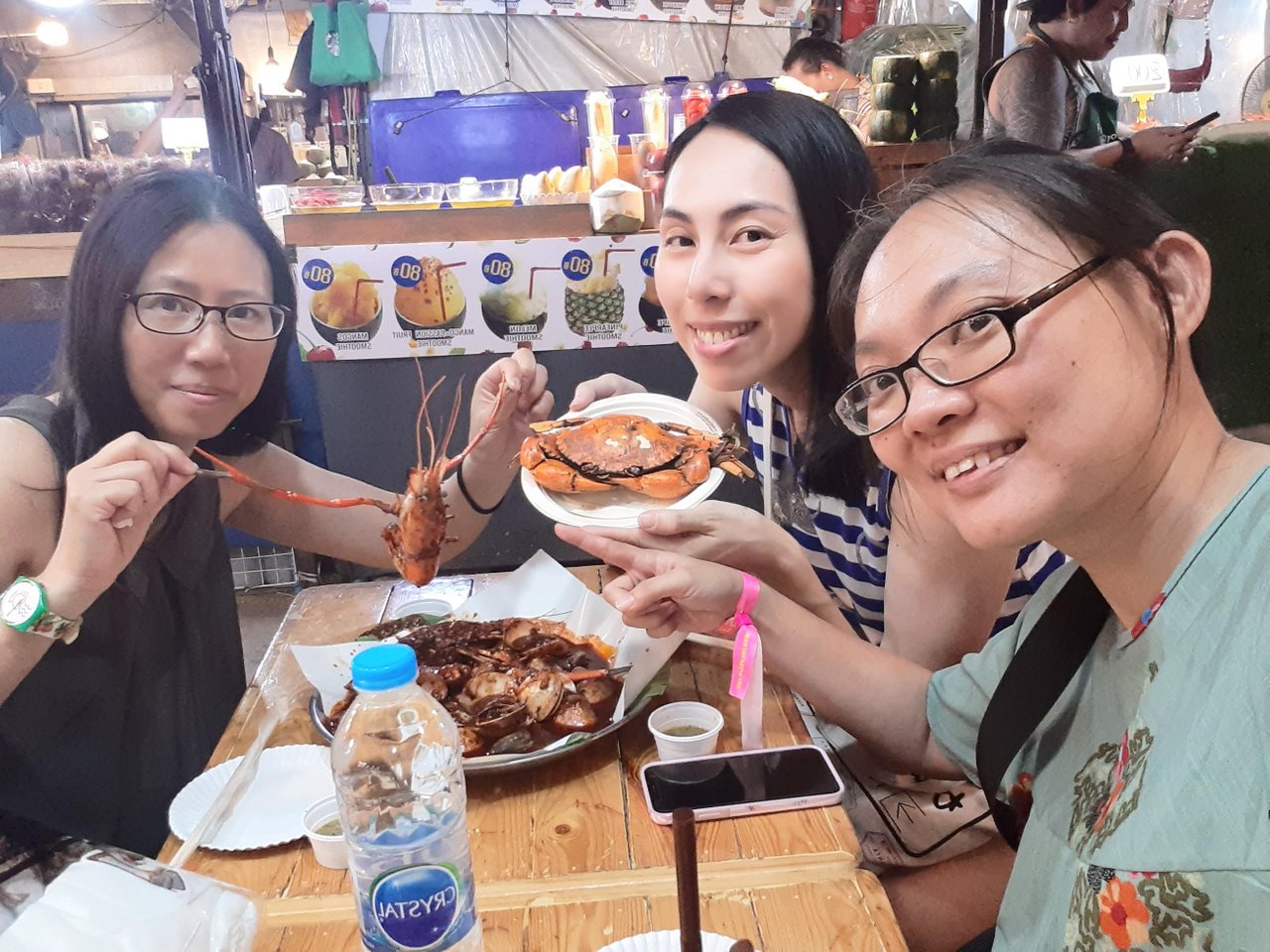 @travelgirl ordered a crab... she totally enjoyed the crab. And the staff was really patience and helped her...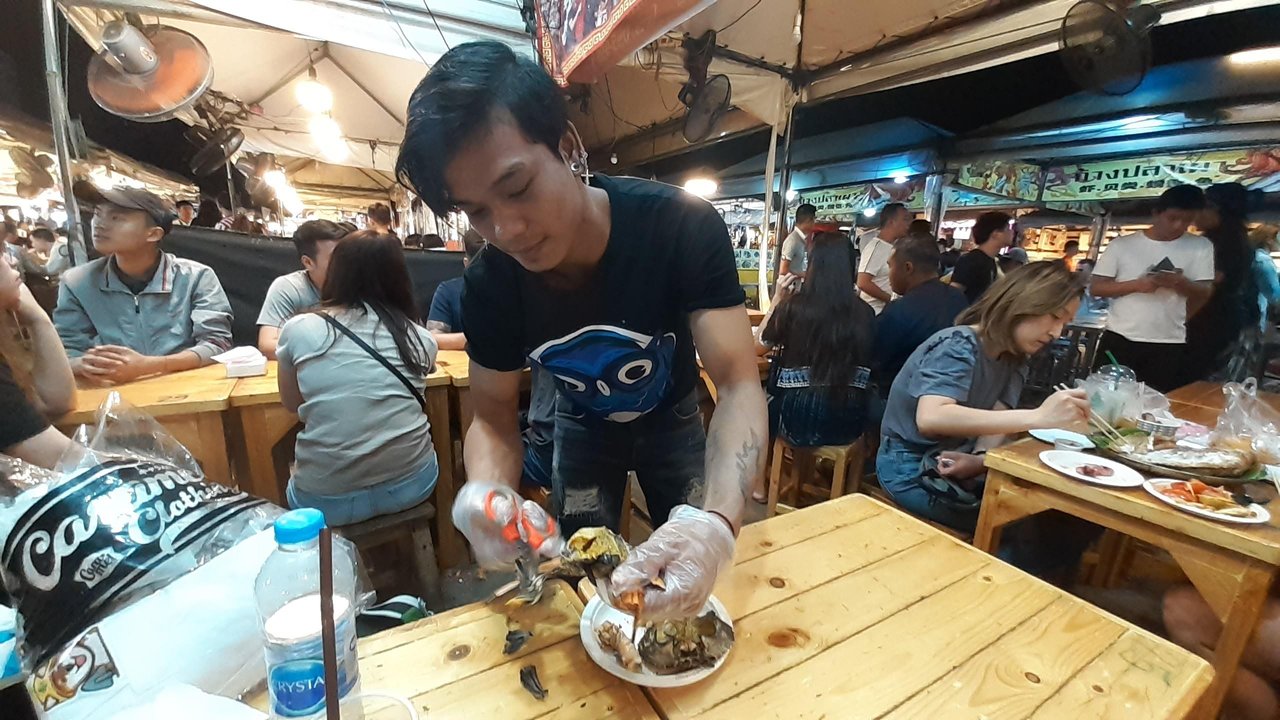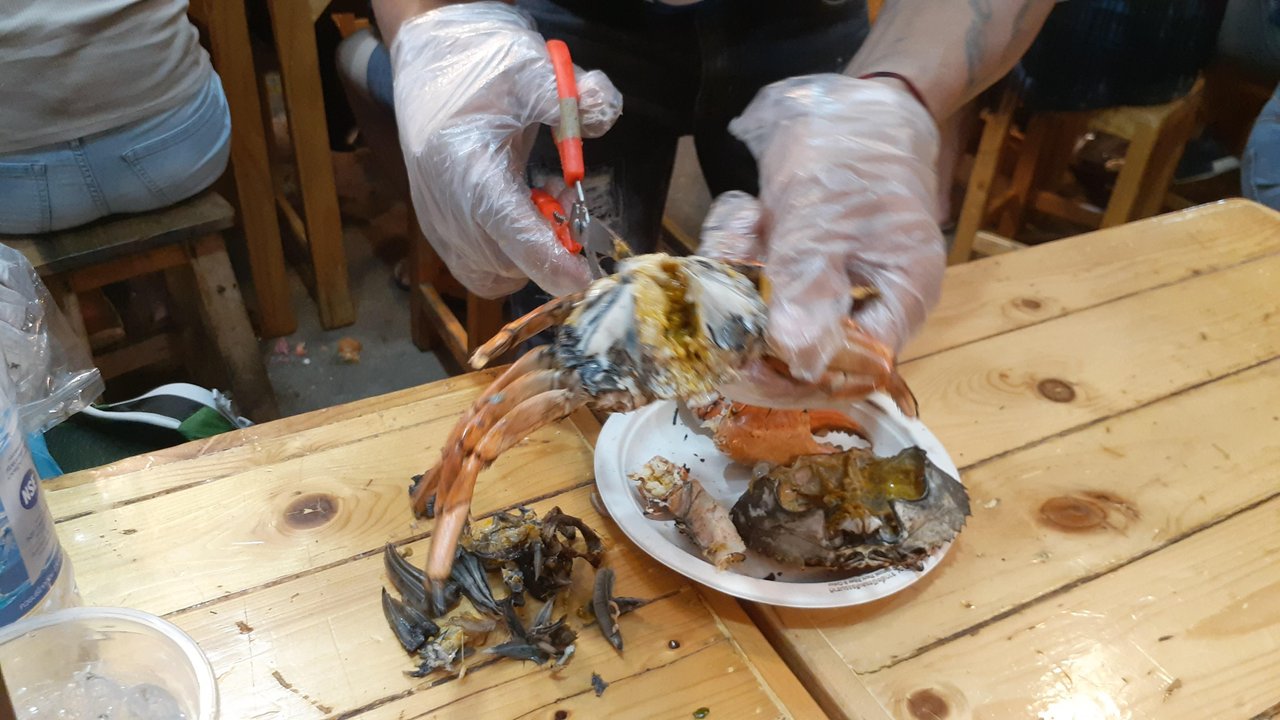 That's it... Our Day 3... we ended our day there at Ratchada at about midnight... Grab back to the Prince Palace Hotel where I bunked in together with @travelgirl and @livinguktaiwan. Happy day!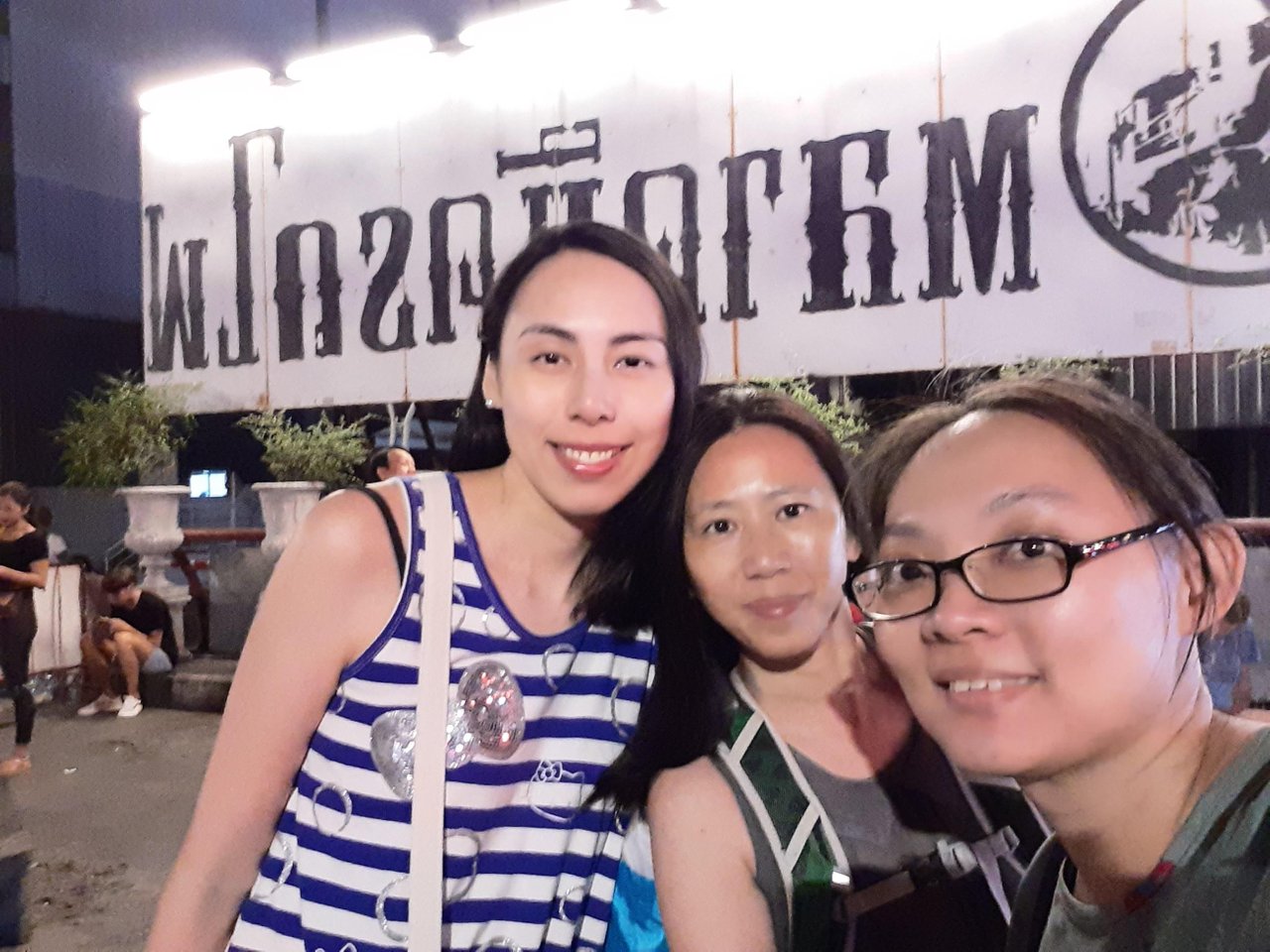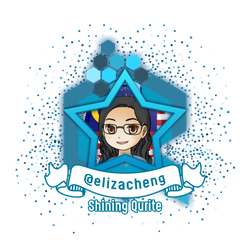 If you like the idea of CREATE and EARN (just like here in Steemit), then do you know that everyday while we connect with our family and friends through chatting, texting, voice and video calling, we can EARN from that too? Click on the image to start EARNING from connecting with your family and friends!