Hey guys,
I saw several posts about #roadtosteemfest in my feed, and I have to admit that I am feeling major FOMO!
I did indeed play with the idea of going to Thailand and attending Steemfest 4, but got a reality check and of course it would be crazy to assume that I could manage to go. I mean, imagine the many hours on a plane with a 4 month old baby from Panama to Thailand...and then who would babysit him while everyone is having fun going out and drinking? It's just not reasonable.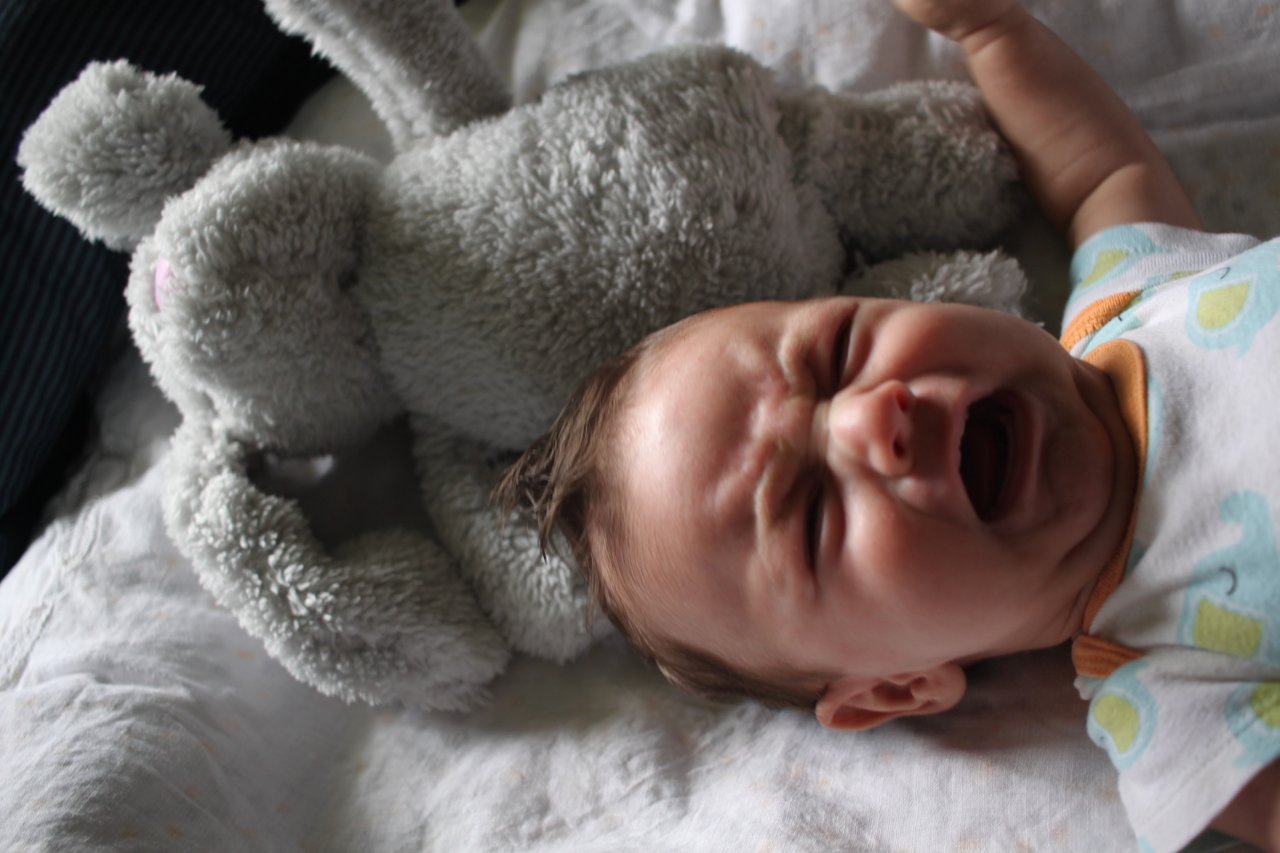 My son when I told him we weren't going to Steemfest 4...
Also, I don't have the budget to finance this right now, so I might as well take a cold shower and forget about this. This post is thus not about me going to Steemfest 4, but encouraging people who are still undecided and playing with the idea.
I had the awesome opportunity and privilege to win a ticket to Steemfest 3, and it was such an amazing experience. I will never forget how much fun I had, and all the great people I was fortunate enough to met there. It makes blogging on this platform even more fun, since you know your readers in person. It's a total game changer...and I'm not talking about monetary gains. I mean personal. You get to meet people from all over the globe, and from so many different backgrounds. All have one thing in common: the love for crypto and blogging on Steemit.
Photo credit for these pics goes to @llfarms, as I just noticed that I lost all my pics from Steemfest in my old computer RIP =(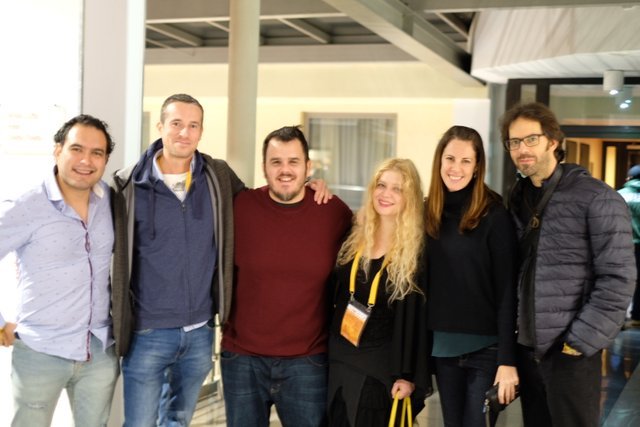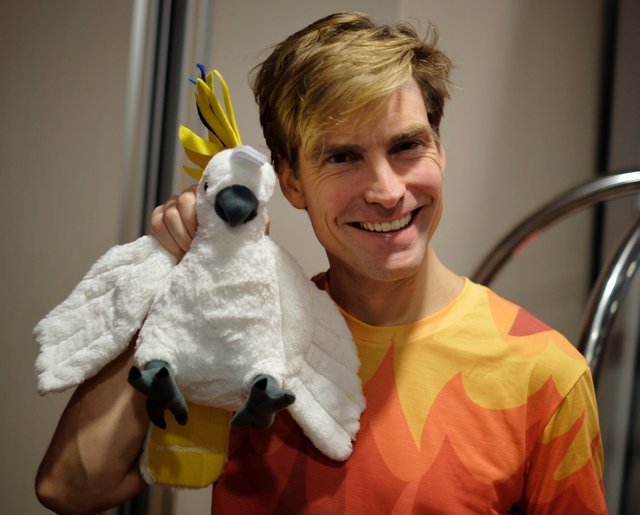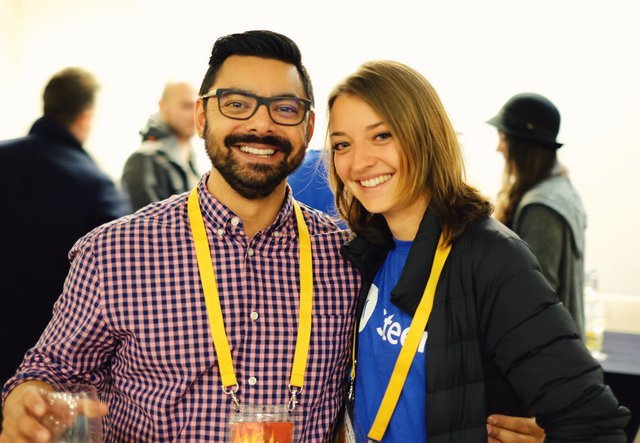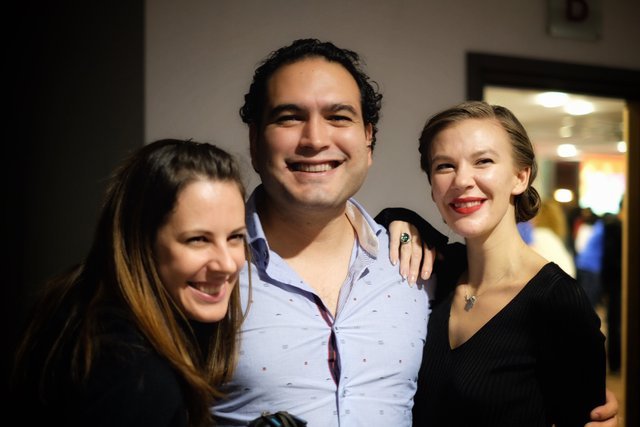 The 2 Eves reunited (@eveuncovered and myself)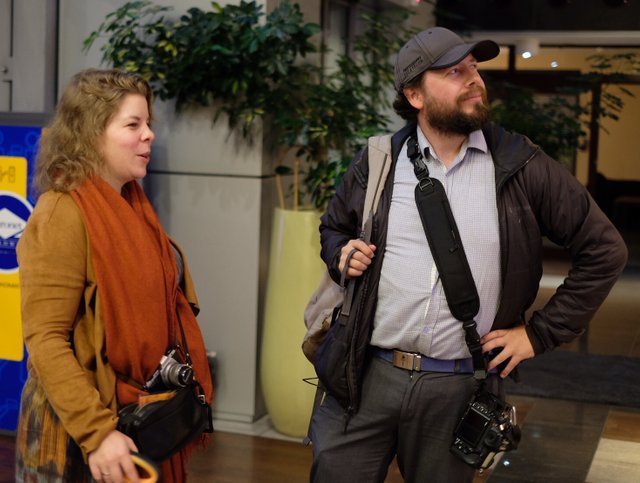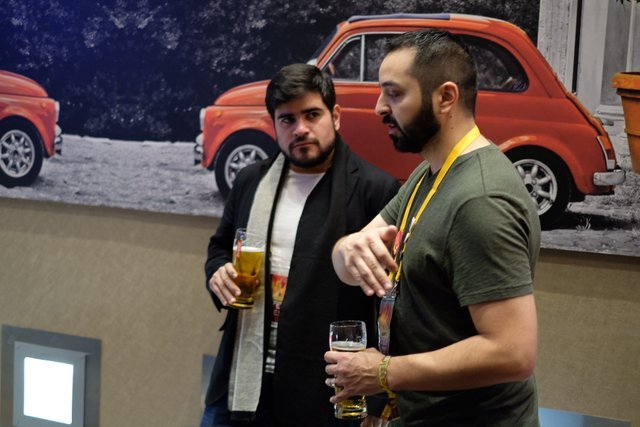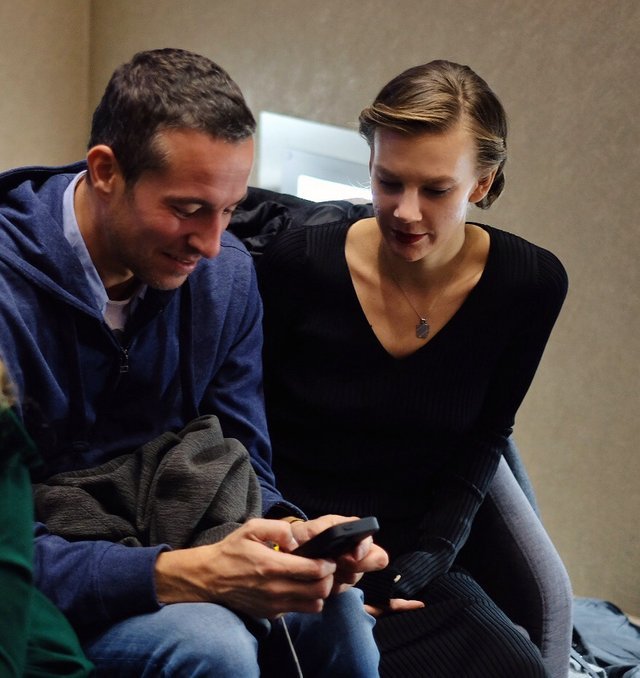 Funny enough, in these pics I had just recently found out that I was pregnant and couldn't take advantage of the open bar (major bummer!!!). It was also kind of hard to keep the secret, but some of you (@anomadsoul and @abh12345 saw right through my bullshit about taking antibiotics LOL)
If you have the funds and are still debating whether to go, please take it from me: it's 110% worth it! I have met so many cool people who I would love to visit or have them visit me here in Panama. I'm not going to namedrop here, because I don't want to accidentally forget anyone, but you know who you are =)
If you don't have the funds to go, please don't be afraid to take part in the many contests offered by @blocktrades and @anomadsoul, and others. Winning is definitely possible, because even someone like me who normally never wins anything was able to get a ticket!
@rolandp is doing such a great job and puts so much effort into making this event an unforgettable one, it would be a shame if you missed it! So off you go and participate in the various contests to win your ticket to #steemfest4
So anyways guys, I will surely not see you in Thailand, but I'm positive that I can join the fun again next year, for Steemfest 5 =)
Yours truly,