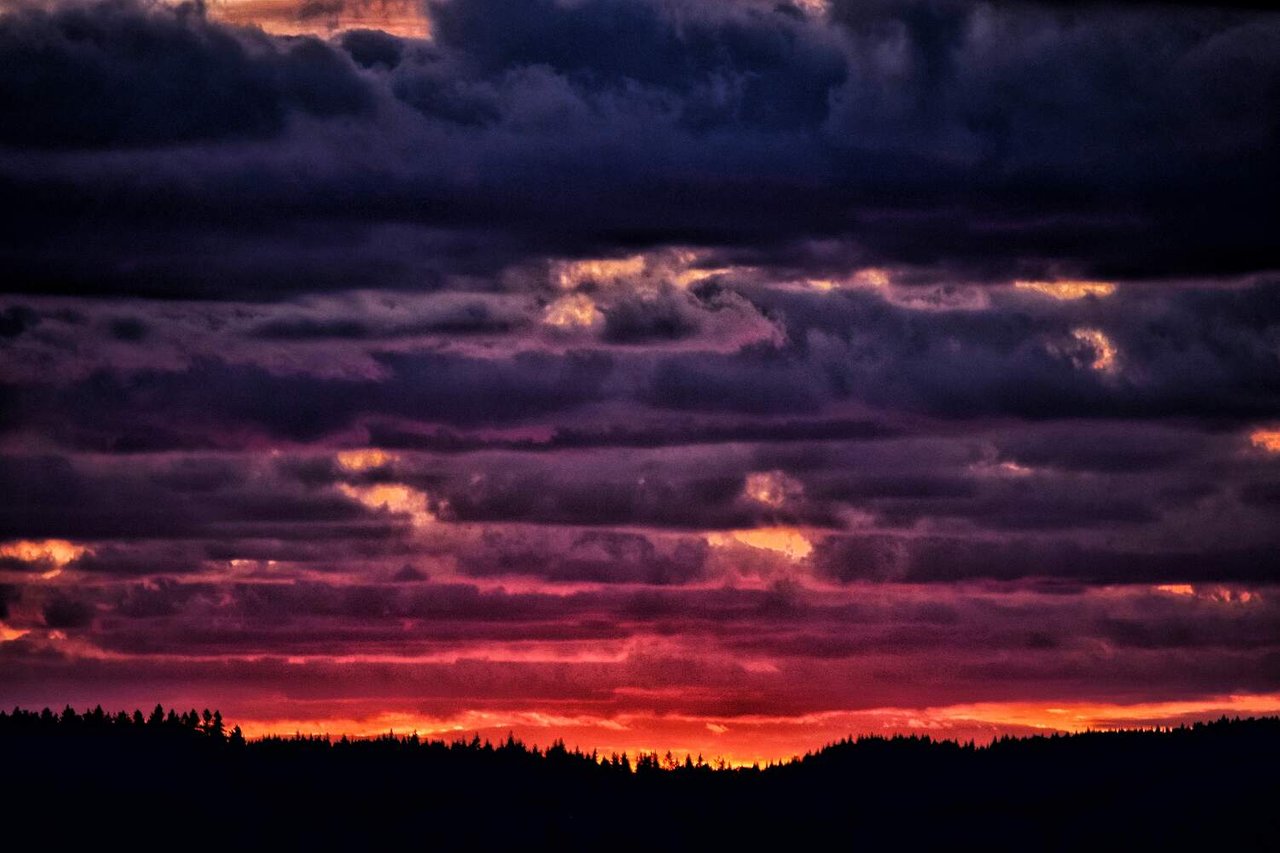 Here's the thing, yesterday @cryptospa made a post where he breaks down the costs of attending to Steemfest⁴ for an unemployed European (self employed in my case which is almost the same).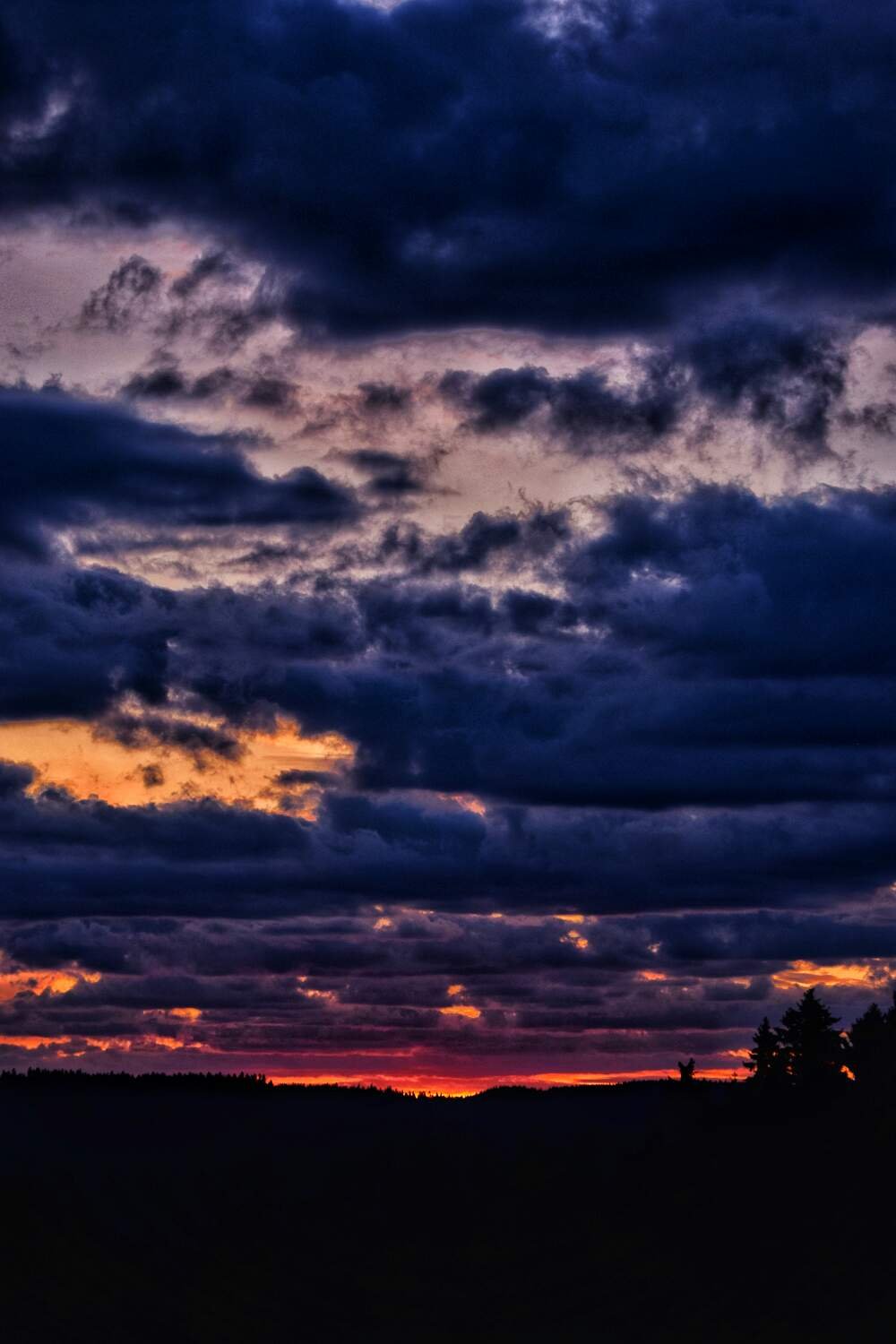 So it all boils down to almost 2000€, between flights, hotel, ticket to Steemfest and pocket money.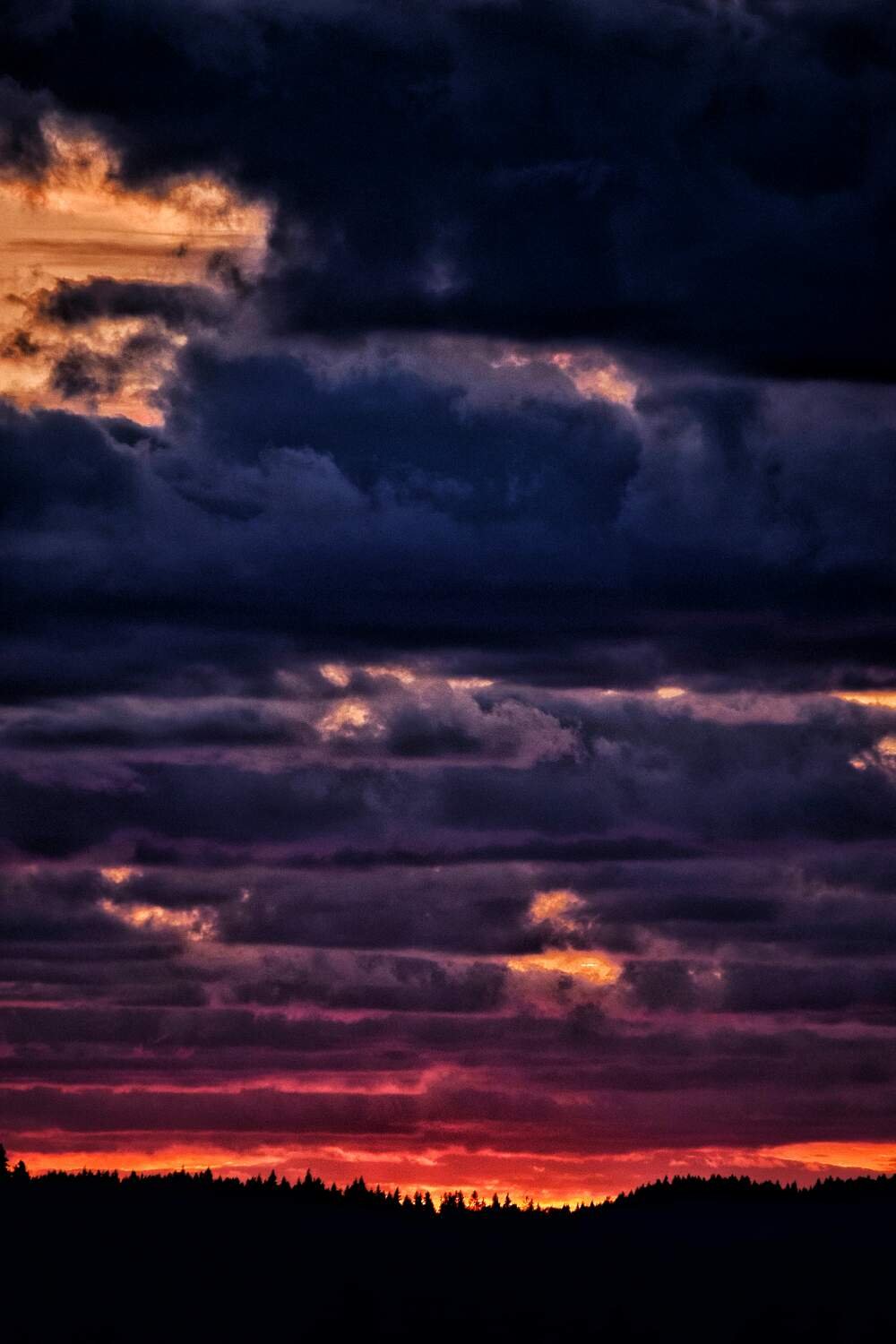 The other thing is @cryptospa has already been saving, as the good economics graduate he is, but yours truly, as the great musician I am, haven't saved anything yet.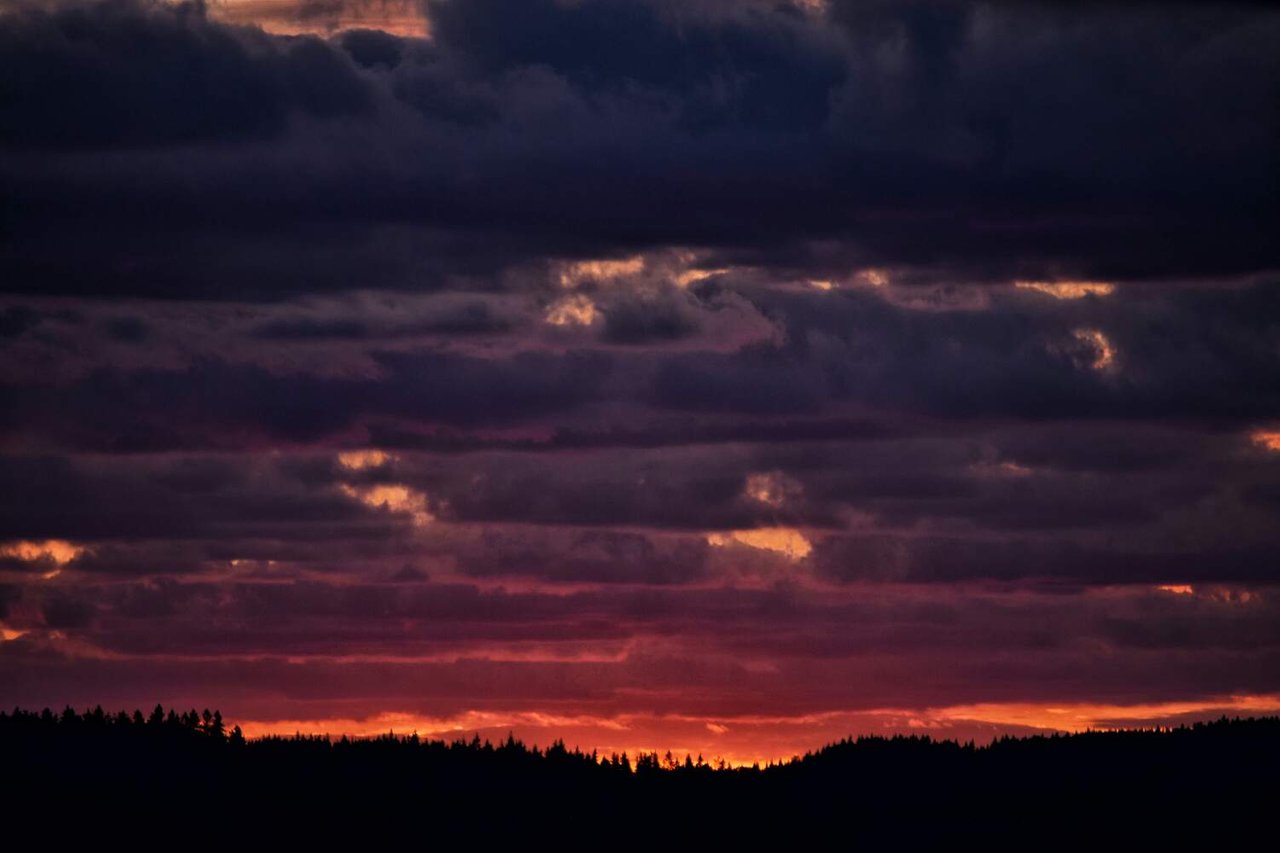 So, please if you want to help me be at Steemfest once again this year, upvote this post at 100%. It will cost you nothing and it will help me a lot!.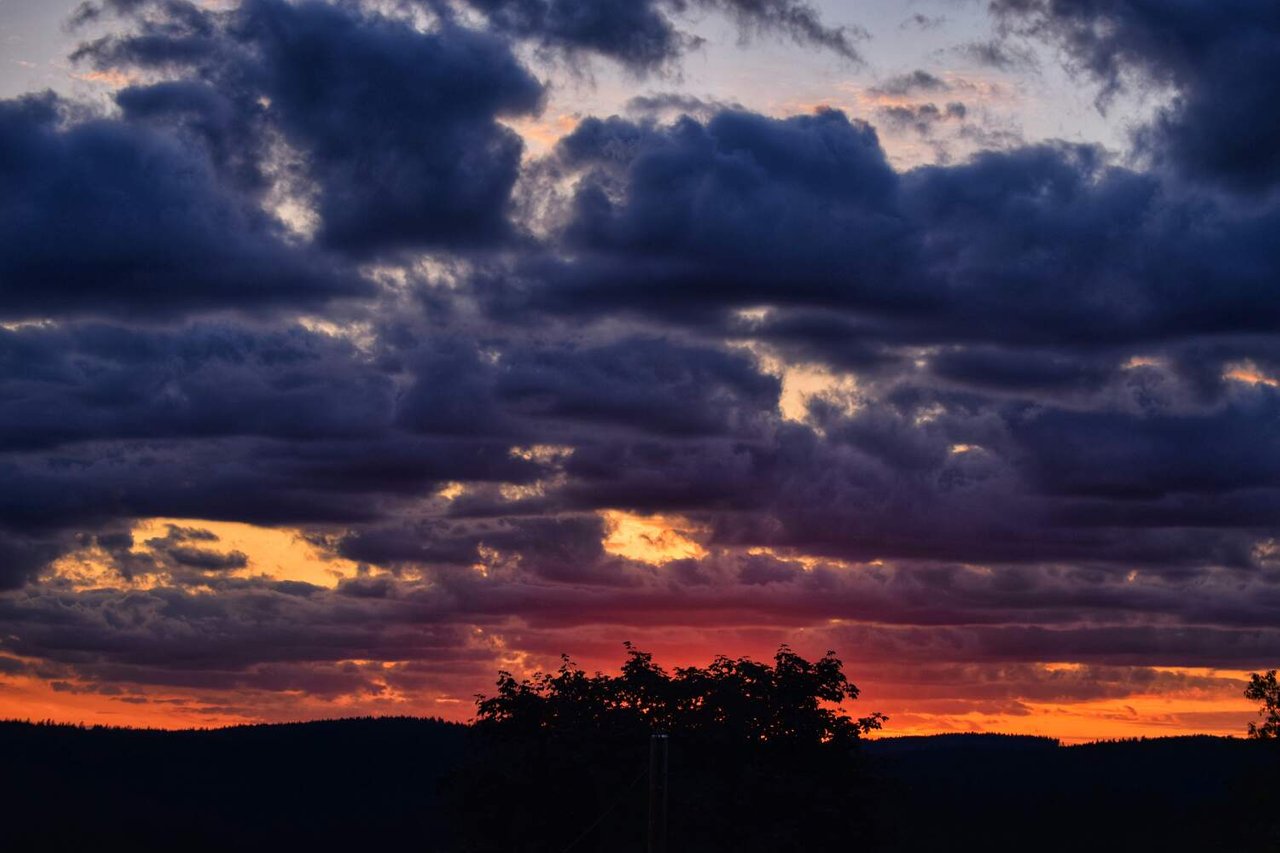 Thanks a lot for your time and your help!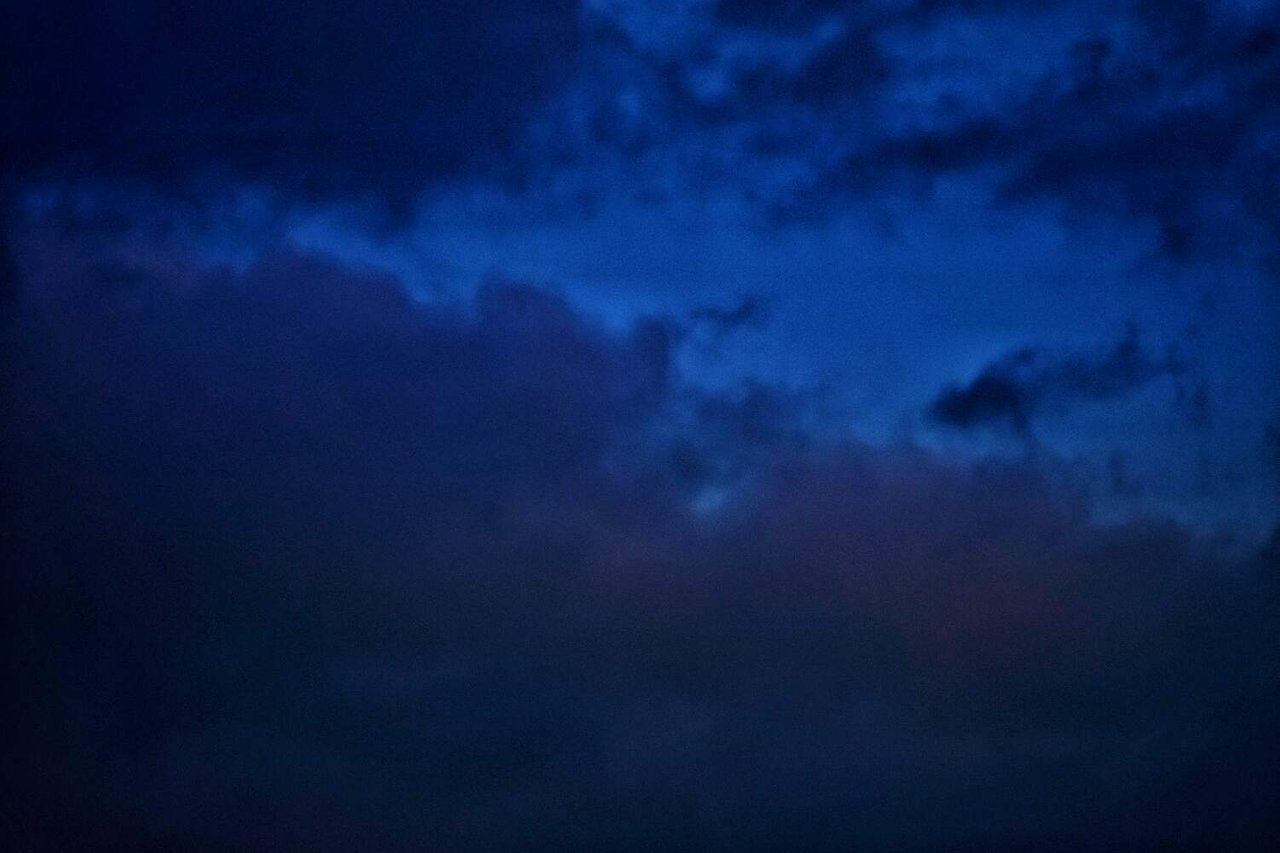 See you in Bangkok!
Cheers
@greencross
Posted using Partiko Android