You might remember that I've already done that before: I negotiated an agreement with an airline with special offers for participants travelling to SteemFest.
This time, I have an even better offer!
On behalf of SteemFest and Sir Roeland Steemborn
All liquid rewards from this post will be donated to support the @t-r-f Travel Reimbursement Fund
It's not only about money
If you decide to go to SteemFest, it would be good if you actually got there.
Planning your itinerary and getting your tickets from a trusted source increases those chances.
Over the past month, I have negotiated the offers with different people, most of whom have had a chance to hear about Steem and SteemFest for the first time.
But when it comes to money
You can get up to 15% discount* off airlines published fares.
(*)Sometimes, actually, even more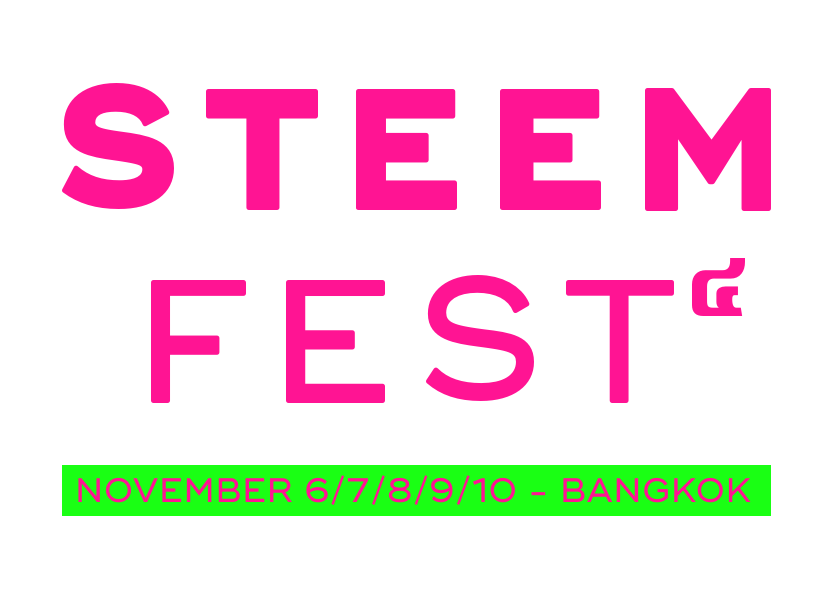 Let's get to the point
The past three SteemFest events were attended by people from over 60 countries.
My goal was to cover as much use cases as possible.
One airline is not enough to help us get to the SteemFest.
This time, we have many.
SkyTeam is an official Alliance network for SteemFest
The airlines of SkyTeam, your Preferred Alliance for travel, offer exclusive discounts of up to 15% on all SkyTeam airlines serving 1,150 destinations
in 177 countries with over 14,500 daily flights.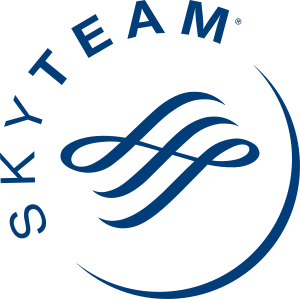 Book your flights via SteemFest link or you can also visit:
https://www.skyteam.com/globalmeetings
Click on "Attend your event" and enter your unique event ID 4144S
Lufthansa Group Airlines - SteemFest Mobility Partners
Lufthansa Group Partner Airlines offer a comprehensive global route network linking major cities around the world.
It offers special prices and conditions to participants, visitors, exhibitors, invited guests of the SteemFest and their travel companions.
Go to https://www.lh.com/event-flight-booking and enter the access code PLZQXFD in the "Offer for discounted flights" area.
This will open an online booking platform that will automatically calculate the discount offered or provide you with an even better offer if another promotional fare is available.
THAI MICE
As Thailand's national flag carrier, which currently serves over 60 destinations in more than 30 countries THAI is committed to promoting the Kingdom as a venue for international Meetings, Incentives, Conventions and Exhibitions.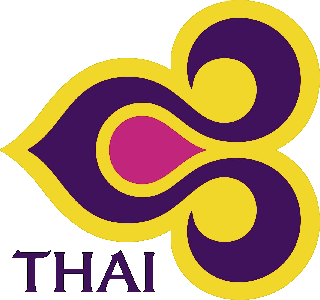 Thai Airways is pleased to serve you for SteemFest.
The Event code TG1911068 is created to use as the password for you to get access to MICE booking page
Your special fares for SteemFest will be found once you will be booking your flights.
United Airlines
We are pleased to partner with United Airlines for air travel to SteemFest
Download (PDF) document with a booking link, offer code and details
---
---
---
Your mileage may vary
Depending on where you travel from and what itinerary and booking class you choose, some of the offers might be better than others.
Check these special SteemFest offers and other alternatives to make an informed decision.
4 for 30
Above four links and codes gives you access to SteemFest special offers for travelling with 30 different airlines
Aeroflot
Aerolíneas Argentinas
Aeroméxico
Air Canada
Air Europa
Air France
Air New Zealand
Alitalia
All Nippon Airways
Austrian Airlines
Brussels Airlines
China Airlines
China Eastern Airlines
Czech Airlines
Delta Air
Eurowings
Garuda Indonesia
Kenya Airways
KLM
Korean Air
Lufthansa
Middle East Airlines
Saudia
Swiss Airlines
TAROM
THAI Airways
Tyrolean Airways
United Airlines
Vietnam Airlines
XiamenAir
Thank you!
Have a nice flight and see you at SteemFest
All liquid rewards from this post will be donated to support the @t-r-f Travel Reimbursement Fund