The 4th edition of SteemFest is just a few weeks away, and the excitement and anticipation surrounding the annual event is rising on the steem blockchain.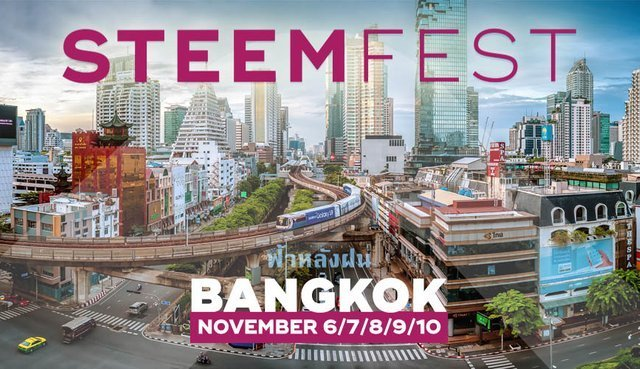 November will see the vibrant and lively city of Bangkok, Thailand play host to several steemians who will be landing there from all across the globe, and it is certainly going to be a memorable few days of fun, laughter, learning and lots of bonding. As steemians put together their travel preparations, @anomadsoul's #roadtosteemfest contest allows those who are planning to attend the event to get to know their fellow attendees even before they set foot at their destination.
Are they going to attend Steemfest with business in mind or pleasure, or maybe a mix of both? Do you know what's on their list of to-do things whilst in Bangkok? Is this going to be their first SteemFest experience? Find out all this and more as steemians share their thoughts, views and feelings on a weekly #roadtosteemfest topic.
The current topic is "Business or Pleasure?, where @anomadsoul wants to find out:
Are you going to Bangkok because, like me, expect to find a crypto babe wealthy as hell and win her heart?
So you want to attend Steem Fest 4 because you need funding for one of your projects?
Do you want to go to Thailand so you can meet a whale who can get you out of anonimity?
Is this trip your opportunity to go go to a new country and explore its touristic spots and get to know the local culture?
Is jumping on a plane to this Steem massive meet up your chance to meet all those people you spend countless hours a week conversating and fooling around in the different chat rooms?
What are you going to Steem Fest for?
Business or Pleasure?
Showcased below are 10 posts from steemians sharing their views on this interesting topic!!
---
This is going to be @jeffjagoe's first trip to Asia, and he intends to make the most of it, not only by making full use of the learning and networking opportunities that'll be available at the crypto-meetup but by also fully experiencing the Thai life.
Thailand is a land of pleasure. The soul-warming food, the smiling people, the vibrant night-life. I know for sure that it's going to be a good time. I was very happy when I heard the news that @steemfest was heading to Asia this year. It will be my first time in that continent and I plan to enjoy every minute of it.
---
@davidke20 has been to the neighboring country before, but this time it's special as it's for Steemfest. He is looking forward to try the street food and tour the city, and also attend the event.
As I'm getting aged, I realized the window of travel opportunity is getting lesser and tighter by the day. This time around, #steemfest in my neighbor country could be a once in a lifetime deal.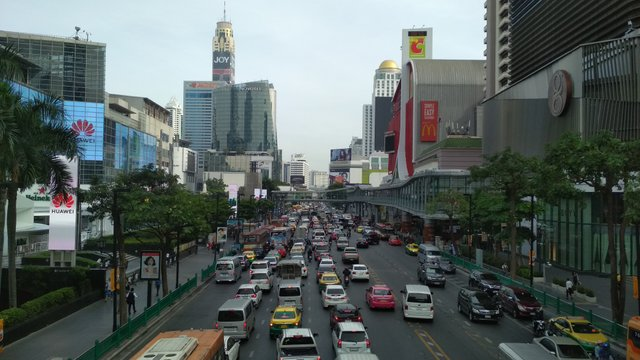 ---
@steemmatt takes inspiration from his prized possession of a signed photo by the original "Rudy"; he is motivated to attend Steemfest and is putting in the effort to arrange the necessary funds.
Business (F)or Pleasure. It's all for the fun, camaraderie, to be surrounded by the same unified energy as last time, and to make new friends. I engage on the Steem blockchain for the social aspects and benefits, not as an investor.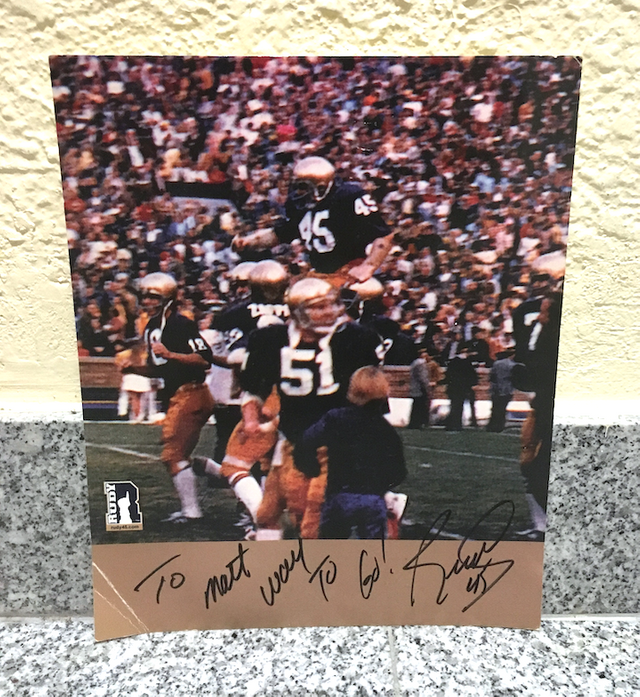 ---
@bitrocker2020 has made a vlog to talk about this week's topic, and it's going to be a 50% pleasure and 50% business trip for him.
STEEMFEST Bangkok is just around the corner and the lineup of speakers seems to be getting more and more exciting.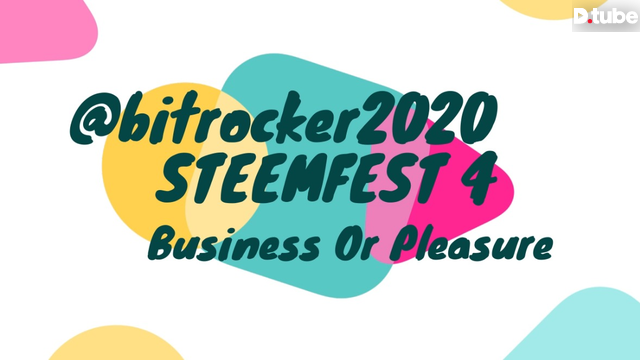 ---
@livinguktaiwan is looking forward to meet her teammates from the various communities she's part of on the steem blockchain.
Alll will be revealed at SF4 ... or not. Anyway, my point is, the line between busines and pleasure is blurred on Steemit. Going to SF4 is for pleasure as much as for business.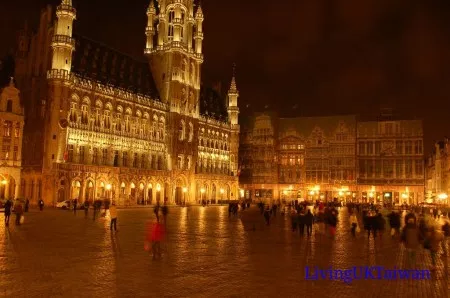 ---
@littlenewthings is already shopping shoes for Steemfest, and she is looking forward to all the networking opportunities the event will provide as well gaining a lot of perspectives and insights from the speakers.
Other than that of course I would love to meet the rest of the Steemians who I have been communicating from comments to discord to get to know them more on both personal / vision level.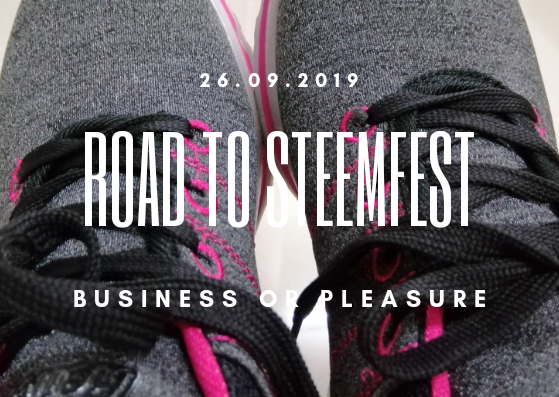 ---
Steemfest is mostly going to be a business trip for @hungryharish and if time permits, he would love to explore the city and enjoy the local food.
Hello Steemians and Dtubers, this is a submission for the contest conducting by blocktrades and @anomadsoul. In this I have given what I seek more in trip to steemfest.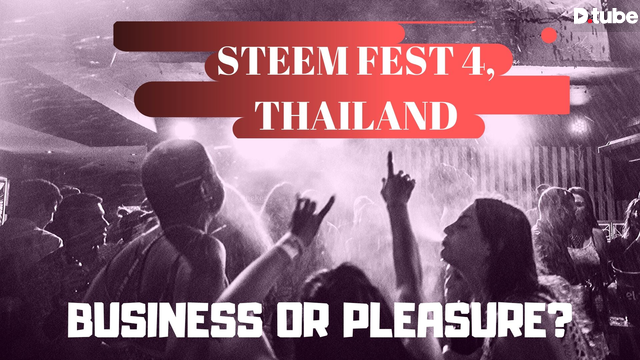 ---
@nainaztengra is excited as Steemfest is fast approaching, and she's looking forward to meet the various steemians in person at her first steemfest event. She intends to make the most of her 6 day trip.
Being on this platform for 2 years on a daily basis I am aware of most of the names and I am really looking forward to putting faces to those names.
---
@elizacheng is going to make her Steemfest trip a mix of both business and pleasure, and this being her 2nd steemfest trip she hopes to help out and also make new friends.
It's exciting! And you can see my excitement in my video... I couldn't help myself... Couldn't hide my excitement... Super really looking forward to meeting you all in Bangkok!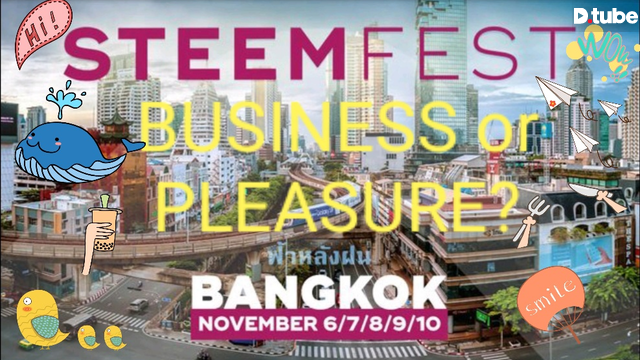 ---
@noopu has her family back in Bangkok and is familiar with the place, so she hopes to use SteemFest as a chance to interact with steemians from all across the world.
I really want to go. It would be my first event where I get the chance to meet real Steem people. It will also be a good time.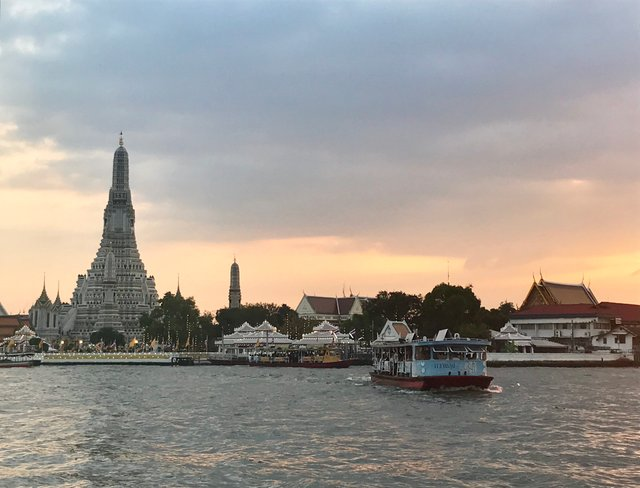 ---
So it's going to be equal amounts of business and pleasure for most of the steemians that are attending the event, and they are really excited to not only enjoy the SteemFest events that are lined up for them but also explore the best of Thai life.
This concludes this roundup of "The Road to Steem Fest | Business or Pleasure?" posts. Do check out the previous compilation - part one by @soyrosa, and you can follow @anomadsoul for more to come from #roadtosteemfest.
Thanks to all those who participated! Any vote or resteem is appreciated, since all the liquid rewards from this post will go to fund one lucky Steemian's Steem Fest 4 entry ticket!