The fourth edition of SteemFest is right around the corner, and excitement is building up on the steem blockchain.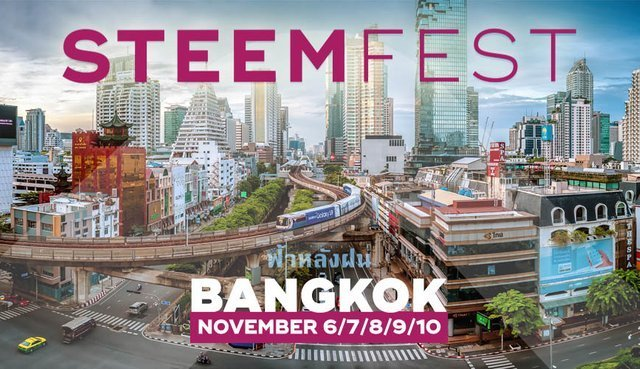 Several steemians are making preparations to attend one of the biggest steem meetup that will take place this time in the vibrant and lively city of Bangkok, Thailand in the month of November. And in what is now becoming an annual tradition, @anomadsoul's #roadtosteemfest contest allows steemians planning to attend the event to get to know each other even before they step foot at their destination.
Do you want to know about their travel plans? Maybe find out what they intend to explore in Bangkok? Is this their first SteemFest event? Find out all this and more as steemians share their thoughts, views and feelings on a weekly #roadtosteemfest topic.
The current topic is "The Thai Life", where @anomadsoul wants to find out:
So, it's your chance to share what would you love to do while you are in Bangkok! Are you looking forward to eat certain dish or street food? Are you dying to visit a specific monument or to cruise to a specific island? What are you looking forward about the Thai life?
Showcased below are 11 posts from steemians sharing their views on the topic!!
---
@travelgirl has visited Bangkok multiple times, yet this time is special as it's for SteemFest, and one thing she is really looking forward to in Bangkok is enjoying the delicious variety of street food.
Check out the street food. Yes, there is a risk of getting the stomach bug so this time will have to monitor carefully and take my chances. Just look at this fried chicken piece - nice, fresh and cheap.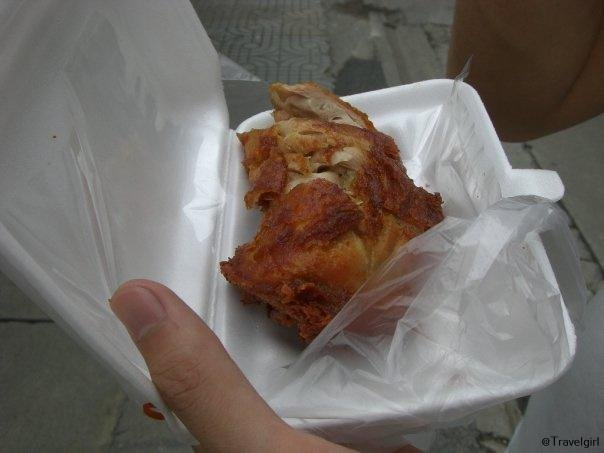 ---
@elizacheng has never been to Bangkok before, but she is really looking forward to the trip and the chance to embrace a new culture. She will be definitely trying out the food and clicking a lot of photos too.
I have no idea what to expect. I have never been to Bangkok before. This is my first time. I have heard a lot from friends and family that Bangkok is an awesome place especially for shopping...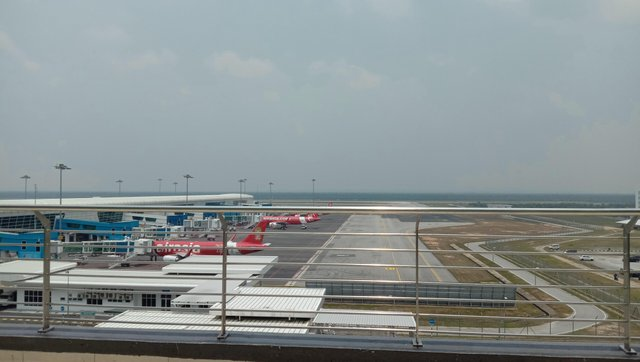 ---
This is @anouk.nox's first trip to Asia, but she has heard of the famous food that Bangkok has to offer. She expects the local people to be friendly, she is definitely looking forward to visit the beaches and she's prepared for the culture shock.
And I would love to visit them, to experience not the touristic beaches but more the ones where locals go, maybe they have these hidden beaches where you can feel totally zen instead of a huge crowd that fills the complete beach.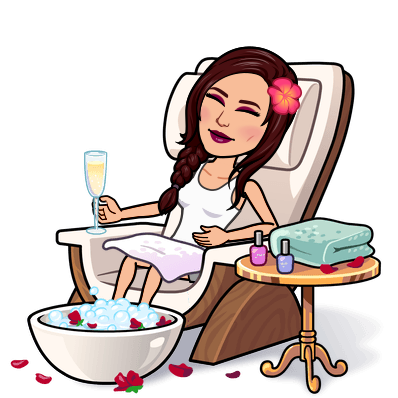 ---
@livinguktaiwan is visiting Bangkok again after 8 years, and two of the things she intends to do are shopping and getting a great massage.
I hear river cruise is quite popular in Bangkok. I've never done one before, not in London, not in Paris or any other European city for that matter.
---
@reeta0119 has heard about the famous Bangkok nightlife and wants to experience it herself. Apart from that, she wants to visit some of the famous temples lining the city.
I like exploring different cultures and like visiting temples. I got to know that Bangkok has some nice temples so I want to visit few of them and the one I want to visit for sure is that Wat Arun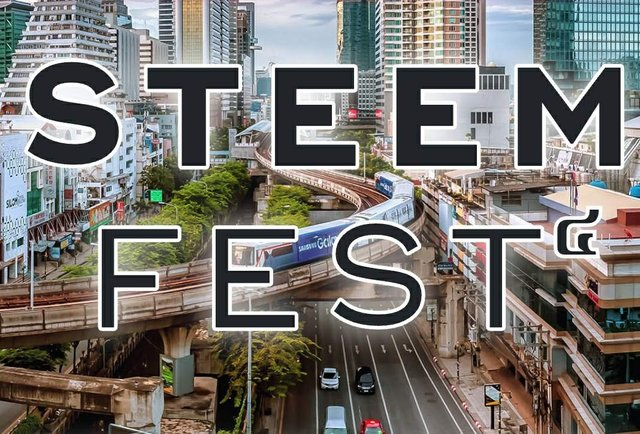 ---
@nainaztengra is not only looking forward to interacting with the various steemians attending SteemFest, but she hopes to fully explore the city and enjoy what it has to offer.
I am looking forward to exploring the place. I had been to Bangkok before but that was 14 years ago and the sad part of that trip was the day I landed there I got sick and then could not really go around much, so this time I want to make the most of it.
---
Having been to Bangkok multiple times, new steemian @crazysailor has lined up specific things he intends to do there including getting a new tattoo. He also wants to visit the floating market & the maeklong railway market.
I might want to go and get myself inked too. So my 4th tattoo will be in Bangkok and will also serve as a good memory of the fest.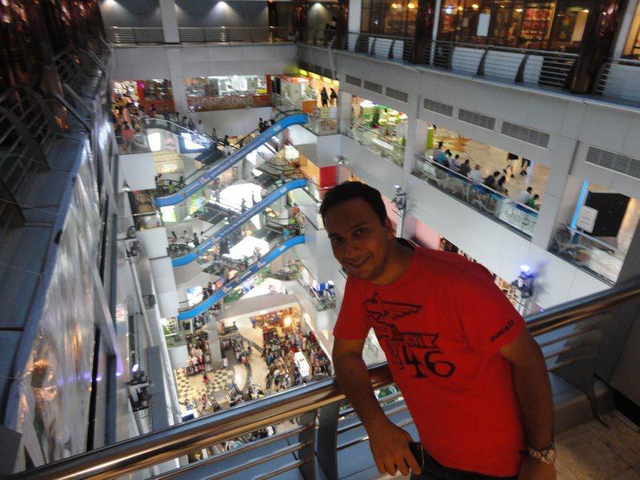 ---
@cryptospa wants to explore the architectural wonders that Bangkok has to offer and he shares pictures of specific places and monuments he plans to visit.
Bangkok is probably a very beautiful place to visit (although I've never been there). That's why, if we have free time, I would like to visit some interesting places in the city.
---
@fitinfun has already lived in Bangkok, so being familiar with the place helps her plan a specific list of things she wants to do during her SteemFest trip.
I will see my family of best friends in Bangkok and have a wonderful dinner and friendship in their kitchen/dining room by the street.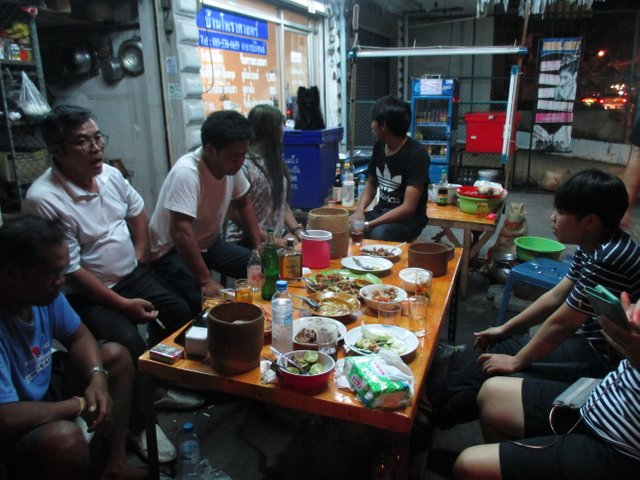 ---
@osavi is excited and scared at the same time, exploring a new city for the first time can be intimidating but she is looking forward to all the positives, especially getting to try some delicious food.
Certainly, I would like to try REAL Thai food, made by Thai! I know that they make fewer spice dishes for tourists.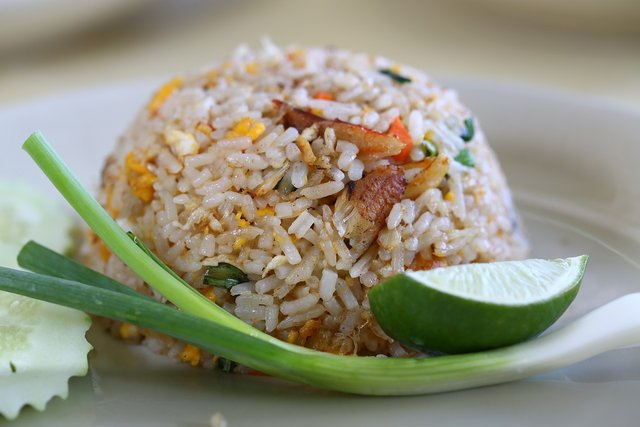 ---
@liliana.duarte has already started researching for her trip to Thailand and she is definitely going to try the local street food and visit some of the famous Buddhist temples.
Experience my first thai massage!!: I read that in one of those temples there was a massage school, maybe it will be a good place to try it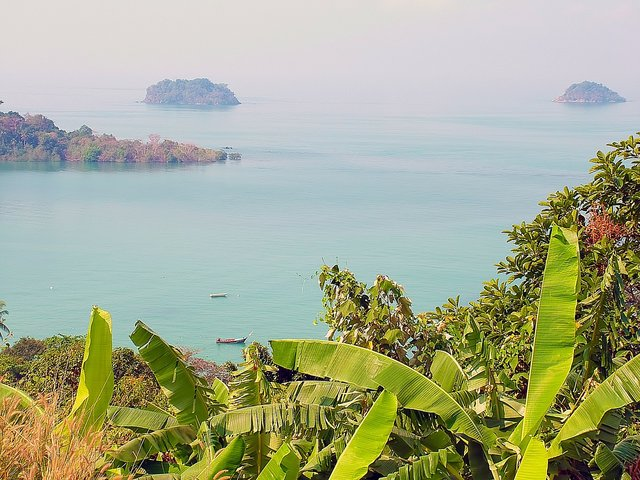 ---
So food appears to be a common theme across all the entries, and Bangkok is definitely famous for its street food. Be it shopping, getting a massage or just doing the usual touristy things, steemians are really excited to explore the magic the city of Bangkok has to offer.
This concludes our roundup of "The Thai Life - What To Expect" posts. Do check out the previous compilations - part one by @soyrosa and part two by @justineh, and you can follow @anomadsoul for more to come from #roadtosteemfest.
Thanks to all those who participated! Any vote or resteem is appreciated, since all the liquid rewards from this post will go to fund one lucky Steemian's Steem Fest 4 entry ticket!