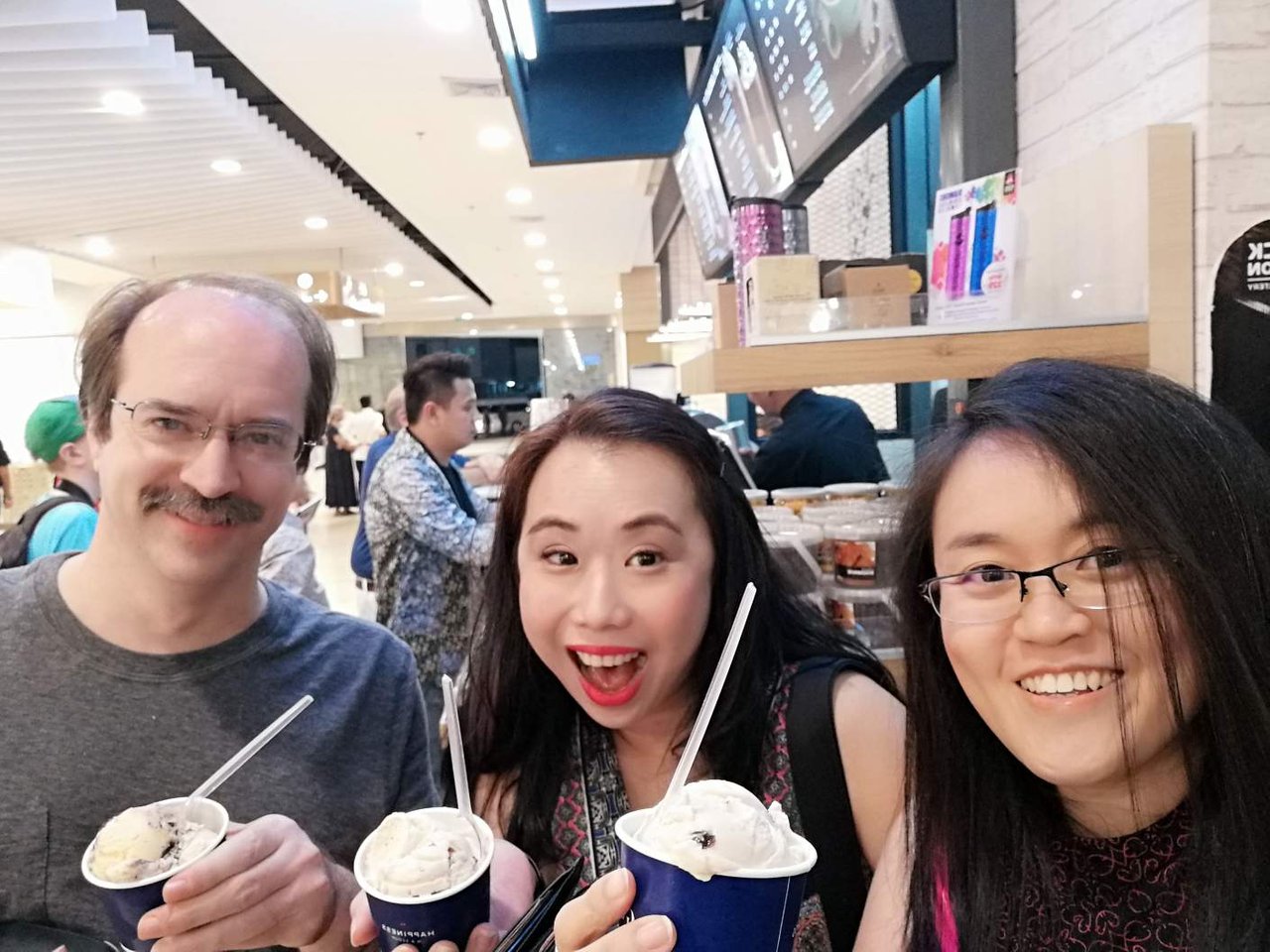 When @khimgoh, @blocktrades and myself were unable to resist the temptation of buy-2-free-1 offer
Closing....
No one likes to say good bye
But to have the moment when everyone was just knowing that every good chapter needs a wrap up before there is a next one.
And if you want Steemfest 5 to come, Steemfest 4 must come to a closure as well.
Starting with...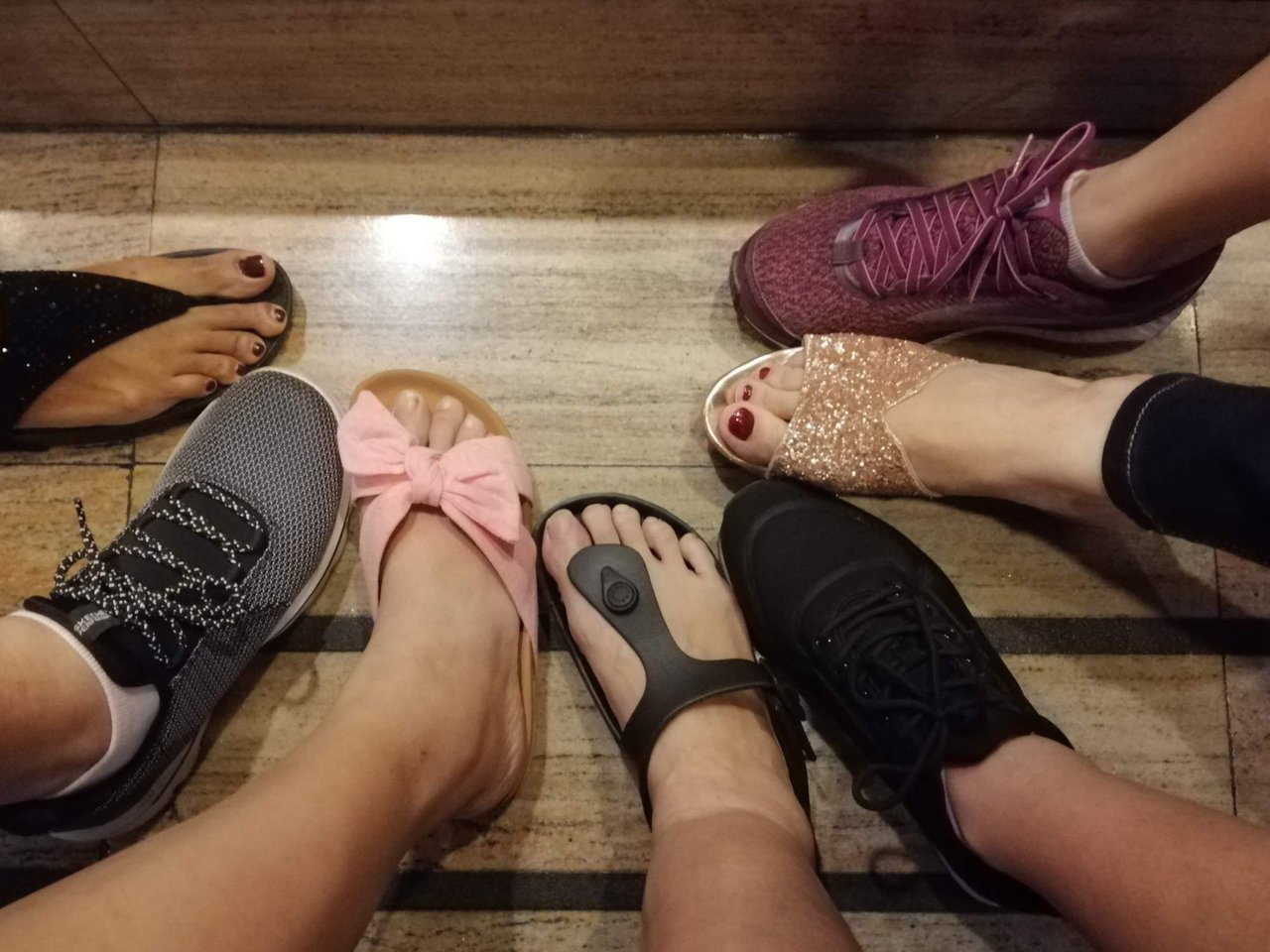 Fancy vs casual shoes!
Babes with pretty dresses actually trendily teamed up with sport shoes.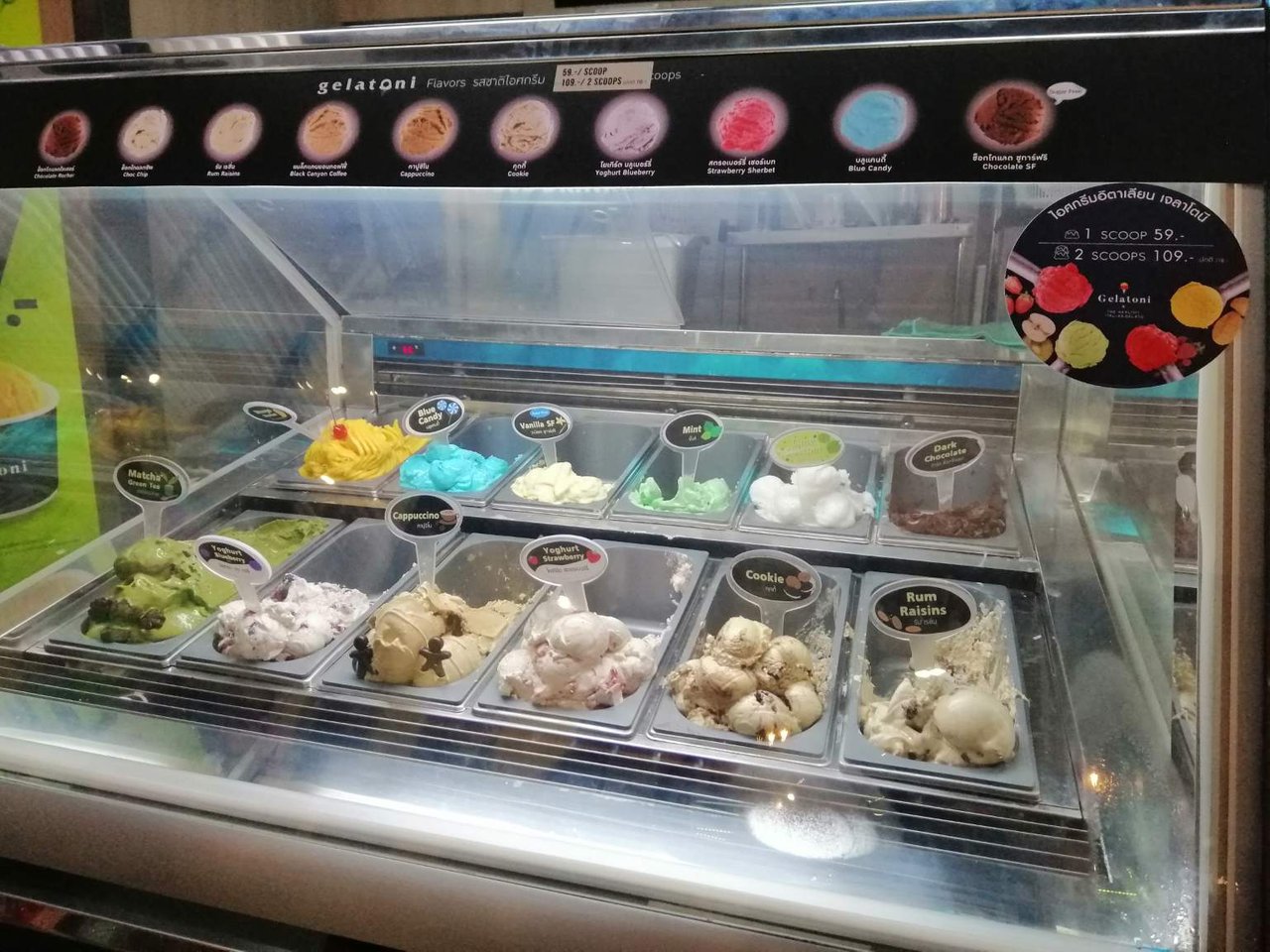 A dessert turned into appetiser when we are still waiting for our journey to begin.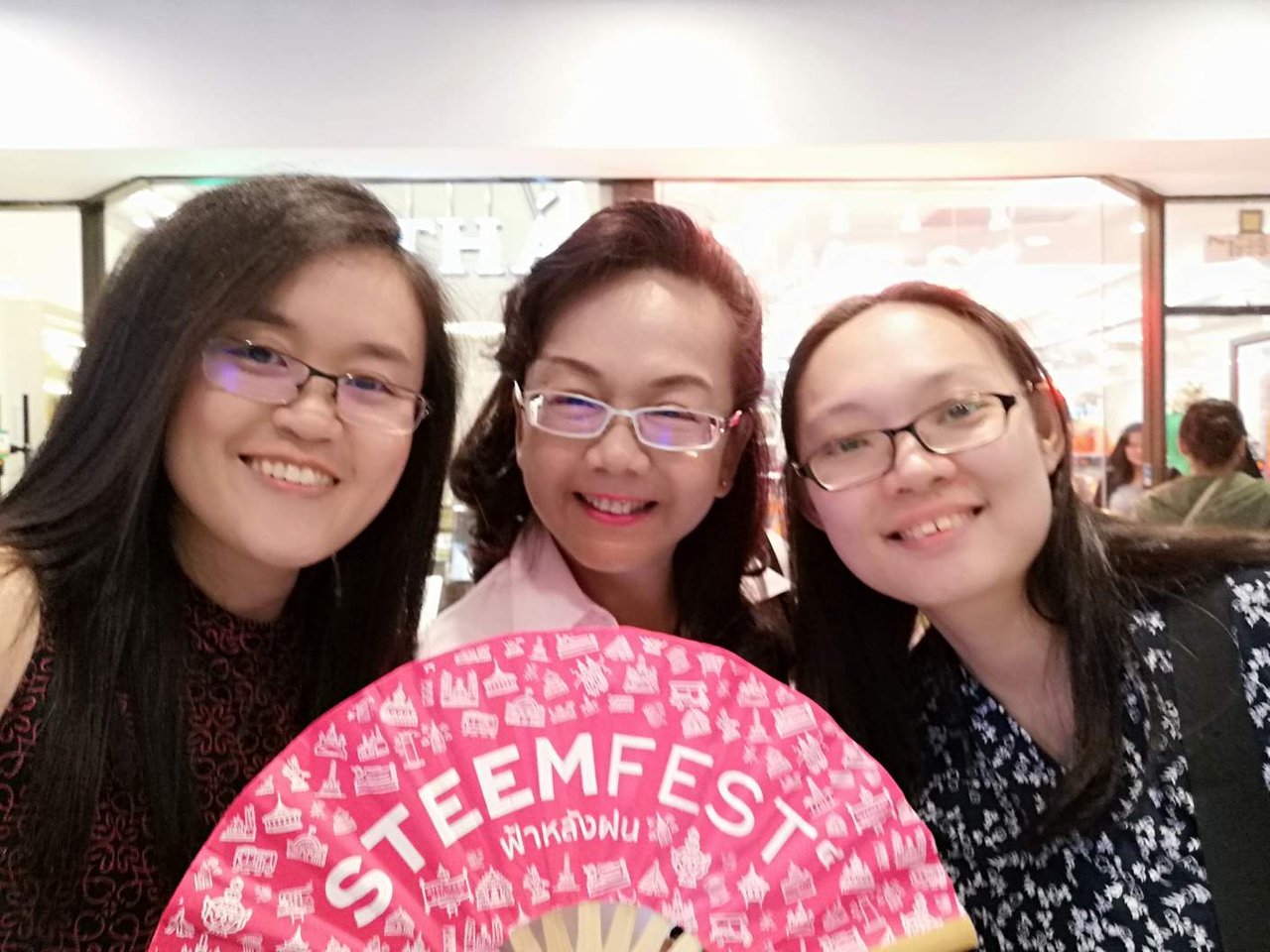 Our sassy tour guide joined the pink aligned with Steemfest 4 colour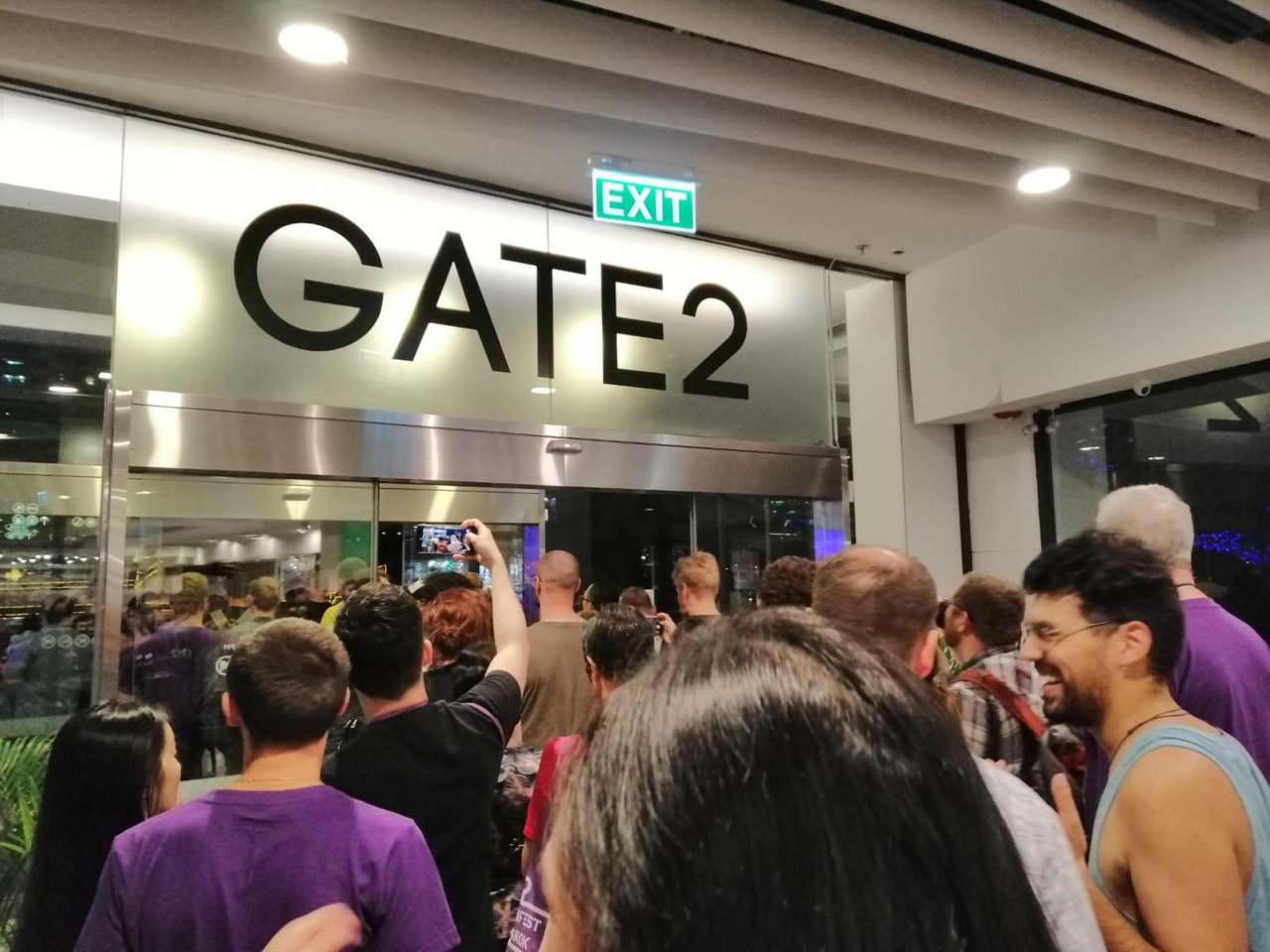 Waiting doesn't seemed stressed out when you know you are surrounded by family. The chatting never stops!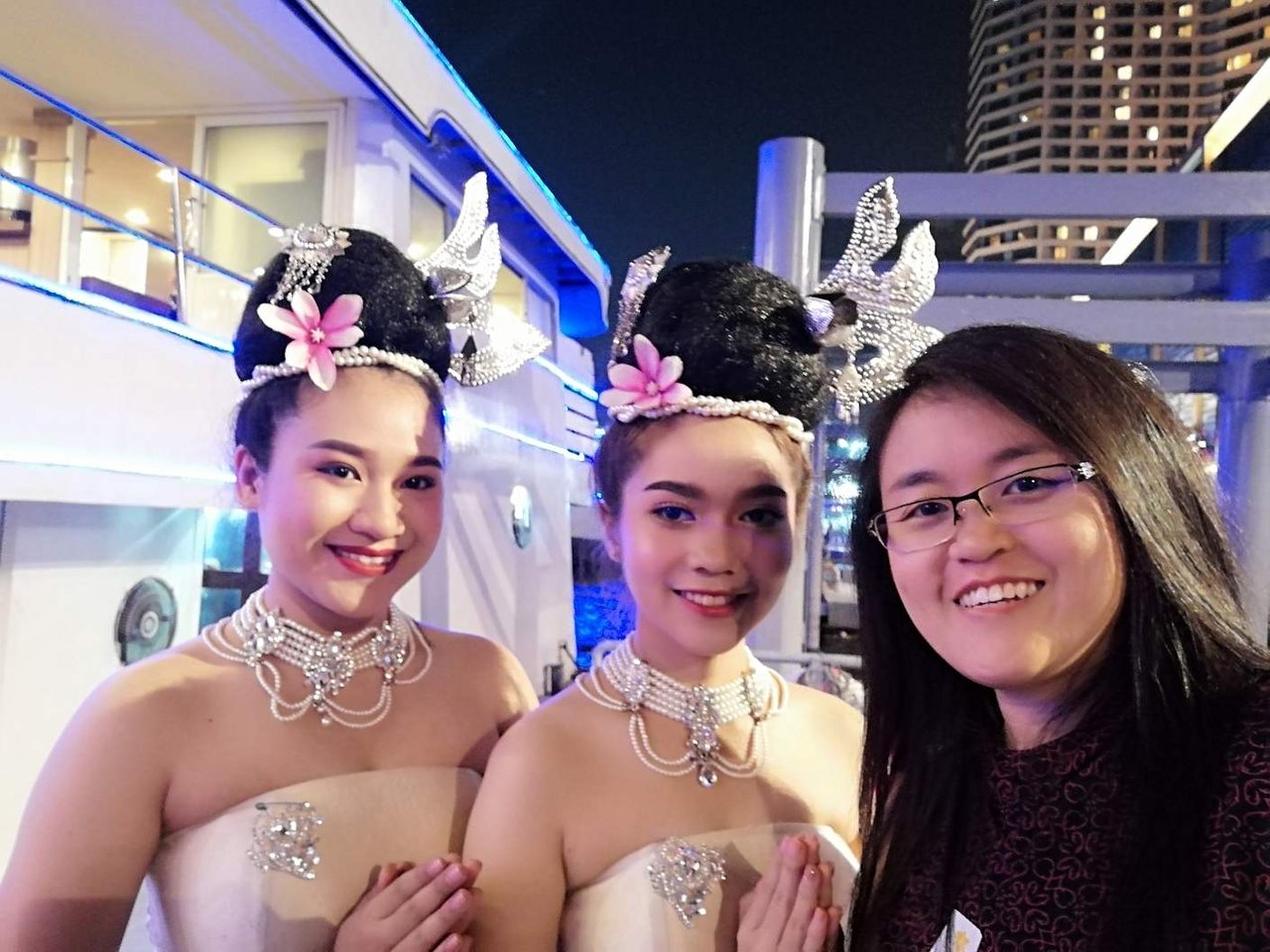 And you will never want to miss a moment to selfie with the locals
(even if the departure was a little late)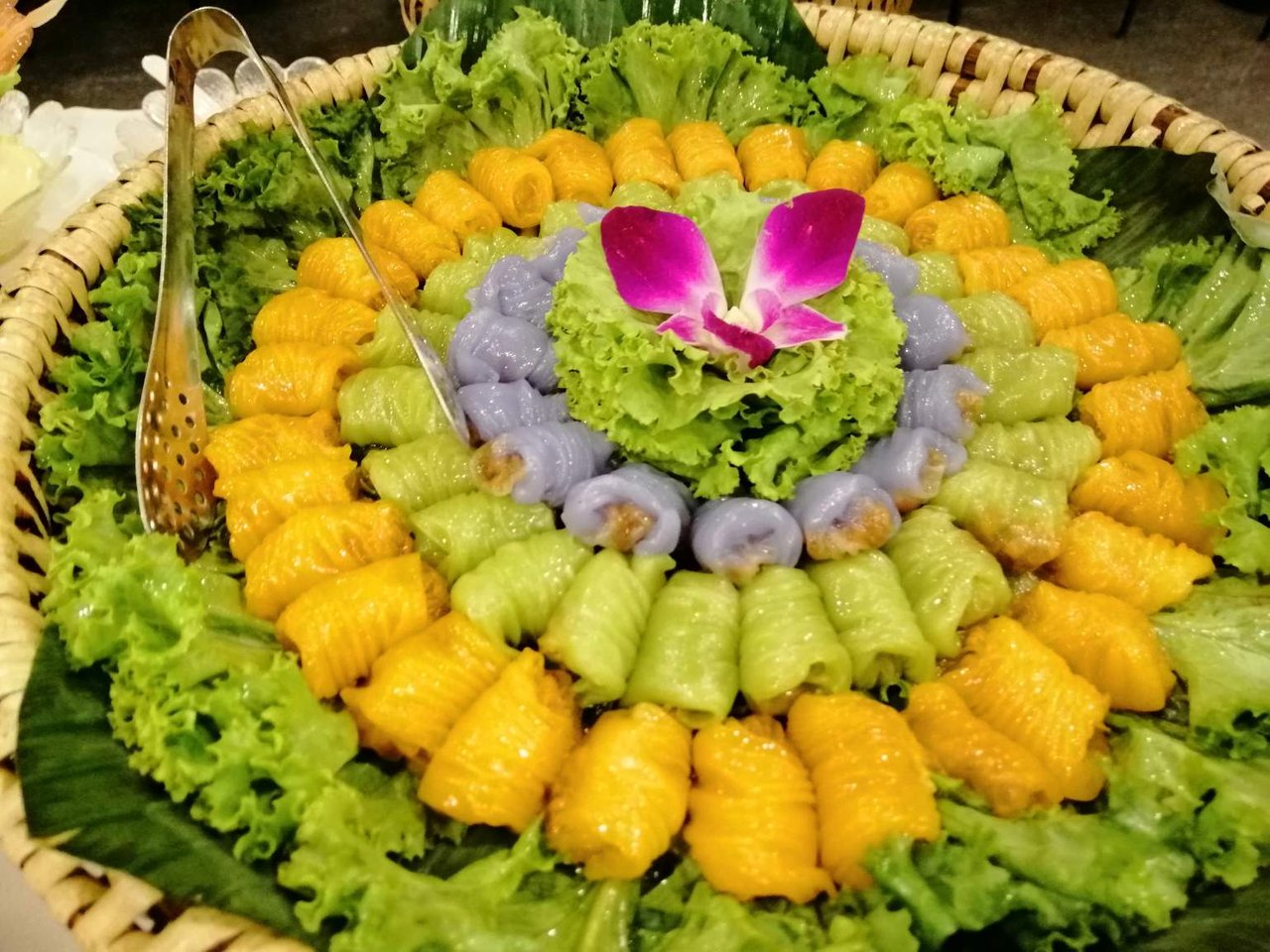 The colouring food starts to welcome you...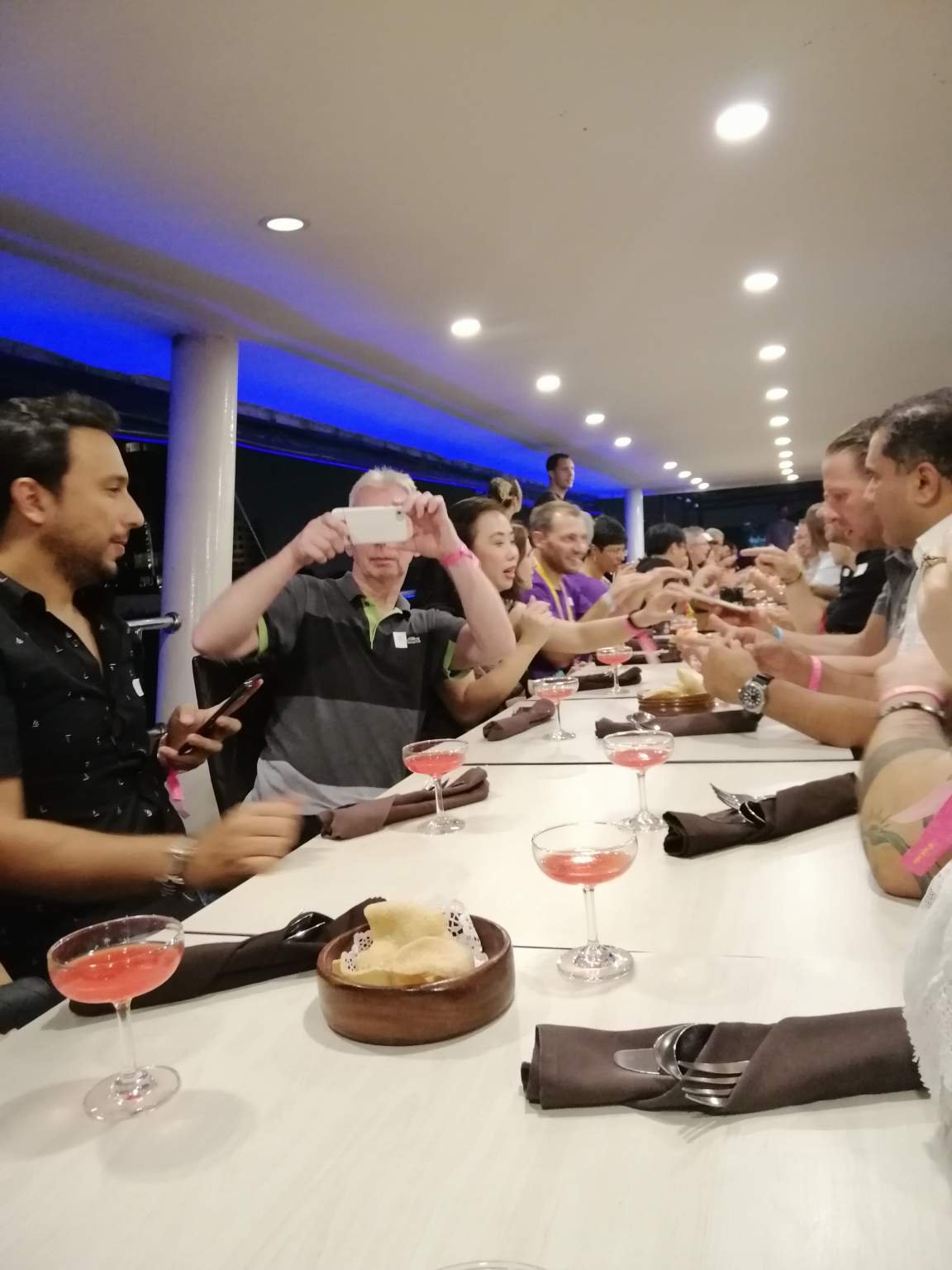 And counter taking picure seemed more fun than usual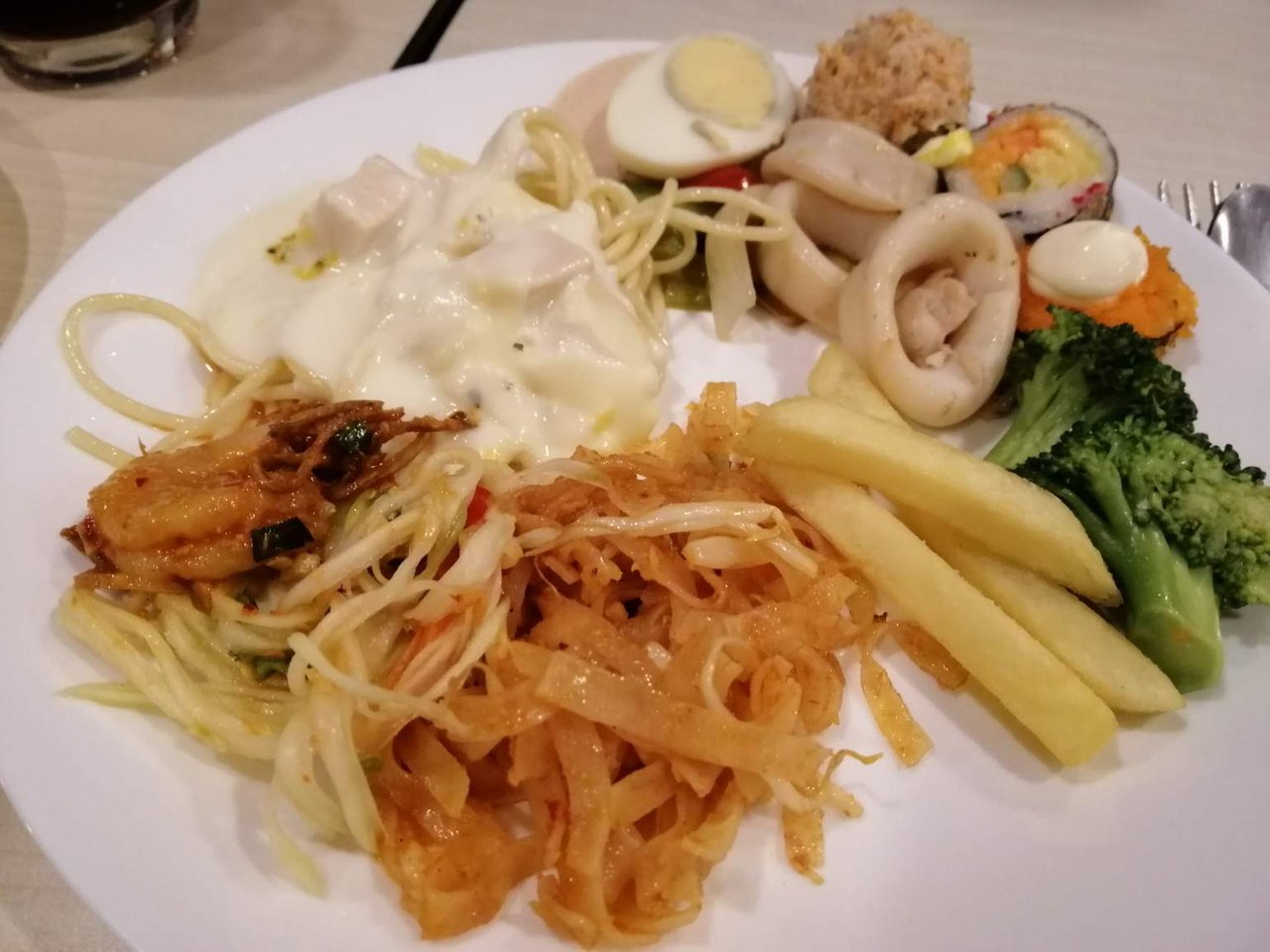 You may not be able to resist multiple rounds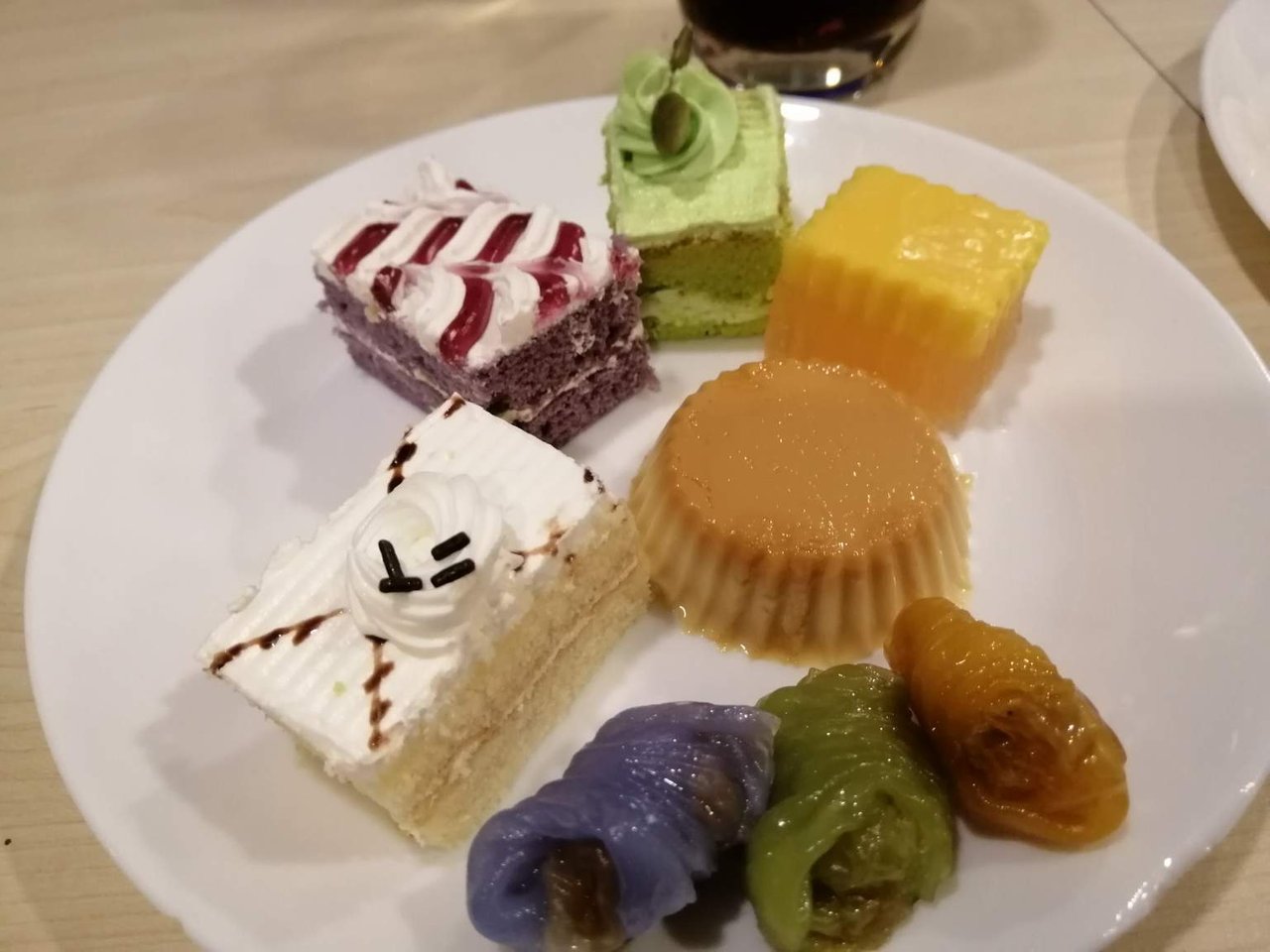 And be curious to try every single dish you could possibly get your hands on.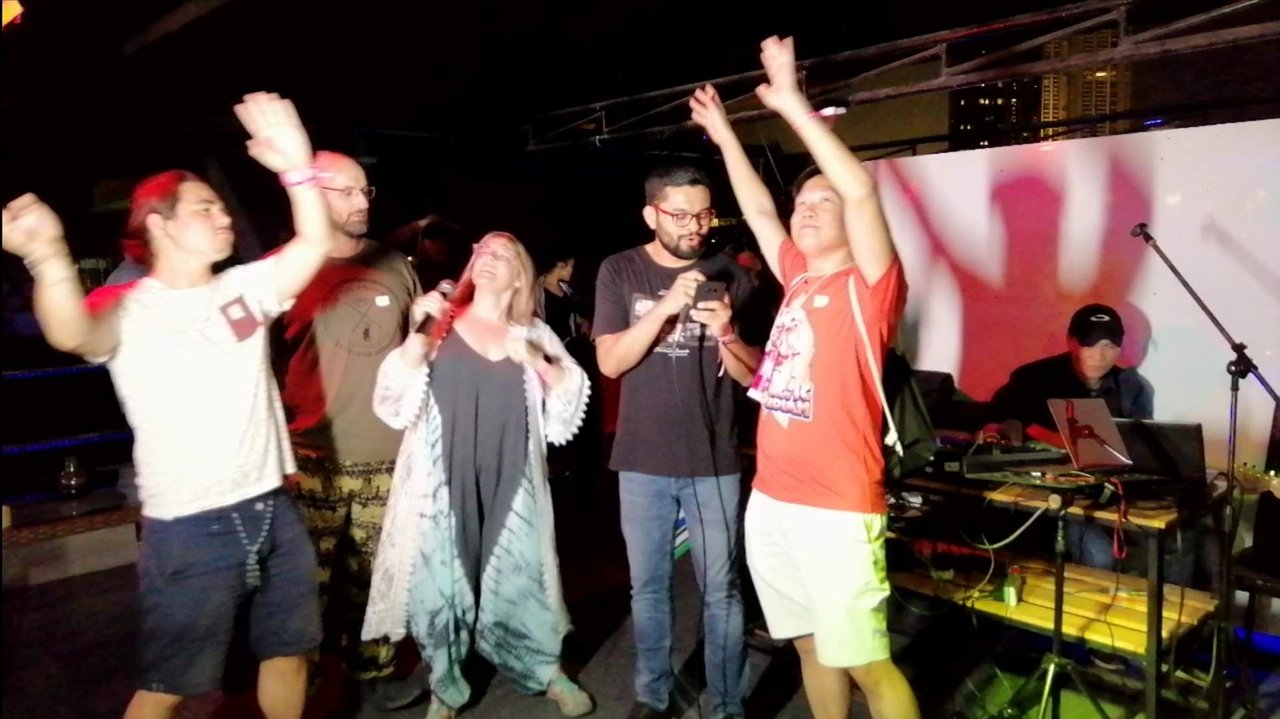 @stoodkev, @derangedvisions, @faitherz33, @firepower and @buzz.lightyear jamming their way
Even if your glasses flew off from your face you didn't cared much 😆 and you rock on (and retrieve your glasses later)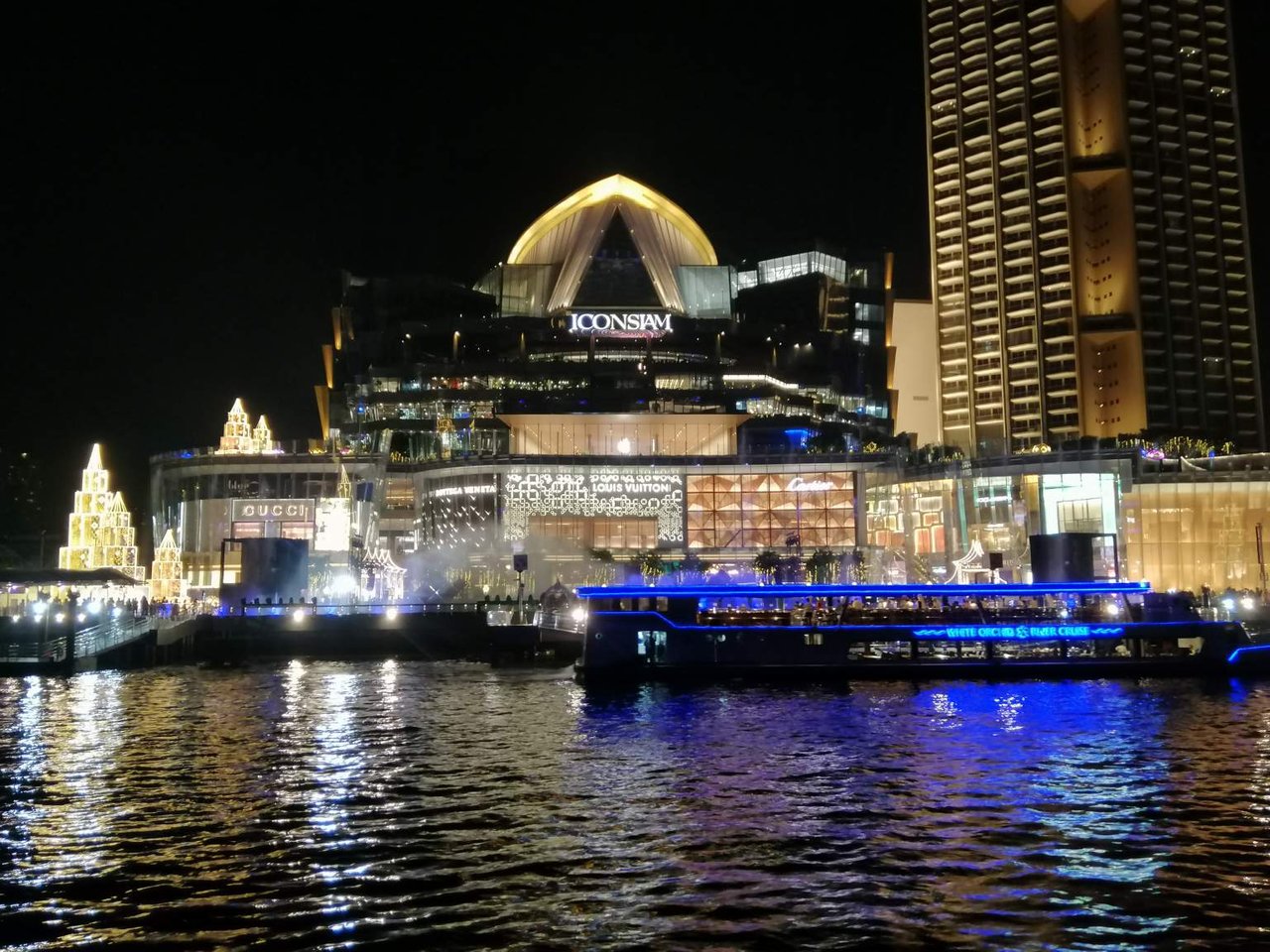 With the fantastic night view.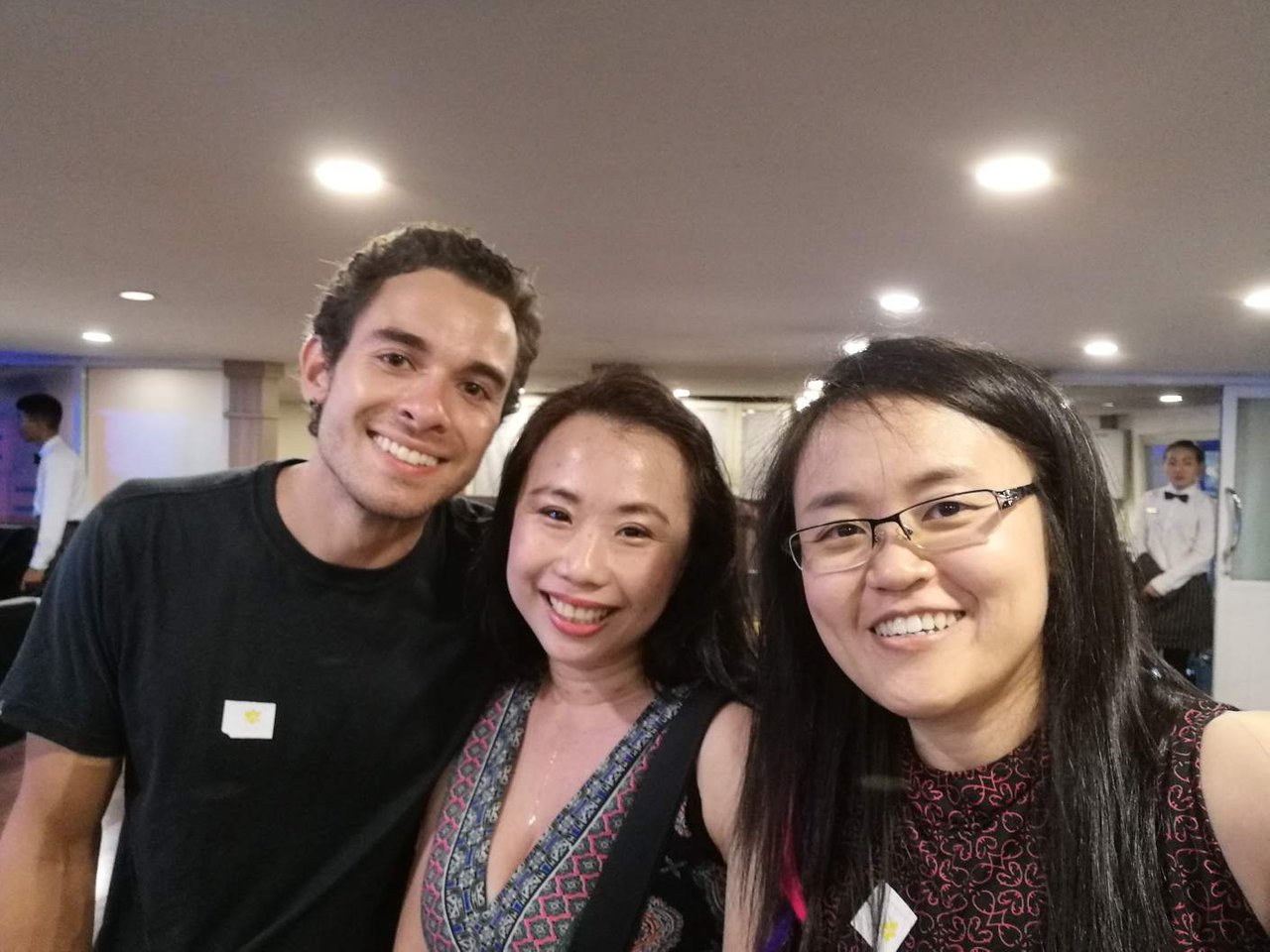 @roadscape, @khimgoh and myself
Yet selfies never ends!
(plus a really touching speech and I'd rather just listen, soak in than just taking pictures)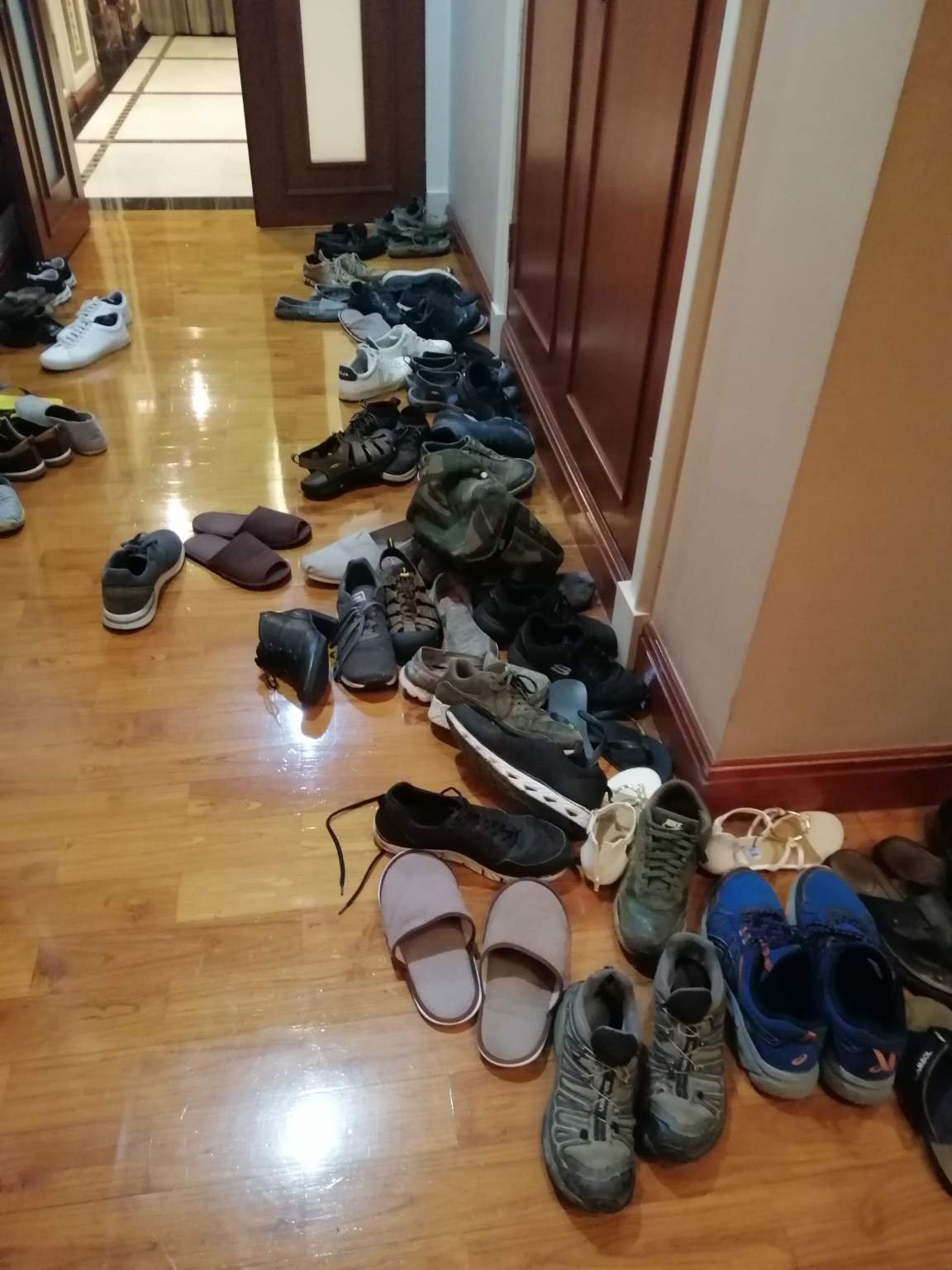 With after parties at Roland's special surprise.... Allowing us to have proper hugs and goodbyes till dawn!
That... Was how Steemfest had its wrap up!
At least this is my take.
More stories to come as I need to gather much more thoughts and categorise my posts one by one because there's just too many things to share with all of you.
Posted using Partiko Android