This is my nomination post to send one of our fellow minnows to Steemfest from @firepower's Steemfest Contest #2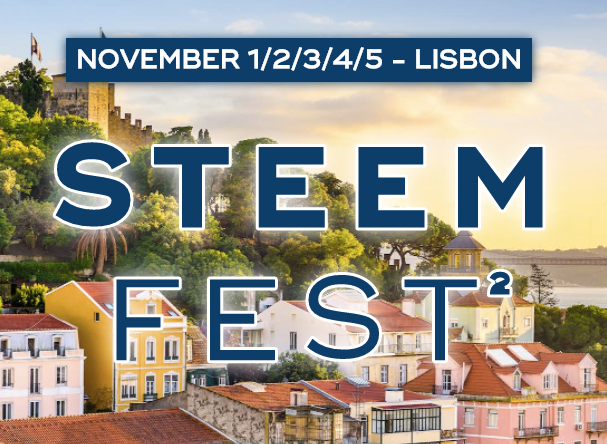 While the rest of us in the US were out shooting off fireworks and making general fools of ourselves on the Fourth of July, my nominee for @firepower's second Steemfest ticket giveaway was busy creating his introductory post to Steemit.
In that post he stated the following guideline for his time on Steem:
My intention is to produce well researched, and properly cited blogs on a variety of subjects. My interests range from Esoteric Philosophy, to Social Dynamics, Activism, Physics, Psychology, and more. Not that I have a ton of experience writing, but that's why I'm here. Writing to Learn, Learning to Write.
And that is just what he did. He produced blogs about Fitness to the power of the Smile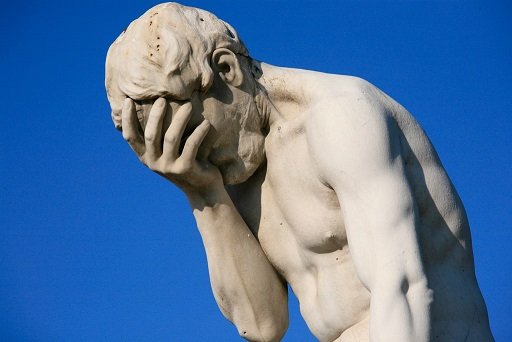 (Image from: commons.wikipedia.org
And that is just in his first week.
So there were a couple of these blogs about things from outside of Steem. But then his real calling took shape with the Case of the Bandwidth Bug, and Here.
Yes, @inquiringtimes was finding his stride. That second post, dated 7/19/2017 a mere 15 days after his introductory post, we see the shape of what was to become one of the most promising Steem News sources on the platform. @Newsteem was taking shape.
Amung his passions is promoting the work of others. Even in his first few weeks he had decided to name his own version of Steemians of the week. And he made some good choices:
Later he swapped to a Steemian of the Month and Honored @reggaemuffin In Two Parts
Going through all of his blog posts would take an age, even just in three months worth of blogging, so let's catch up a bit.
Amung the many Steem things he is doing, he is a Greeter and -Radio Communications Staff for The PAL Network - Minnow Support Group.


Image from: Discordiant
But that was just August. September would bring one of his true projects to life, and the one that makes him ultimately deserving to attend Steemfest. Newsteem Came into it's own.
Newsteem aims to be your leading source of information about Steem and the things that are important to you on this platform. While only in it's infancy, the Inquiring Times has found firm footing with a series of posts about protecting the reward pool.
Additional Articles are forthcoming, and who knows what the next topic will be. As Editor in Chief of the Newsteem product, Inquiringtimes has a hand in every post that comes out with the newsteem tag. Inquiringtimes pride is taking the skills of others in the community and highlighting them, making them better, and showing off their skills. To quote him
the further you grow is better for me
That's a mantra, not just something he says in passing.
This post would look a whole lot worse than it does if I had not learned from @inquiringtimes, because he took the time not just to edit my posts, but to show me some of the things I was doing wrong so I could do it better the next time.
He just released Newsteem to the world officially with the News product's
Introductory Post and Released the first collection issue of the Inquiring Times
I don't know about the rest of you minnows, but I for one want someone at Steemfest who is going to report back to the rest of us in the pool what they see and hear. There's no better person to send for this than the founding member of the @newsteem.
Please join me in supporting the nomination of @inquiringtimes in @firepower's Second Send a minnow to Steemfest Contest. You will need to go to the Contest Post and comment and upvote my nomination comment. Firepower will be picking the winner manually, but the more votes and the higher up the comments he shows up, the better his chances.
Additionally, upvoting this post will also support @inquiringtimes. If he is judged to be the winner, then all SBD gained from the post will be sent to him for use on his flights and or hotel expenses. If he is not chosen the winner, then the proceeds of this post will go to the @newsteem account to further his efforts in spreading the news around Steem.

(Image from:@yusaymon
The most important link in this article, The only one you need:
Firepower's Steemfest Ticket Giveaway -
https://steemit.com/steemfest/@firepower/contest-2-win-a-free-ticket-to-steemfest-2017-at-lisbon
Thanks for being here! Thanks for Considering @inquiringtimes for your support in this challenge!