Magic, universe, unbelievable event.... Well it is just me. Me being me.
I originally didn't even plan to go to Koh Chang for After Steemfest Island Chill.
My one way ticket to Thailand initially I planned to travel around SE Asia, however I land in Koh Chang and I fall in love with this island. I guess my level is expert. There is only one person from our group who originally come here can understand that fully.
We've started in a group of 30 people 6 weeks ago, after a week or so there was just a few people left, than now I'm the only person continue "After Steemfest Island Chill".
I have to admit that technically my chill finished just a couple days when @starkerz left an island, who overtime become and amazing friend. Seriously we share most random stories, even how we met in Lisbon at Steemfest 2 is a begin of an interesting book story. We've got many chapters for that book. Anyway. У меня нет времени.
One thing I can say that Koh Chang is an amazing place. Far away from my home however still feel like home. I've decided to celebrate all those important events, I mean birthday, christmas and New Year.
Well it's way easier to use my language which is photography than my broken english.
It's only me left

So many characters. I just left Steemfest Stamp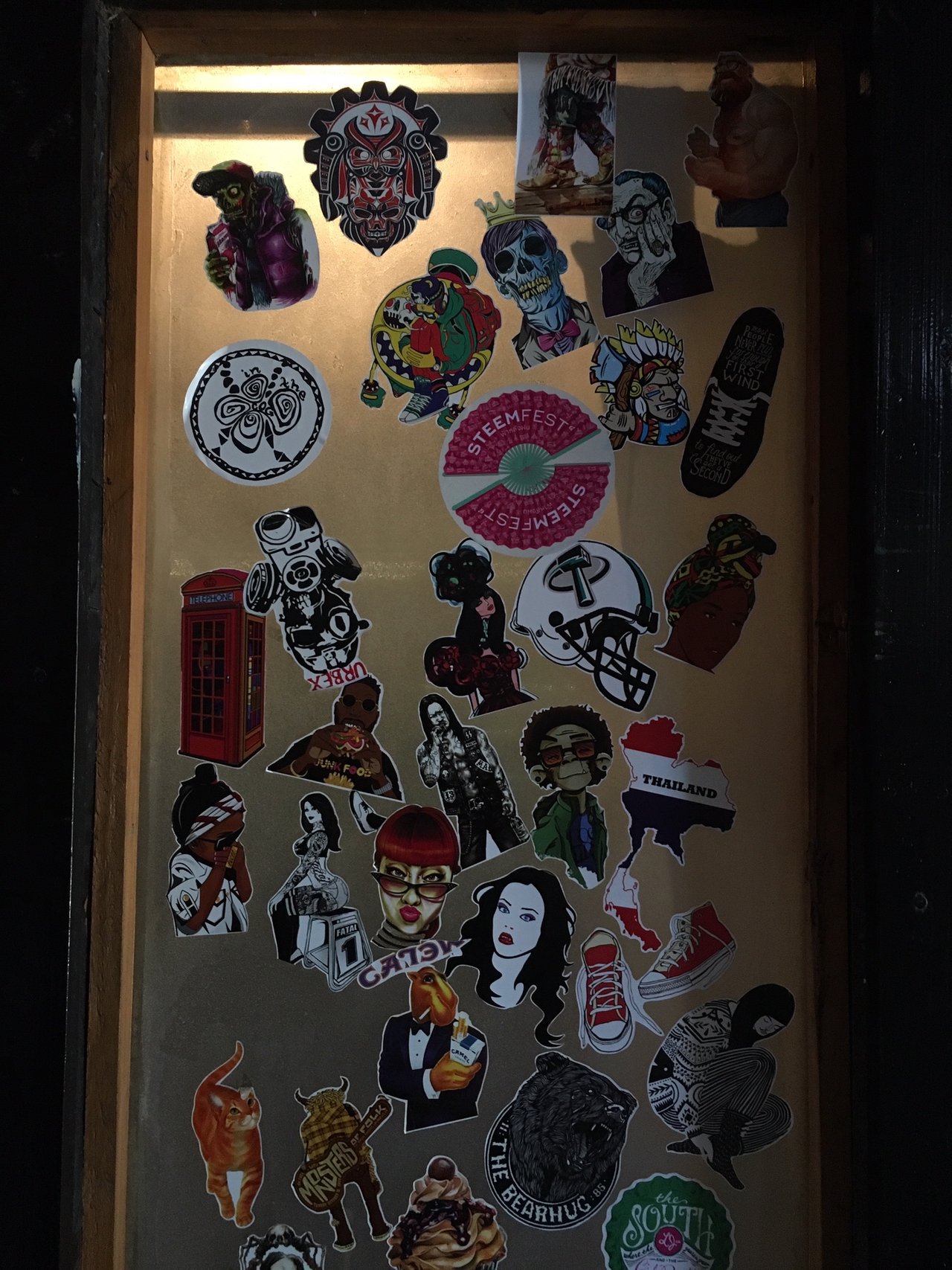 Believe me or not - I was on that boat