Finally the day has arrived. Bags are packed and at the Airport waiting for departure. Will be reaching Bangkok tomorrow morning. I am leaving a day early just that tomorrow I can go around a bit in the city and spend some time.
I am so anxious about the Fest and waiting to meet up people. I guess there will be others too who would be coming there early, I will check at the hotel and try to catch up with them towards evening, but in case if you are reaching and reading my post you can surely drop in a line and we can connect tomorrow at the hotel.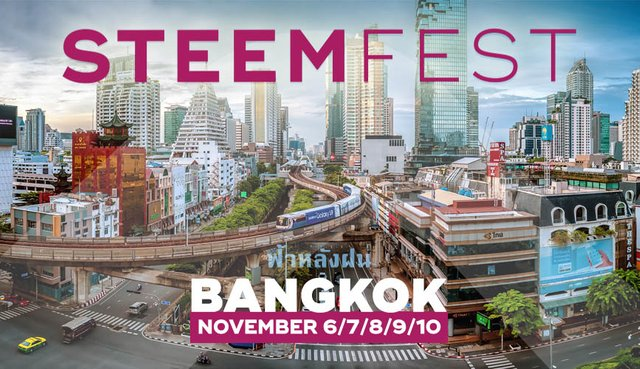 My first Fest, I am super excited and this will be also another holiday for me which I always look forward to. I am going to share loads of pictures of the place and the fest in the next few days to come so keep checking out this space if you are interested in knowing all the inside stories of the Fest and wanting to know what exactly is happening out there.
It's going to be an overnight 5.30 hrs flight for me. I will catch up on some sleep on the flight but I know it will not be enough so once I reach the hotel, I will surely give some rest time to myself and then leave towards mid afternoon. I read the Iconsiam Mall is worth visiting, I am planning to do that. Let's see how the day goes on reaching there.
For now good bye and good night and see you guys at the fest with loads of action and excitement.
Thank you for visiting my blog.* 👼🏻👼🏻💖💖🌹🌺🌸




"Unlimited Abundance, Blissful Happiness and Unconditional Love"
My other blogs of Interest
---
---
Member of
---
| | |
| --- | --- |
| Supporting People Who Help Make The World A Better Place @ecoTrain | |
---