Als ich am Mittwoch meine Reise zum SteemFest angetreten bin, wusste ich noch nicht genau was mich in Krakau erwarten wird. Ich bin von einer normalen Konferenz ausgegangen, wurde aber gleich zu Beginn eines Besseren belehrt.
When I started my trip to SteemFest on wednesday, I didn't know what to expect in Krakow. I thought it would be a normal conference, but right at the beginning found out that i was wrong.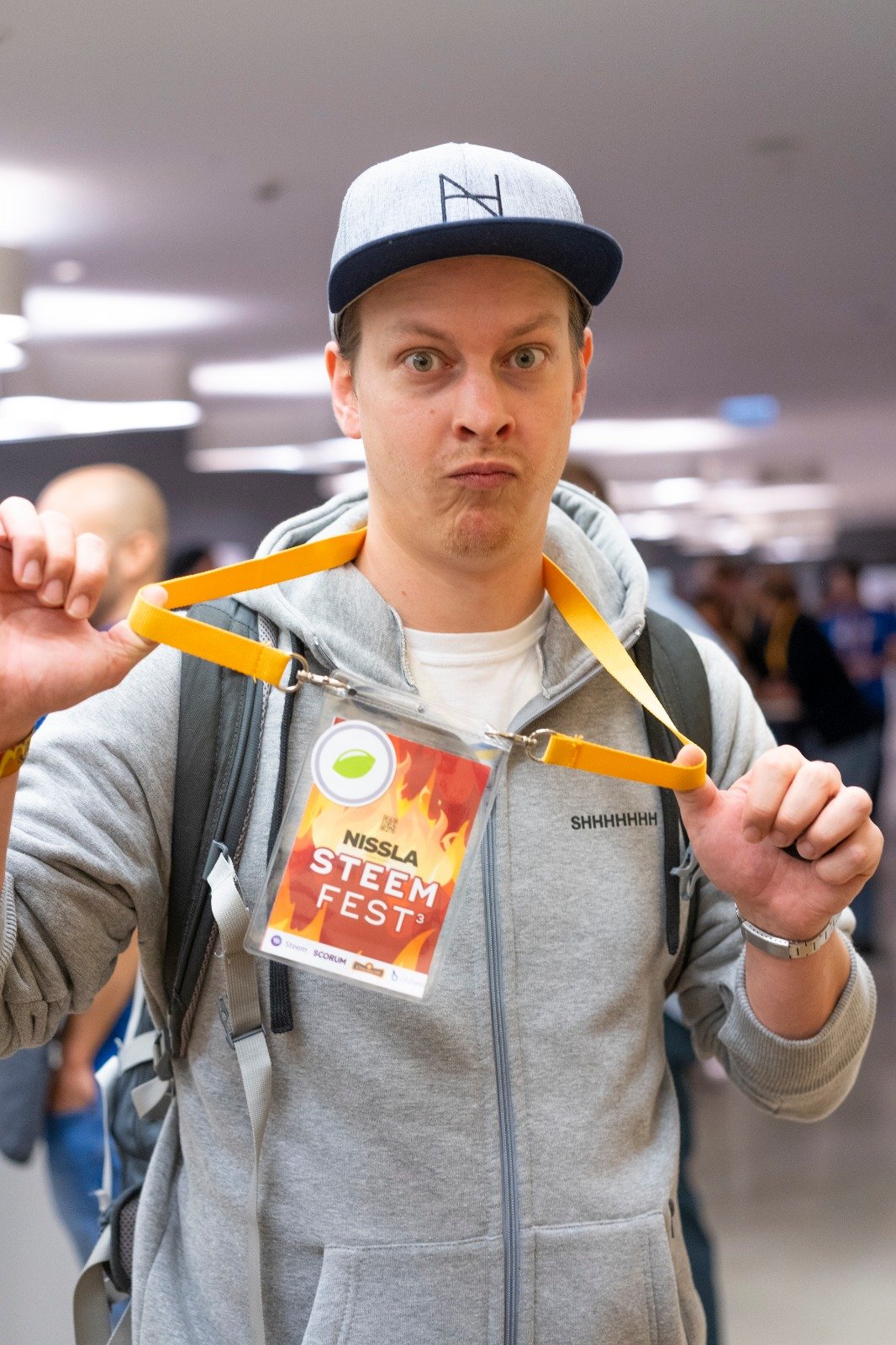 Thx @LichtcatchToby for the nice image.
Von anderen Konferenzen bin ich es gewohnt informativen, aber eher trockenen Vorträgen zu lauschen und zwischen den Sessions am Buffet zu netzwerken und Visitenkarten auszutauschen.
At other conferences i'm used to listen to informative but rather dry lectures and networking between the sessions at the buffet and exchanging business cards.
Das SteemFest ist aber etwas ganz anderes. Es ist die abwechslungsreichste und wildeste Konferenz an der ich bis jetzt teilnehmen durfte und war von Anfang bis zum Ende top organisiert.
But SteemFest is something completely different. It's the most diversive and wildest conference i've ever attended and was top organized from start to finish.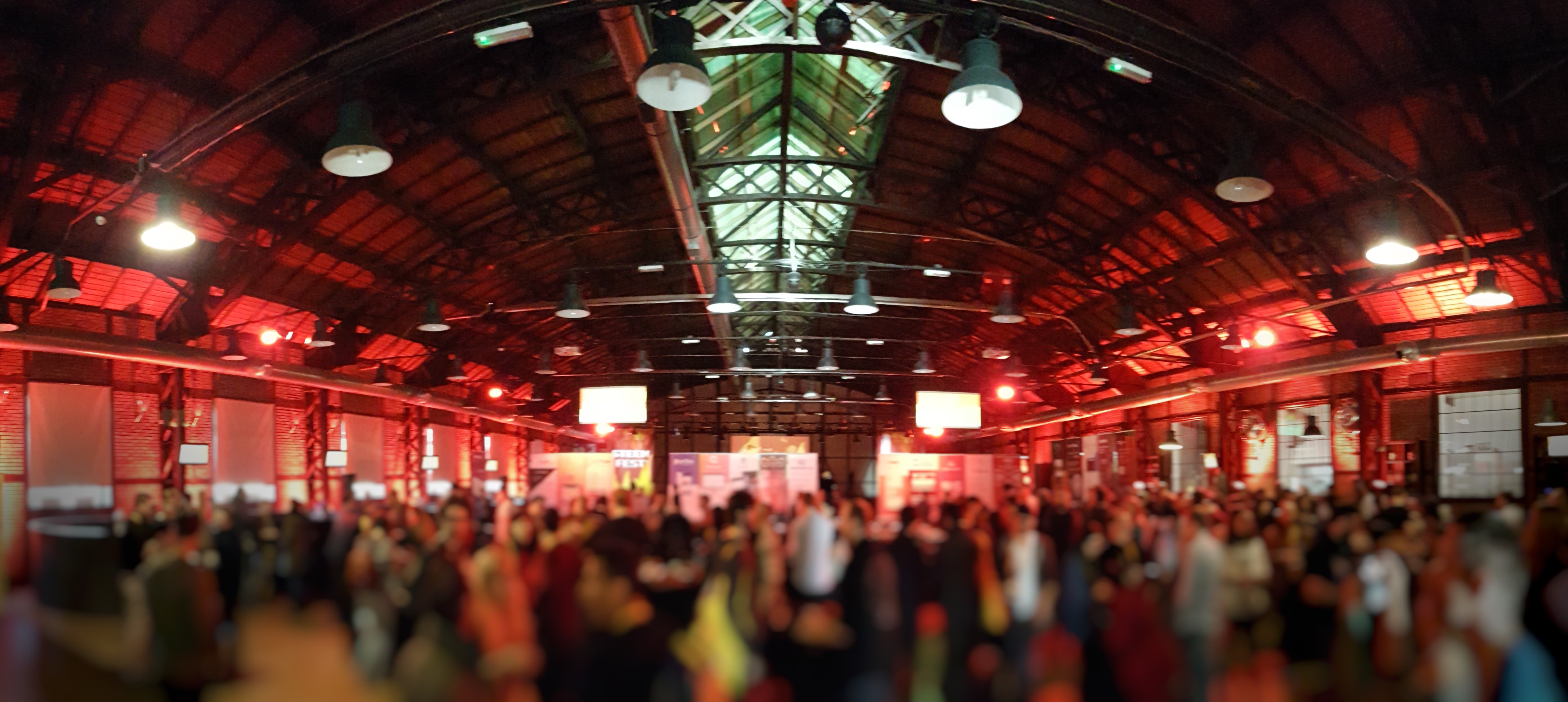 Gleich zu Beginn, im Qubus Hotel, zum Checkin und den Welcome Drinks war klar, das SteemFest ist keine Konferenz sondern ein Fest für die Steem Community. Ein Fest auf dem man sich gleich wie Zuhause fühlt und alle Teilnehmer gleichgestellt sind, offen auf einen zugehen, man sich über so ziemlich alles unterhalten kann und es nicht nur um Steem, Blockchain und was man im Wallet hat geht. Es ging mehr um die Menschen hinter den Accounts. Menschen die spannende Projekte verfolgen und Spaß daran haben ihre Ideen umzusetzen und mit anderen zu teilen.
Right at the beginning, in the Qubus Hotel, at the checkin and the welcome drinks it was clear, that SteemFest is not a conference but a feast for the Steem Community. A party where you feel right at home and all participants are equal, openly approaching one, talking about literally anything and not just about Steem, Blockchain and how big your wallet is. It was all about the people behind the accounts. People who follow exciting projects and enjoy implementing their ideas and sharing them with others.
Diese coole Community hat mir in vielen Gesprächen und Aktionen aufs neue bewiesen, dass wir alle an einem Strang ziehen und das ist etwas ganz besonderes an ihr, dass ich mir nicht erwartet hatte und mich sehr stolz macht ein Teil dieser verrückten Community zu sein.
This cool community has proven to me in many conversations and actions that we all pull together and that is something very special about the Steemians that i didn't expect in this intensity and that makes me very proud to be part of this crazy community.
Leider musste ich heute schon abreisen und hätte mir nicht gedacht, dass ich es schon jetzt nicht erwarten kann, bis das nächste SteemFest steigt und wir uns alle hoffentlich wieder sehen werden.
Unfortunately, i had to leave today and didn't expect that i can't wait for the next SteemFest till we all hopefully will meet each other again.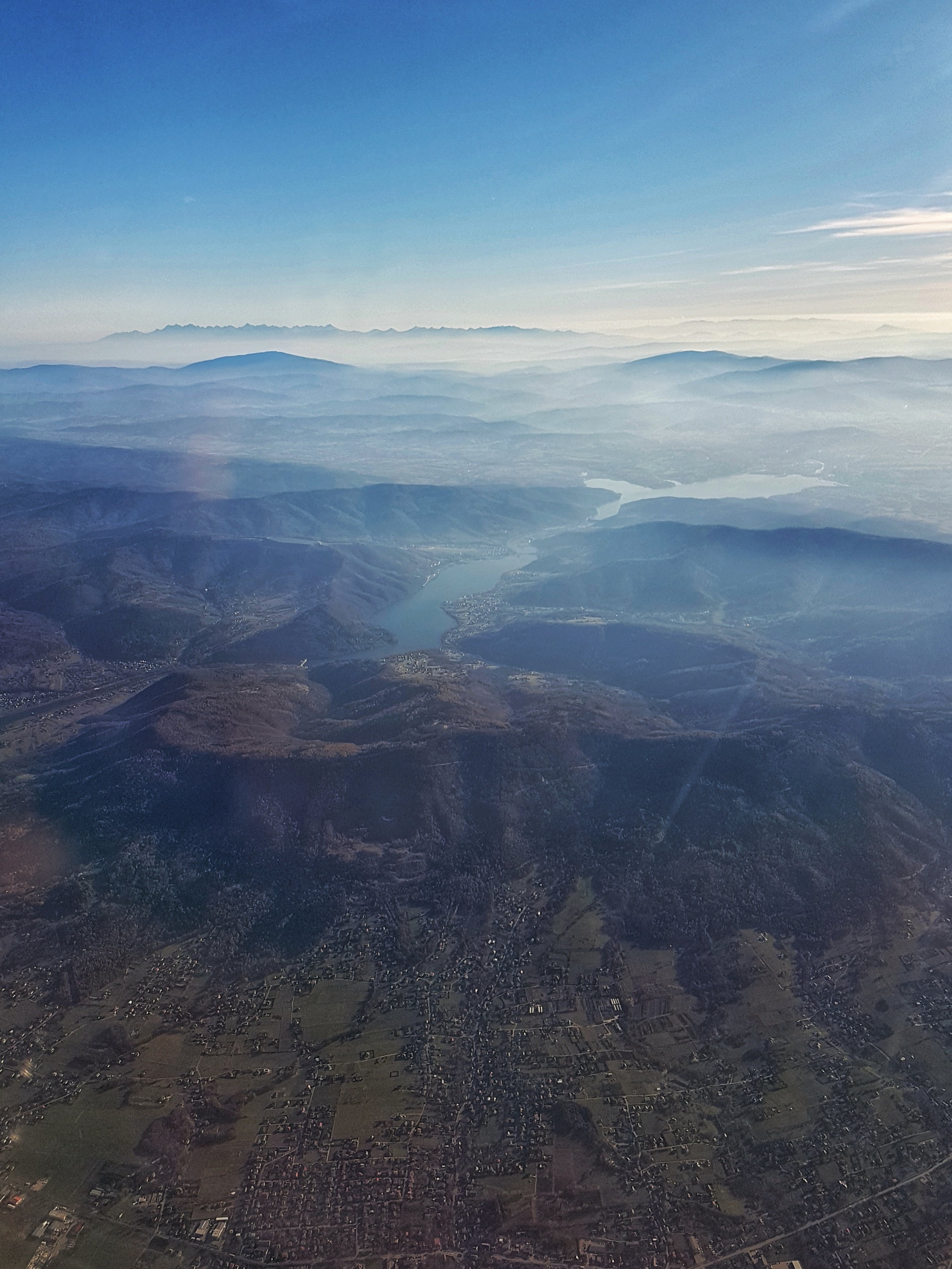 Jetzt muss ich aber erst mal die ganzen Ideen und Eindrücke verarbeiten, die ich vom SteemFest mitgenommen habe und mir auch einen Überblick über die ganzen spannenden Tools, DApps und Services verschaffen, die vorgestellt wurden.
But now I have to process all the ideas and impressions that I have taken from the SteemFest and also get an overview of all the exciting tools, DApps and services that have been presented.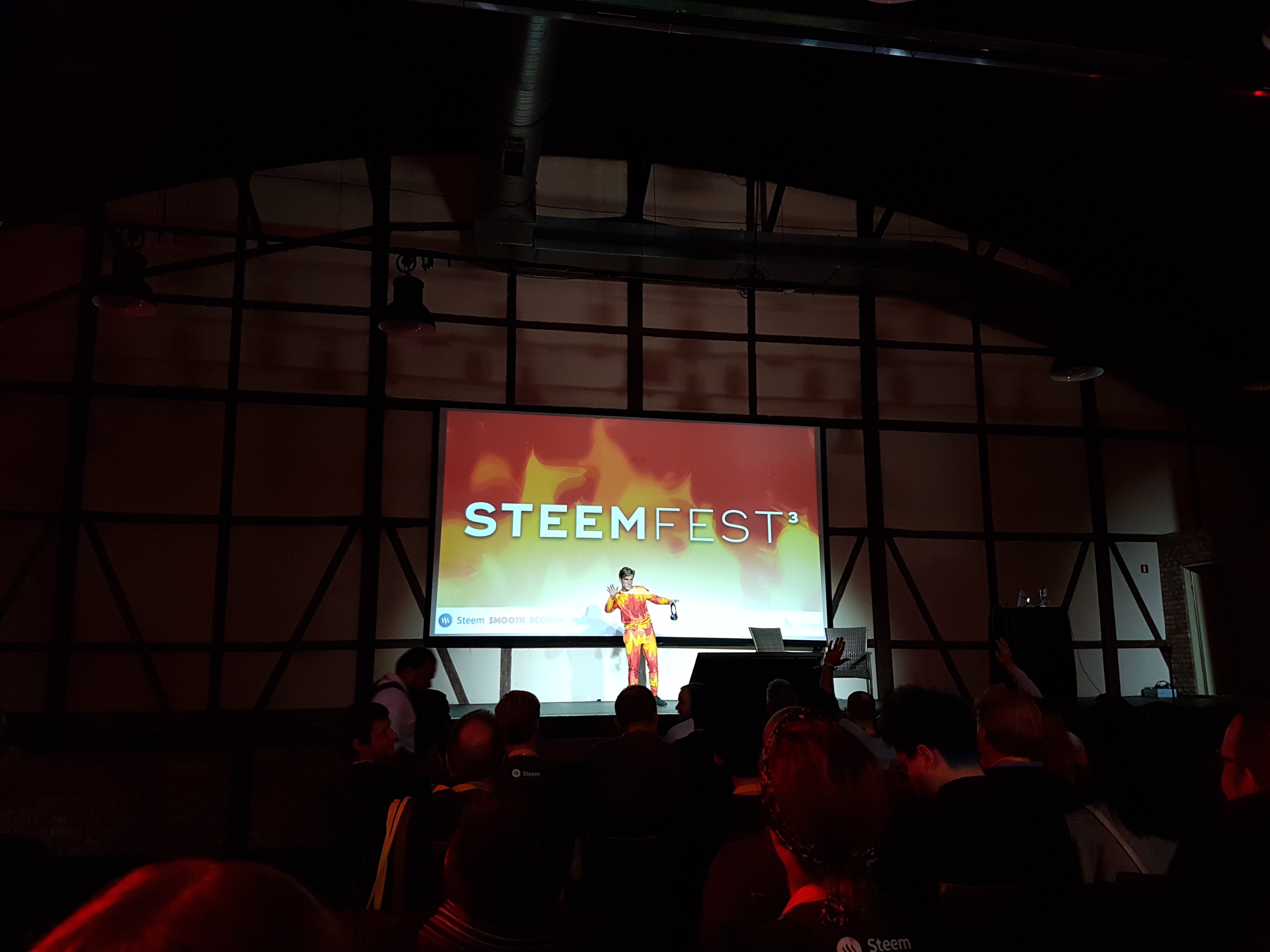 Ein großes Dankeschön geht an @roelandp & sein Team die mit der Organisation des SteemFest einen wirklich super Job gemacht haben und @BerndPfeiffer & @LimeSoda, die es mir ermöglicht haben an diesem einmaligen Fest teilzunehmen.
A big thank you goes out to @roelandp & his team who did a really great job organizing the SteemFest!

I also have to thank @BerndPfeiffer & @LimeSoda, which enabled me to participate in this unique event.

We are Steemit