Wake up!
At 5 a.m. I had to wake up. It's 3 hours earlier than I always wake up. I slowly lumbered to the bathroom without lighting. My eyes were still closed. Blindly I switched on the light and took a shower. Only this can charge my battery so fast. I felt better and awaken. This was what I needed.
Pack everything honey!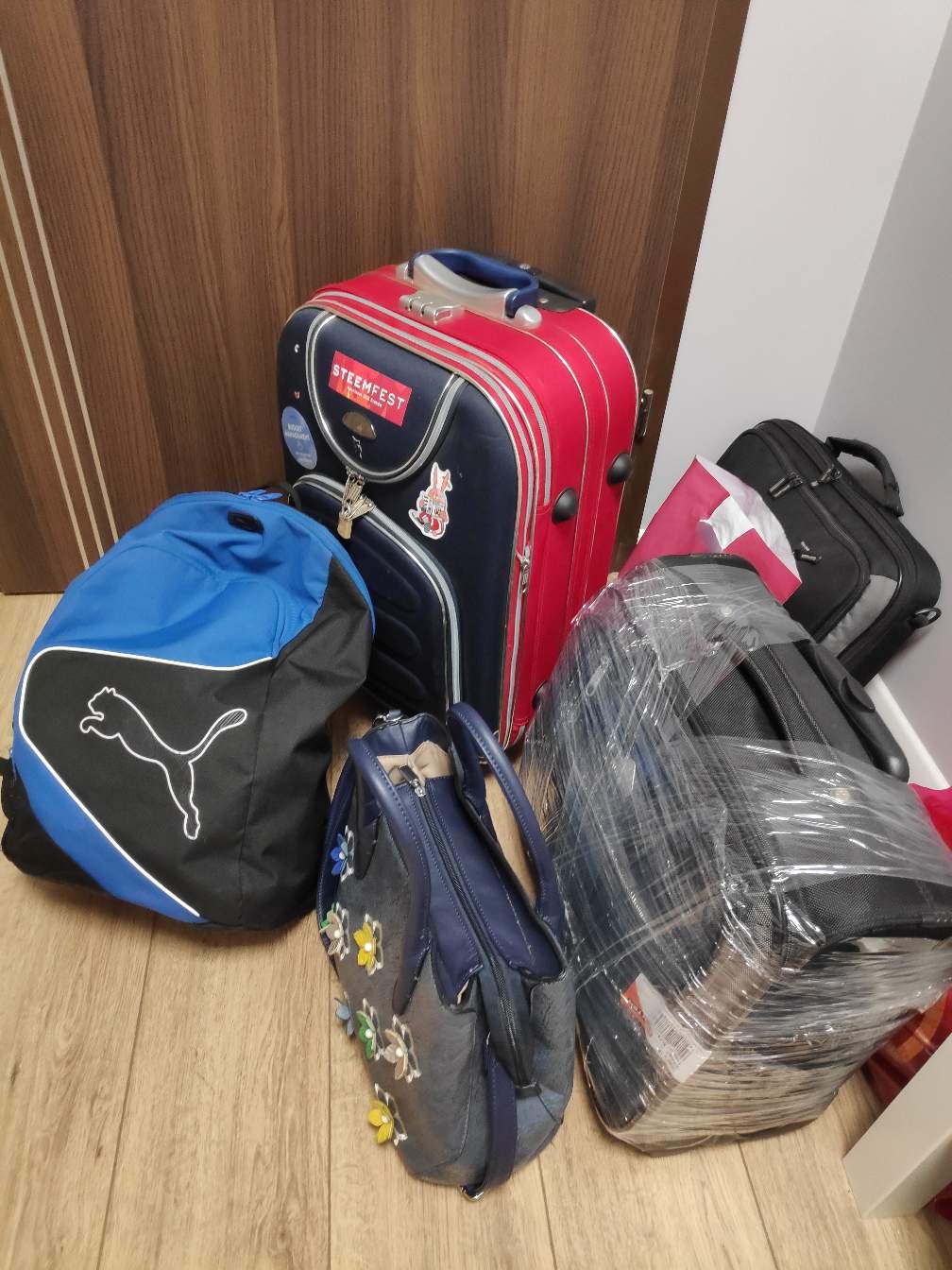 Women have bigger baggage when she goes on holiday. I packed more stuff than my boyfriend. I didn't know what we should take. We picked a lot of clothes. We have only a camera on a particular thing.
To the car!
Without breakfast but with a smile and my boyfriend we started our journey. We had 2 hours to gain to the airport. Now, we are waiting for our plane to Amsterdam.
Maybe we will meet someone there.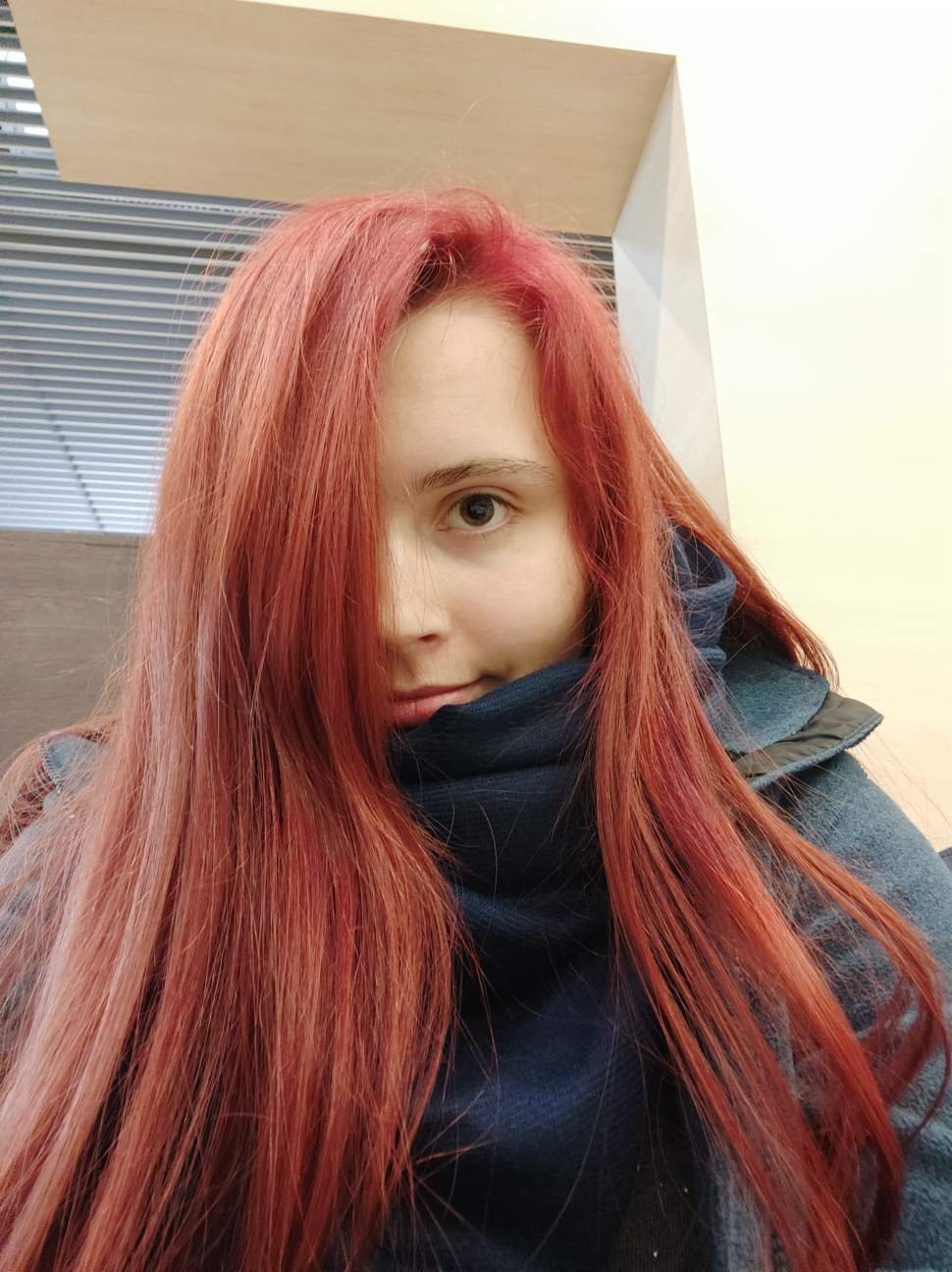 I'm waiting for our meeting in Thailand!
And feel this warm weather.
Posted using Partiko Android