SteemFest4 has drawn to a close. Last night, a dinner cruise on the Chao Phraya River: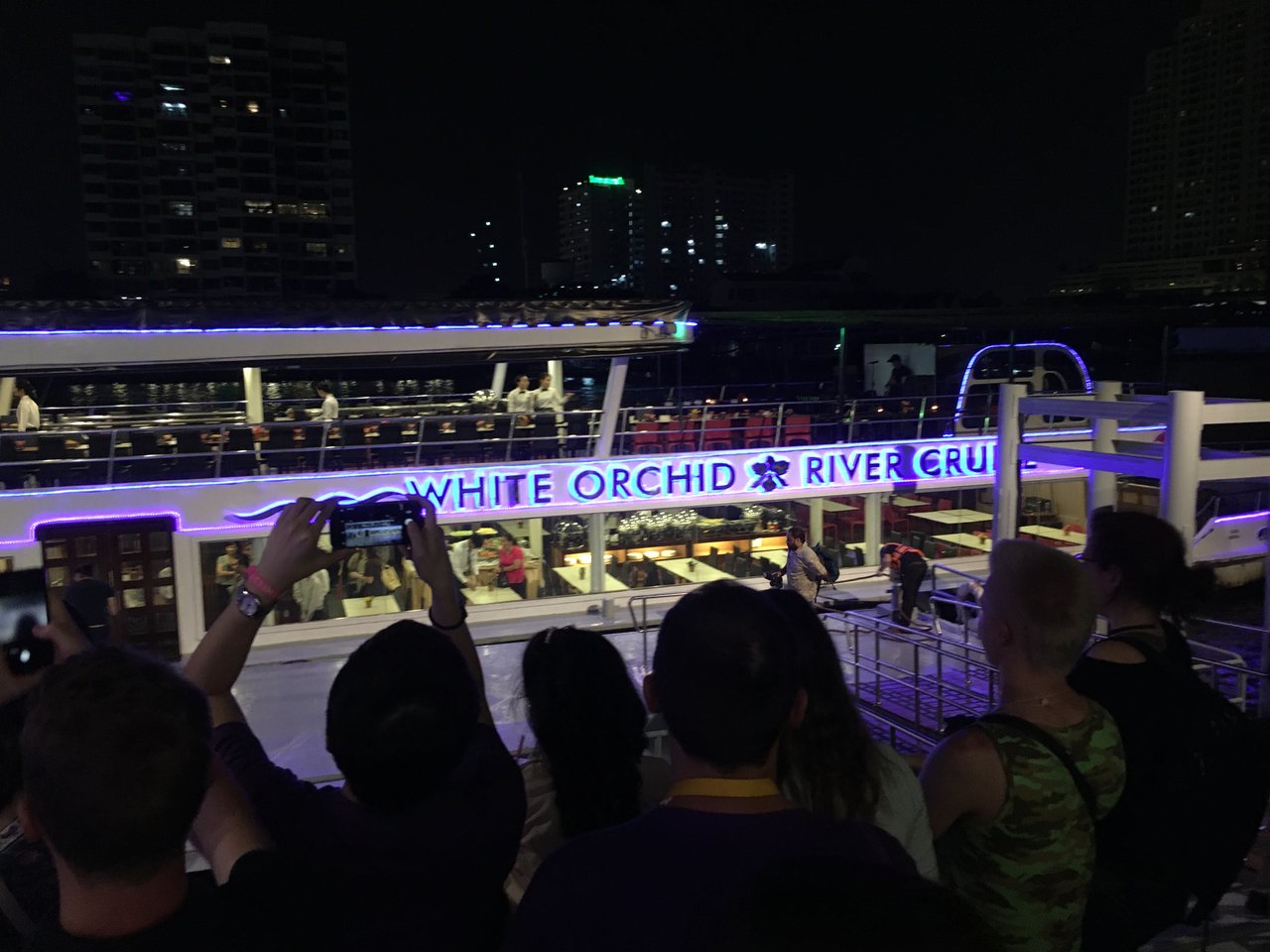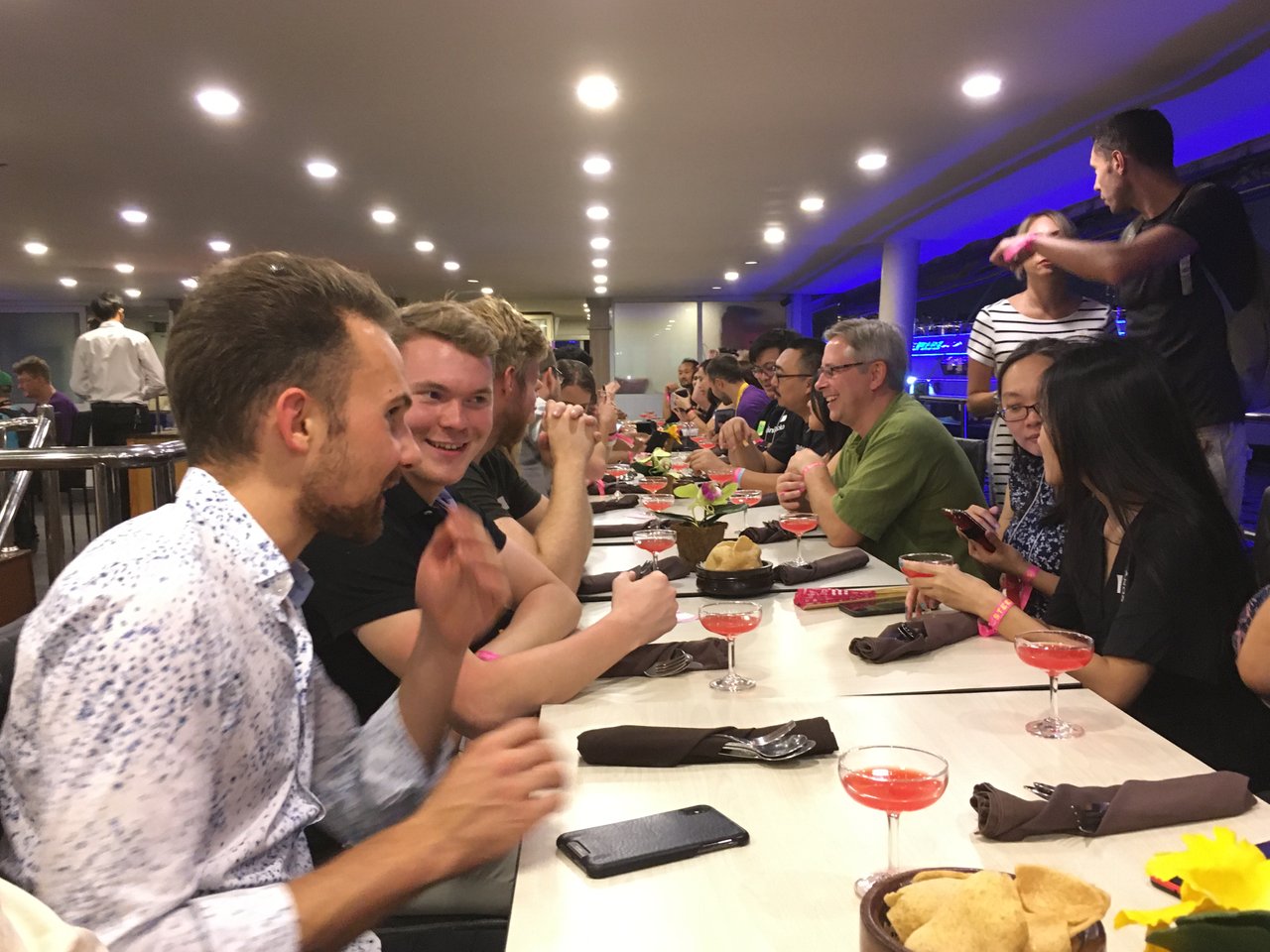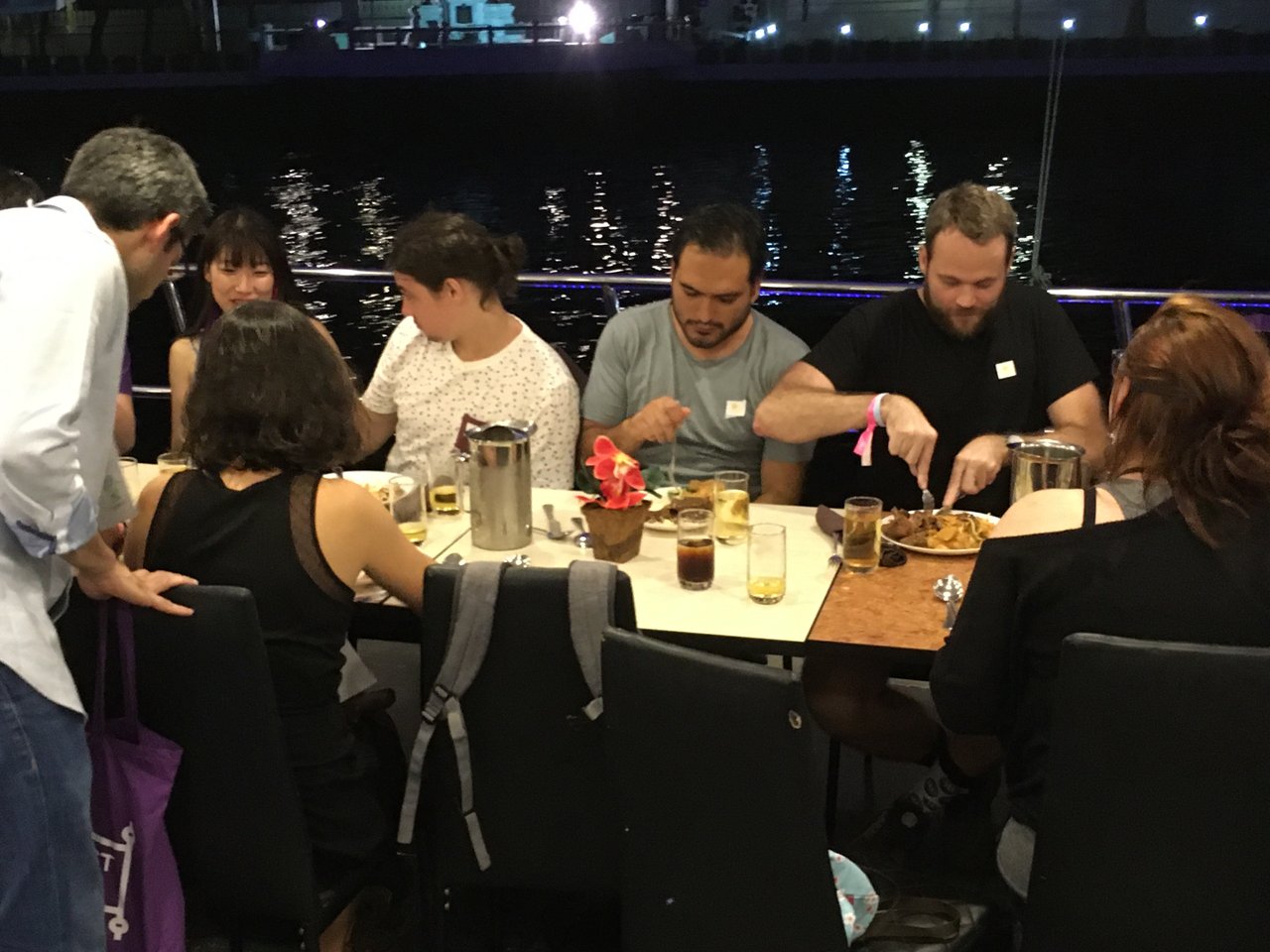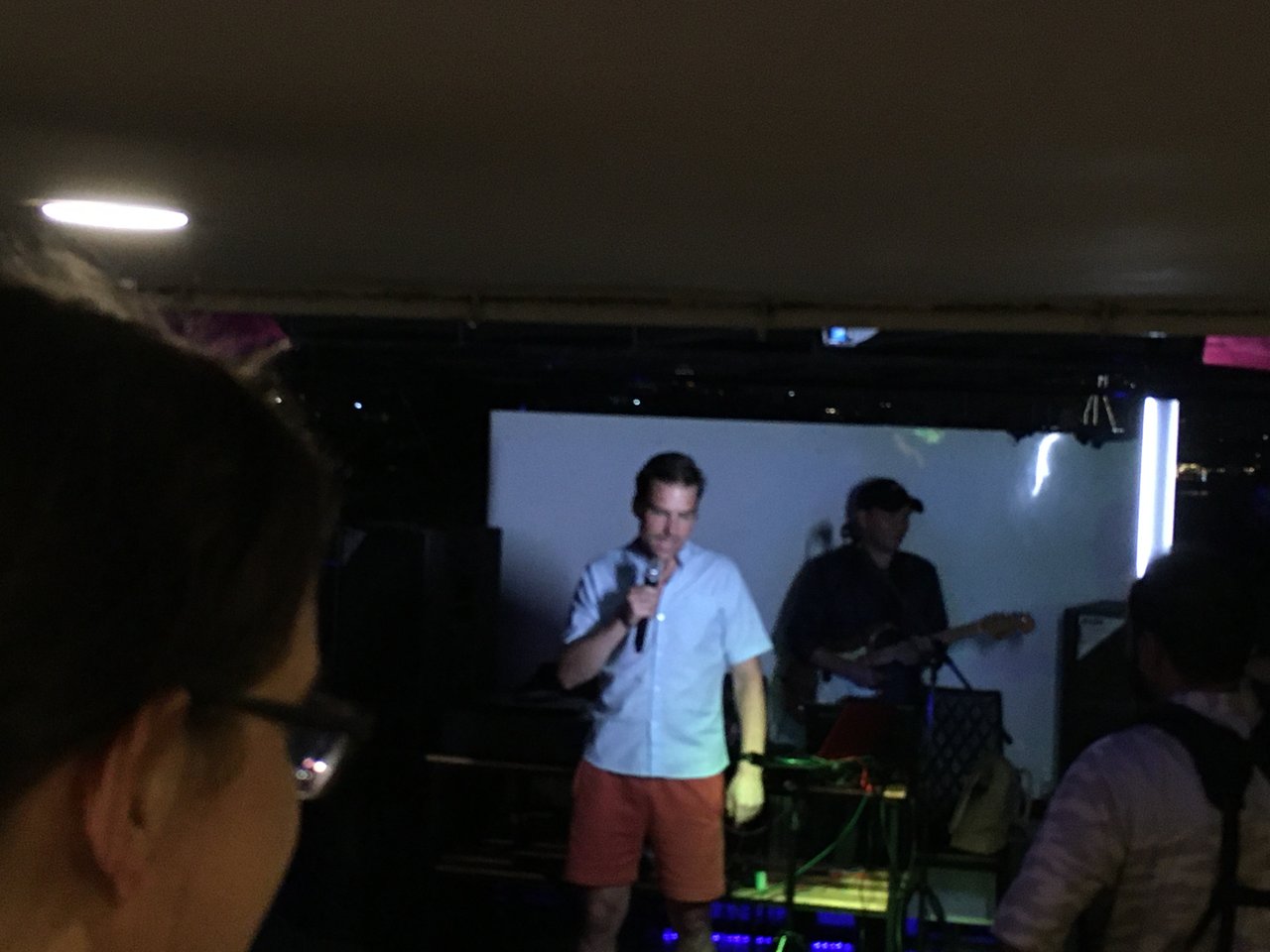 Later, closing drinks at @roelandp's impressive hotel suite: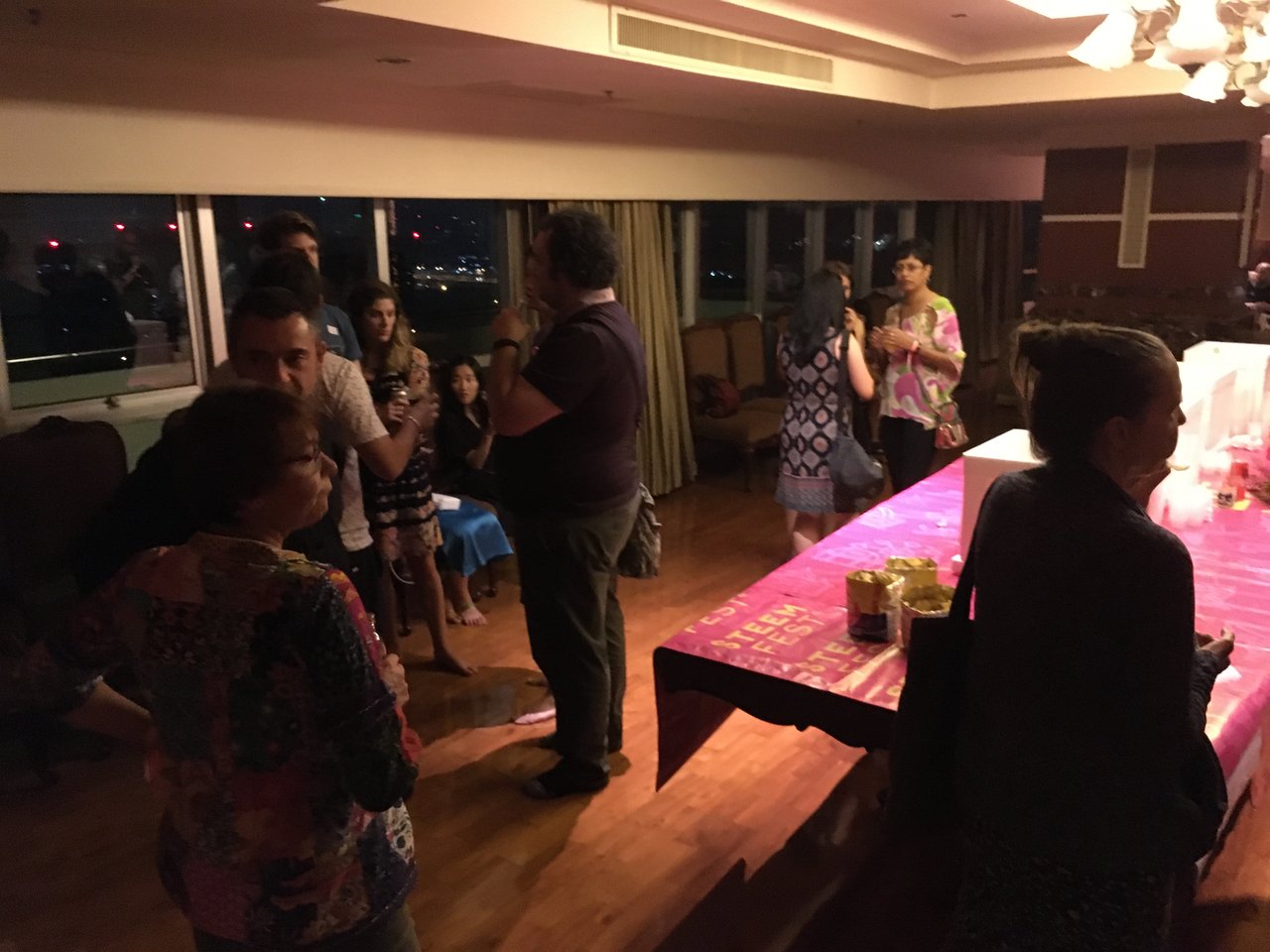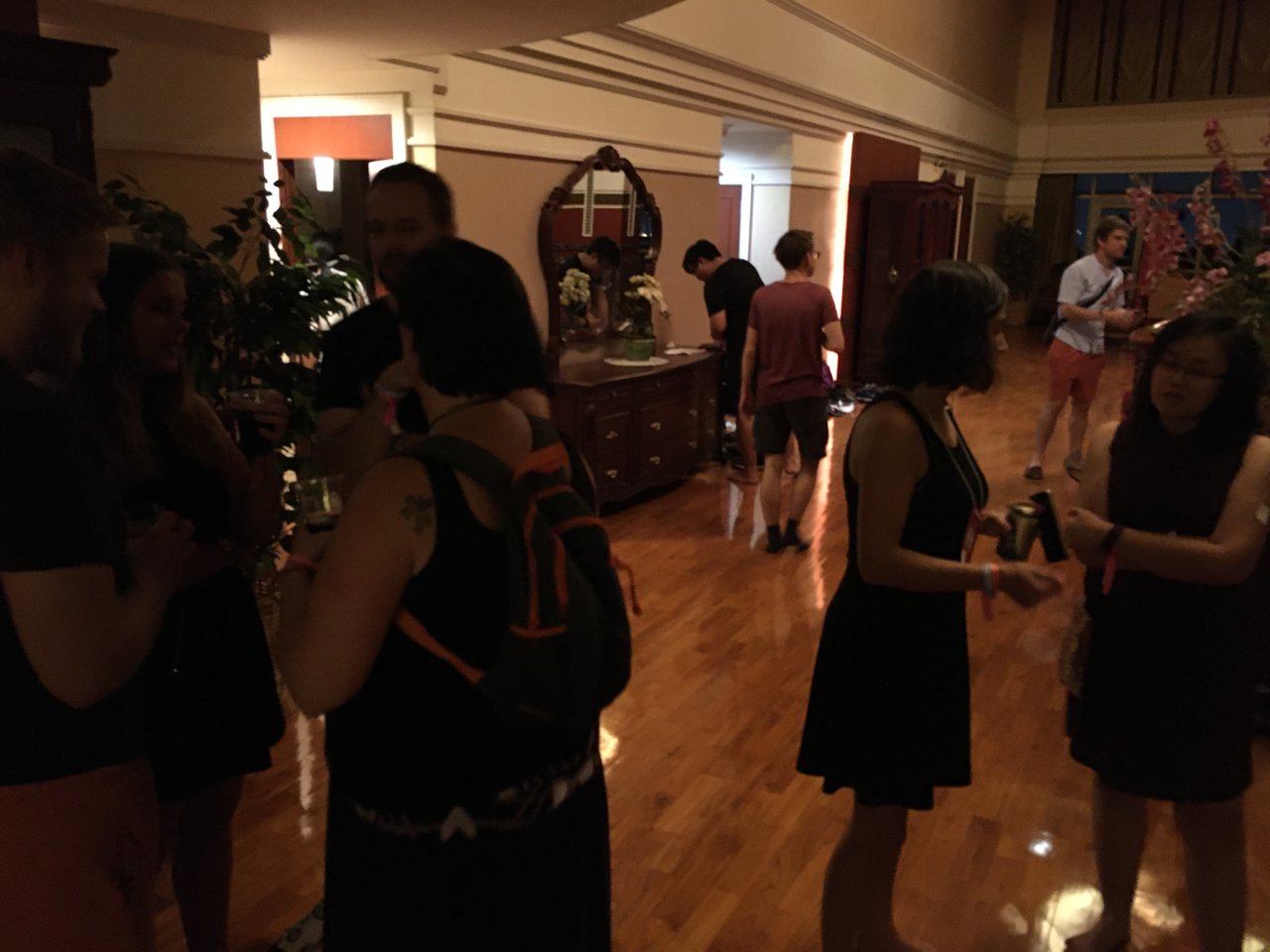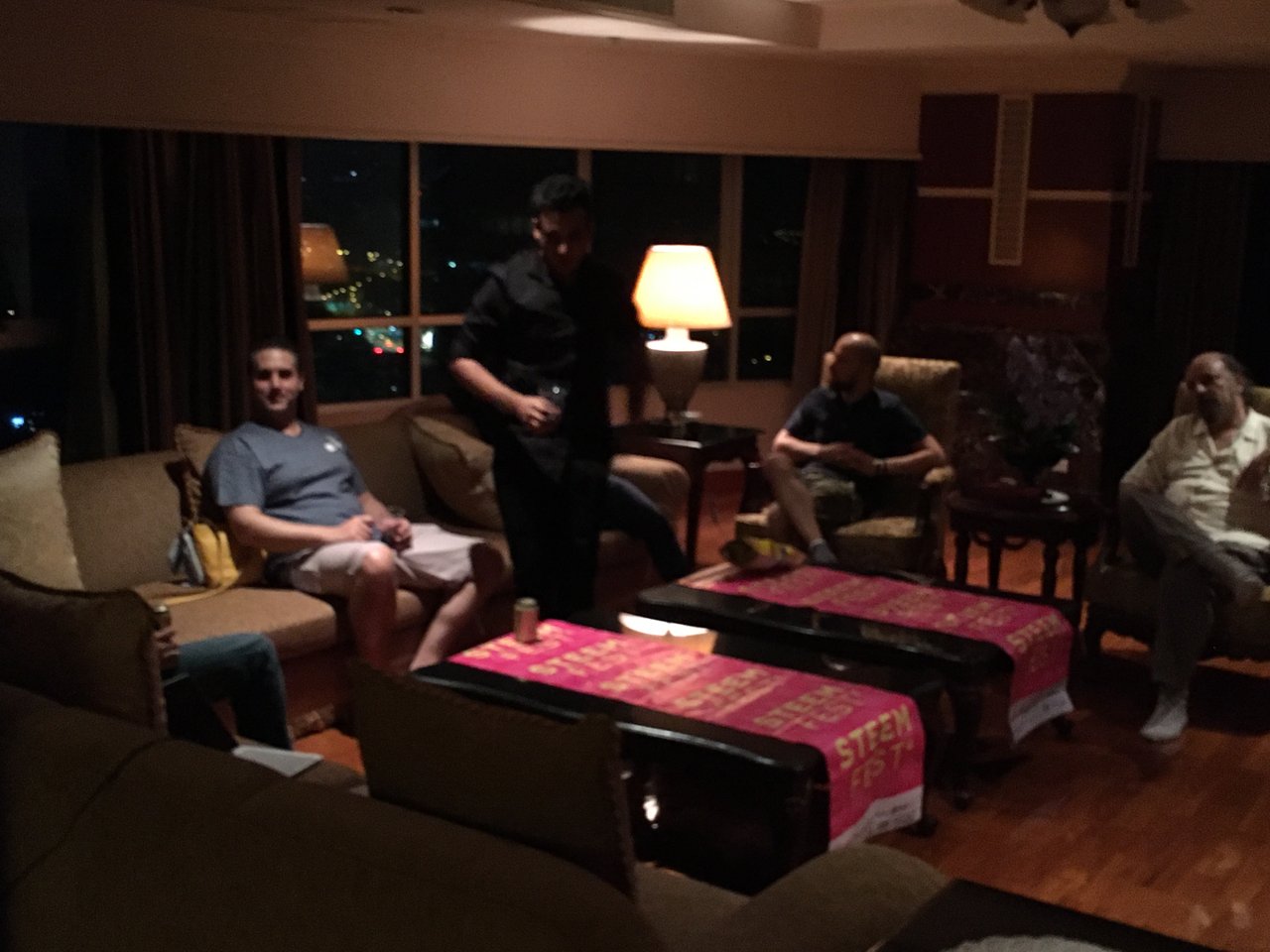 Everyone who attended SteemFest knows that @roelandp put in an immense amount of work organizing the event. @firepower and other volunteers kept things running smoothly.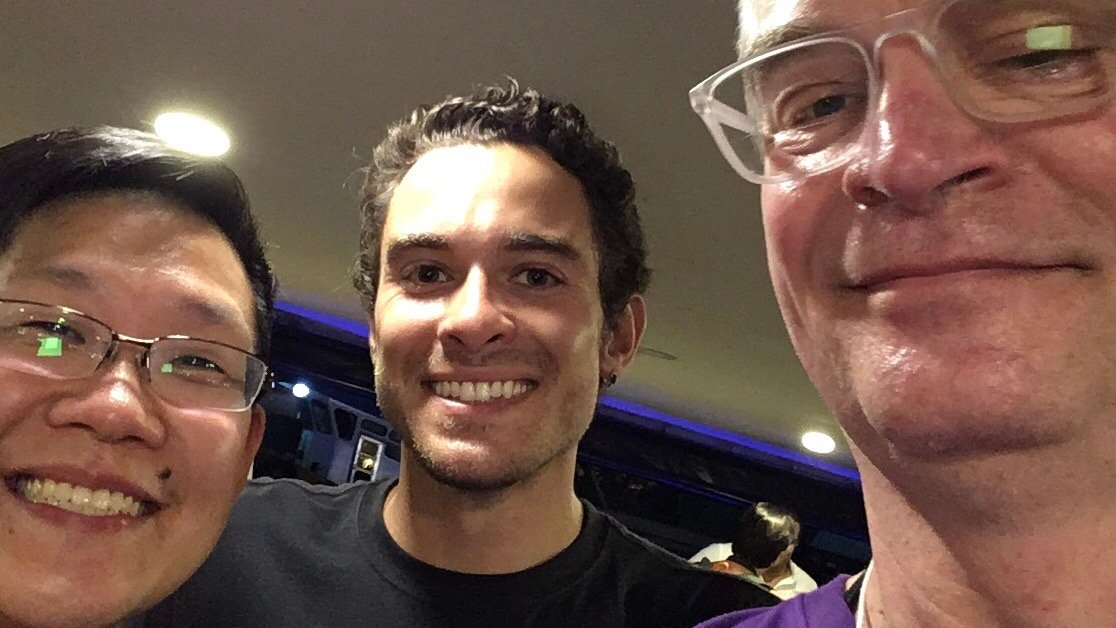 With @buzz.lightyear and @roadscape
If you have not yet watched the livestreams of presentations posted by
@steemfest
, do yourself a favor and check them out. And know that
@roadscape
's presentation electrified attendees. People could talk of little else. He impressed me as a deep thinker and someone who's going to do great things for Steem.
SteemFest3 in Krakow had 300+ attendees. I don't know the final count for Bangkok's SteemFest4, but the consensus is something around 120. Not bad at all considering that Bangkok was a long haul for many of us and the fact that we are deep in a Crypto Winter.
Folks here were very excited for the long-term prospects of the Steem blockchain. @buttcoin's enthusiasm was infectious (he's also got a presentation that was live-streamed):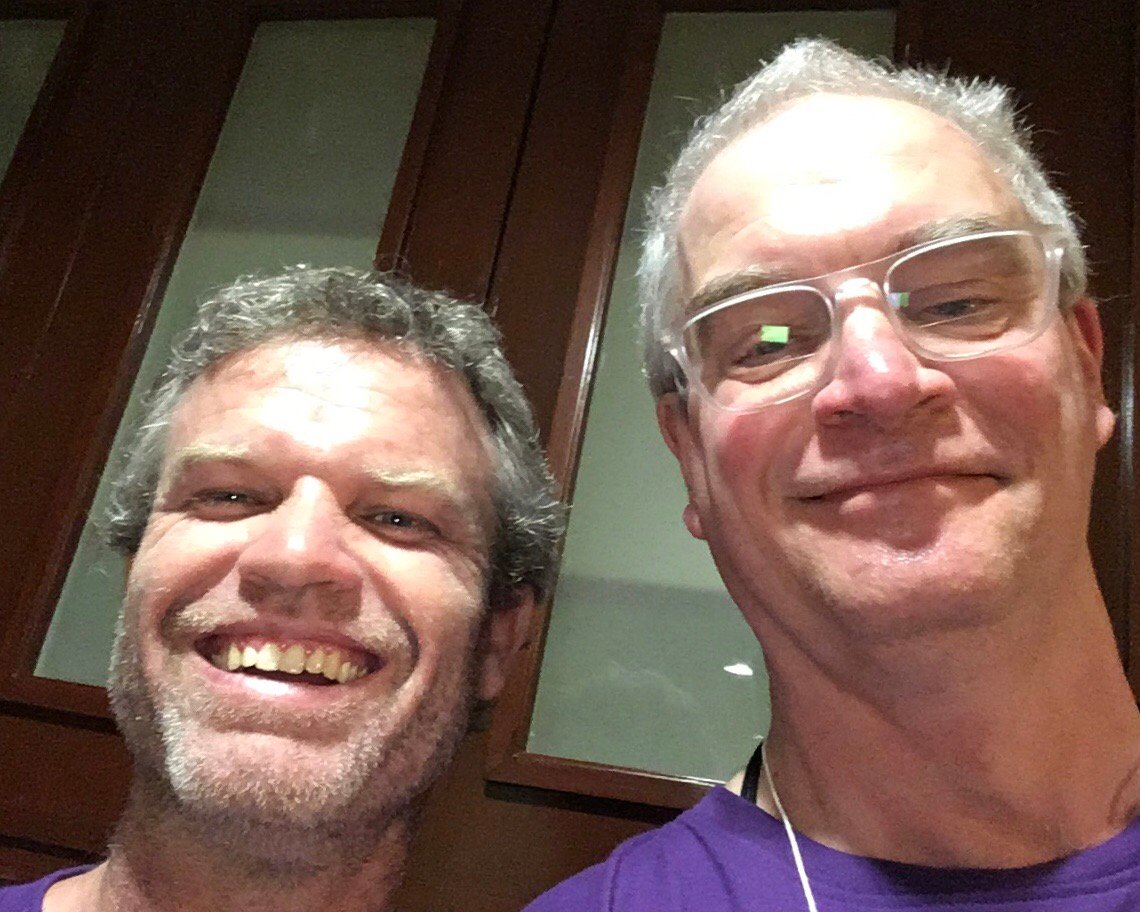 Many have already left Bangkok; I happen to be staying two more days, to revisit a few places and check out a few more before I leave.
The Thai people are a pleasure to be among. This really is The Land of Smiles. But I won't miss Bangkok's smog. It didn't have much effect on me the first few days but cumulatively is taking its toll on my lungs.
If at all possible, I'd love to go to SteemFest5. It may or may not happen, but if I can pull it off, I hope my wife (@ducksaplenty) would be able to attend, finances and work schedule permitting. I've missed her greatly.
I would like to thank all of the Steemians here who welcomed an introverted and socially awkward misfit. You guys rock!