And committed myself to a five week holiday in the process.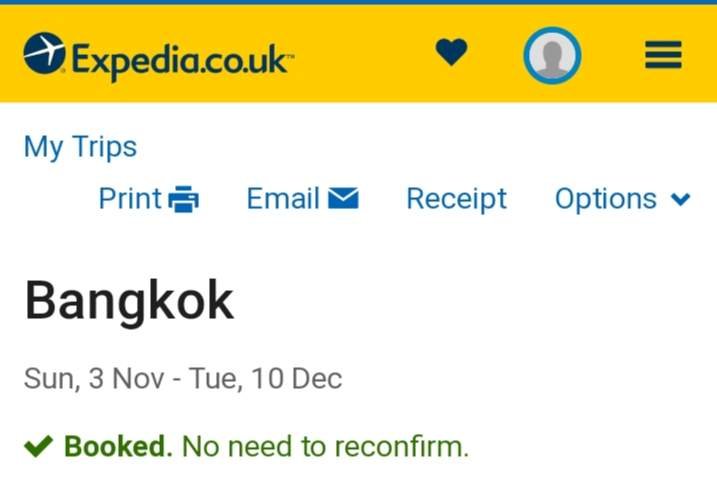 I fly out on the 3rd Nov from London Heathrow to Bangkok, which coincides perfectly with a beer fest I go to every year in Surrey, this year on the 1st, so I can do BeerFest, recover, fly Thailand, settle for 2 days then SteemFest - NICE!
If yer humming and hawing about going to SF4 - don't - just go.
SF3 was just great - it makes the whole steem experience so much more authentic/ real if you like and @roelandp has organisational skills second to none so no doubt this one will be as smooth as the last!
If you can't afford it then look out for the various competions which will offer free tickets and there's also a travel reimbursmemt fund which cld help you with some of the travel costs.
Seems appropriate it's in Asia too, and it gives all us non-Asians a chance to take a longer holiday which makes sense if you've got a 20 hr flight!
I booked the return flight for the 10th December - five weeks is about the limit I feel I can stretch to and keep in touch with my teacher training job here in the UK (I know when I'm into a good thing!)
I would've kept the flight open but it was only another £100 to book a return over a single - Total cost = around £380 which I'm pretty pleased with.
I did find a return flight for low £300 but the terms referred to the company being able to change the dates so stuff that! Got to watch these things! I booked through Expedia as they've been reliable in the past.
Yet to book accomodation and not really sure what I'll do for the rest of Nov/ December - maybe check out a few Permaculture projects and/or find a nice co-working space near a beach, I'll still have to do some work but it'll be a damn site nicer than being in the UK in November!
Now it's just a matter of waiting and in the meantime obeying the second rule of steemit in summer and autumn - which is to bang on a lot about how great SteemFest is.
See you there!
Disclaimer - In case you've never met me I'm very nice, and I do have a pretty cool beard but besides that I'm not really that interesting or exciting, so don't get your hopes up too much!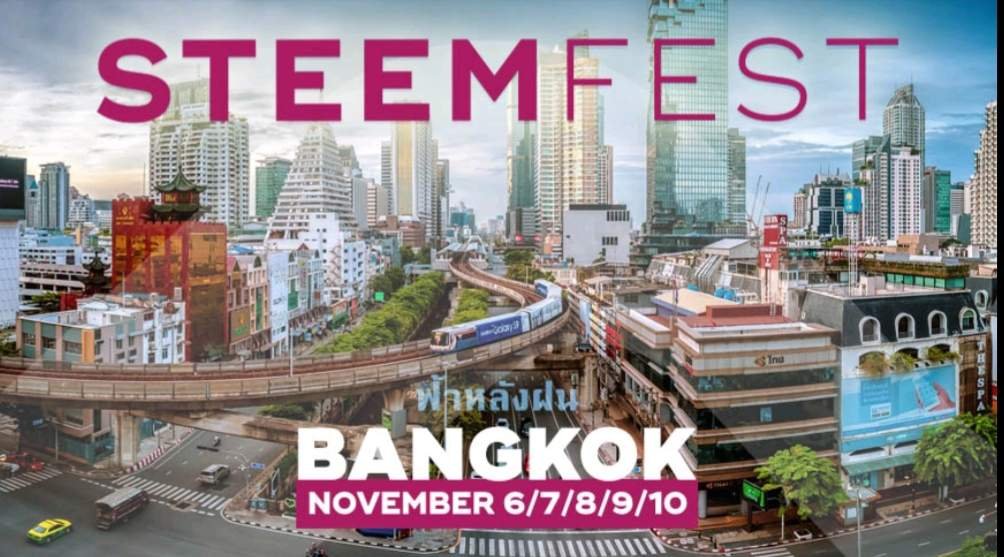 Posted using Partiko Android